NEWS
Renegade Texas Judge Entangled in Insider Trading Allegations Around MGM and Amazon Merger After Facing Calls for Recusal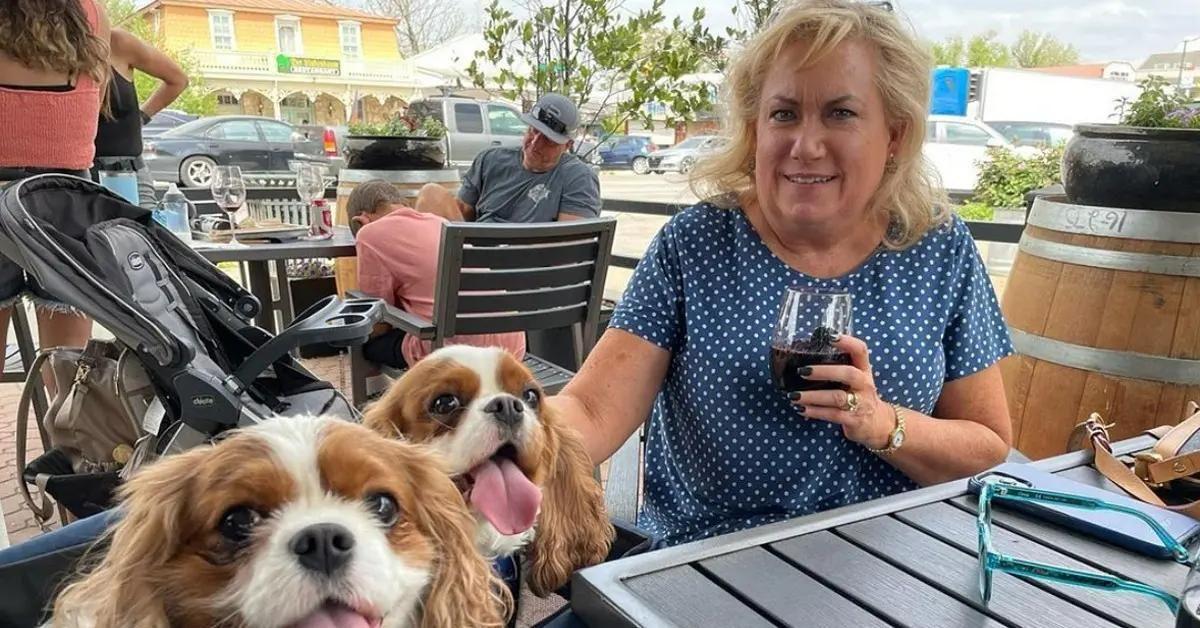 The bizarre case of the Texas judge who supposedly wrote legal novels and ignited a real-life courtroom brawl has taken yet another twist.
In July, it was reported that a bankruptcy judge in Texas was facing renewed calls for recusal from a case after publishing novels with characters that had a striking resemblance to both herself and a hedge fund manager Jim Dondero of Dugaboy Investment Trust who was involved in the Highland Capital Management bankruptcy case that was before her in court.
Now, more allegations regarding alleged corruption have come her way, OK! has learned.
Stacey Jernigan, Chief Bankruptcy Judge for Northern District of Texas, is entangled in a SEC whistleblower complaint regarding insider trading around Amazon's $8 billion purchase of MGM in 2021, multiple sources have confirmed.
Article continues below advertisement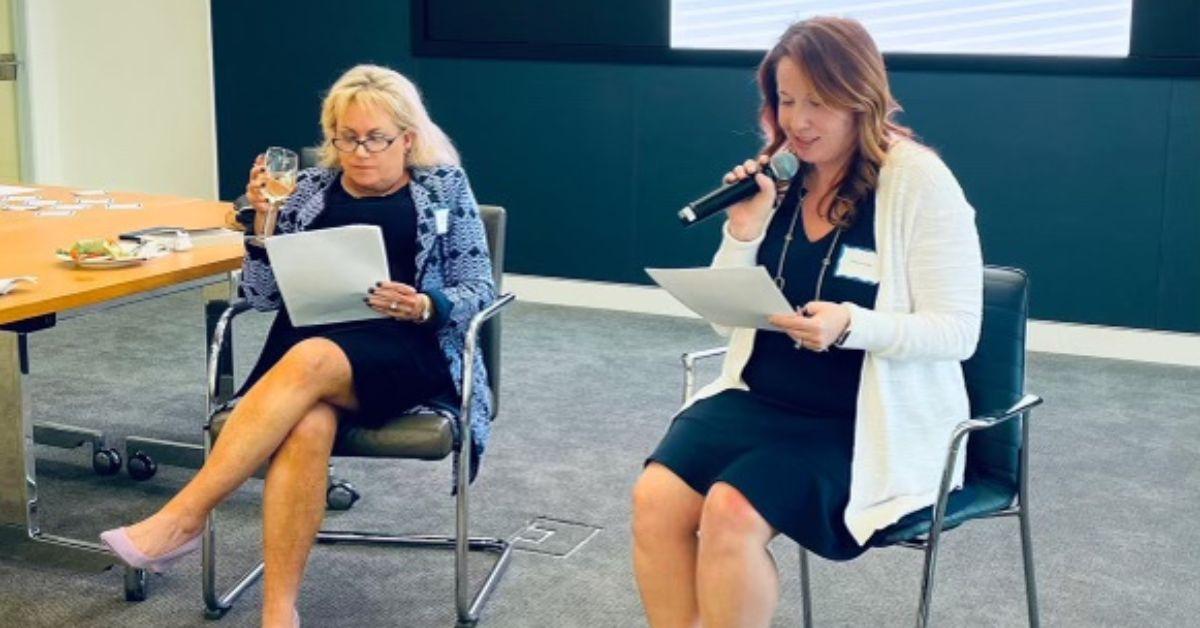 The whistleblower complaint alleges that federal Judge Jernigan turned a blind eye to insider trading in her courtroom by the Trustee she empowered to oversee the now four-year-old Highland Capital Management bankruptcy. Highland Capital Management initially filed for bankruptcy in Delaware in 2019, per reports, but the petition was transferred to the U.S. Bankruptcy Court for the Northern District of Texas, where Jernigan presides.
It's alleged that Trustee James Seery improperly used insider information to profit from the mega-merger between Amazon and MGM following rubberstamp rulings by Judge Jernigan.
Article continues below advertisement
In the Complaint to Compel Disclosures about assets of the Highland Claimant Trust, it states that the plaintiffs are requesting a "close evaluation of current assets and liabilities" and claims the litigation has served to enable James P. Seery and other estate professionals "to carefully extract nearly every last dollar out of the estate (along with incentive fees), leaving little or nothing for the owners that built the company."
The valuation motion from May 2023 states, "Mr. Seery, first acting as Chief Executive Officer and Chief Restructuring Officer of the Debtor and then as the Claimant Trustee, facilitated the sale of creditor claims to entities that had undisclosed business relationships with Mr. Seery; entities that Mr. Seery knew would approve inflated compensation to him when the hidden but true value of the estate's assets were realized."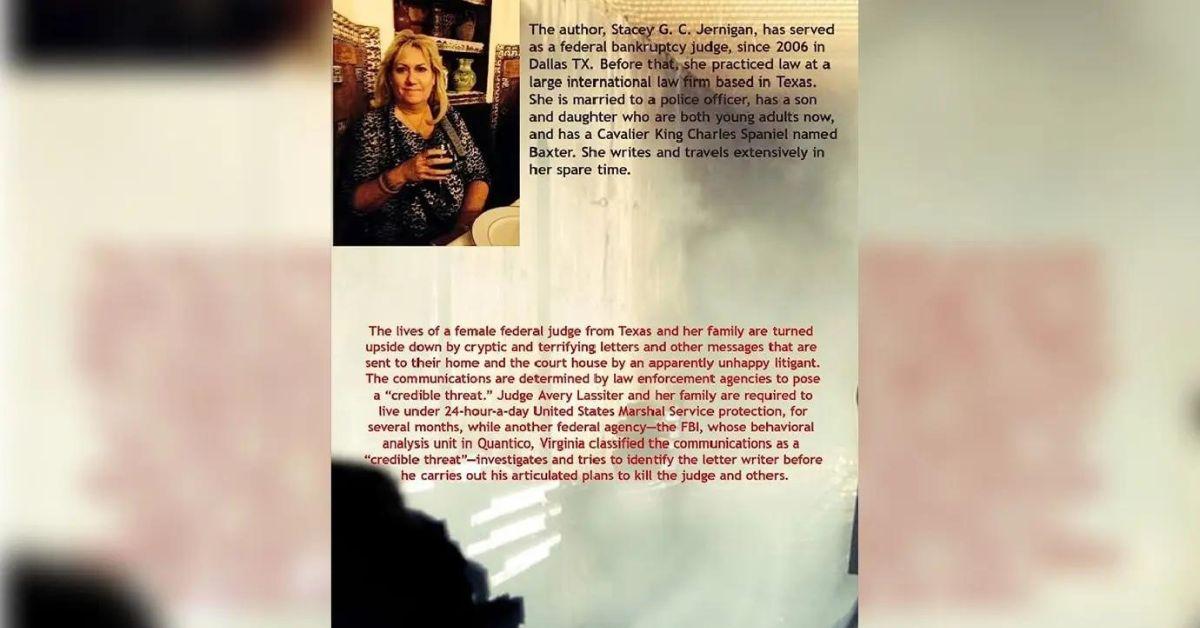 Article continues below advertisement
The Trustee acquired a creditor's interest in an entity that held a large amount of MGM stock at a huge discount to its actual value, knowing MGM's value would significantly increase with the deal, the valuation motion states.
It is alleged in the motion that Trustee Seery falsely testified in Jernigan's court in support of an outdated and materially lower $22 million valuation, which resulted in a massive fraudulent windfall. In fact, by May 26, 2021, the interest was worth an astounding $55 million.
According to the valuation motion, "Amplifying the lack of transparency, Mr. Seery further engineered transactions that also served to hide the real value of the estate. For example, he authorized the Debtor to settle the claims of HarbourVest (which claims had initially been valued at $0) for $80 million, in order to acquire HarbourVest's interest in Highland CLO Funding, Ltd. ("HCLOF"), gain HarbourVest's vote in favor of its Plan, and hide the value of Debtor's interest in HCLOF by placing it into a non-reporting subsidiary. This created another pocket of non-public information because the pleadings supporting the 9019 settlement valued the HCLOF interest at $22 million, when, on information and belief, it was worth $34.1 million at the time, about $40 million when the settlement was consummated, and over $55 million 90 days later when the MGM sale was announced."
When these serious securities law charges were brought to Judge Jernigan's attention, she allegedly rejected hearing from industry experts and issued yet another rubberstamp ruling in the Trustee's favor, according to the Order Granting Joint Motion to Exclude Expert Evidence.
An excerpt from the HCM Fund Advisors Recusal Motion underscores the animosity towards Dondero: "At the same time, the Court has summarily rejected any challenge to the Debtor's actions, evincing a dogmatic belief that the Debtor and its current management can do no wrong. Moreover, Movant and other challengers to the Debtor have repeatedly been thrown out of court on unusual procedural technicalities. The Court also has stymied every attempt to hold someone on the Debtor's side accountable under federal law, with opinions that are frequently accompanied by extensive exposition of the Judge's unevidenced speculation regarding what dastardly plan she foiled."
In bringing the complaint forward, the plaintiffs are seeking transparency about the assets currently held in the Claimant Trust and their value.
Article continues below advertisement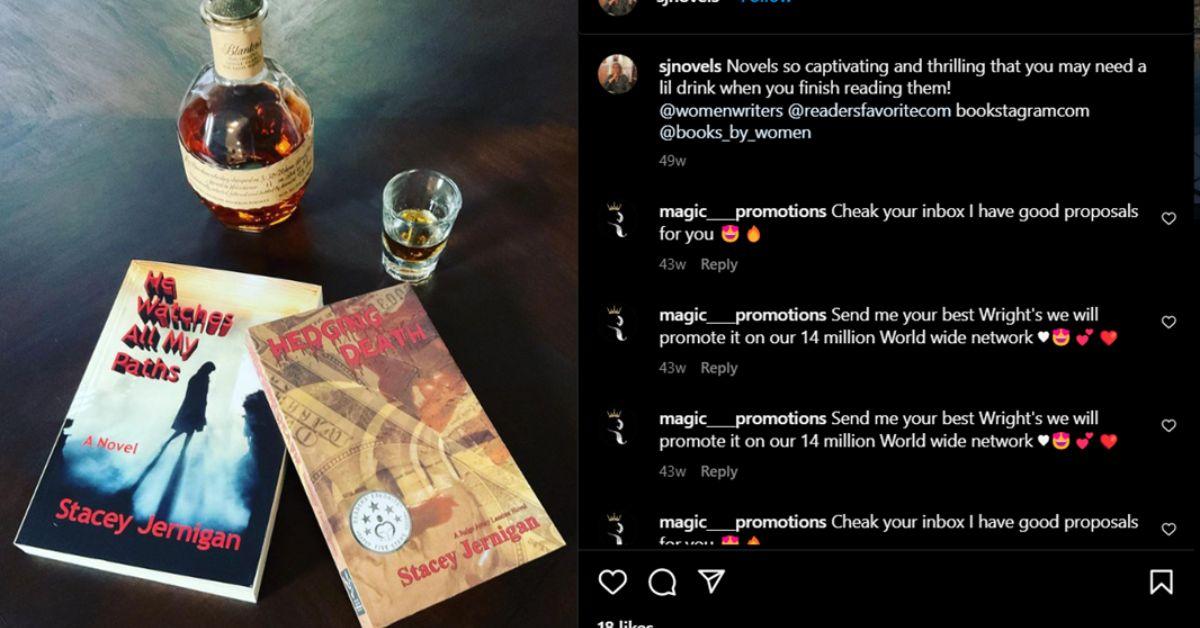 "Here, the protagonist in Judge Jernigan's books, published while Jernigan presided over bankruptcies involving Dondero-related hedge funds, is closely modeled on Judge Jernigan, so a reasonable observer would associate the protagonist judge's views with Judge Jernigan's," the opinion letter stated.
The protagonist in Jernigan's first self-published novel, He Watches All My Paths, and its sequel, Hedging Death, makes "strong negative comments about hedge-fund operators in both books," according to the motion to transfer the case, and a "major villain" in the second book bears a striking resemblance to Dondero.
The novels are stated as works of fiction, but according to the recusal motion, "there can be little doubt that the books are based upon Chief Judge Jernigan's experiences as a sitting bankruptcy judge — and, in particular, from the experience presiding over the HCM and Acis bankruptcies."
The motion states that the two novel's protagonist named Judge Avery Lassiter "is closely modeled on Judge Jernigan. Both judges hear bankruptcy cases in Dallas; both judges worked at a large Dallas law firm before taking the bench; both judges are married to a police officer; both judges have two children, a girl and a boy; and both judges have a Cavalier King Charles Spaniel breed dog named Baxter. And like Judge Jernigan in the Acis and Highland Capital bankruptcies, "[t]he novel's protagonist presents a starkly negative view of hedge funds and their operators."
Judge Jernigan has said that her novels were "entirely fiction" and "not about Mr. Dondero or the hedge fund industry in general."
OK! has reached out to the U.S. Securities and Exchange Commission for comment.