ENTERTAINMENT
'I've Always Had Kind Of A Crush On Her' – Revealed: The Secret History of Jackie Kennedy And Frank Sinatra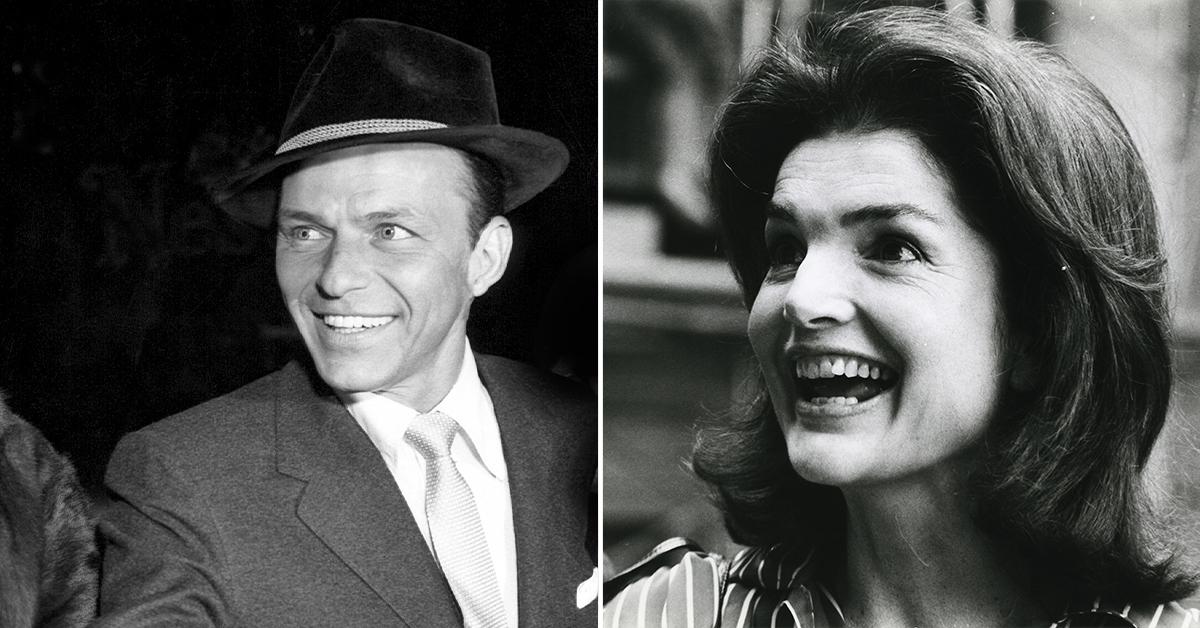 First Lady Jackie Kennedy had instant chemistry with Frank Sinatra when she first met the legendary singer. It was January 1961 and Sinatra, who had used his considerable sway to help JFK get elected, was helping orchestrate inaugural events in Washington D.C.
But the attraction was soon replaced by disgust over Frank's role in securing women for the President. And it didn't help that her husband and Frank famously shared the same lover, actress Marilyn Monroe.
Article continues below advertisement
In the years following JFK's death, Jackie barely kept in touch with Frank. In 1974, while she was married to Greek shipping tycoon Aristotle Onassis, they were spotted having a drink together at Jilly's, the Manhattan bar owned by Frank's close pal, Jilly Rizzo.
But in September 1975, just months after Onassis died, Jackie suddenly called Frank and asked to see him. About to carve out a career in book publishing, she wanted to discuss the idea of him writing his memoirs.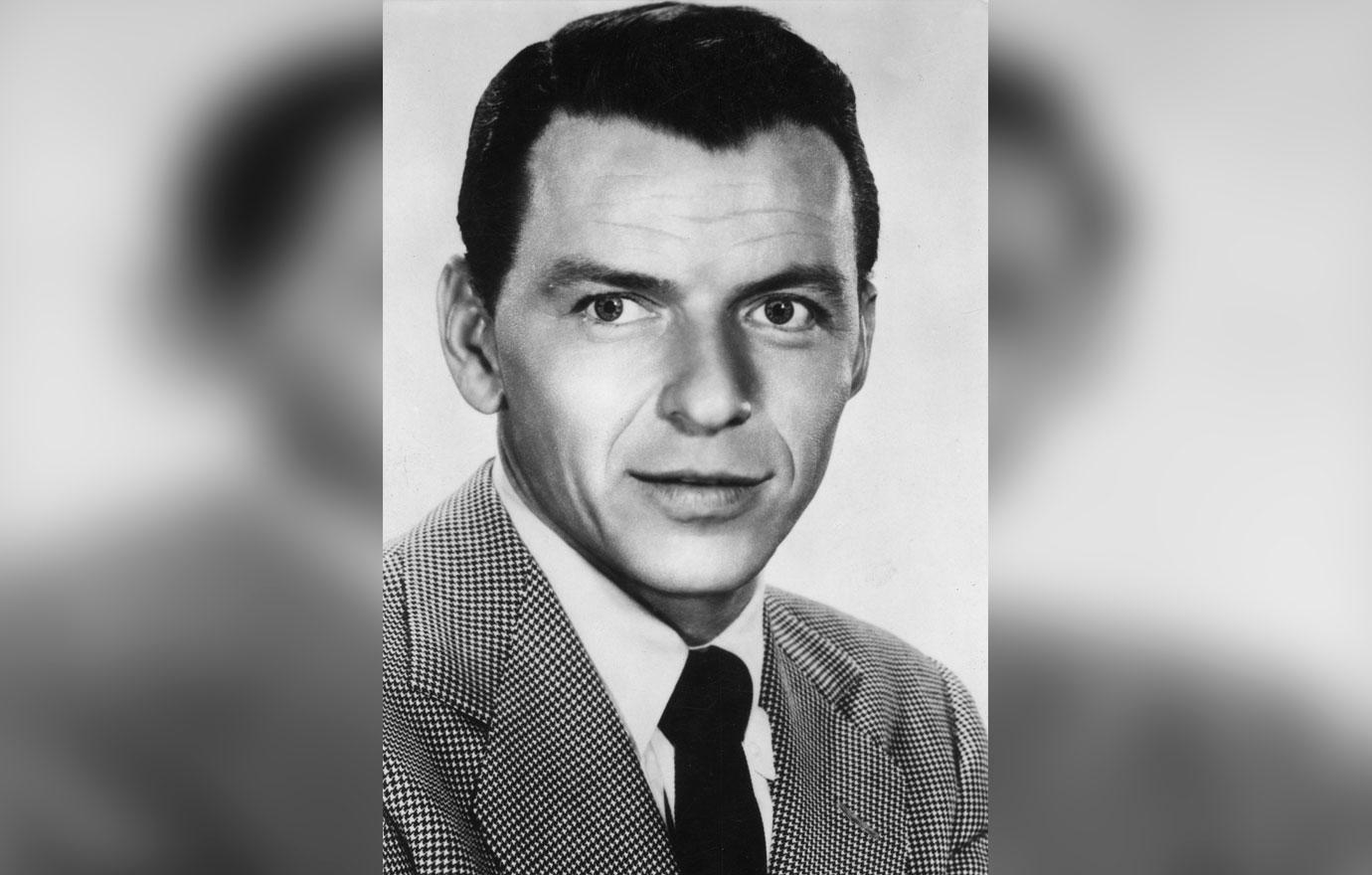 Article continues below advertisement
As chance would have it, Frank was planning to be in New York later that month. Ol' Blue Eyes wasn't into the idea of doing a book, but his conversation with Jackie piqued his romantic interest in her, reveals J. Randy Taraborrelli in Sinatra: Behind the Legend.
"The more he thought about her, the more he wondered," Jim Whiting, who was close to Frank's friend Rizzo, told the author.
"She's one unique dame, strong, independent," Frank had told Rizzo. "I've always had kind of a crush on her. I'm surprised that I ain't done somethin' about it by now."
Not that he really had the chance. As the wife of his Presidential pal, Jackie was always off limits to Frank. But now all bets were off – especially since Frank was having issues with his then-girlfriend Barbara Marx, who he would later marry.
"At this time, Barbara was living with him and pushing him to get married," said Frank's valet of 18 years, Bill Stapely. "Frank was resisting and they were feuding. Jackie was just what the doctor ordered."
So on September 17, 1975, Frank took Jacqueline out on what valet Stapely said his boss called "the most important date of my life."
Article continues below advertisement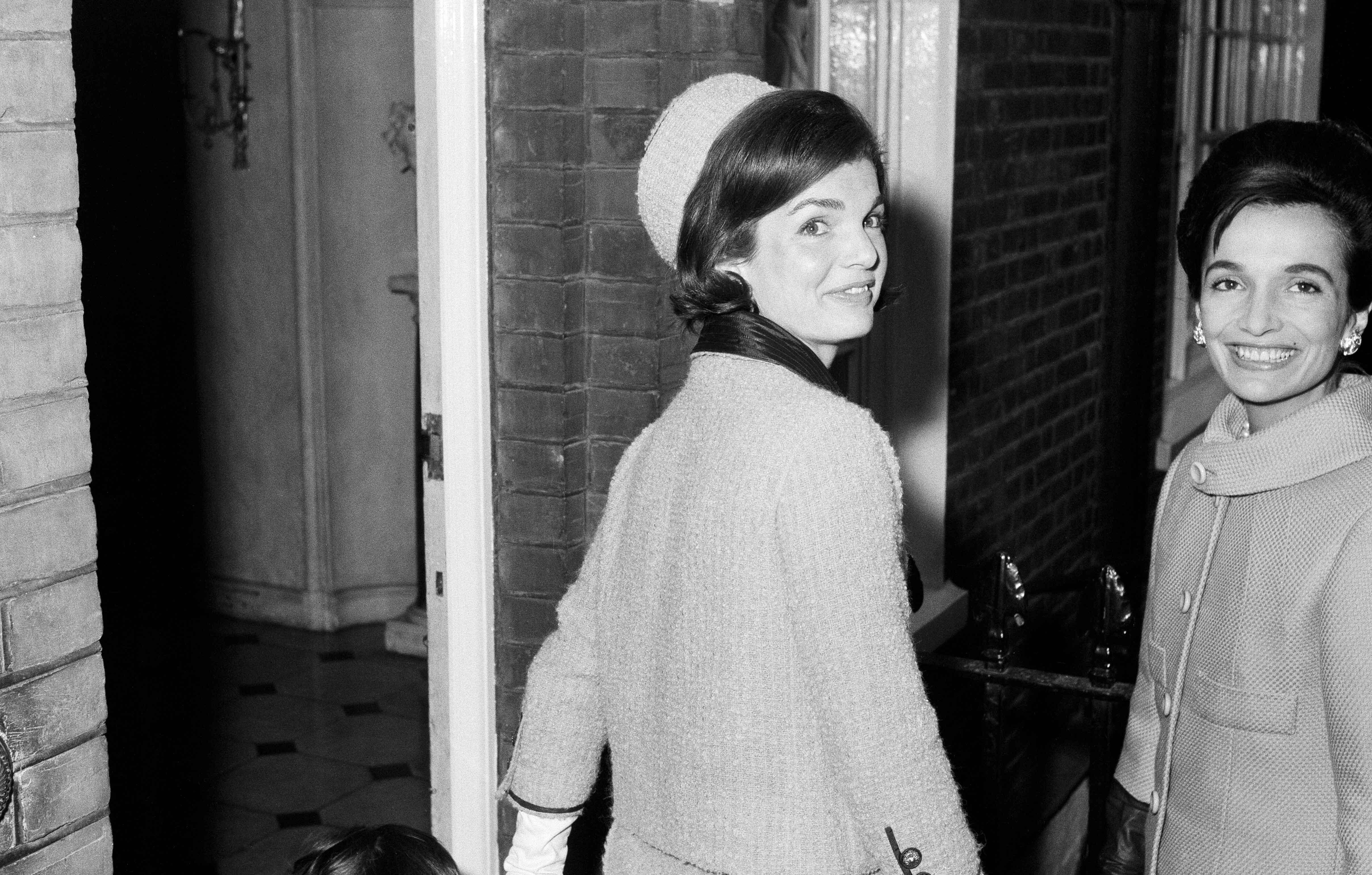 Naturally, Frank and Jackie created an instant buzz when they arrived at the Uris Theater, where he was performing with Ella Fitzgerald and Count Basie. But the crackling energy only intensified when she went backstage after the show.
"Frank was hanging all over [Jackie]," the crooner's childhood friend Joey D'Orazio revealed. "He looked happy as hell, and she had her arm around his waist, She was giddy and girlish – more flirty than I ever imagined she'd be."
The couple extended their evening and hit the famed Club 21 together. "When he walked in with Jackie on his arm, he was in seventh heaven," said Stapely.
D'Orazio agreed the night was magical for Frank, who boasted to his pal, "There ain't ever been anyone luckier than me."
Article continues below advertisement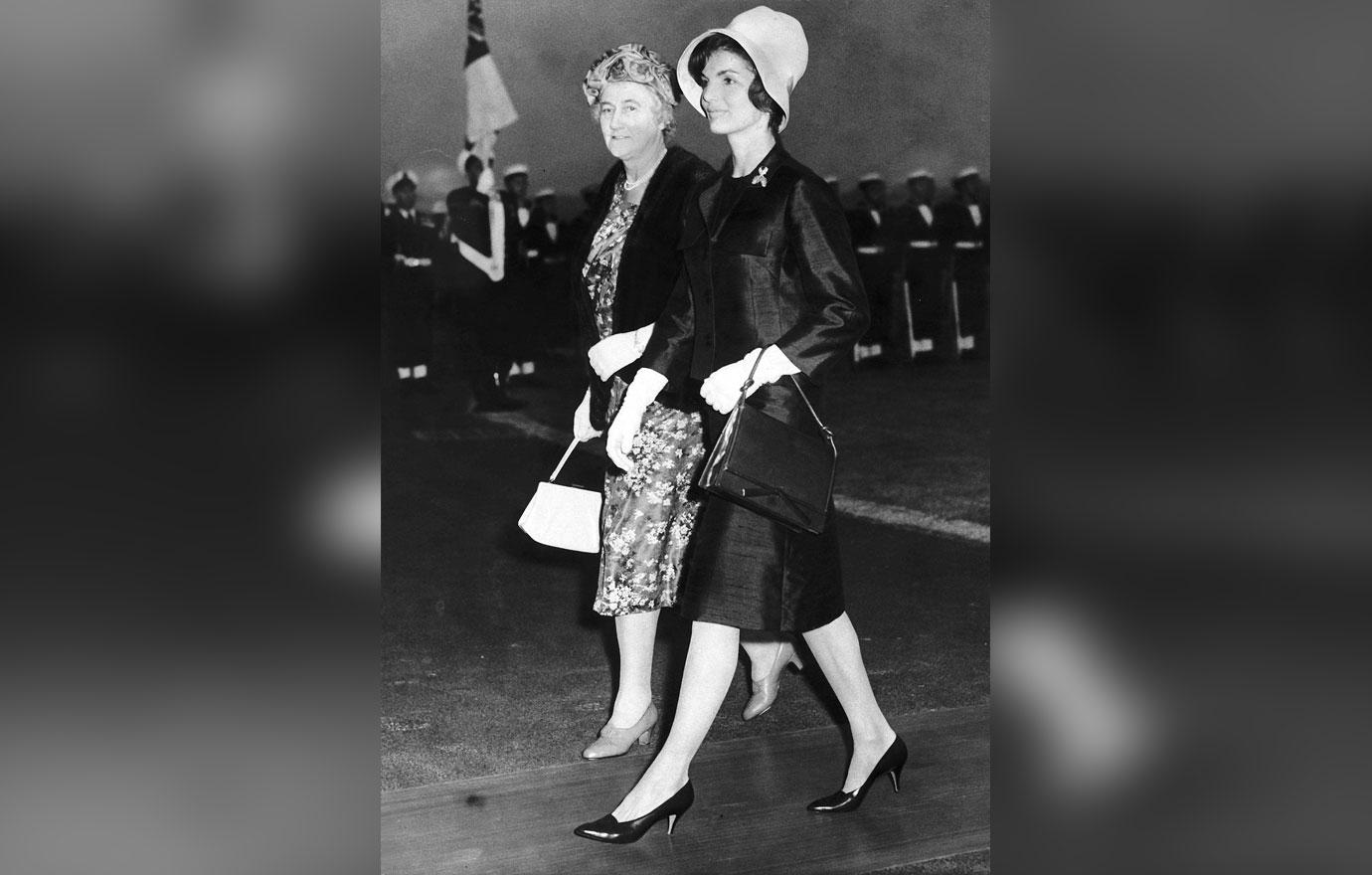 Frank got even luckier when the two went back to his suite at the Waldorf Astoria. "After that night, forget it," insisted Whiting. "He was head over heels for her."
Frank believed Jackie had finally forgiven him for his role in JFK's philandering. "I can't believe this thing between me and Jackie," Frank told Stapely. "She used to look down on me. But I think she's accepting me now."
But, perhaps strangely, he couldn't have been more wrong. After seeming so keen, Jackie suddenly turned cold on the singer again. After that night they became virtual strangers.
"Jackie refused to take or return Sinatra's calls," recalled Stapely, adding that Frank remained frustrated and angry over the snub until his death in 1998.