BREAKING NEWS
REVOLVE Releases Statement After Disastrous 2022 Festival Mishaps — Everything We Know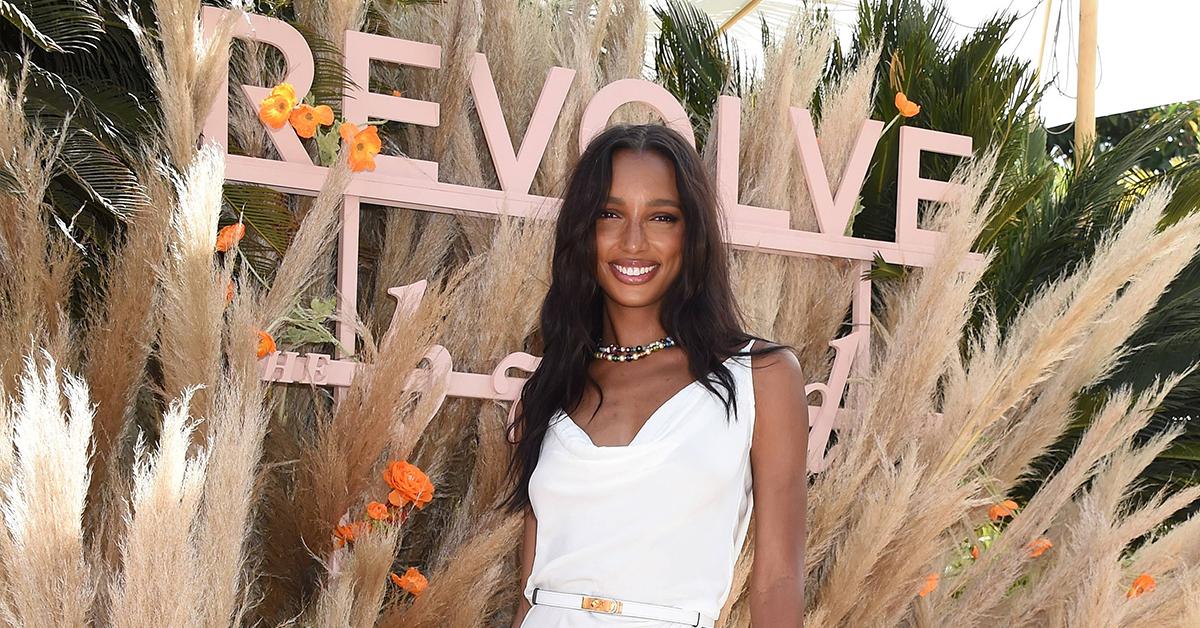 REVOLVE has spoken out about their Coachella event allegedly becoming Fyre Festival 2.0.
"In anticipation of the high level of interest in attending REVOLVE Festival this year, REVOLVE worked closely with all appropriate city and safety authorities to ensure a safe and secure path for guests to access the 2-day invitation-only event," the company said in a statement to E! News.
Article continues below advertisement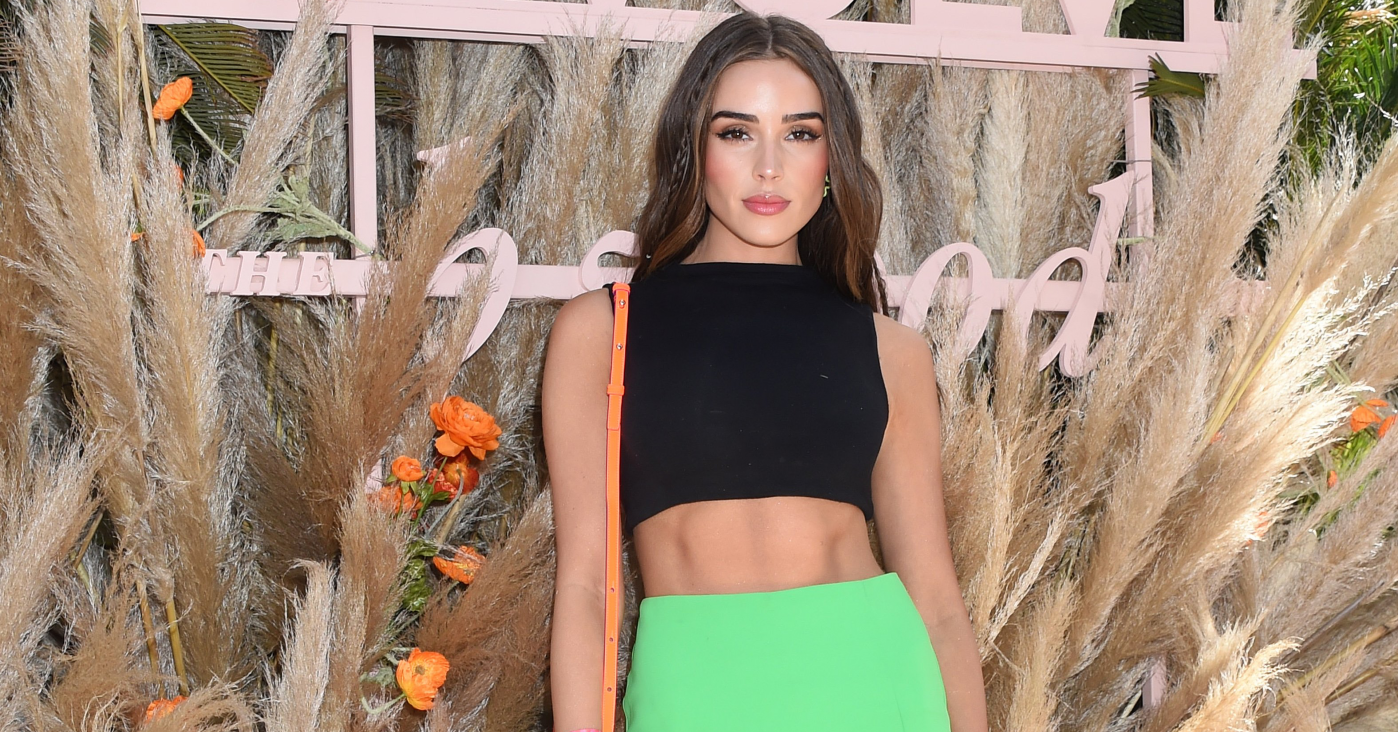 "With an event of this magnitude, city regulations mandate an off-site location for guest check-in and parking, as well as licensed shuttle transportation to and from the venue," they continued. "The off-site lot was set up with guest parking, as well as rideshare drop-off and pickup access with added WIFI for car booking, restrooms, shade, water, medics and security."
FROM CHAINMAIL TO KNITS: THE HOTTEST TRENDS FROM COACHELLA 2022 — SHOP NOW
Article continues below advertisement
"As the festival was reaching capacity late Saturday afternoon, shuttle access to the venue was limited in order to remain in compliance with safety requirements causing longer wait times for entry and resulting in some guests not being able to attend the festival," the company noted. "The safety of our guests is of the utmost importance to us and we will always make that a priority."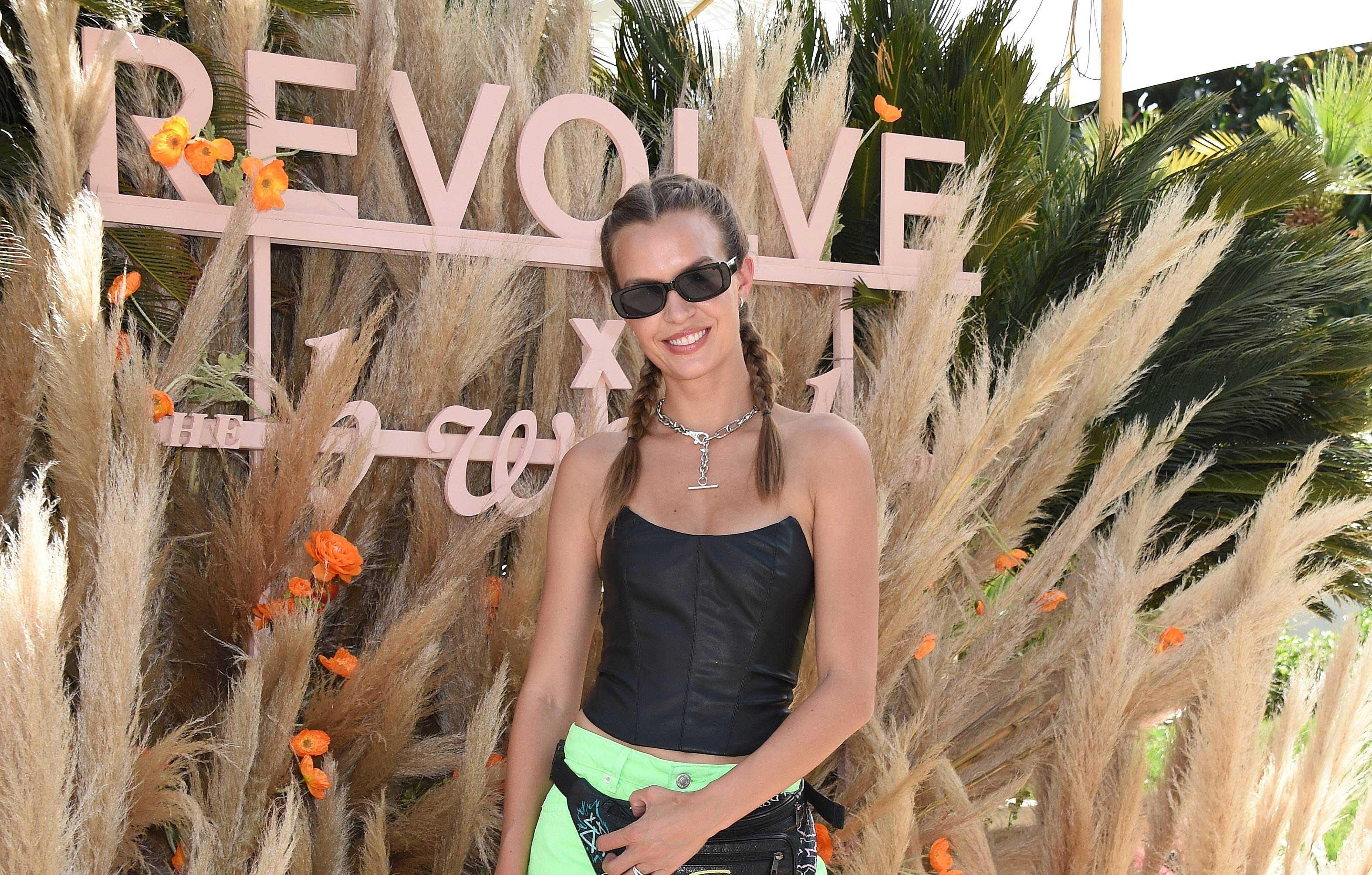 Article continues below advertisement
"Influencers stranded in the dirt with no water, under the hot sun for HOURS waiting for buses that were coming to bring them to the actual festival," Los Angeles Magazine editor Joseph Kapsch recalled in a tweet of his experience. "'Alleged fights, screaming, everyone is dizzy. Security had crowds of influencers yelling how 'important they were and why they deserved the first seat.'"
TikTok star Hannah Kosh completely agreed with Kapsch's recollection of the day, stating in a video, "You guys, it was all of that and more. People were raiding the buses, the bus drivers refused to come back, I saw three people pass out in line myself — wild."
Article continues below advertisement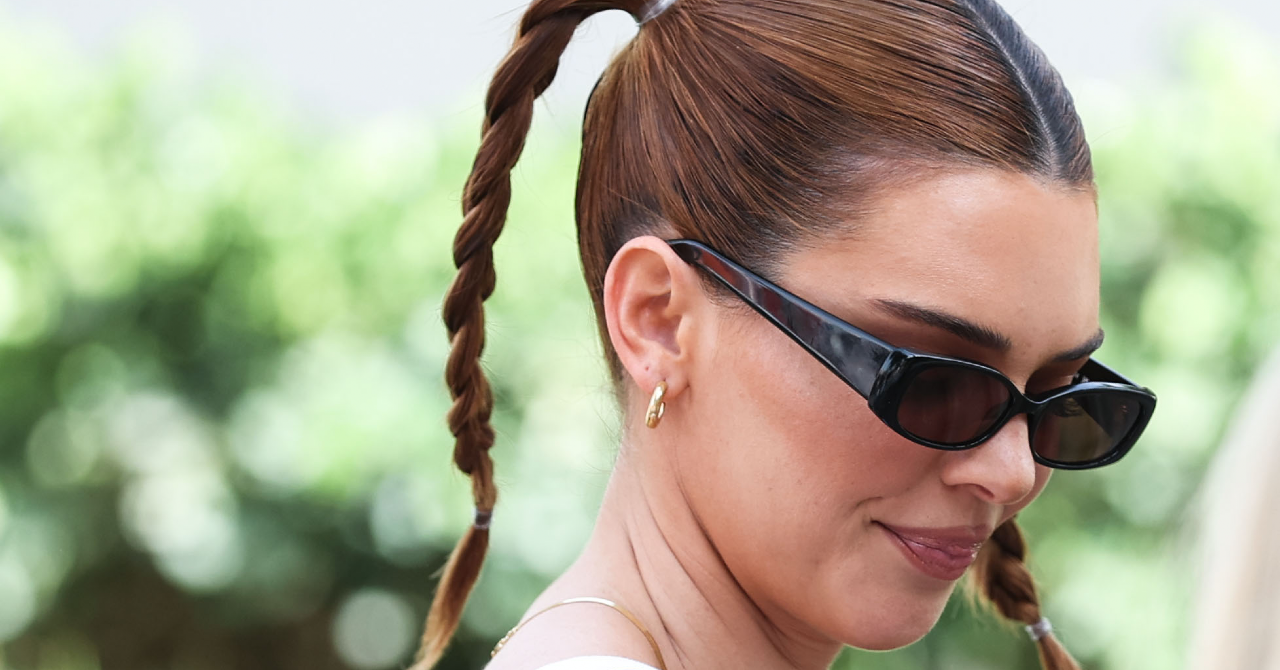 "There was pushing, shoving, shouting, yanking in front of the buses, people standing in-between the buses, like, while they were moving," attendee Averie Bishop explained while sharing footage from the messy event. "Just to get on these buses and get to the REVOLVE Festival. Sorry REVOLVE, but I really hope you take into consideration everyone's safety and security next year."