'RHOBH' Star Dorit Kemsley Opens Up About Terrifying Home Invasion, Reveals She 'Fought For Mine And My Kids' Lives'
Dorit Kemsley has opened up about her terrifying home invasion last month.
Article continues below advertisement
"I'm trying to put one foot in front of the other," the reality star told Extra.
As previously reported by OK!, the designer's Encino home in Los Angeles was broken into at around 10:50 p.m. on October 27. The 45-year-old was said to have been held at gunpoint during the robbery. The Los Angeles Police Department released footage of the break-in earlier this week in the hopes that the three suspects will be identified.
Article continues below advertisement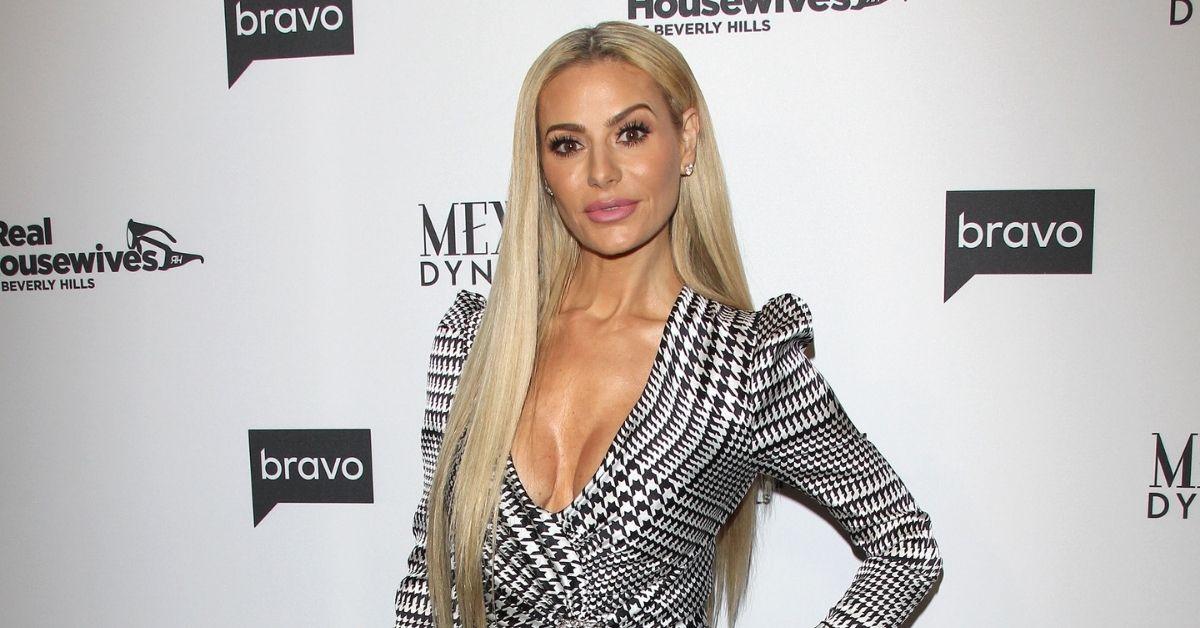 Article continues below advertisement
"First of all, I was completely taken off guard," Kemsley told the outlet. "They were surprised to see me at home… When they did, they pushed me to the ground. They said, 'Who else is in the home?'"
"There was someone else who said, 'Just kill her, just kill her already, just kill her,' and all I could think of, 'I have to save those babies.' I begged them, I begged for my life, and begged for their life," she explained.
Article continues below advertisement
"I said, 'I don't care about any of it, take it all. You can have it all. Please, I'm a mother of babies. Please, they need me. Please don't hurt me,'" she recalled. The designer said that she remained calm because "I knew they were very panicked and if I didn't, the situation could have gone a lot worse."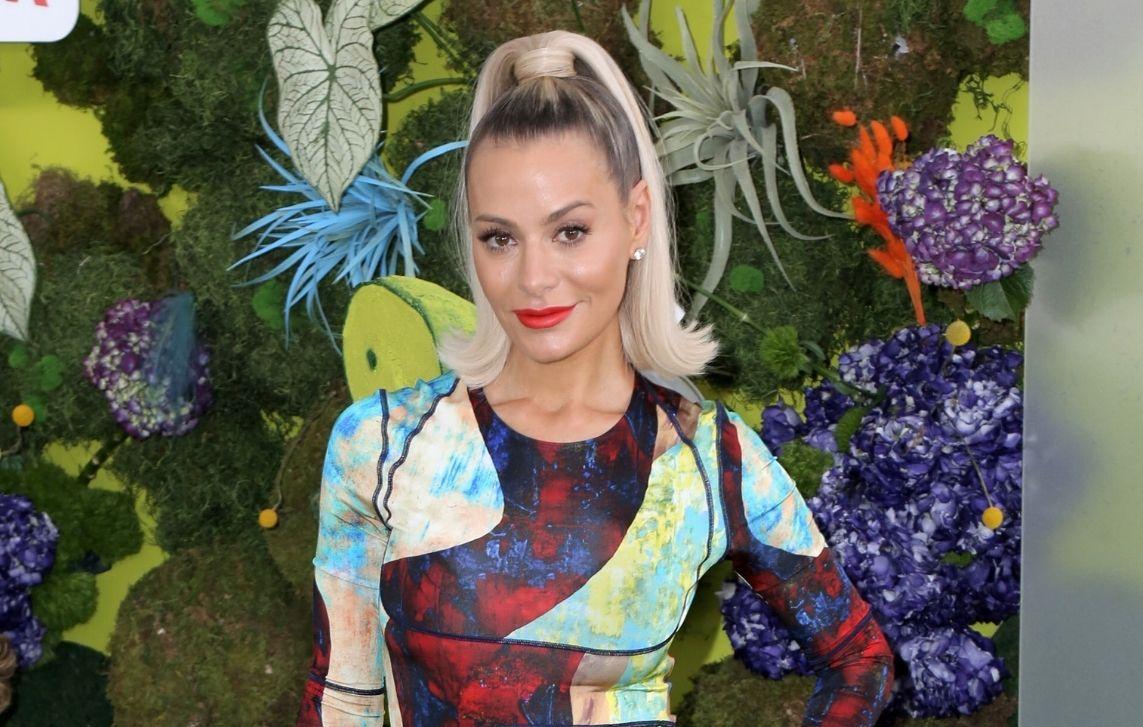 Article continues below advertisement
"I fought for mine and my kids' lives, and I got lucky… My kids didn't wake up and they don't know anything about it," she said. Kemsley's children Jagger, 7, and Phoenix, 5, slept through the incident.
Article continues below advertisement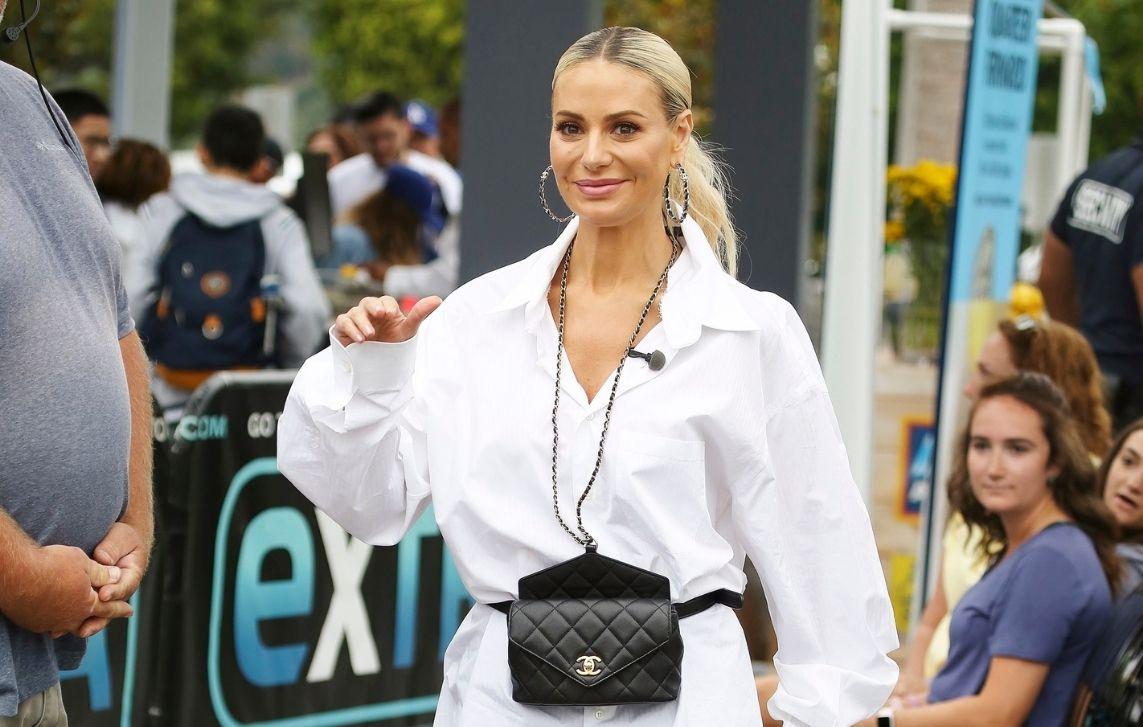 Kemsley is still haunted by the ordeal. "The panic attacks are coming," she told Extra. "And feeling safe? How am I ever going to feel safe again? How do I protect my children?… I'm going through all of that."
Despite the scare, the blonde beauty is still filming RHOBH. She told the publication that her costars have been "beyond supportive." "They're with me tracking this process, and it's going to be a process, a long one — that, I know," Kemsley said.