Court Documents Claim 'RHOBH' Star Erika Jayne Gained Money From An Alleged Tax Fraud Scheme & Allegedly Used Shell Company To Receive $25 Million
Looks like the legal troubles for Erika Girardi [a.k.a Erika Jayne] are continuing to mount.
Article continues below advertisement
The estranged wife of former big shot lawyer Tom Girardi, is now being sued by his past clients in federal court. The clients are looking to have the former Broadway actress pay them back their settlement money as they allege that their original payments went to funding Erika lavish lifestyle and career. The attorney's former clients also believe that the Pretty Mess author knew about and helped him with the alleged embezzlement.
Article continues below advertisement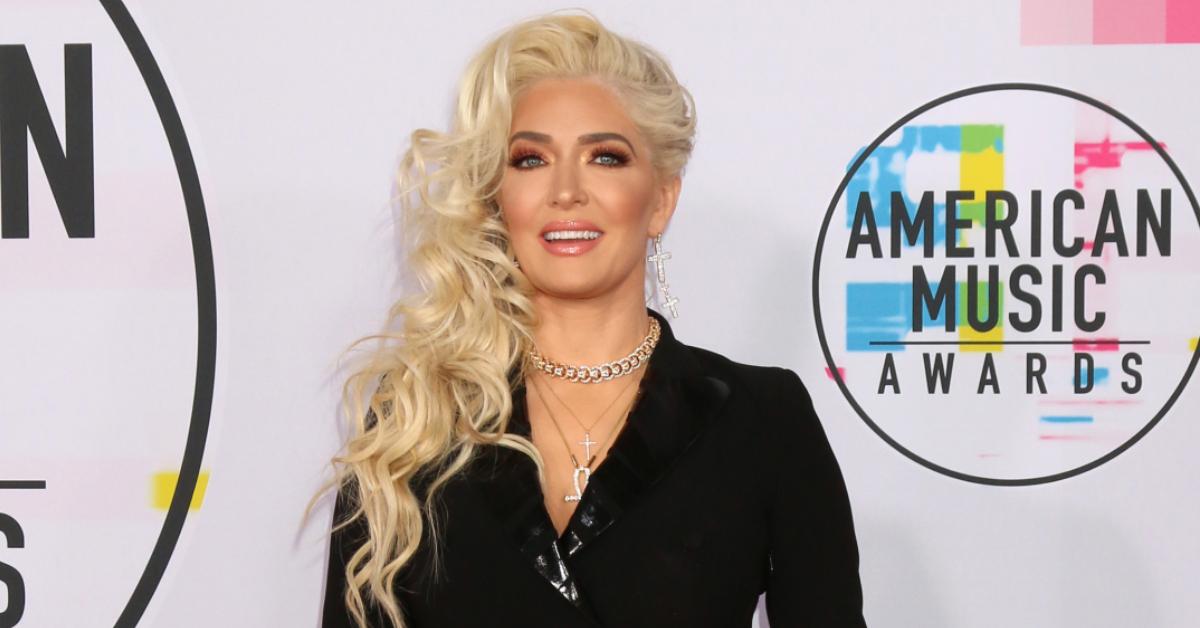 Earlier this year, Tom filed for Chapter 7 bankruptcy. The trustee working on the Girardi case also sued the "Expensive" singer for the return of money Tom transferred to her and for various luxury items. The 50-year-old has claimed that everything given to her was "a gift" therefore she is not responsible.
Article continues below advertisement
The trustee is now filing an amended lawsuit claiming that the Chicago star collected the money from Tom through her entertainment company EJ Global.
Article continues below advertisement
Erika launched EJ Global back in 2008 and is the sole member. The star also filed her income from EJ Global on her personal income taxes. The trustee believes that Erika created a new company in 2021, Pretty Mess, Inc in order to allegedly help hide her money from creditors.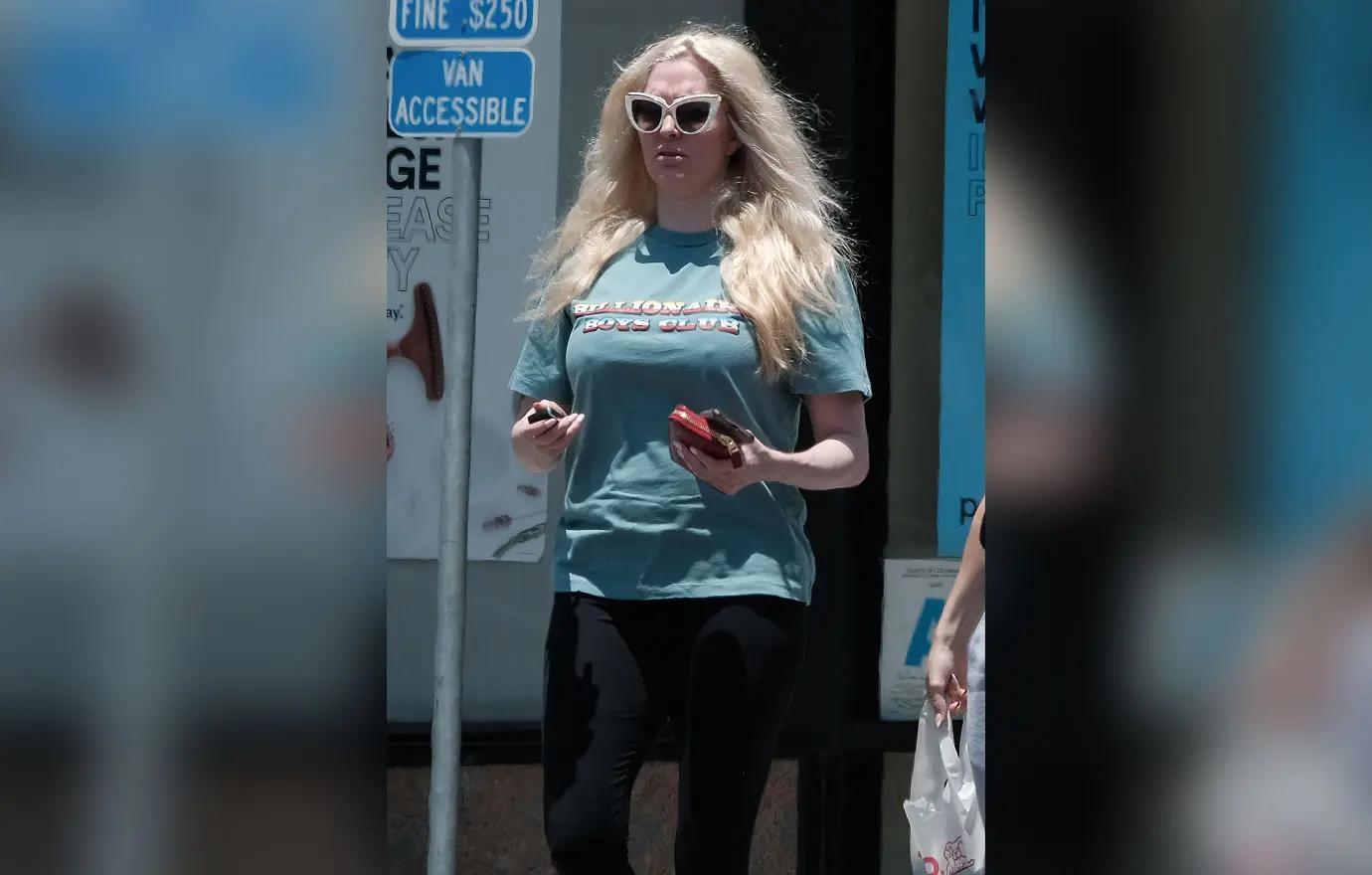 Article continues below advertisement
The court papers continued, "Specifically, it was only after she left Thomas Girardi and the Debtor stopped paying for EJG and Erika's debts, did Erika incorporate PMI which does nothing different than EJG. Both entities are tax pass-through to the same beneficial owner, Erika Girardi."
Article continues below advertisement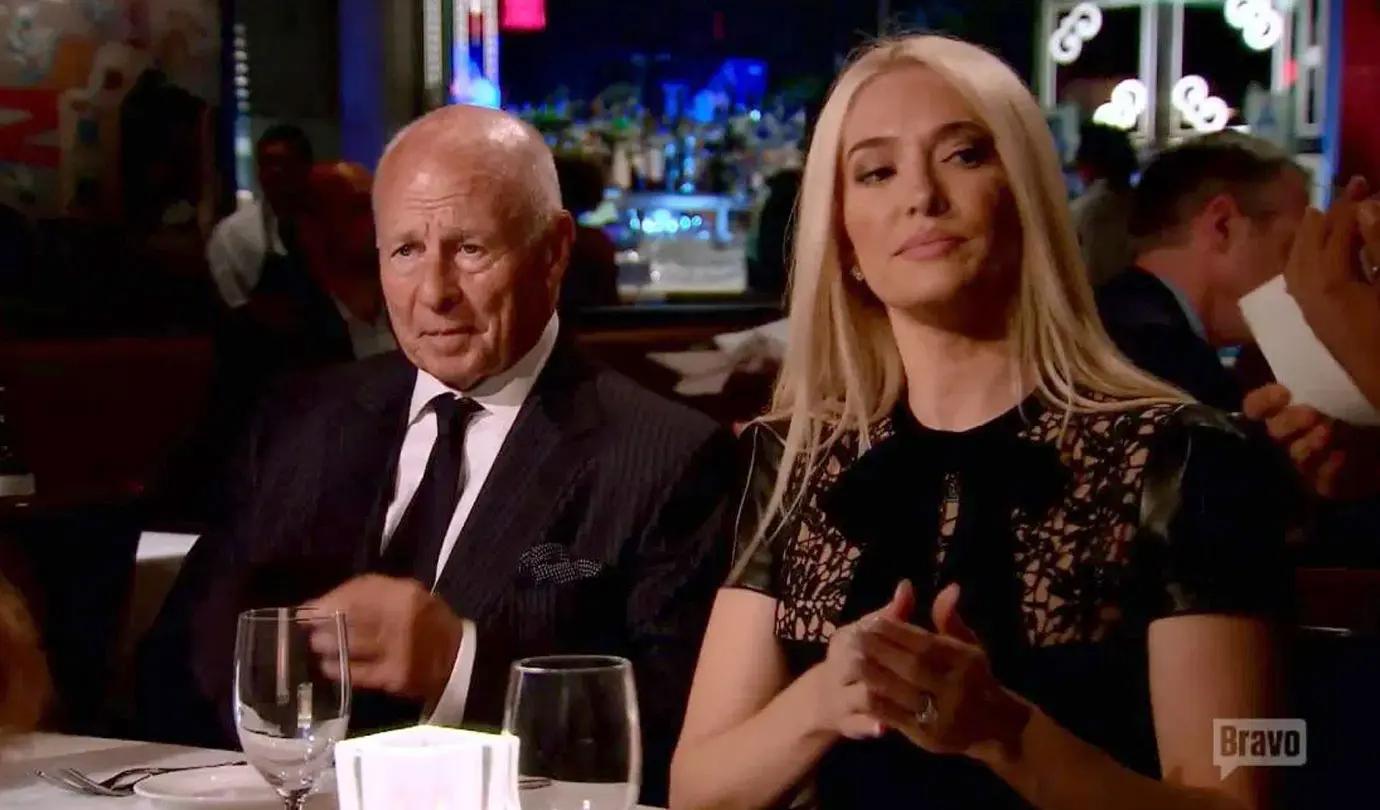 Article continues below advertisement
According to the trustee in the case, her company EJ Global is simply a "shell entity with no capital in it whatsoever, has a single owner, with no separate books, current bank accounts, or other indicia of corporate formally."
The trustee stated that, "Clearly, if EJG was allowed to shield Erika Girardi from over $25,000,000 in expenses just spent on her, there would be an egregious inequitable result. The existence of EJG was merely an instrumentality to funnel a large-scale tax fraud from the Debtor to the benefit of Defendant Erika."
Article continues below advertisement
Erika claims that since her company received the money and not her personal account, she is not at all responsible. A claim which the trustee finds "ludicrous."
"It would be a miscarriage of justice if Defendant Erika was allowed to simply walk completely free of owing over $25,000,000 to the Estate. Erika signed all of her tax returns, numerous credit card slips, and was well aware of the money she spent on the Debtor's credit cards and the Debtor's payment of her personal expenses. Erika believes she is above the law," the trustee writes.