'RHOBH' Cast Question Erika Jayne About Legal Woes During Tense Dinner Party
Article continues below advertisement
The Wednesday, August 18, episode picked up where last week's episode left off: Jayne's castmates having a meeting in Dorit Kemsley's home sans the Pretty Mess author, where they discussed the 50-year-old's legal scandals.
At the time, Sutton Stracke expressed doubts about continuing to associate with Jayne. The 49-year-old said that if she was wrong about Jayne being involved in the scandals surrounding her estranged husband Tom Girardi, then "I'm eating crow pie, all day long." However, Stracke said that for now, "I am way more important than Erika Girardi is to me."
Article continues below advertisement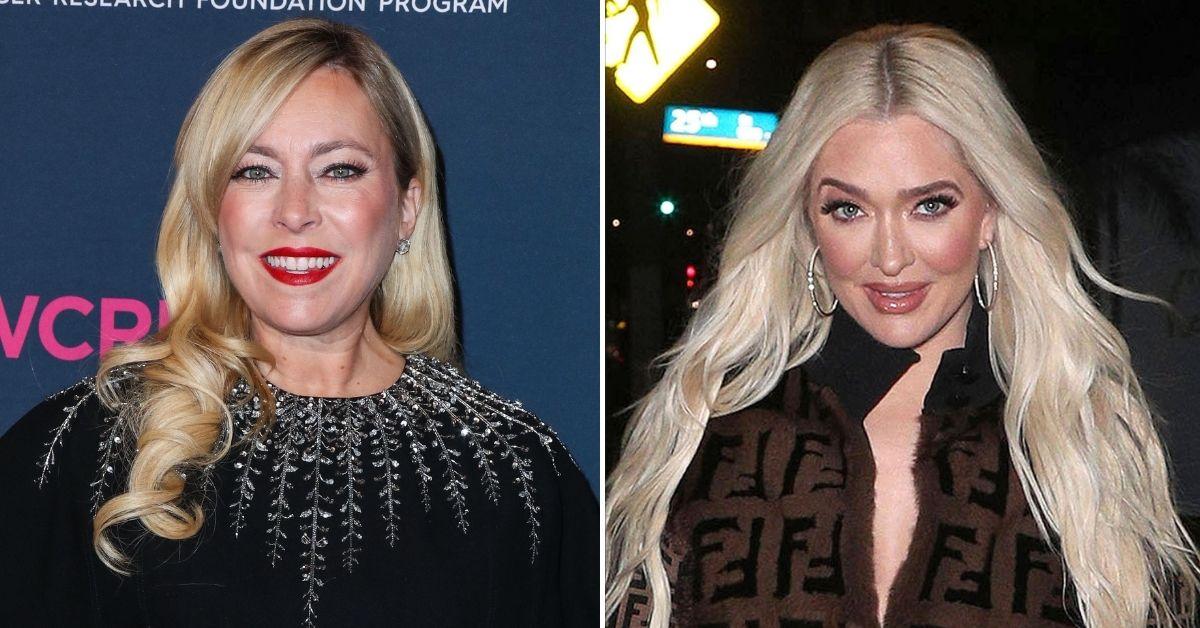 Article continues below advertisement
Kyle Richards asked if Stracke was worried about her "reputation" or the "legalities." Stracke admitted she was concerned about both.
Article continues below advertisement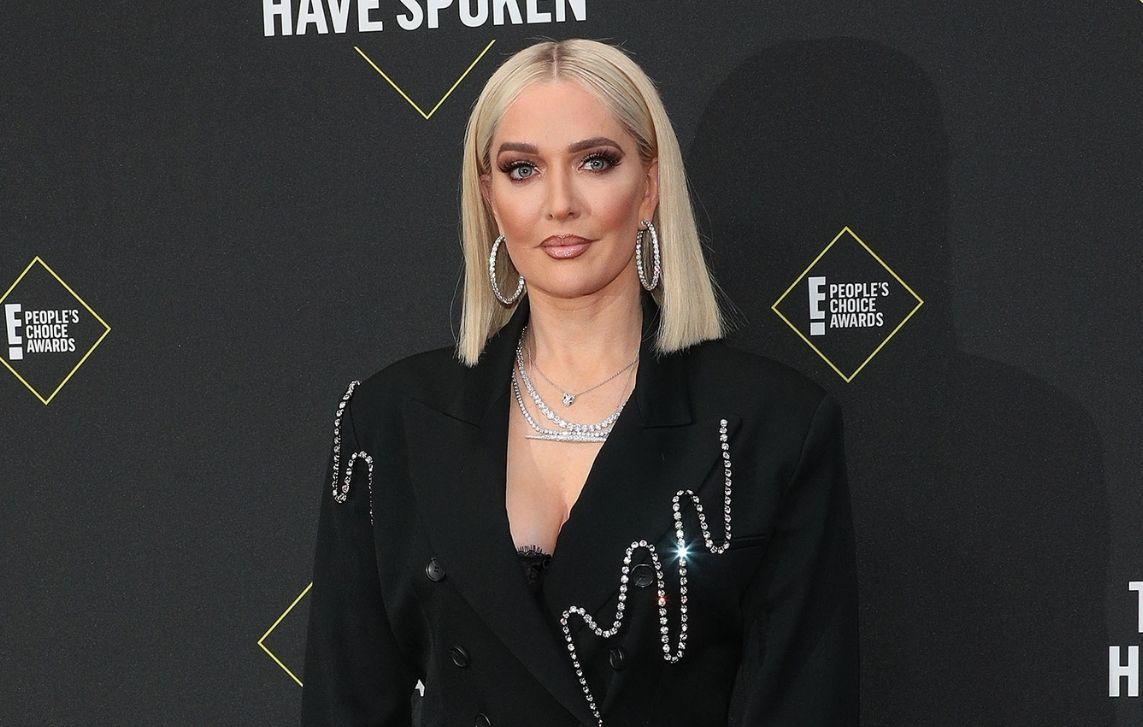 Article continues below advertisement
Stracke shared some "gossip" about one of the attorney's former partners departing his law firm a decade ago after that person's spouse sensed something was amiss. At that point, Garcelle Beauvais asked if she believed Jayne. "No, I think she has lied to us," Stracke said.
Article continues below advertisement
Lisa Rinna came to her pal's defense and said that there was "no proof to not believe Erika at this point." Richards agreed and said she didn't believe Erika "knew those things."
MORE ON:
The Real Housewives of Beverly Hills
"There cannot be a blind support, because I personally have known her for five years, and I'm telling you, everything I believed about Erika's life is actually the diametrical opposite," Kemsley said. "She didn't portray that they had anything but a happy, loving marriage. When she talked about him, she talked about the man that was there for the little people."
Article continues below advertisement
The Housewives decided to speak to the singer personally at Richard's Christmas dinner.
Later in the episode, as the group sat down to eat, the blonde beauty admitted that "there's more coming" regarding her estranged husband's legal battles. Stracke asked Jayne if she really was "blindsided" by all of the allegations that surfaced and if she knew what was going on before it appeared online.
Article continues below advertisement
"I don't have access to lawsuits before they hit the press," Jayne responded.
Article continues below advertisement
"That's not what you said last night," Beauvais chimed in, which prompted Kemsley to say that Stracke had called the meeting to discuss how Jayne's legal battles could affect the group.
"So, it's like a committee. Do we support Erika or do we not?" Jayne said. Stracke said that they just wanted to have as much information as possible before Rinna told her to "be real." Stracke then said that she had asked for legal advice.
Article continues below advertisement
Richards said that an attorney told her it was likely that Jayne did not know what was going on with Girardi's business.
Article continues below advertisement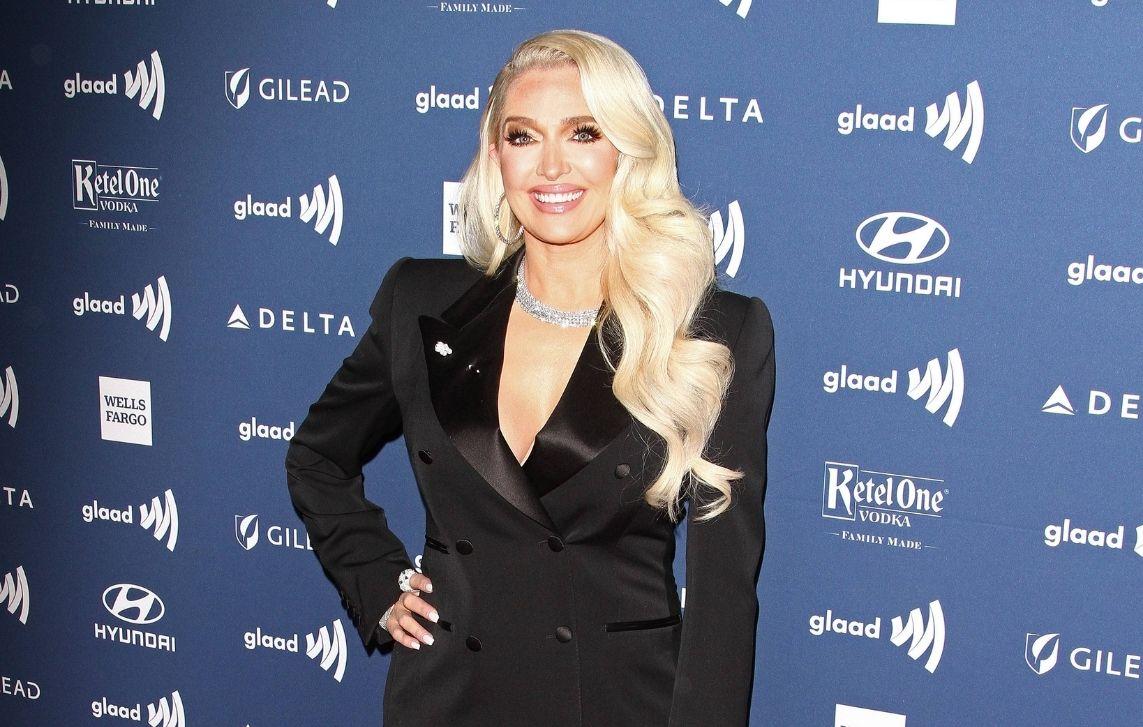 Stracke said she was just "protecting" herself. "Protecting yourself how? Darling, how are you involved in any of this?" Jayne calmly hit back.
Jayne later explained that she suspected that her 82-year-old ex is "not mentally capable." "I think that we're dealing with a man who is [at a] diminished capacity in control, and not doing the right thing. Because if he stole the money, I'd like to know where it is. You know, that's the truth," she said. Girardi has since been diagnosed with late-onset Alzheimer's disease and dementia and was placed in a conservatorship.