Erika Jayne Refuses To Talk With Paparazzi About Estranged Ex Tom Girardi On CVS Trip
Article continues below advertisement
The popular Bravo personality was seen ignoring a group of paps while on a quick trip to CVS, shortly before hitting the gym.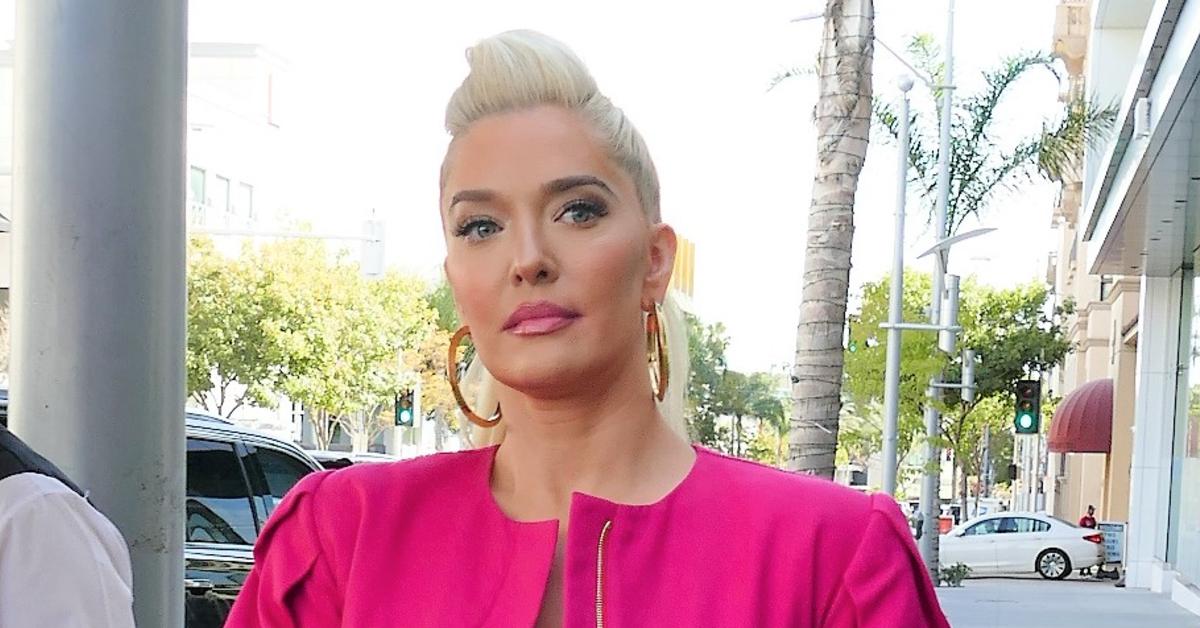 Article continues below advertisement
The stylish housewife was spotted leaving the store with a large bottle of water, dressed in a comfy navy blue graphic tee, a black jacket, and a pair of black athletic leggings with matching gym shoes.
Article continues below advertisement
The Young and the Restless actress was also masked up, and finished off the look with a pair of dark lens sunglasses as she reportedly made her way back to her car and to her workout, paying no mind to the barrage of questions.
Article continues below advertisement
Jayne, 50, is currently embroiled in a heated legal battle with her ex-man, 82, and she clearly isn't ready — and likely isn't legally allowed — to talk about it.
Alongside the co-founder of Girardi & Keese, the television personality was accused of owing a massive sum of money in December of 2020 after clients claimed they had embezzled millions from a charity meant to help airplane crash victims and their families, and instead used it to fund their lavish lifestyle.
Article continues below advertisement
Since then, Girardi has been disbarred, and was spotted checking into a senior living home in Southern California after being diagnosed with Alzheimer's disease and dementia earlier this year.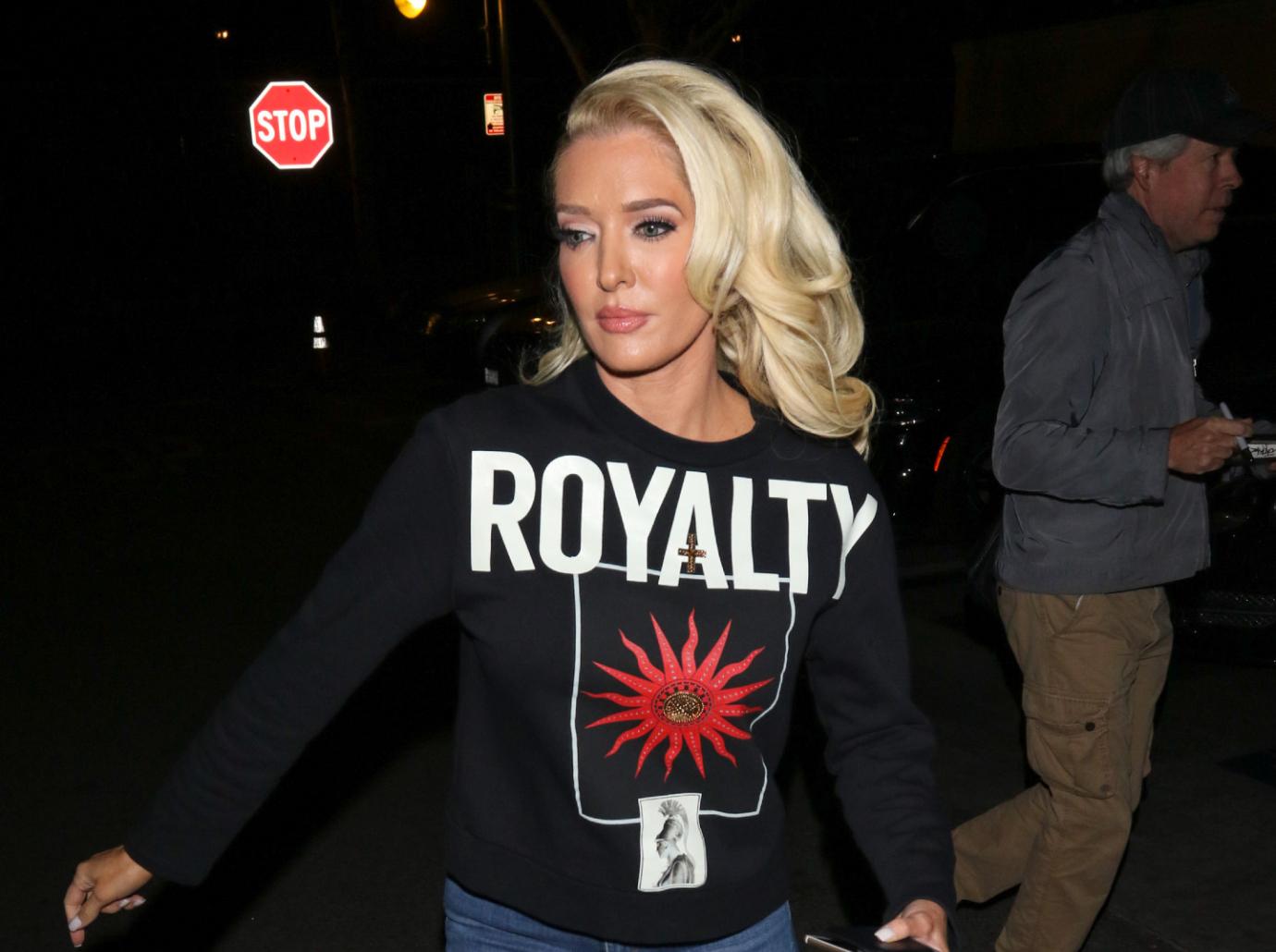 Article continues below advertisement
Radar recently reported that Jayne's lawyer has also warned Bravo not to air any unaired footage related to herself and Girardi. Her attorney wrote a strongly worded statement to the network, advising the channel had a "legal duty to preserve all information that may be discoverable should this matter go forward with litigation."
Article continues below advertisement
It continued: "The company and your employees are obliged to take all reasonable steps to preserve information, namely unaired footage, including all paper copies of documents and all electronically stored information... relevant to the administration of the estate/and or our investigation and complaint against Erika Jayne."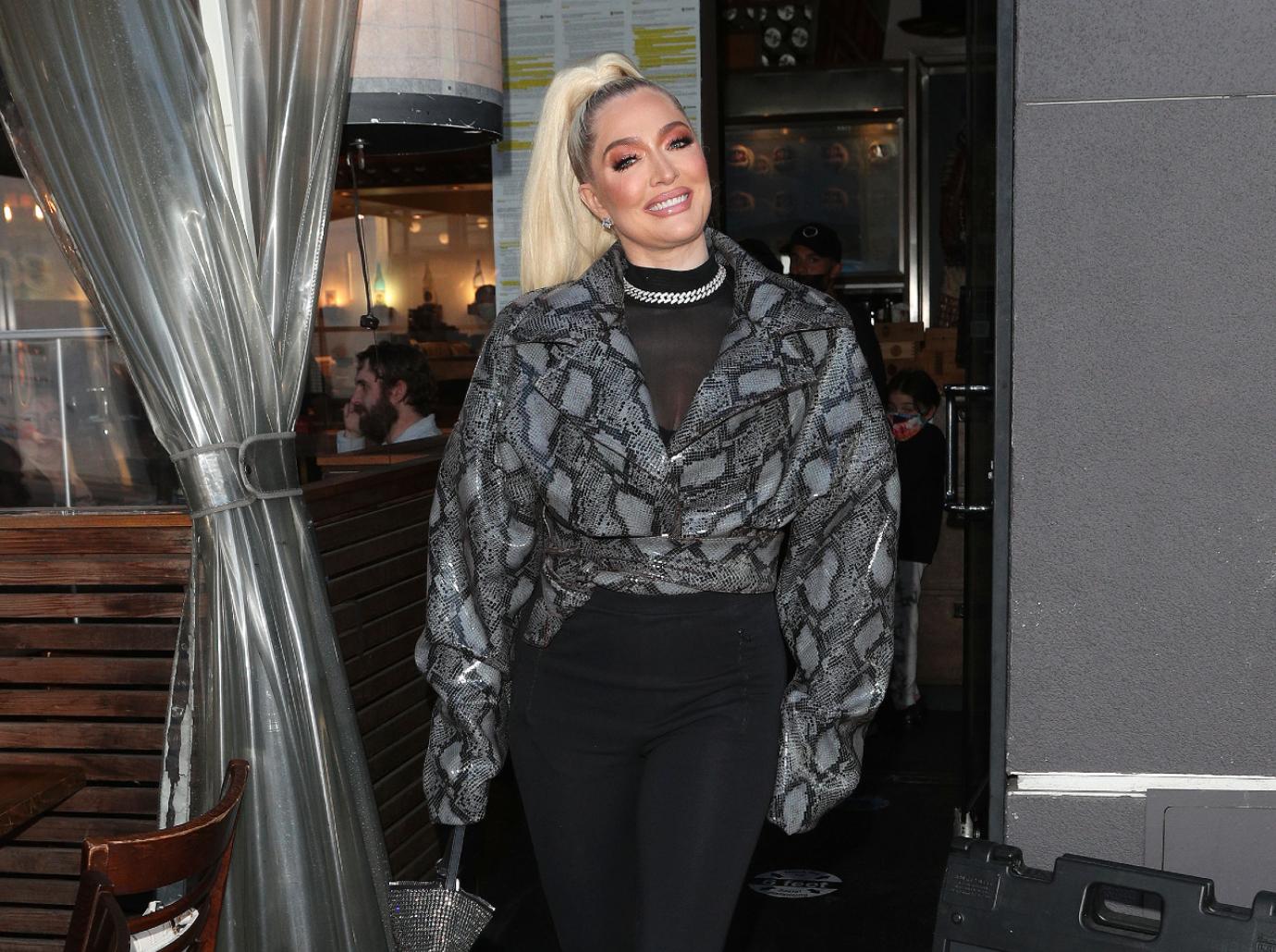 Article continues below advertisement
It also wasn't long ago that the reality star came under fire for allegedly ripping off hip-hop duo L'Trimm with her 2018 song "Cars". OK! reported the eerie similarity between the lyrics "I like the cars, the cars that go boom" and L'Trimm's 1988 hit, "We like the cars, the cars that go boom."
"It's the exact same hook!," bandmember Tigra told The Sun in a frustrated interview. "Erika never reached out to either of us, and we haven't seen a penny for it, of course. She never even bothered to shout out L'Trimm or tag us or anything."