RHOC's Vicki Gunvalson Posts Masked Selfie After Insisting Everyone Who Got The COVID-19 Vaccine 'Is Going To Die'
Although Vicki Gunvalson refuses to get the COVID-19 vaccine, The Real Housewives of Orange County alum made sure to stay safe at the airport and mask up.
Article continues below advertisement
On Tuesday, September 28, the reality star posted a selfie wearing her COTO Insurance & Financial Services company's green face mask while waiting to board her flight back home. "Heading home to OC after a long 2 weeks away. I have a speaking seminar tonight and a full week of seeing clients," she told her 1.1 million Instagram followers via her caption. "Had a great weekend with my family in Chicago area."
The 59-year-old's safety-first selfie comes after she caused quite the ruckus on set of The Real Housewives Ultimate Girls Trip over getting the COVID vaccine. While filming season two of the reality series — informally known as "The Real Housewives All-Stars" — Gunvalson often picked fights with her fellow cast-mates, insisting the vaccine is killing people, claimed a source.
Article continues below advertisement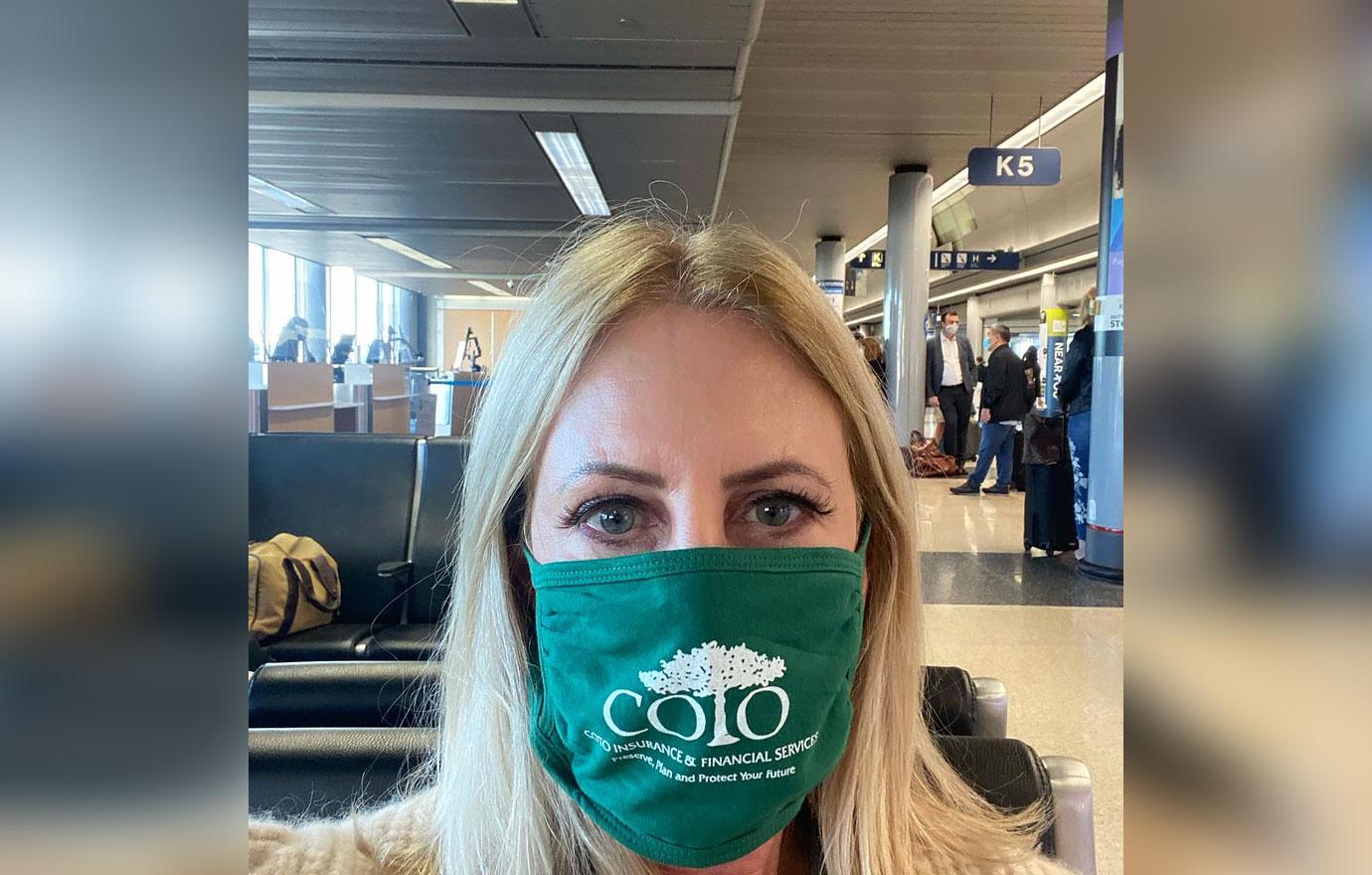 "She wouldn't stop fighting about the shot and really got into it with Dorinda [Medley]," said an insider of the reality star, who is openly pro-vax. "Vicki told Dorinda that everyone who got the vaccine is going to die."
Article continues below advertisement
Article continues below advertisement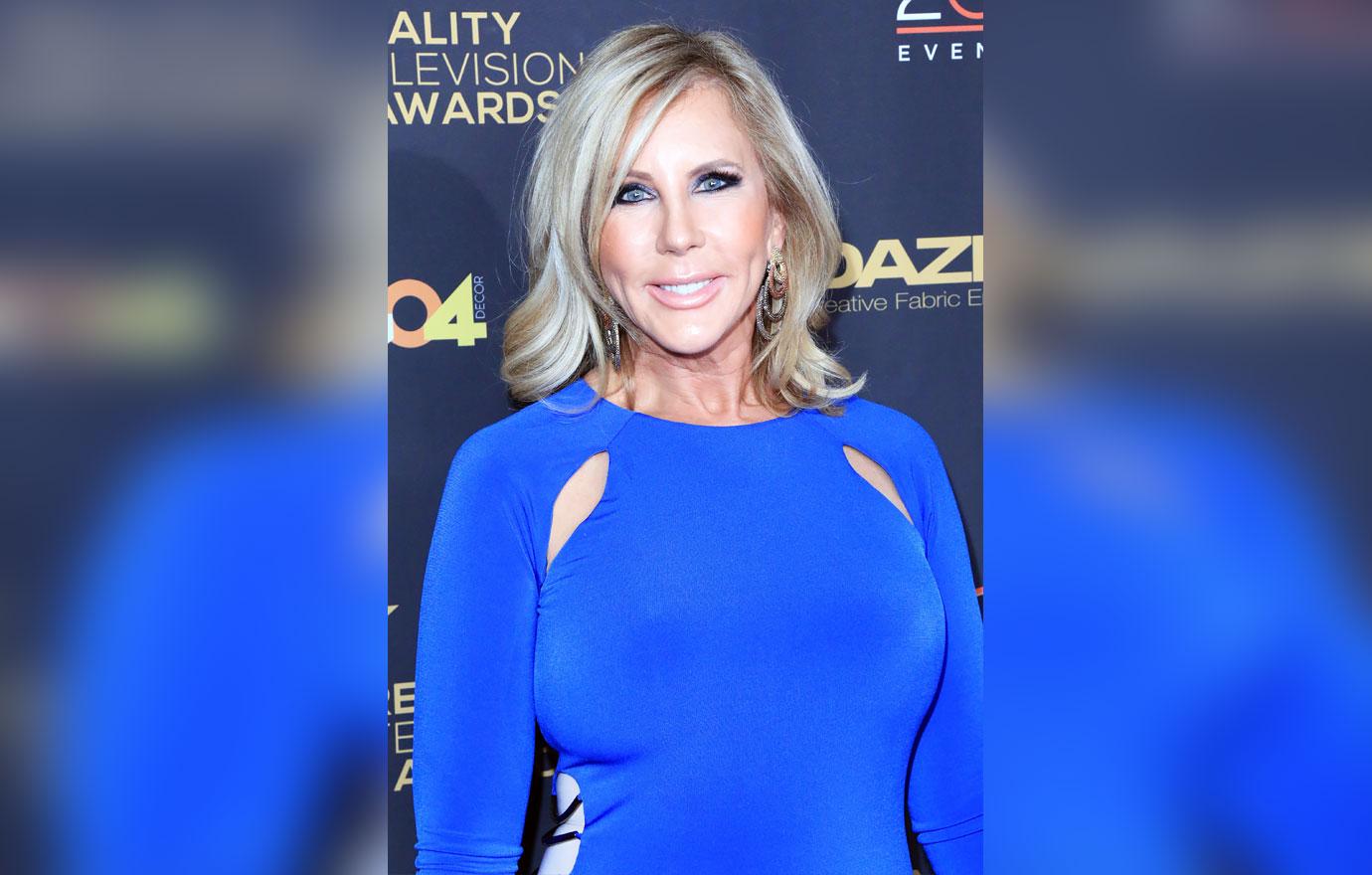 Article continues below advertisement
The mother-of-two's staunch opinions come three weeks after OK! reported she tested positive for coronavirus, although Gunvalson insisted it was nothing more than an "unknown cold."
Article continues below advertisement
Meanwhile, her son, Michael Wolfsmith, has gotten the double jab, as he took to Instagram in August to share a pic of himself getting the dose.
When asked by a social media user about what his mom thought regarding him getting vaccinated — with the fan noting they heard "she's an anti-vaxxer" — Michael candidly replied: "She said 'it broke her heart lol. She has terrible sources of information. Guns, American flags, and invisible sky fairies – the All-American trifecta!"
Article continues below advertisement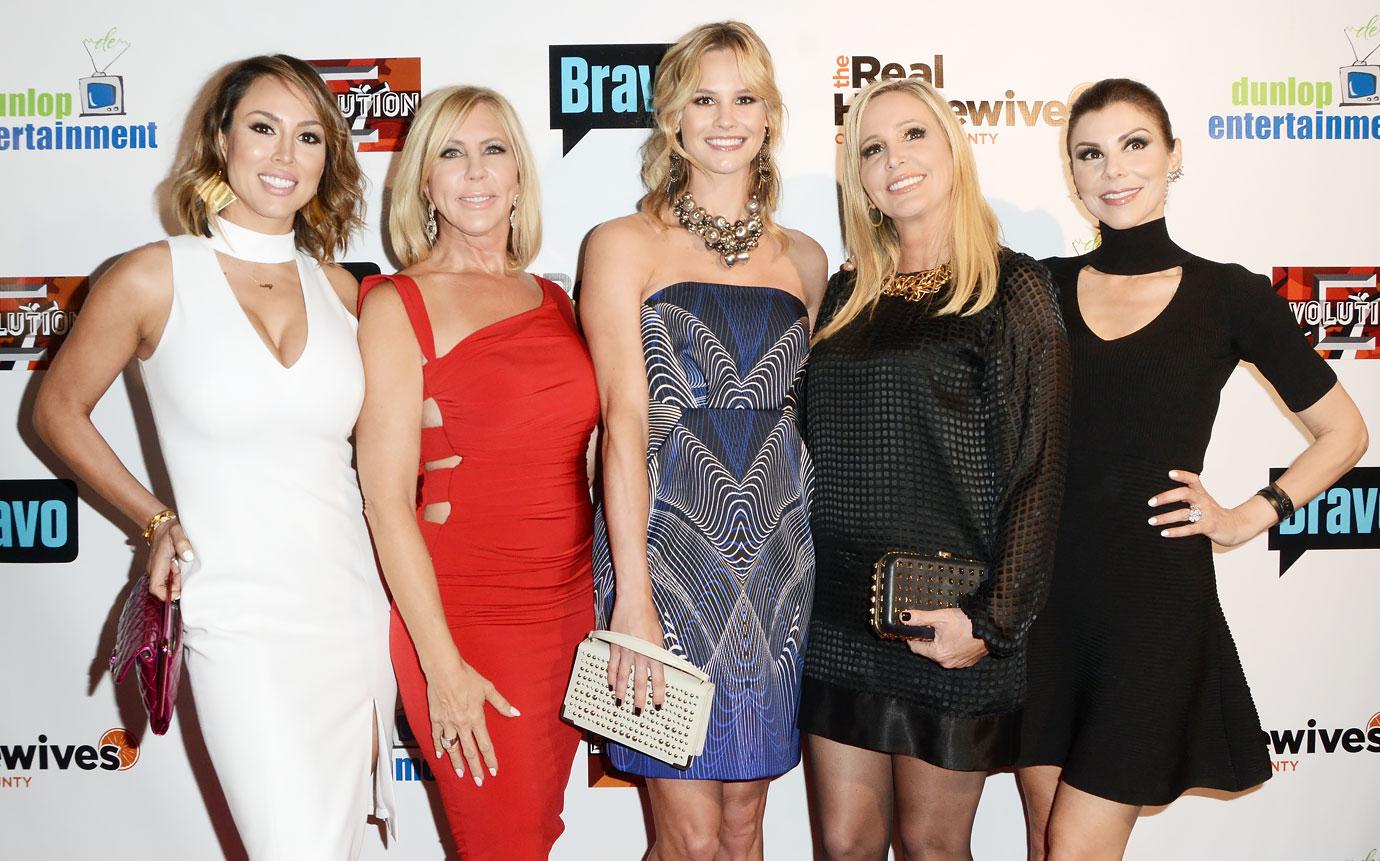 The insurance broker confirmed her reaction after learning of her son's decision, candidly saying: "He's very liberal, my son is. I'm not. It did [break my heart he got the vaccine], because of all the people that are getting sick. It did break my heart. He already had Covid. It doesn't work."