'We Do Not Have A Date Yet': 'RHOP' Star Robyn Dixon Opens Up About Why Her Second Wedding To Juan Dixon Is On Hold
Real Housewives of Potomac fans shouldn't get their hopes up about seeing Robyn Dixon walk down the aisle on the upcoming season — but that doesn't mean the wedding is off entirely.
Article continues below advertisement
The 42-year-old said "yes" when Juan Dixon popped the question in December 2019. However, the coronavirus pandemic thwarted their second wedding, which is now on hold.
"The pandemic definitely shifted our focus to the house," Robyn told Page Six. "I was very respectful of the pandemic. Like, I pretty much didn't leave my house for, like, that first three months."
Article continues below advertisement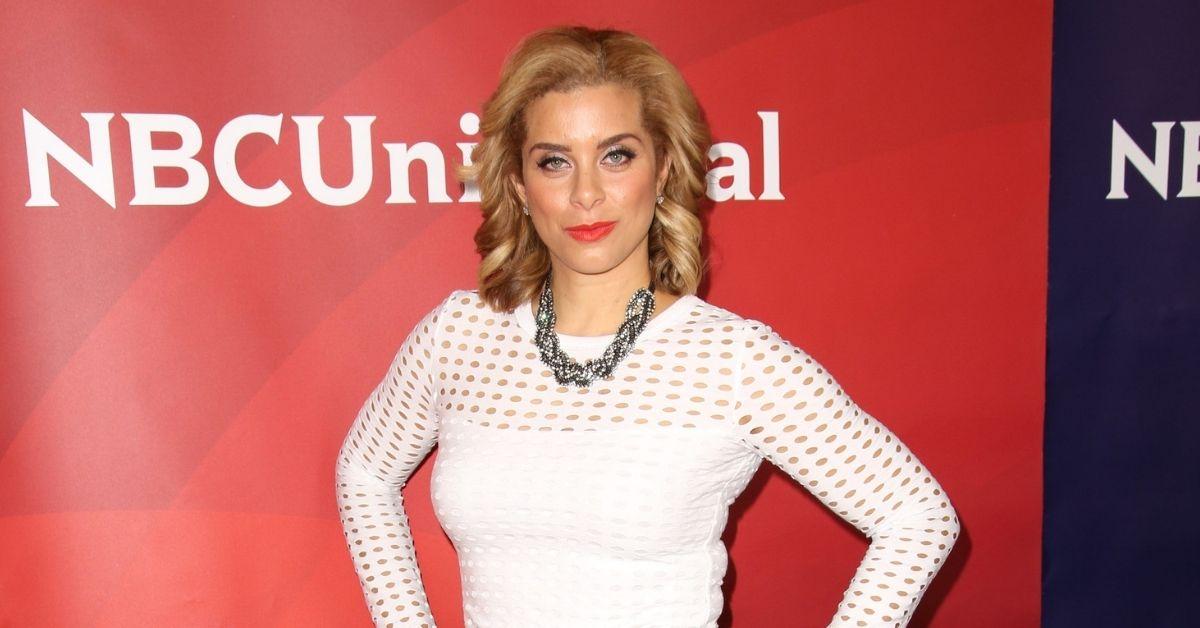 Article continues below advertisement
Article continues below advertisement
"Juan and I have been married before, we have kids, so it's not as urgent for us as it is for other people who want to, like, get their family life started," the reality star explained, adding that she did not want to "deal with the uncertainty" of wedding planning with the guidelines changing throughout the pandemic.
After the engagement, Robyn showed off her unique rock on social media and the special meaning behind it. "An untraditional relationship calls for a non-traditional ring! I told a little birdie that if Juan ever proposed, I didn't want a diamond ring," she explained at the time.
Article continues below advertisement
As a diamond didn't work out the first time they were married, Robyn said she "fell in love with the pink morganite stone because I wanted something with significance and meaning. Morganite represents unconditional love—something that our relationship exhibits and has relied upon."
The pair and their sons, Corey, 13, and Carter, 11, hope to be able to move into their new home in August, which was also delayed by the pandemic. The couple previously tied the knot in 2005 before divorcing in 2012. After the split, they stayed living together and eventually reconcilled.