EXCLUSIVE
Rihanna 'Proud To Have Proven' Critics Who Said Singer Should Stick To Music 'Wrong' As Fenty Empire Earns Her Billionaire Status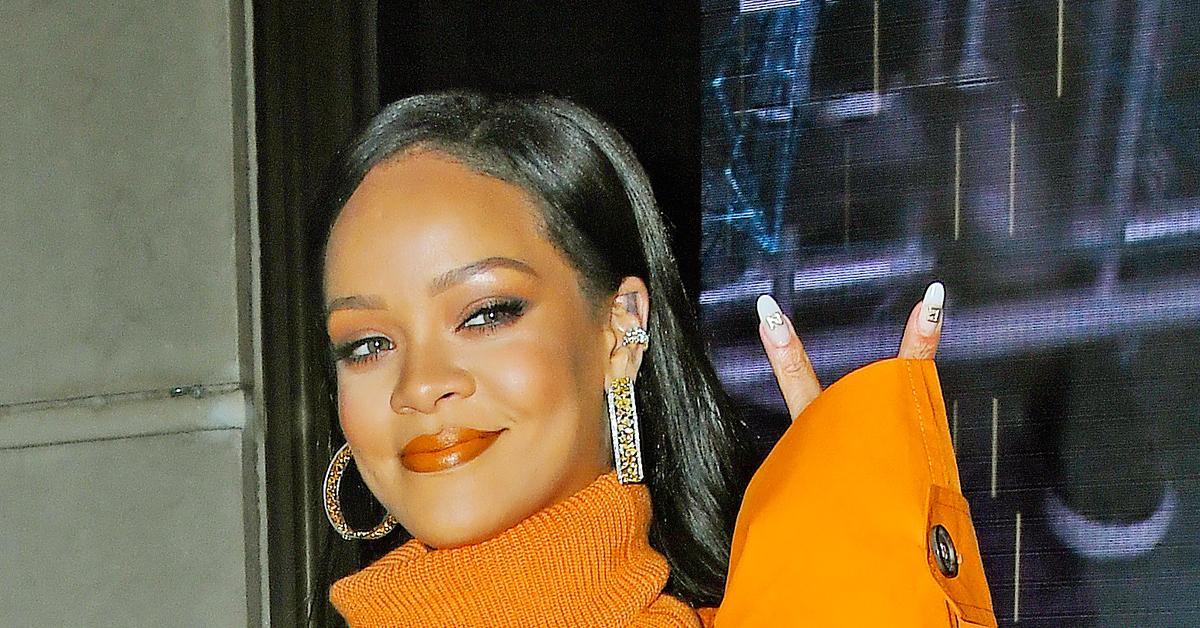 She's one of the only girls in the world... with this kind of cash!
Article continues below advertisement
Rihanna has officially become a billionaire, thanks to her savvy and inclusive makeup company, Fenty Beauty (alone worth an estimated $1.4 billion), and her ubersexy lingerie brand Savage x Fenty. Her stop-at-nothing work ethic — cultivated since her days as an aspiring teenage pop star in her native Barbados — also hasn't hurt.
Lingerie isn't Rihanna's only foray into fashion: The star's collaborated with several high-profile brands, including Puma.
Article continues below advertisement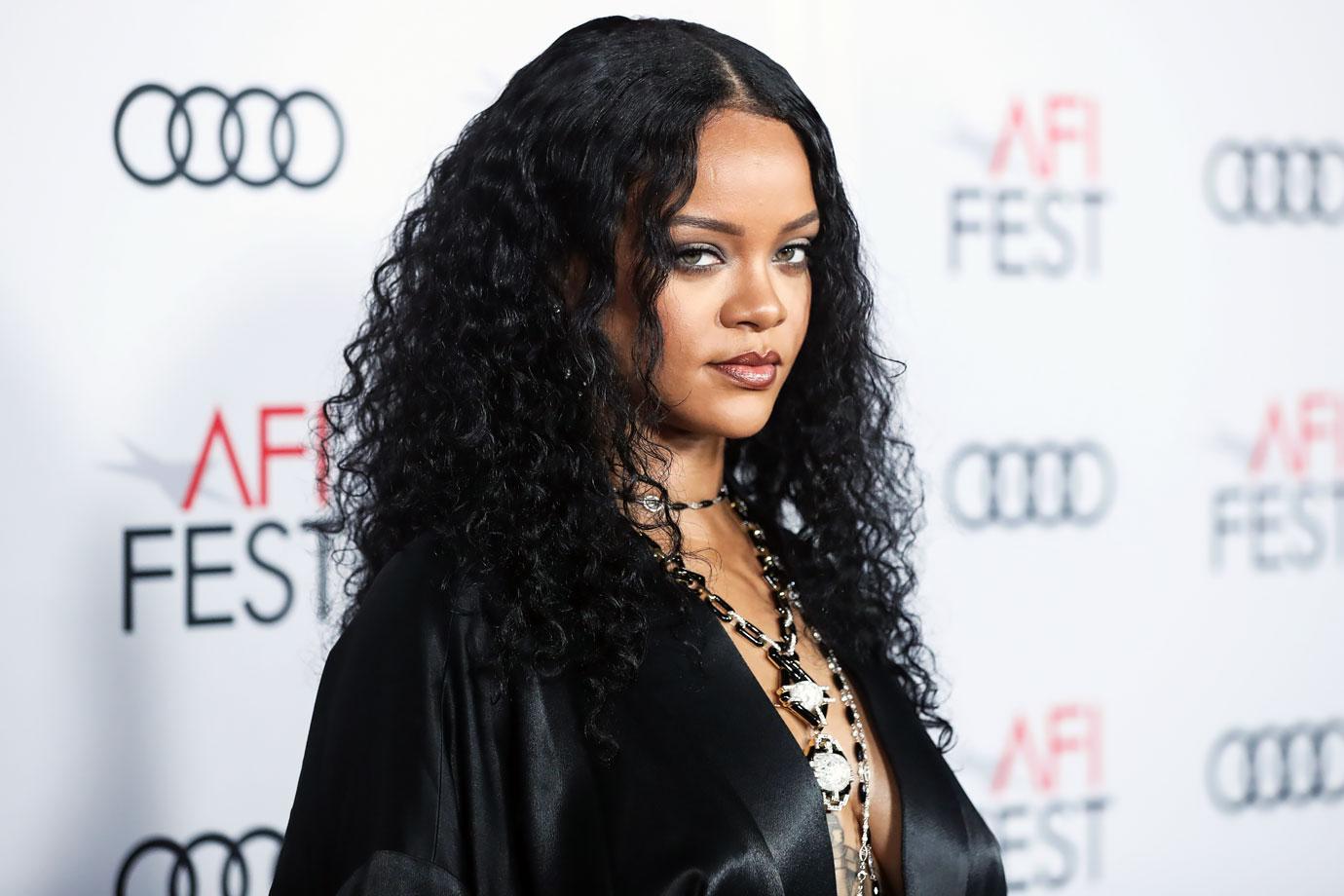 Article continues below advertisement
"Rihanna's worked her butt off to make her businesses a success," says a source, "but even she is kind of shocked at how huge they've gotten. It's come from a lot of creativity, willpower and willingness to put in the hours. She's always been driven as hell."
Before her Fenty brands hit big, the 33-year-old (real name: Robyn Rihanna Fenty) already boasted a lucrative music career, with a slew of hit records and awards, including nine Grammys. But the trendsetting singer "always said there was no ceiling," dishes the source.
Article continues below advertisement
"She wanted to create something new and unparalleled, even though there was no shortage of people who told her to go easy on her way up the ladder and not to spread herself too thin, that she should stick to music," the source. "She's proud to have proven those folks wrong and then some."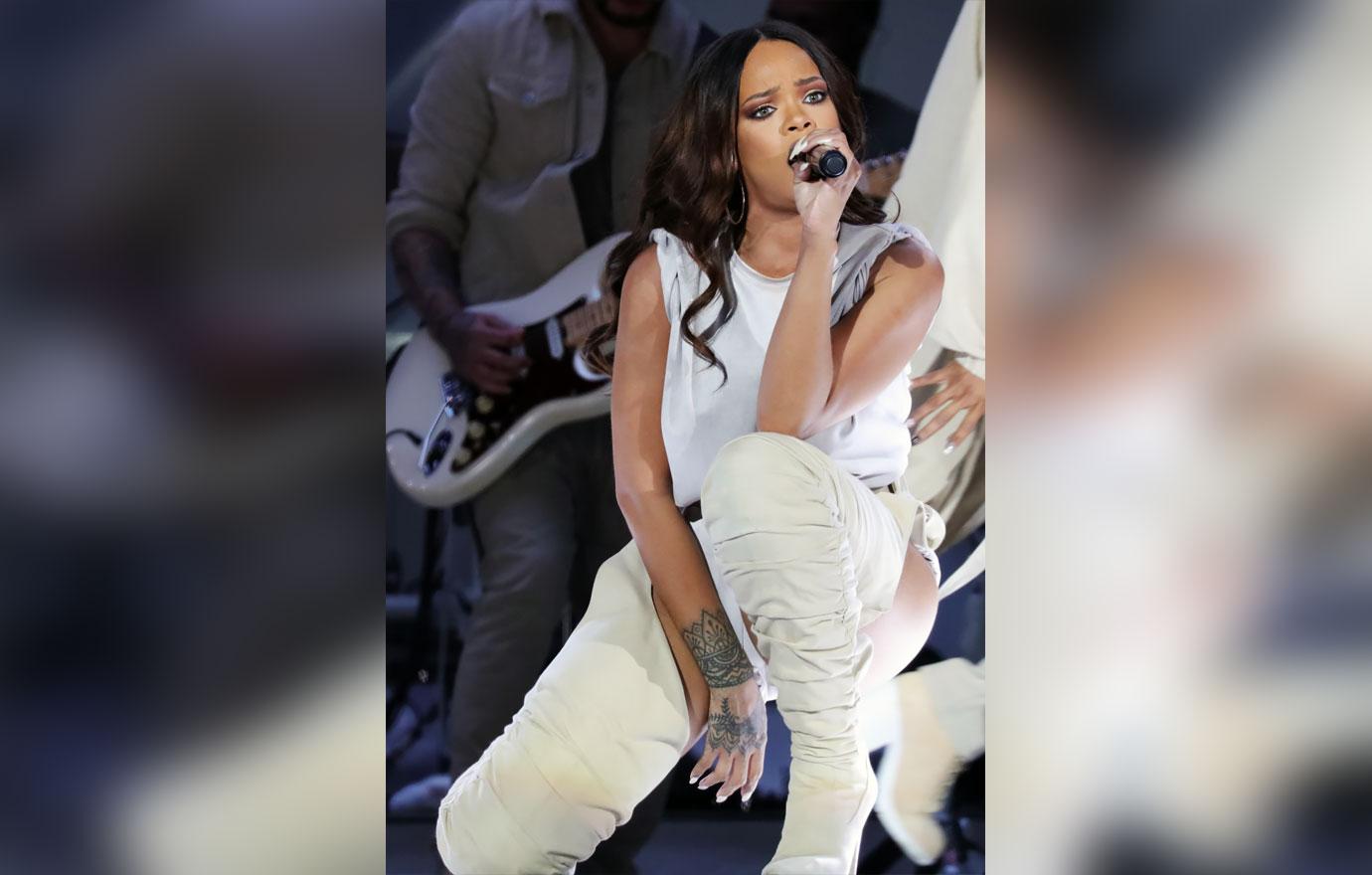 Article continues below advertisement
With her billionaire standing solidified, "she's in a position where she can hand some reigns over to her talented colleagues and has plans to return to music soon," adds the source. "Reaching billionaire status feels like a real-life fairytale."
Article continues below advertisement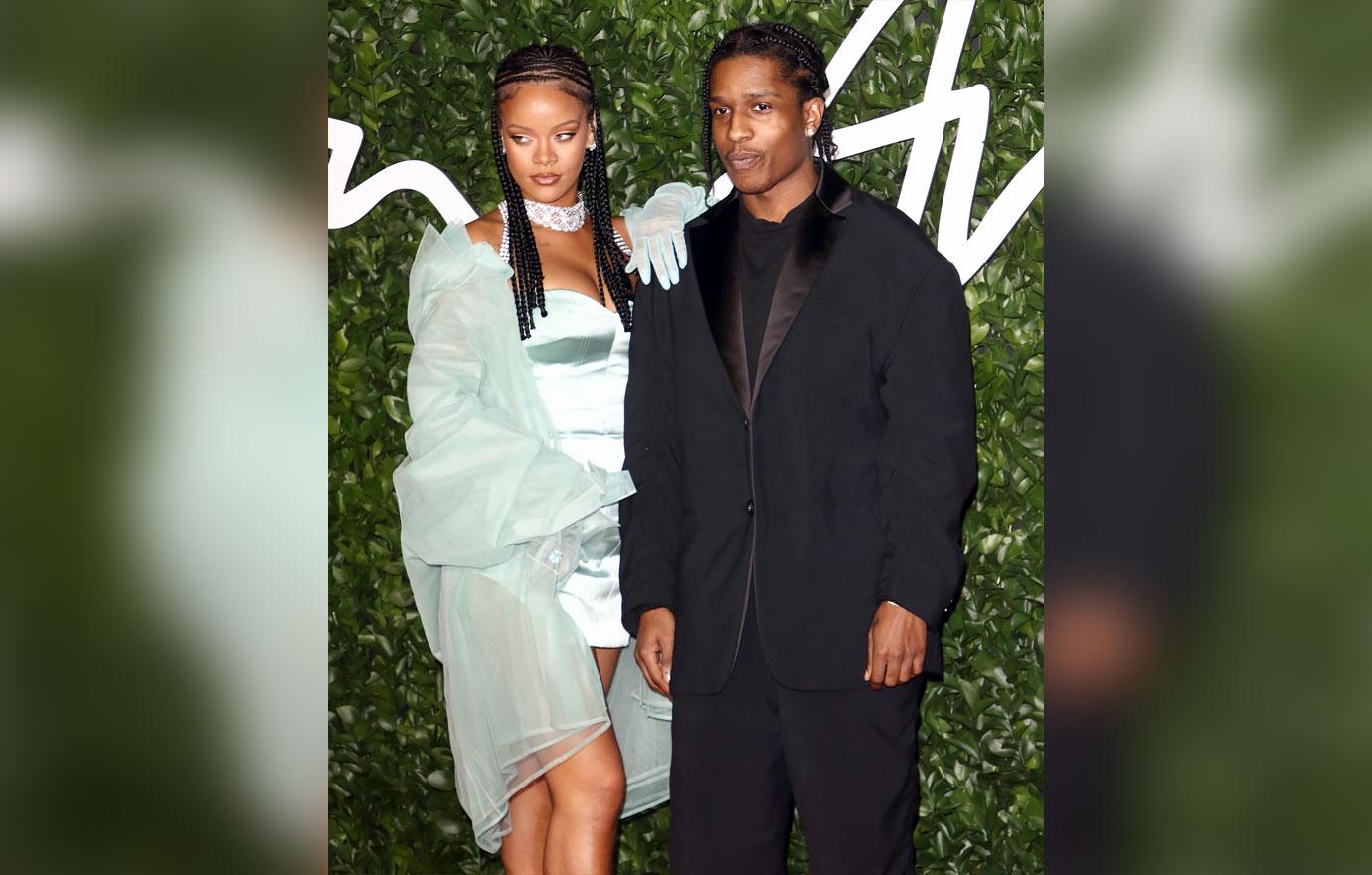 Meanwhile, there's no limit to Rihanna's relationship with A$AP Rocky — who she's been dating since last summer — either. In fact, the rapper even called the Barbadian beauty "the love of my life" in an interview with GQ in May. "So much better when you got The One. She amounts to probably, like, a million of the other ones," the 32-year-old gushed. "I think when you know, you know."