HEALTH
The Rockin' Bods Of 'Riverdale': Camila Mendes, Madelaine Petsch, Lili Reinhart's Fitness Secrets Revealed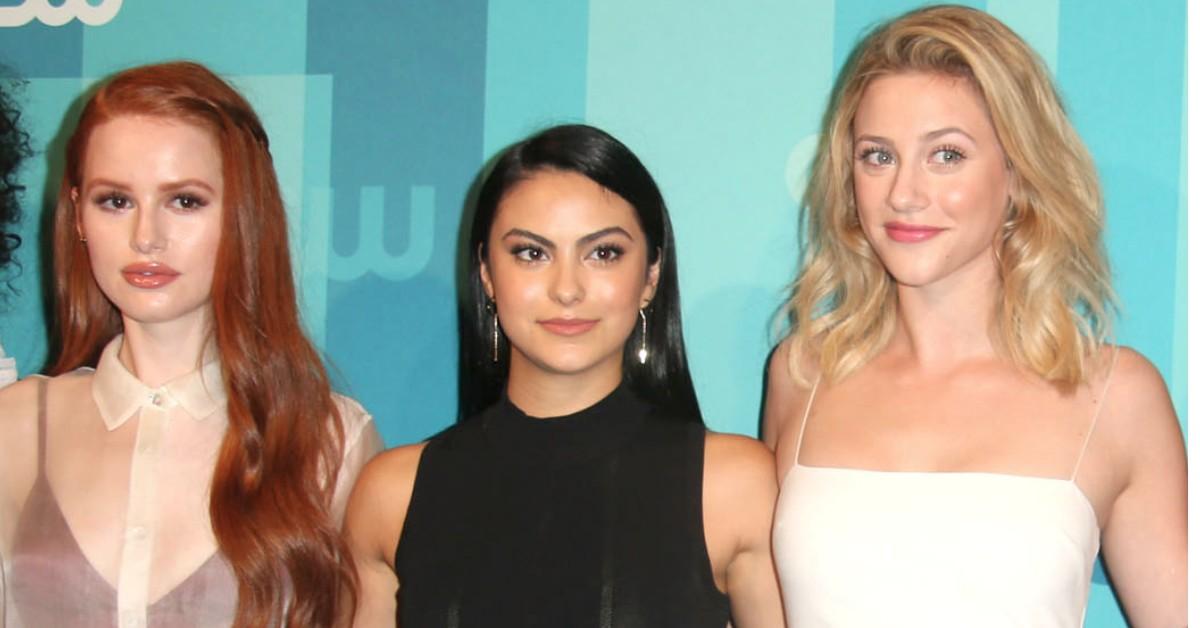 Everyone's in love with Riverdale — the steamy CW teen drama, also streaming on Netflix, based on the characters from the classic Archie comics. But behind the show's hot hookups, bad breakups and on-screen scandals, the cast puts in lots of hard work to look and feel their best.
Series stunners Camila Mendes, Madelaine Petsch and Lili Reinhart certainly tend to steal the show.
From their diets to their workout and everything that motivates them, OK! reveals the fitness secrets of the ladies of Riverdale.
Article continues below advertisement
CAMILA MENDES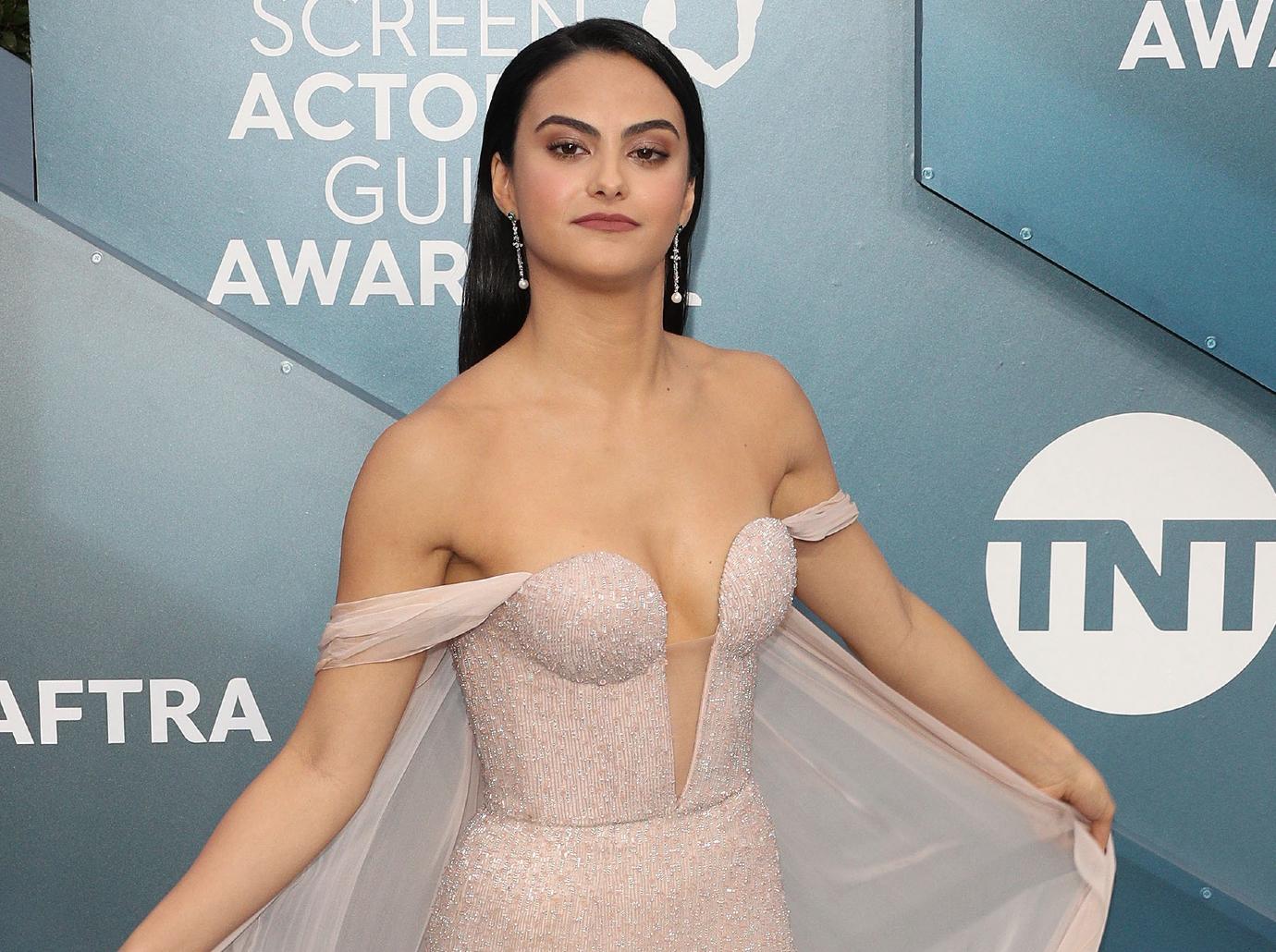 For Mendes, exercise is the best form of self-care there is.
"Working out sets the tone for my day. It puts me immediately in a great mood and makes me feel as if I've done something for myself," said the actress, who plays precocious Veronica Lodge. And while she's pretty much tried every class under the sun, the star, 26, revealed yoga and Pilates are the two she always comes back to. "Those are the workouts that bring me joy."
When it comes to her diet, she began seeing a nutritionist in 2017 after struggling with bulimia since high school. "My nutritionist completely cured my fear of carbs," Mendes shared. "She also cured my addiction to dieting. I was always on some kind of weird diet, but I haven't been on one since. I'm very proud of myself!"
CAMILA MENDES CELEBRATES HER 1-YEAR ANNIVERSARY WITH 'RIVERDALE' COSTAR CHARLES MELTON
Article continues below advertisement
MADELAINE PETSCH
Fitness is a way of life for Petsch. "The more I learn about my body the more fascinated I am by it," said the 26-year-old, who stars as sassy cheerleader Cheryl Blossom. She's been eating a plant-based diet her whole life and is currently a vegan.
"Protein is something I really have to be aware of in every meal or else my energy levels just go completely downhill, " she explained, noting that overnight oats and red lentil pasta are staples. She needs all the fuel she can get for her six-day-a-week, hour-plus sweat sessions.
"[I do] a 2 to 3-mile run, and then muscle training," she's said.
The star especially loves to target her core. "My trainer does this thing called six-minute abs, which is honestly deathly," she revealed."I link my mental health to working out," she added. "The more I move, the happier I'll be."
'RIVERDALE' STAR MADELAINE PETSCH & BOYFRIEND TRAVIS MILLS HAVE FUN DAY AT DISNEY
LILI REINHART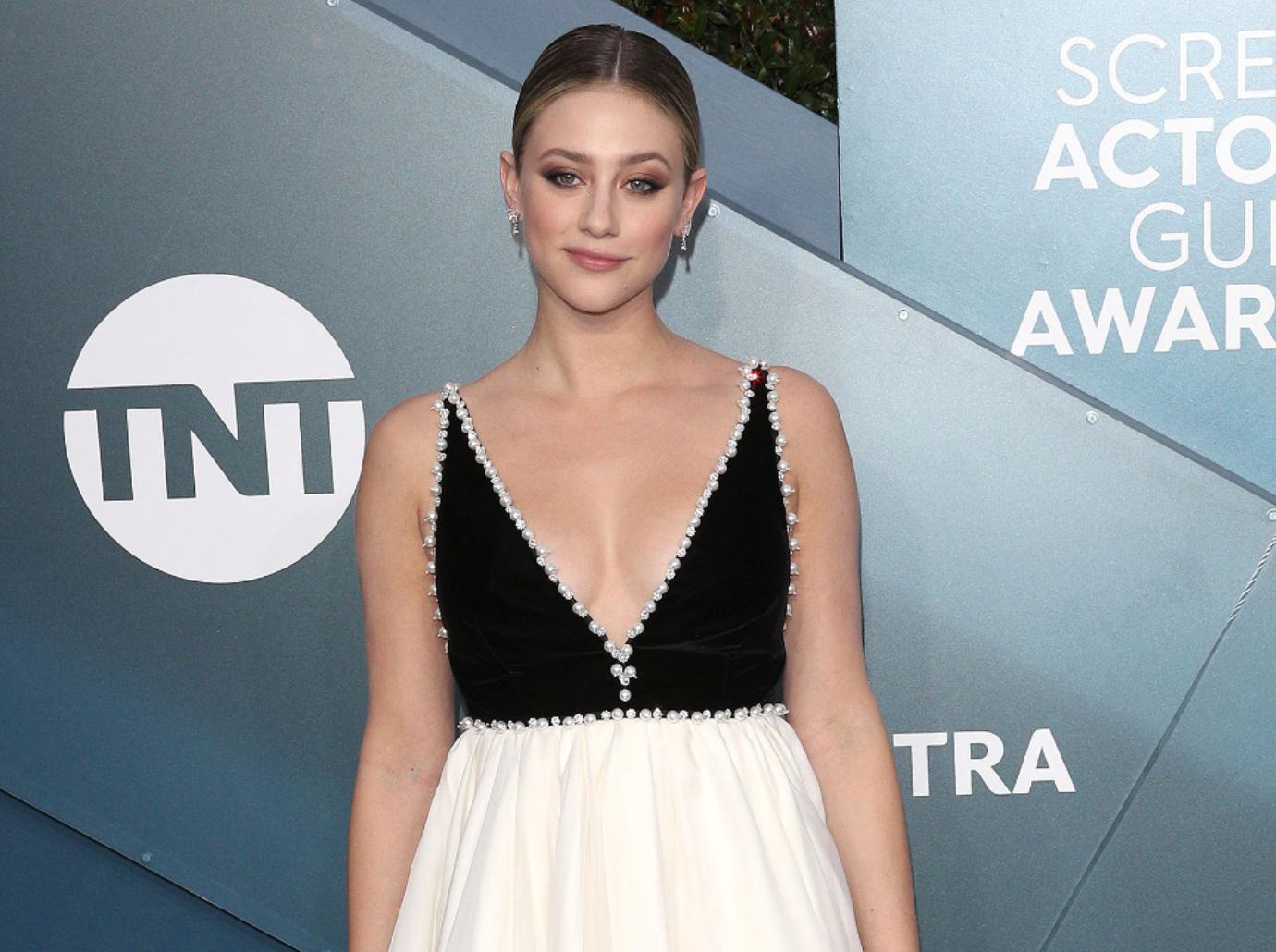 Through the years, Reinhart, a.k.a Betty Cooper, has been super-candid about her struggles with body acceptance.
"It's hard because I've totally been on the receiving end of the mirror and thinking that's not what I want to look like," she explained. "But if you're doing things that make you happy and you think you are treating your body well by nourishing it with good food and exercise then you should just accept yourself," she added.
LILI REINHART TAKES SOLO VACATION AFTER COLE SPOUSE BREAKUP
That means working out with her personal trainer ("having a trainer keeps me on track," she's said) and focusing on feeling healthy and fit versus trying to achieve some unrealistic Hollywood standard.
"I want to be strong," stated the star, 24. "I [don't] feel like. 'Oh, I needed to be skinny or thin.' And I have to keep my heart healthy, so that's the goal."