Rob Kardashian Demanding Baby Mama Blac Chyna Pony Up $700,000 In Damages Over Alleged Assault: Report
Rob Kardashian is reportedly demanding that baby mama Blac Chyna hand over close to a million in damages following an alleged assault that took place during their relationship.
Article continues below advertisement
According to court documents obtained by Radar, Chyna revealed the 34-year-old believes he is owed a total of $767,852. Kardashian is reportedly requesting $5,000 for property damage; $62,852 in security costs; $100,000 for pain, suffering and inconvenience; $100,000 for emotional distress and $500,000 in punitive damages.
Kardashian is suing his baby mama over an alleged incident that took place on December 14, 2016, at sister Kylie Jenner's home, which was where the former flames were living at the time.
Article continues below advertisement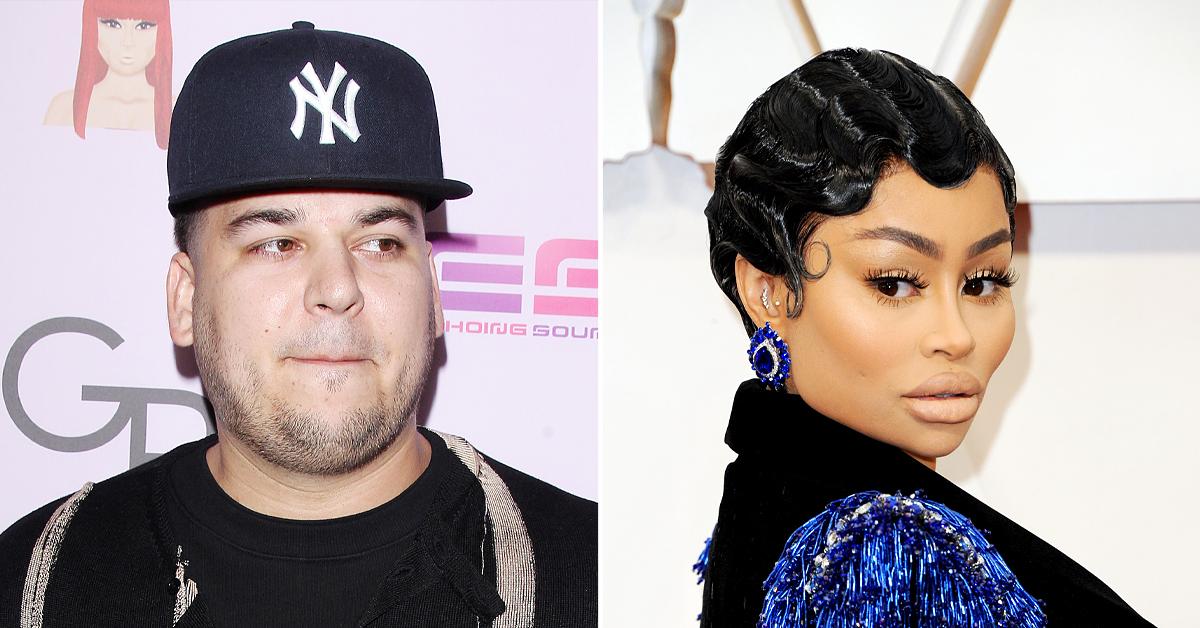 The father-of-one claimed his ex tried to choke him and hit him in the face with a 6-foot metal pole during a fight. "Chyna lunged towards Rob with an iPhone charging cable and attempted to strangle Rob with the cord around his neck," according to his lawsuit. He was able to get away from Chyna, but she "chased" after him and "repeatedly struck him in the head and face," Kardashian claimed.
Article continues below advertisement
The 33-year-old has since denied Kardashian's allegations, insisting that her actions were done in self-defense. Chyna allegedly has footage from the co-parents' former reality TV show, Rob & Chyna, proving Kardashian didn't sustain any injuries from their alleged fight. The video was taken days after their apparent physical altercation, according to the socialite.
Article continues below advertisement
The mother-of-two — who welcomed the duo's daughter Dream in 2016 — also claimed Kardashian never mentioned anything about Chyna abusing him during his interview with The Los Angeles County Department of Children and Family Services (DCFS). She insisted that the DCFS report should be enough evidence to prove the brother of the iconic reality star sisters made up his accusations.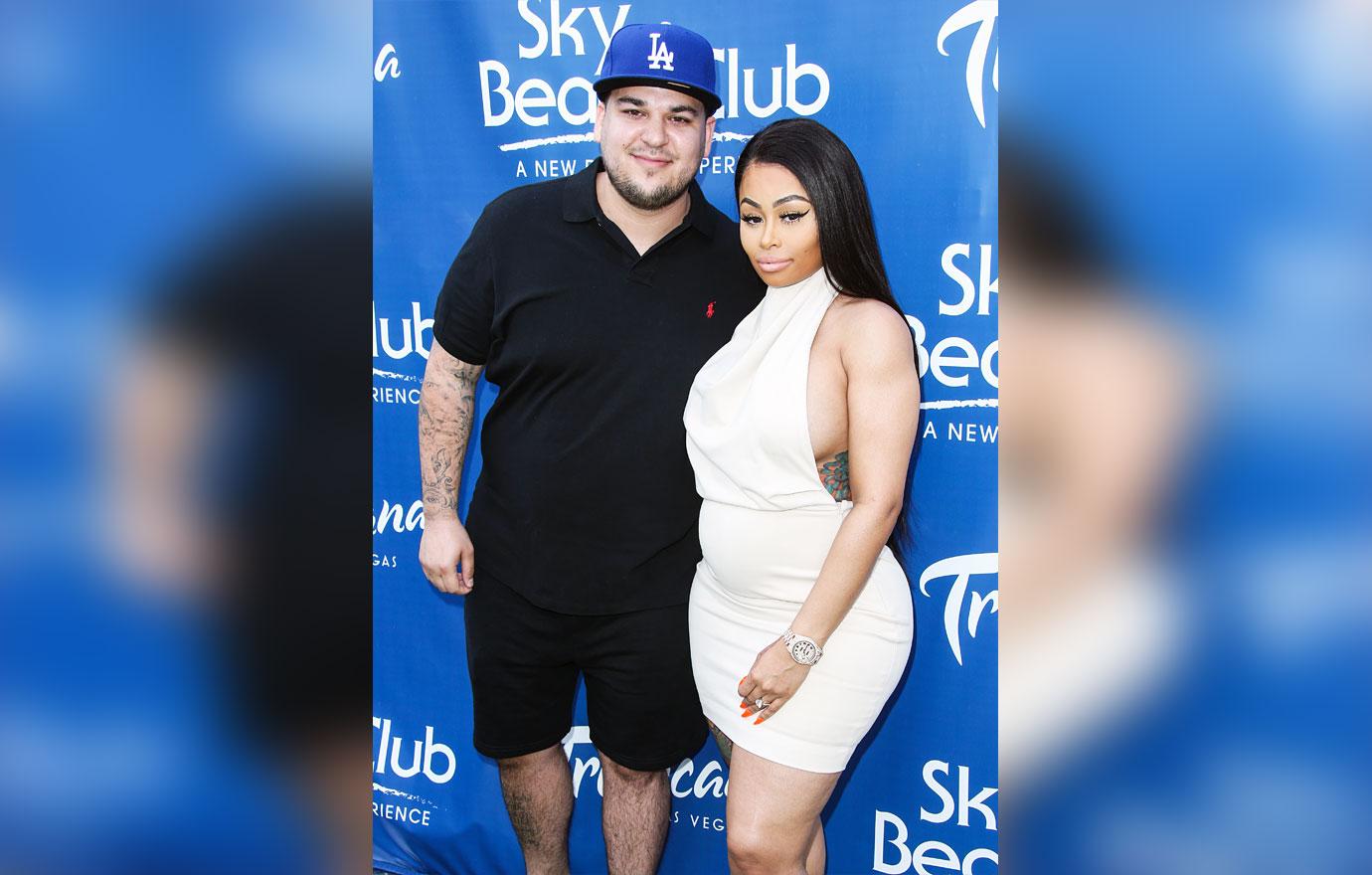 Article continues below advertisement
Chyna believes, according to Radar, that Kardashian made up the shocking abuse claims in response to her civil lawsuit against her baby daddy and his family. The model accused the Kardashian-Jenner family of conspiring to have Rob & Chyna canceled by E! executives.
Article continues below advertisement
The former couple began dating in January 2016 and got engaged three months later. After announcing the expected arrival of their child, Kardashian and Chyna were granted their short-lived spinoff of Keeping Up With The Kardashians. The on-again-off-again couple called it quits in February 2017.