'The Wire' And 'Peyton Place' Actor Robert Hogan Dead At 87
Legendary actor Robert Hogan, who appeared in more than 100 television shows during his prolific career, has died at the age of 87.
Article continues below advertisement
Hogan's family confirmed his May 27 death to the New York Times, stating he passed away at his home in Maine following complications from pneumonia. The Laverne & Shirley alum was diagnosed with vascular Alzheimer's disease in 2013.
According to the obituary, Hogan was born in Jamaica, Queens, and went on to join the army, where he served in Korea. After an honorable discharge, Hogan studied engineering at New York University, but was led to acting when an aptitude test suggested he enter the arts. He was later accepted into the American Academy of Dramatic Arts in Manhattan.
Article continues below advertisement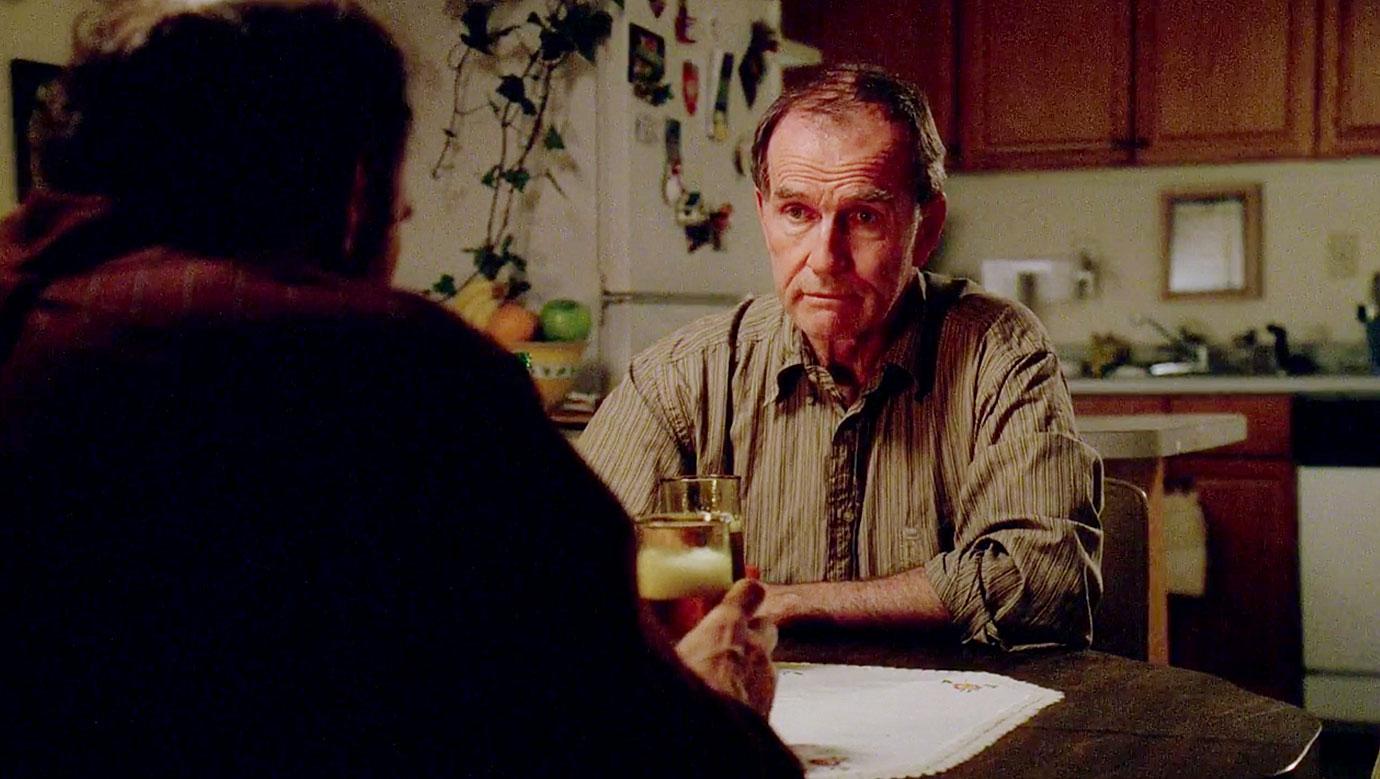 Article continues below advertisement
Hogan's acting career spans back to the '60s. He's best known for starring in The Wire, The Mary Tyler Moore Show, Law & Order, General Hospital, M*A*S*H, The Twilight Zone and many more.
He was also a skilled theatre actor with several stints on Broadway, and landed the Outer Critics Circle Award for his performance as attorney Clarence Darrow in Never the Sinner.
Article continues below advertisement
Hogan was greatly admired for his work in showbiz. He received a shoutout as "Bobby Hogan" in Quentin Tarantino's Once Upon a Time in Hollywood by Leonardo DiCaprio's Rick Dalton, as the character watched the New York native guest star on The F.B.I. in 1965. Colonel Robert Hogan (Bob Crane) in Hogan's Heroes was also named after Hogan by series creator Bernard Fein.
Article continues below advertisement
Actor Pej Vehdat took a moment to honor his late costar. "I had the pleasure to share the stage with this beautiful man. 'Bob I have an audition for this role but I don't think I'm right for it.' 'Make [them] think twice Pej.' Rest In Peace Robert Hogan you were one of the best," he shared.
Article continues below advertisement
The late actor is survived by his wife of 38 years Mary Hogan, children Chris, Stephen and Jud (whose mother is Hogan's first wife, Shannon Hogan) and his grandchildren. The family has requested that, instead of flowers, donations be made to DOROT in New York City or the Alzheimer's Association.