EXCLUSIVE
Robert Pattinson On His Portrayal Of Bruce Wayne In 'The Batman': 'I'm Really Proud Of It'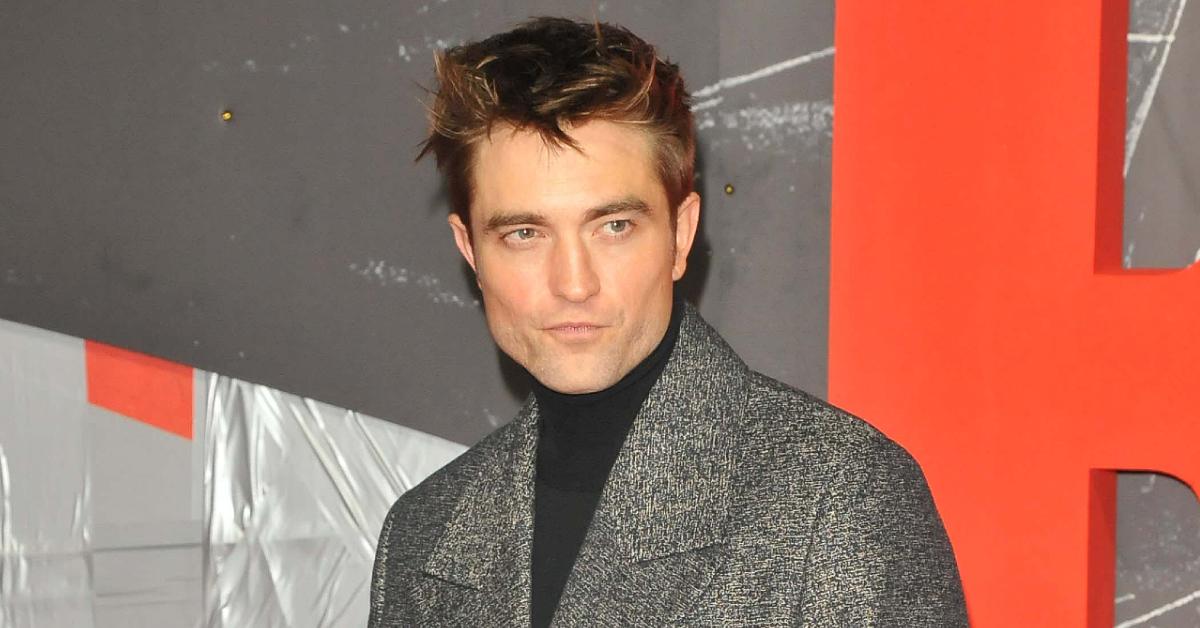 Robert Pattinson was unforgettable as the broody vampire heartthrob Edward Cullen in Twilight, then went on to prove his acting chops in acclaimed indies like The Lighthouse and Good Time.
Now the talented Brit is sinking his teeth into the role of the legendary Caped Crusader in his highly anticipated new movie, The Batman, which checks in with the superhero just a few years into his mission to clean up corruption and crime in Gotham City.
Article continues below advertisement
The actor's portrayal of Bruce Wayne and his Dark Knight alter ego is moodier and more menacing than ever before as he takes on a serial killer case, confronting supervillain arch rivals the Riddler (played by Paul Dano) and Penguin (Colin Farrell) along the way.
ROBERT PATTINSON USED THE 'SIPPING DIET' TO WHIP HIS BODY INTO SHAPE FOR 'BATMAN' ROLE
He also tangles with the enigmatic Catwoman (Zoë Kravitz), a thief playing both sides of the law. "I'm really proud of it," Robert, 35, says of the film. "I think it's so fun, and it feels unique and different." Here, the star opens up about the challenges of bringing a fresh take to the iconic role.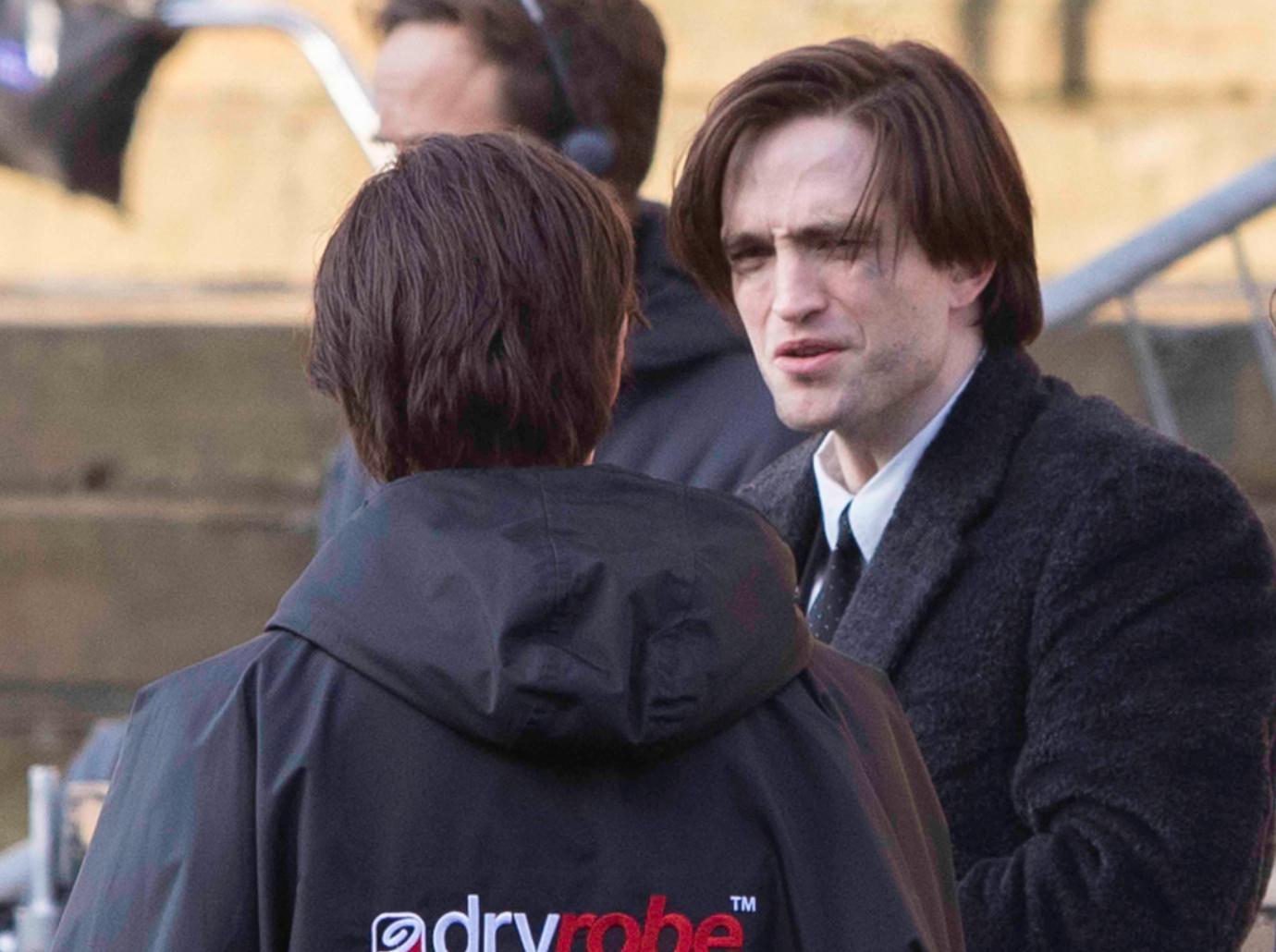 Article continues below advertisement
Were you a Batman fan growing up?
Yeah, definitely. I mean, I was dressed up as Batman my entire childhood. I thought it was a really serious TV show. He kind of represented different sections of my life. So this is so bizarre to me. I'd be so curious what my childhood self would think of this movie. The legacy of the part, the actors who've played him, they've all been such massive parts of my life and my interest in film and why I wanted to be an actor in the first place. It's just incredible to be a part of it.
Article continues below advertisement
How did it feel the first time you put on the Batman outfit?
When you first put it on, you're like, it's so well-designed, the suit. I tried it on piece by piece over about a month, and when the final thing was there, you just immediately want to start punching the mirror you're looking at and stuff. You feel a hundred times tougher.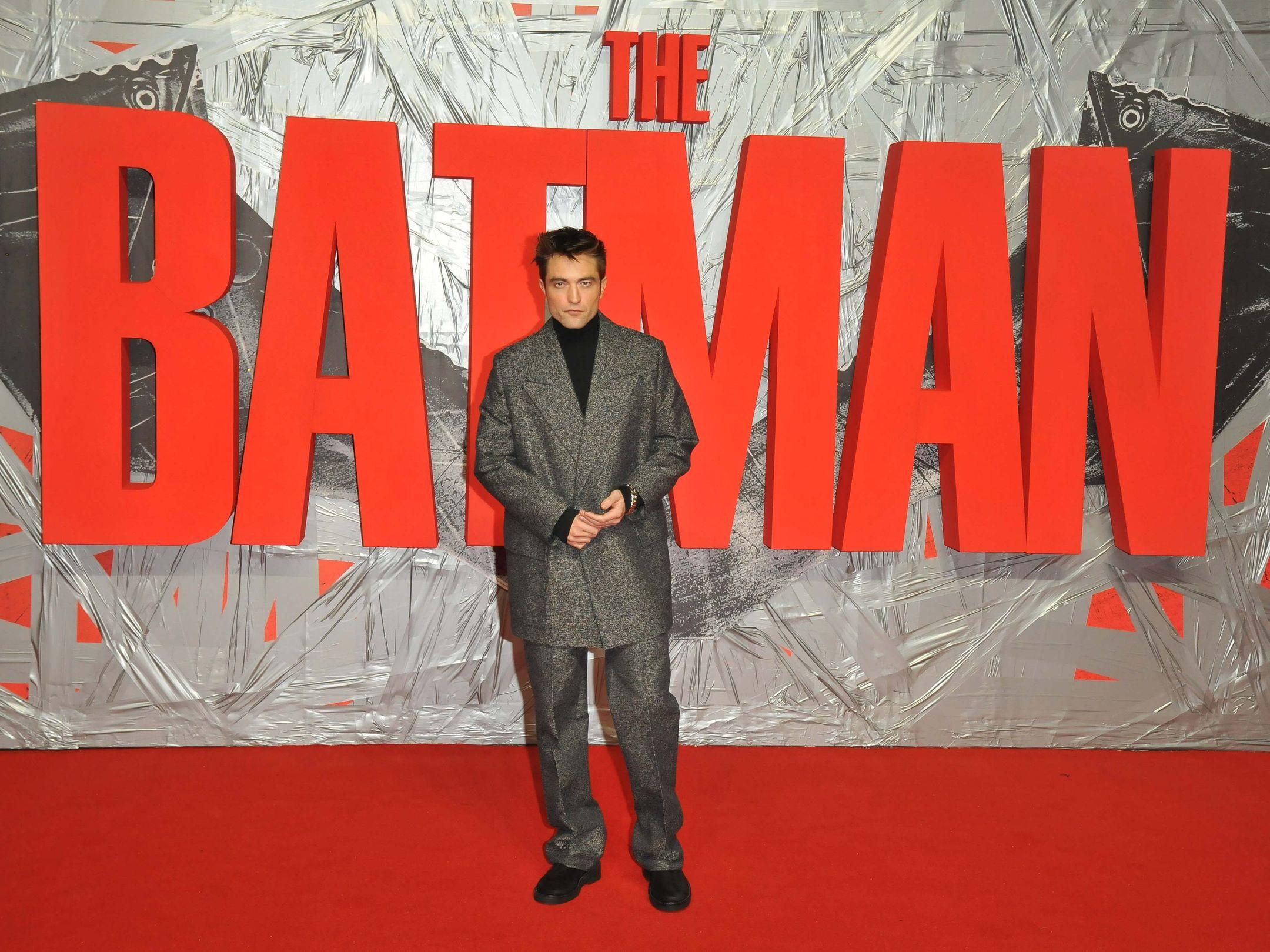 Article continues below advertisement
And Kravitz looks pretty incredible in her Catwoman suit.
From the screen test, it was so obvious it should be her. Even when you see a photo of her — that's Catwoman. It's obvious. She lived up to and beyond any expectation I had of her. I mean, luckily, I've known Zoë for about 10 years. So during her screen test, when I was still thinking I could get fired at any moment, just knowing that she's not going to judge me too harshly as I figured out my character was a kind of relief. It really helped.
The Batman is your biggest role to date, and it encountered several delays during filming. How are you feeling now that it's finally out?
It's very, very surreal. I've been kind of working on this for three years, and I've been terrified! It's a relief, and the fact that people are still excited about it, it's just great. And also, I'm glad I'm older. When I was younger, I don't think I'd have been able to handle the pressure of it. But now, it's just been really, really fun and an incredible ride.