NEWS
Robert Pattinson Used The 'Sipping Diet' To Whip His Body Into Shape For 'Batman' Role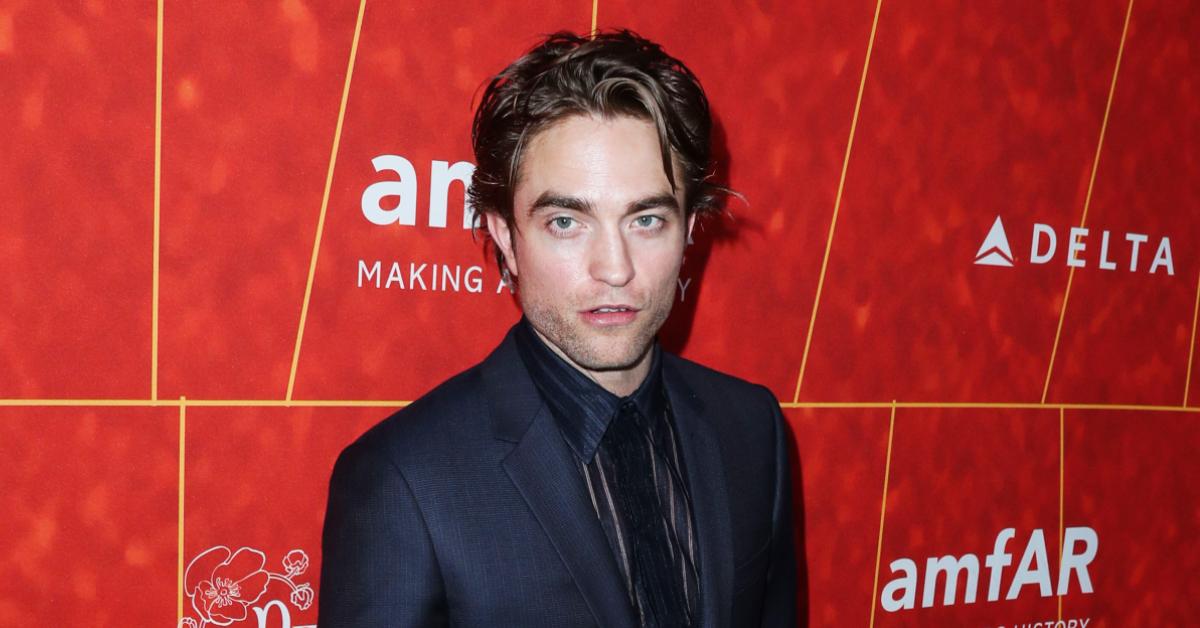 Robert Pattinson took the role of the iconic Batman extremely seriously.
After preparing for the title role in his latest film, The Batman, the 35-year-old opened up about how he got his body into tip top shape to play the infamous character.
Article continues below advertisement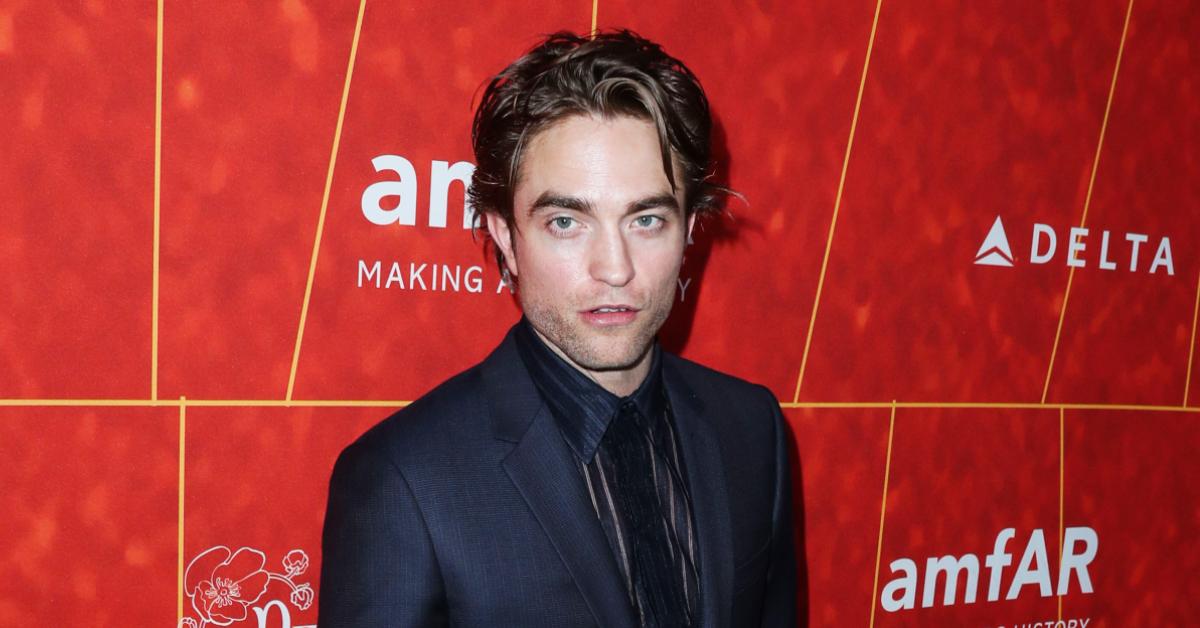 Article continues below advertisement
The Twilight actor dished that it took him months to get his physique, thanks to a strict diet and workout regime, for the role that has previously been played by the likes of Ben Affleck and Christian Bale.
However, the diet Pattinson used — also known as the "sipping diet" — has severe repercussions. Dr. Nadja Auerbach, a Doctor and Clinical Operations Associate at Thriva, told The Sun: "Restricting water intake is not a safe nor a sustainable solution for weight loss."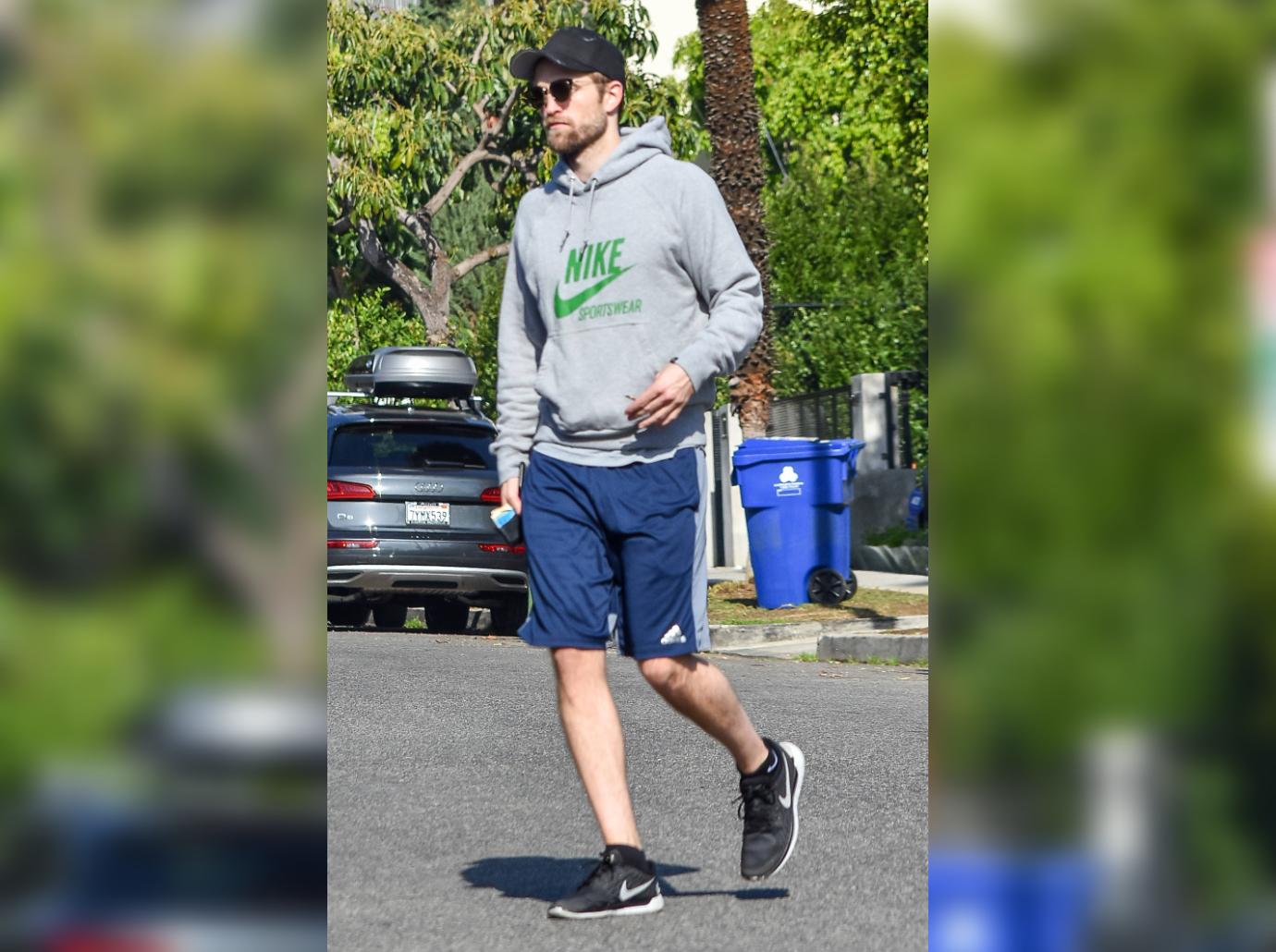 Article continues below advertisement
"Typically, athletes will significantly increase their water intake in the days leading up to the event," Auerbach noted of the diet practice. "This causes the body to begin up-regulating the amount of water lost by excretion."
"They will then suddenly and drastically cut this water intake, but as there is a delay before the body is able to adjust to this, one continues to excrete water at the accelerated rate," the doctor added, while mentioning that complete dehydration of the body does not work for every body type to yield the best results.
Article continues below advertisement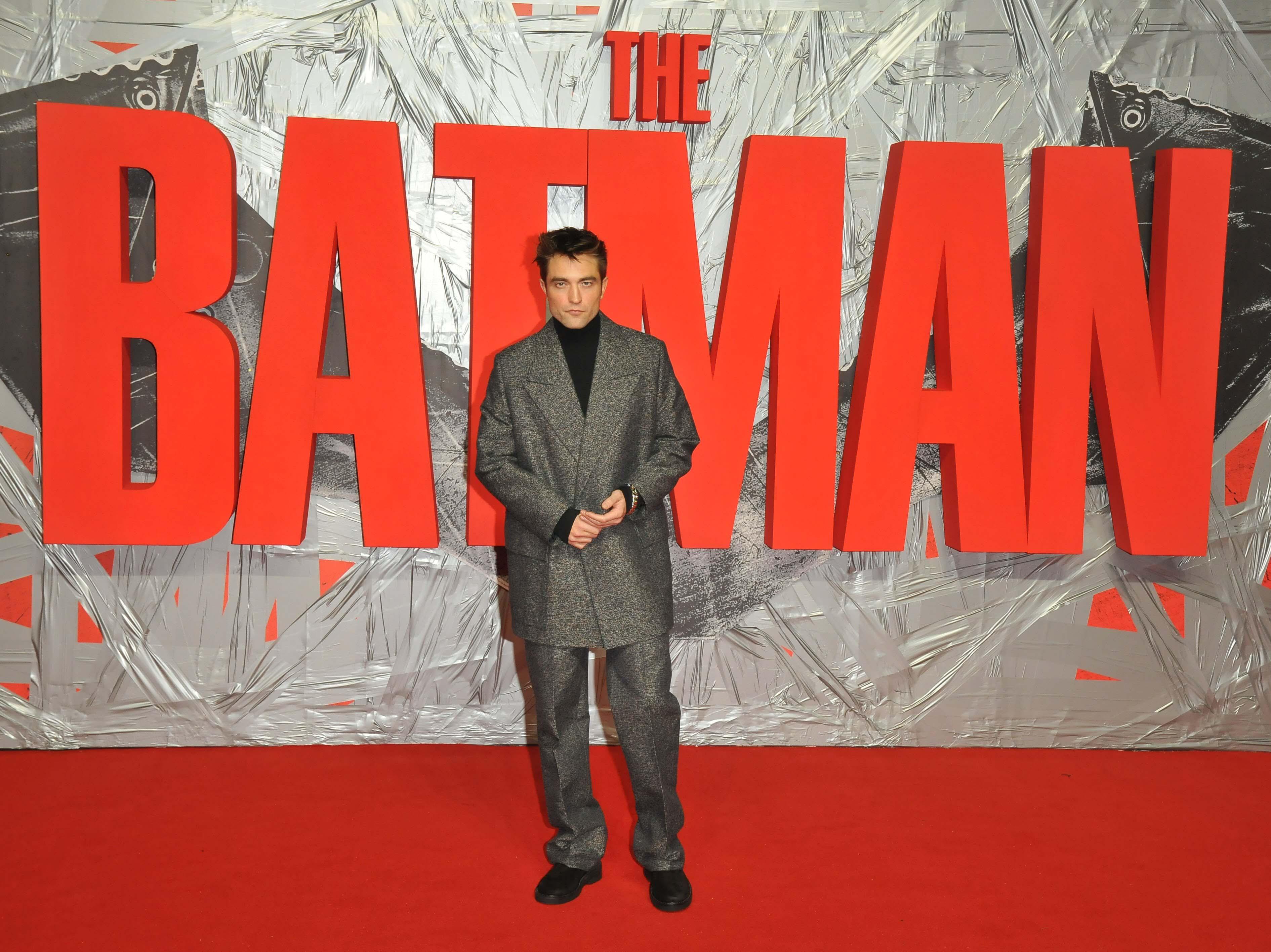 "Over-hydration can result in disruptions in brain function and seizures," Auerbach warned of the fasting fad. "I would strongly advise against resorting to this method as a 'quick-fix.'"