NEWS
Round Up The Jazzagals! Iconic Rosebud Motel From 'Schitt's Creek' Hits The Market For $1.6 Million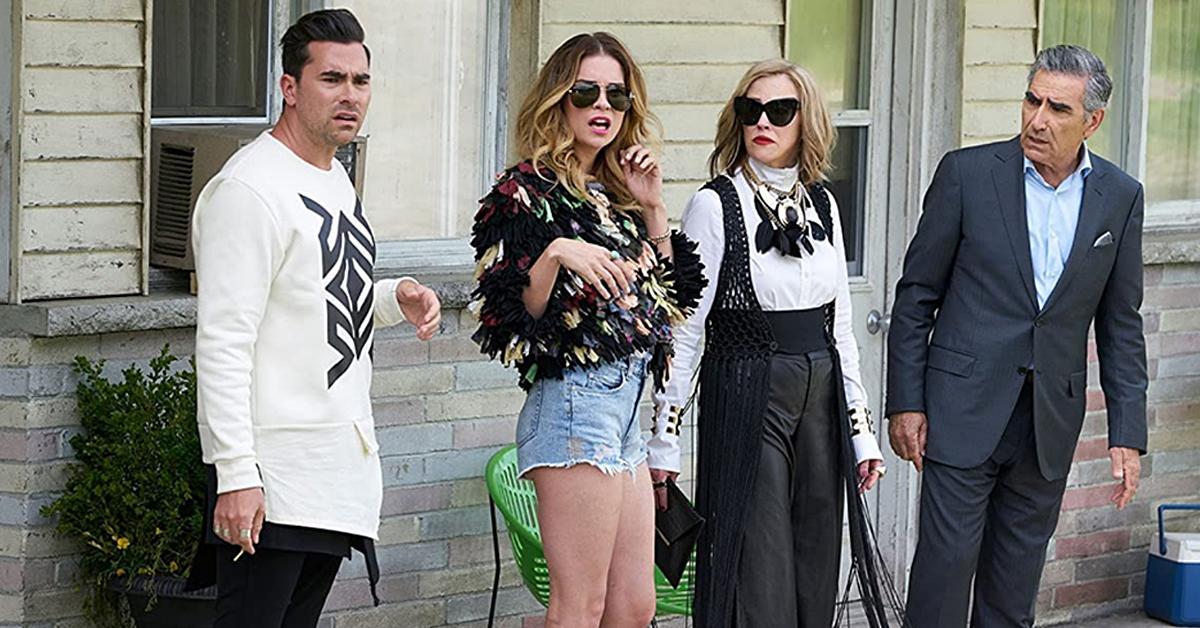 Hey, Schitt's-heads! The Rosebud Motel is up for grabs.
Article continues below advertisement
The setting of the Emmy-winning cult sitcom Schitt's Creek is up for sale at an easy $1.6 million. The show, starring the creators, father-son duo Eugene and Daniel Levy, alongside actors Catherine O'Hara and Annie Murphy, make up the once rich and fabulous family turned well… normal. After a bit of misfortune, and some frozen assets, the Rose family must subdue to simple country living.
Article continues below advertisement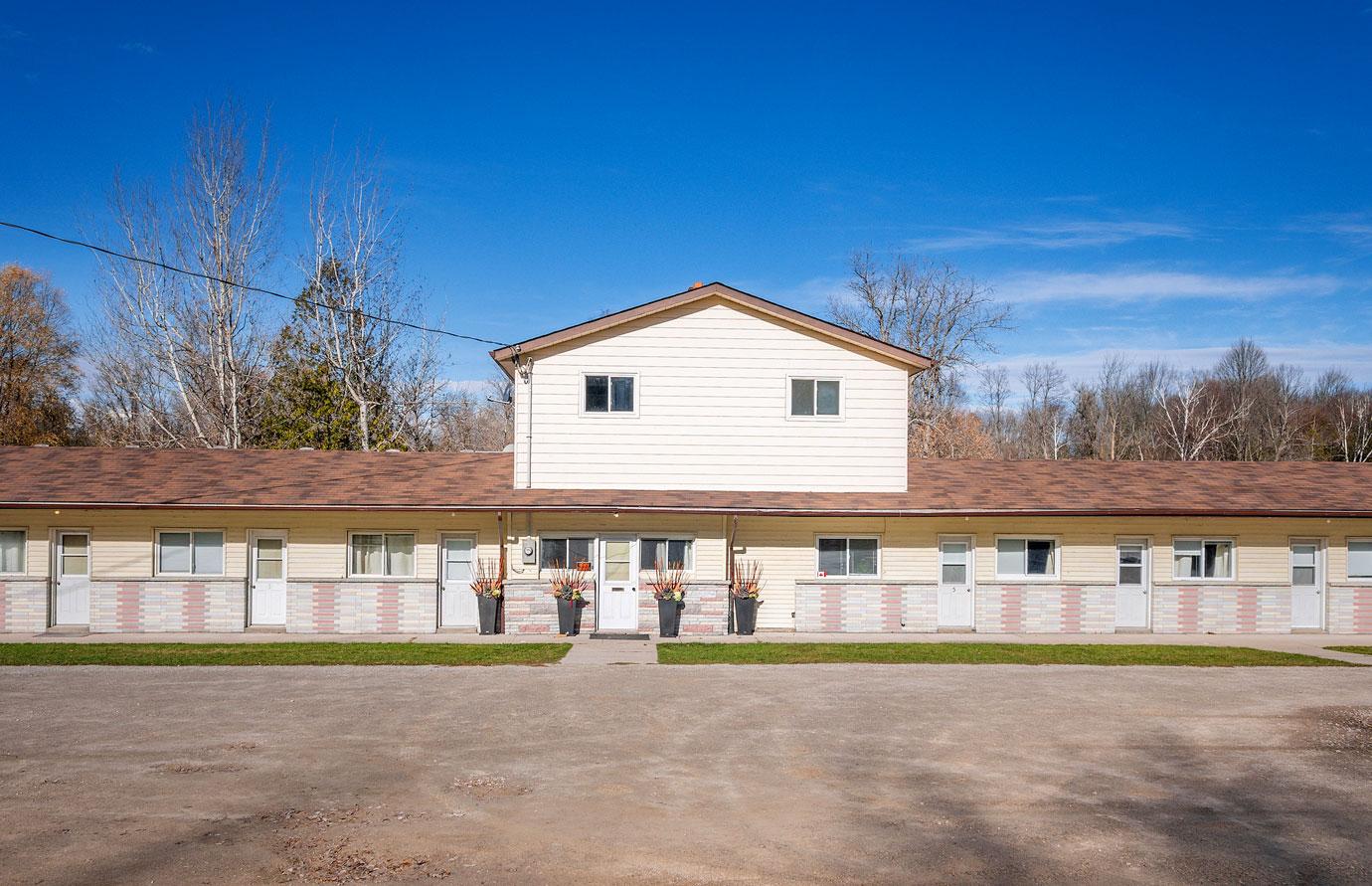 The ten-unit, 43,000-square-foot motel is a staple to the show throughout its entirety of all six seasons. The Rosebud Motel, known as the Hockley Motel in real life, sits on about 6.7 acres of land near Nottawasaga River. The motel is located about 50 miles from Toronto in Mono, Ontario, which is perfect for a Canadian getaway.
The show used the motel for all of its exterior shots but the interior shots were taken in multiple studios including, Pinewood Toronto Studios, Dufferin Gate Studios and, for the last seasons, Revival Film Studios, according to the Location Managers Guild.
Article continues below advertisement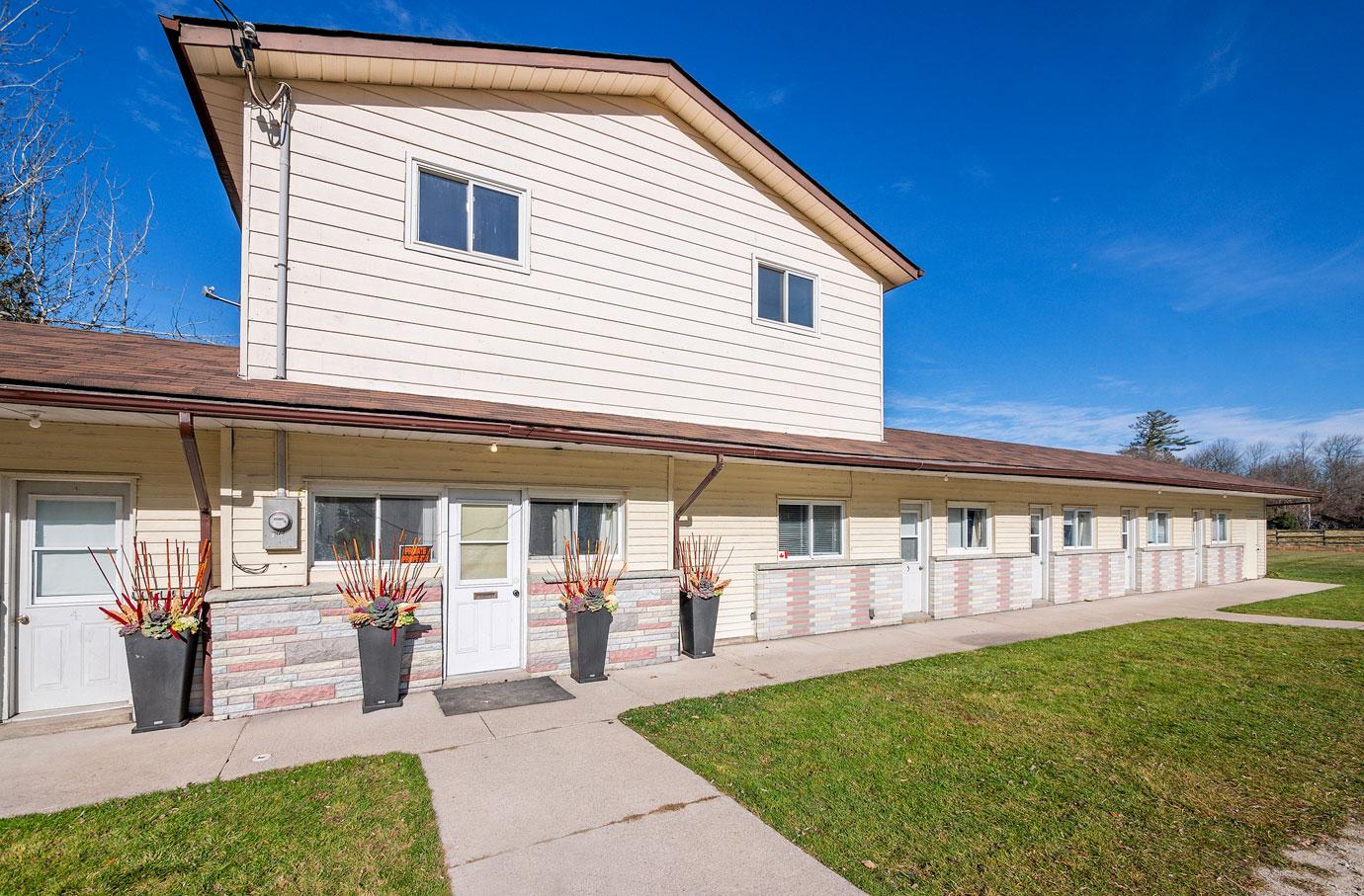 The motel features ten units all with their own bathroom and bedroom and a 700-foot cottage and barn with enough room for three horses, Forbes reports.
This comes one month after the mansion that the Roses lived in was put up for sale for about $15 million. This mansion was used in the very first episode and is based in Toronto. (So, apparently the drive over for the Roses' wasn't too long!)
Article continues below advertisement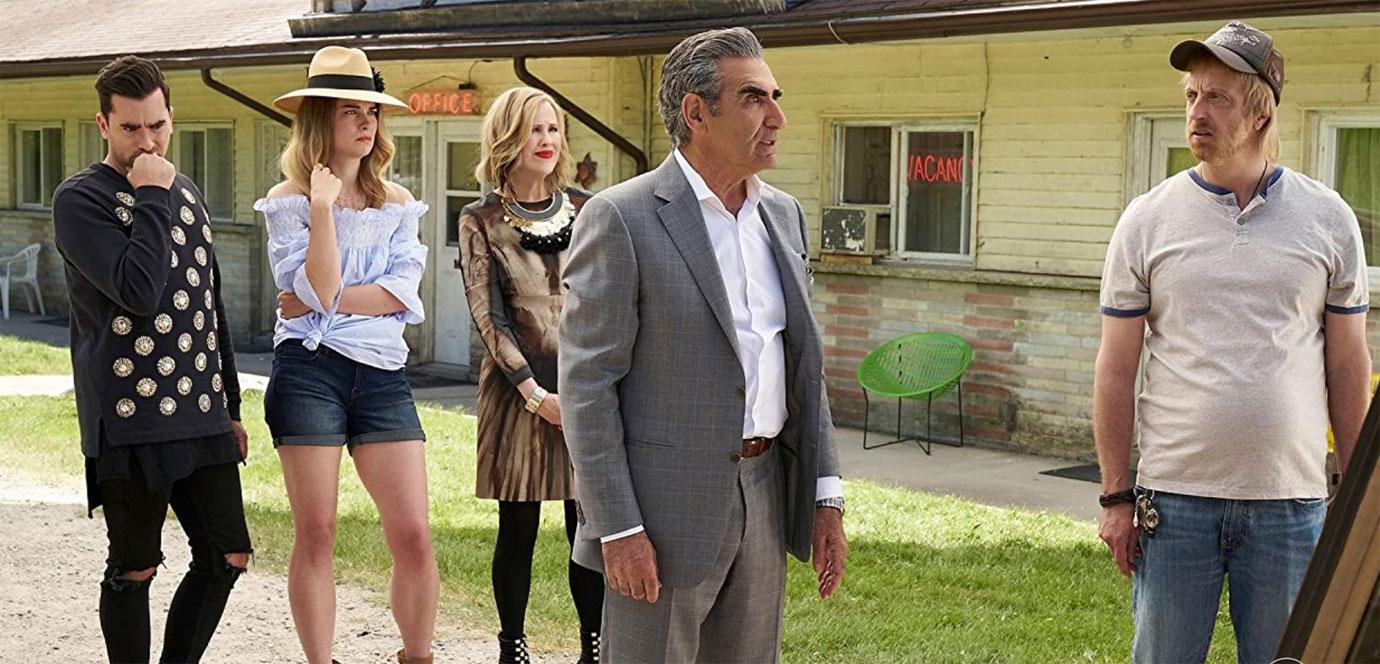 Unfortunately, fans will notice the infamous Rosebud Motel signage is not a part of the deal. The current owner, Jesse Tipping, told iHeart Radio that she "would love to see the property's next owner turn it into a Schitt's Creek-themed motel as a tribute to the show." Tipping bought the hotel in 2012 for $820,000.
Article continues below advertisement
The show went on to rack up numerous wins at the 2020 Emmy Awards.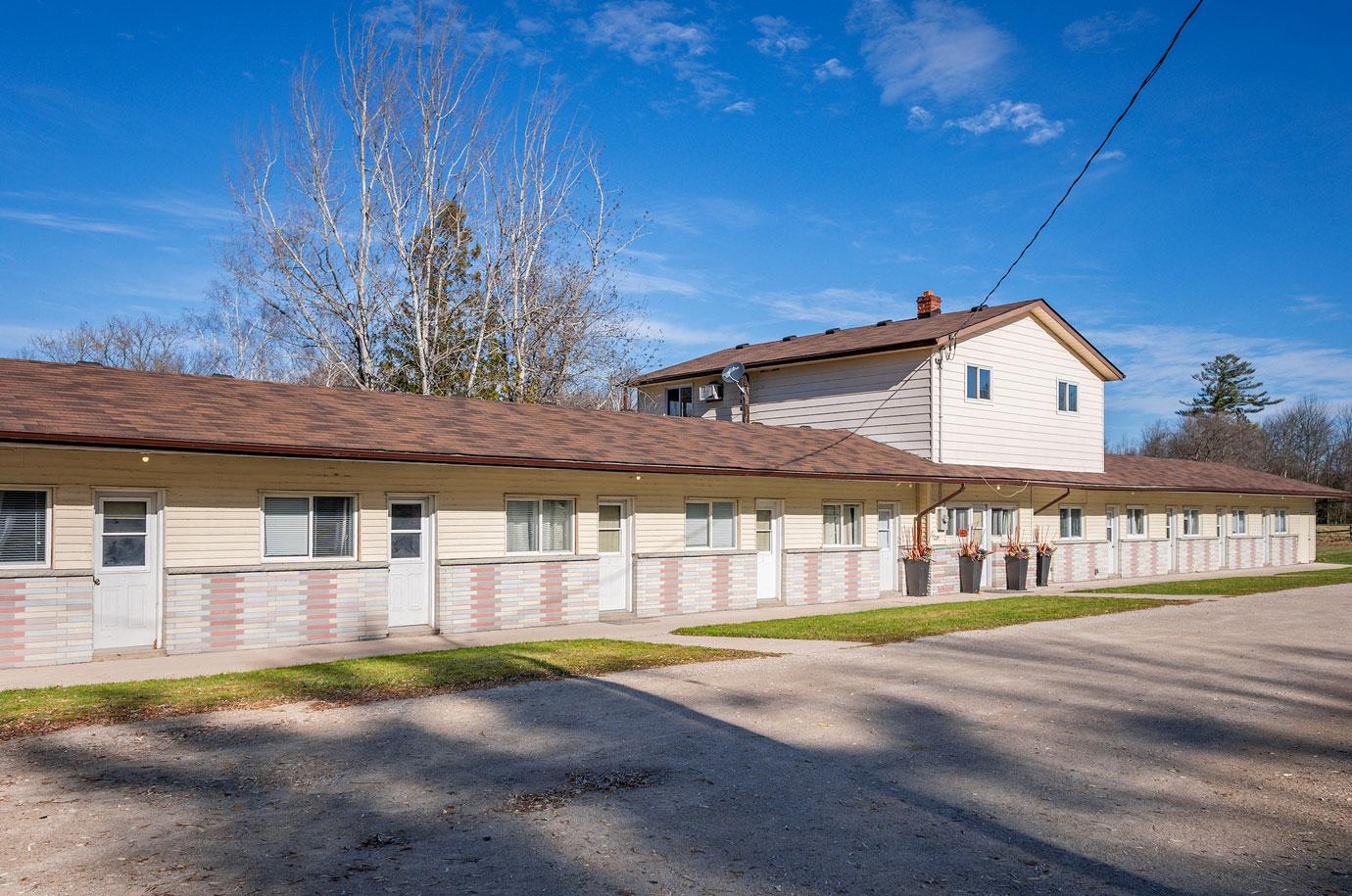 Can't take the trip to Canada? The Rosebud Motel can be found at 308399 Hockley Rd. in Mono, Ontario, with just a quick Google search. Stalk away!