ROYALS
Royal Expert Claims Queen Elizabeth II 'Holds The Cards' Regarding Prince Harry's Fight For Security, Suspects The Sussexes 'Will Receive Appropriate Protection' For The Jubilee
A royal expert has weighed in after it was reported that Prince Harry is seeking an appeal following the British government's refusal to allow him to pay for police protection.
Article continues below advertisement
According to a statement released by the Duke of Sussex, he and wife Meghan Markle personally fund their own security, but their team, "cannot replicate the necessary police protection needed whilst in the U.K."
The royal wanted to take children Archie and Lilibet over the pond so they can "know his home country," his legal representative said in a statement via email over the weekend. However, Harry and his family are unable to return to the U.K. without the correct protection, NBC News reported.
Article continues below advertisement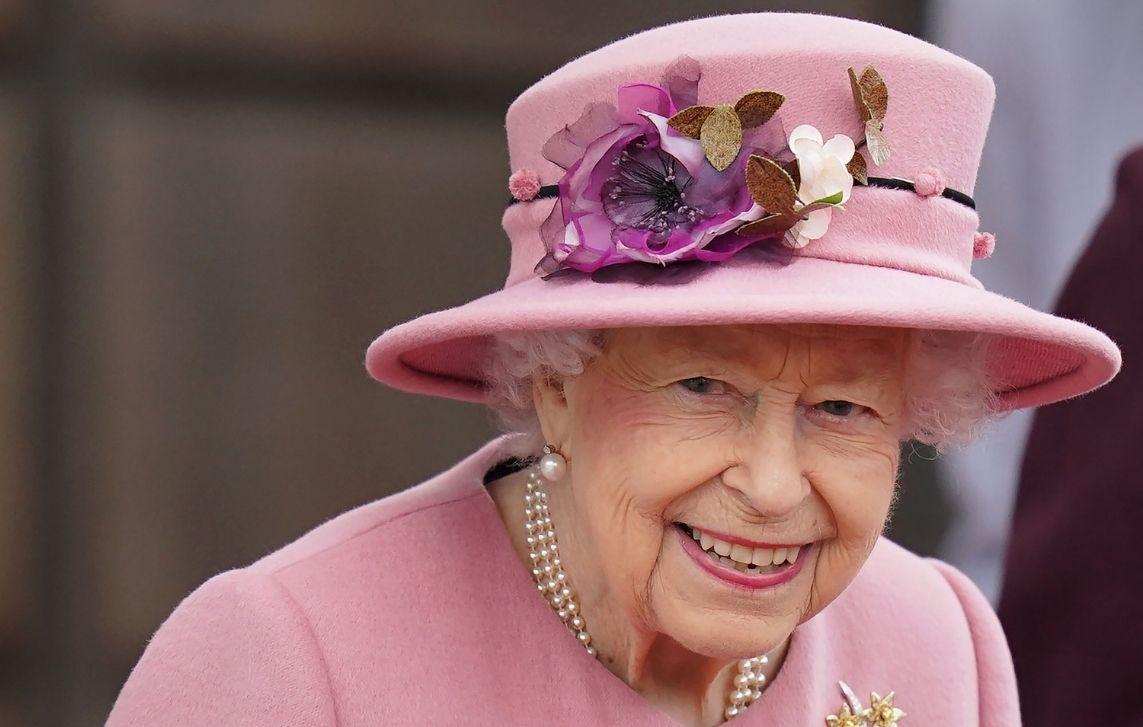 Royal expert Marlene Koenig shared her thoughts on how the ordeal will play out. "I think Harry's issue will be handled outside of a judicial review that he and his family will receive appropriate protection regarding the Jubilee," Koenig shared on Twitter.
Article continues below advertisement
Koenig explained that while it's not officially Queen Elizabeth II's decision to make, the monarch has some input on the matter ahead of the Platinum Jubilee. She can advise that having the Sussexes return for the occasion is important to her because they are still family. "The Queen doesn't need another dagger in the celebration so why not say yes," Koenig said.
Article continues below advertisement
The 95-year-old's Platinum Jubilee will take place in June and mark 70 years since she took the throne.
Article continues below advertisement
Harry's most recent visit to the U.K. was in July when he returned to unveil a statue of his late mother, Princess Diana, alongside his brother, Prince William. According to Harry's statement, his security was "compromised due to the absence of police protection" during the trip, NBC noted. Prior to his summer visit, Harry attended Prince Philip's funeral in April.
Article continues below advertisement
Article continues below advertisement
"The U.K. will always be Prince Harry's home and a country he wants his wife and children to be safe in," the statement read, per BBC. "With the lack of police protection, comes too great a personal risk."
Article continues below advertisement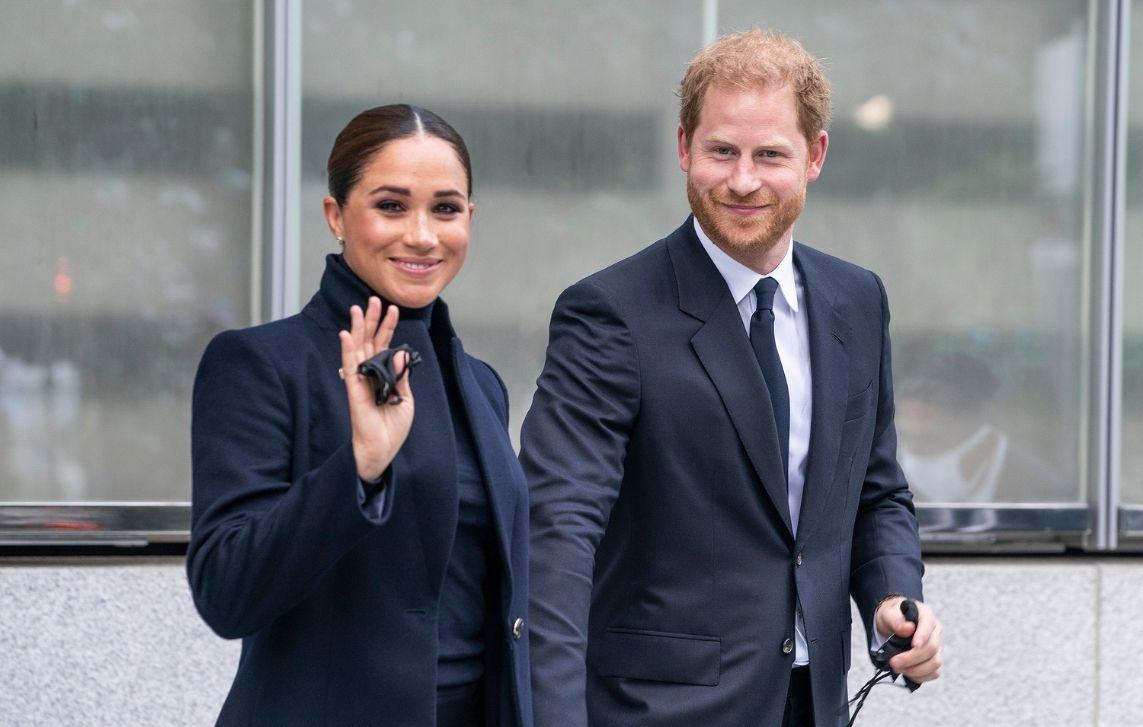 A government spokesperson told the publication that the protective security system in the U.K. is "rigorous and proportionate," concluding: "It is our long-standing policy not to provide detailed information on those arrangements. To do so could compromise their integrity and affect individuals' security."