ROYALS
Prince Harry and Meghan Markle's Feud With the Monarchy Puts Invictus Games Athletes in 'Bizarre' Position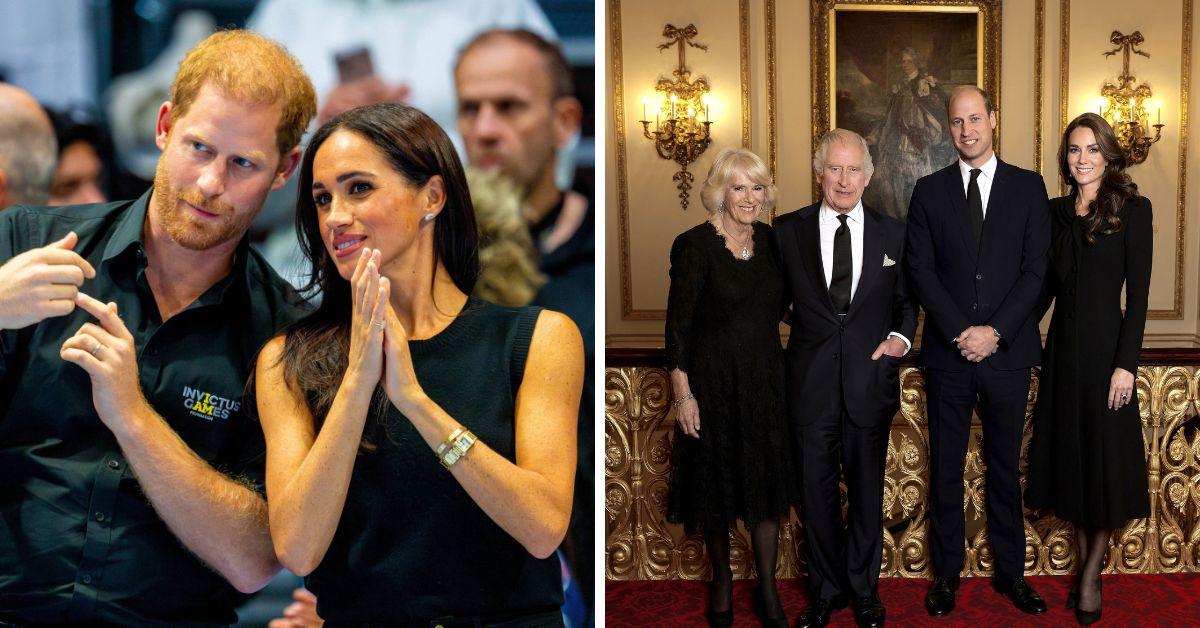 Prince Harry and Meghan Markle's ongoing feud with the British royal family is starting to take away from the spirit of the Invictus Games.
"The athletes find it bizarre but don't want to get caught up in the royal crossfire," an anonymous source spilled.
Article continues below advertisement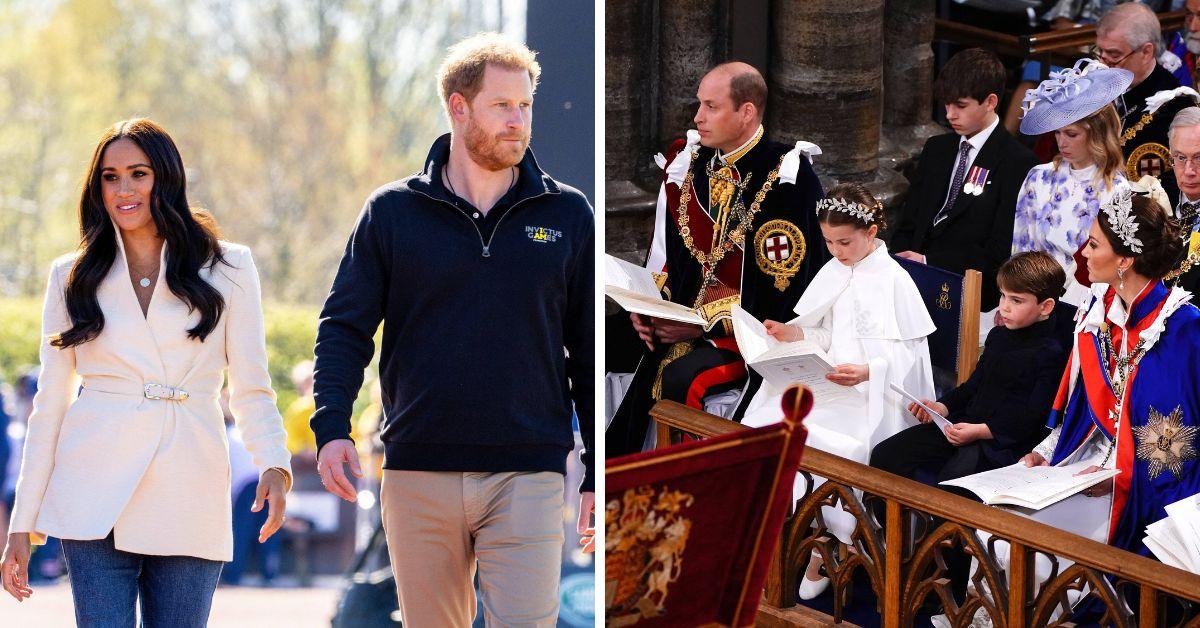 "Saying that, they should have just given the lads a shout-out," Ben McBean, the inspiration behind the games, told an outlet.
"It's like when we went to Afghanistan, no one supported the war, but they supported the troops. It's the same thing," the amputee added when criticizing the royals for not offering support to former British troops competing in Harry's event.
As The Royal Observer previously reported, senior members of the monarchy have been labeled "petty" for not mentioning or attending the games that allow wounded combat veterans to compete. "It's ironic Buckingham Palace has had more to say about the Highland Games than the Invictus Games, despite the honorary military roles they hold," a media strategist shared with an outlet.
Criticism against the British Crown has featured heavily in the reports, but others, such as McBean, remain adamant that "both sides" are to blame for the press attention only honing in on the drama.
Article continues below advertisement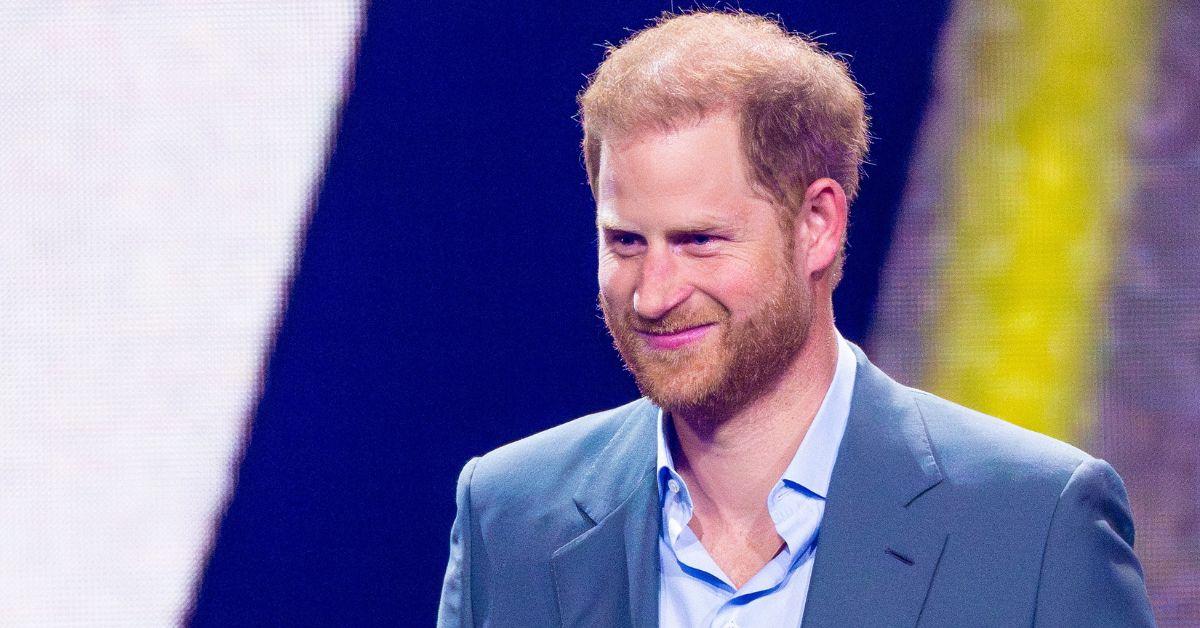 However, the royals are set to lose this PR battle if those competing in the sporting events have anything to say about it.
"We love him here," athlete Rich Waldrom said of the Duke of Sussex. "You'll never get a bad word out of any of us for Harry. Look what he's built. Look what he's created for us all."
Article continues below advertisement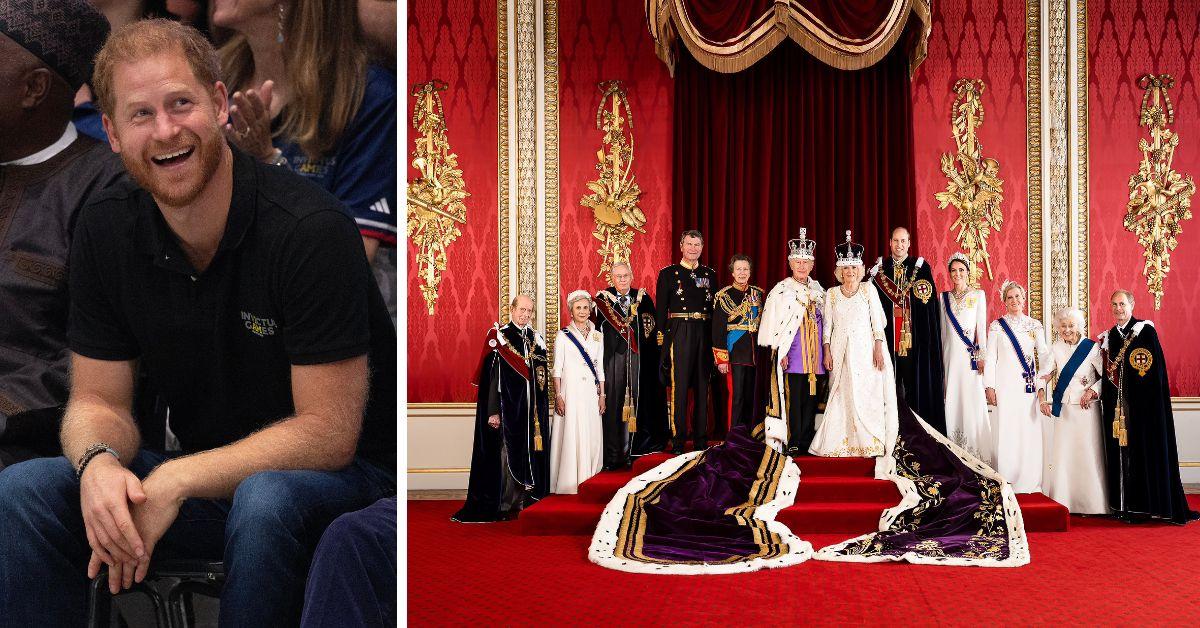 Royal experts remain on the defensive by insisting that senior royals do not go out of their way to involve themselves in other royal initiatives. It would be unthinkable, given the state of the rift, to imagine Harry taking to social media to praise Prince William's Homewards or Earth Shot organizations.
But senior personalities in the monarchy have supported the Invictus Games in the past. King Charles, William, and Queen Camilla all attended the inaugural competition in 2014. The late Queen Elizabeth II recorded a popular video with Harry for the 2016 games.
Article continues below advertisement