NEWS
Rumer Willis Hints At Her 'Healing' Process Amid Dad Bruce's Health Battle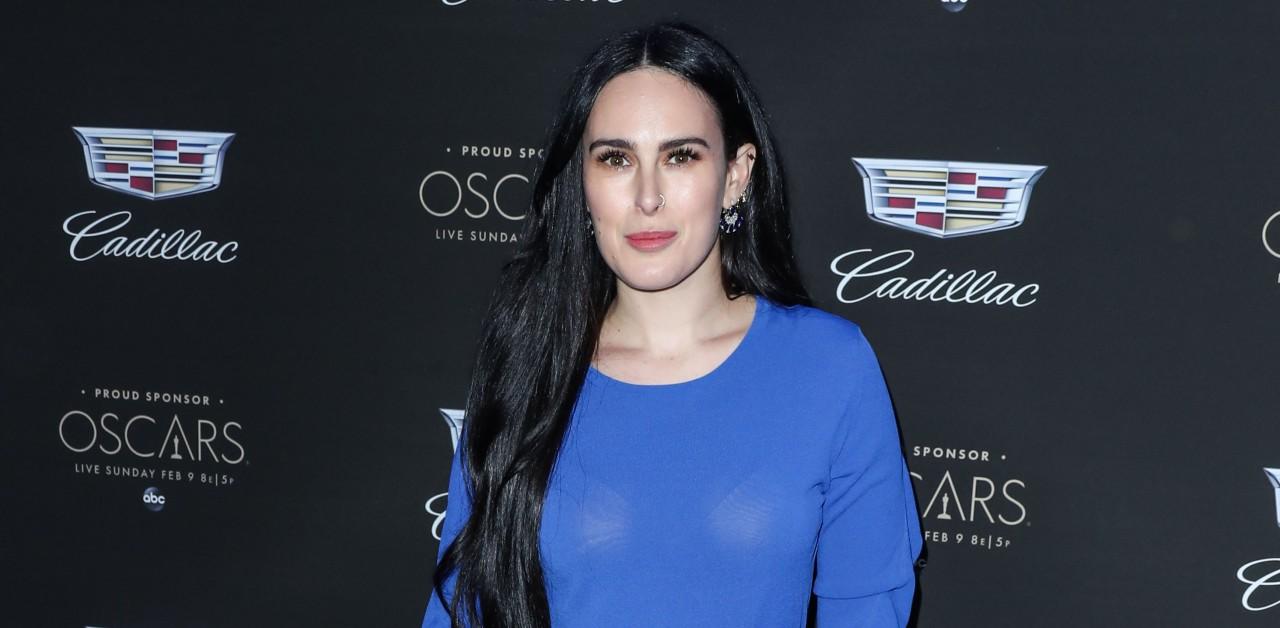 Through thick and thin. After Bruce Willis was diagnosed with aphasia, his family vowed to be by his side every step of the way. And though the 67-year-old actor is the one who will experience a decline in some of his cognitive abilities, the ordeal has taken a toll on his loved ones as well.
Eldest daughter Rumer Willis, 33, hinted at going through some of her own struggles via her Instagram Story, posting an inspirational quote on the night of Monday, June 6.
Article continues below advertisement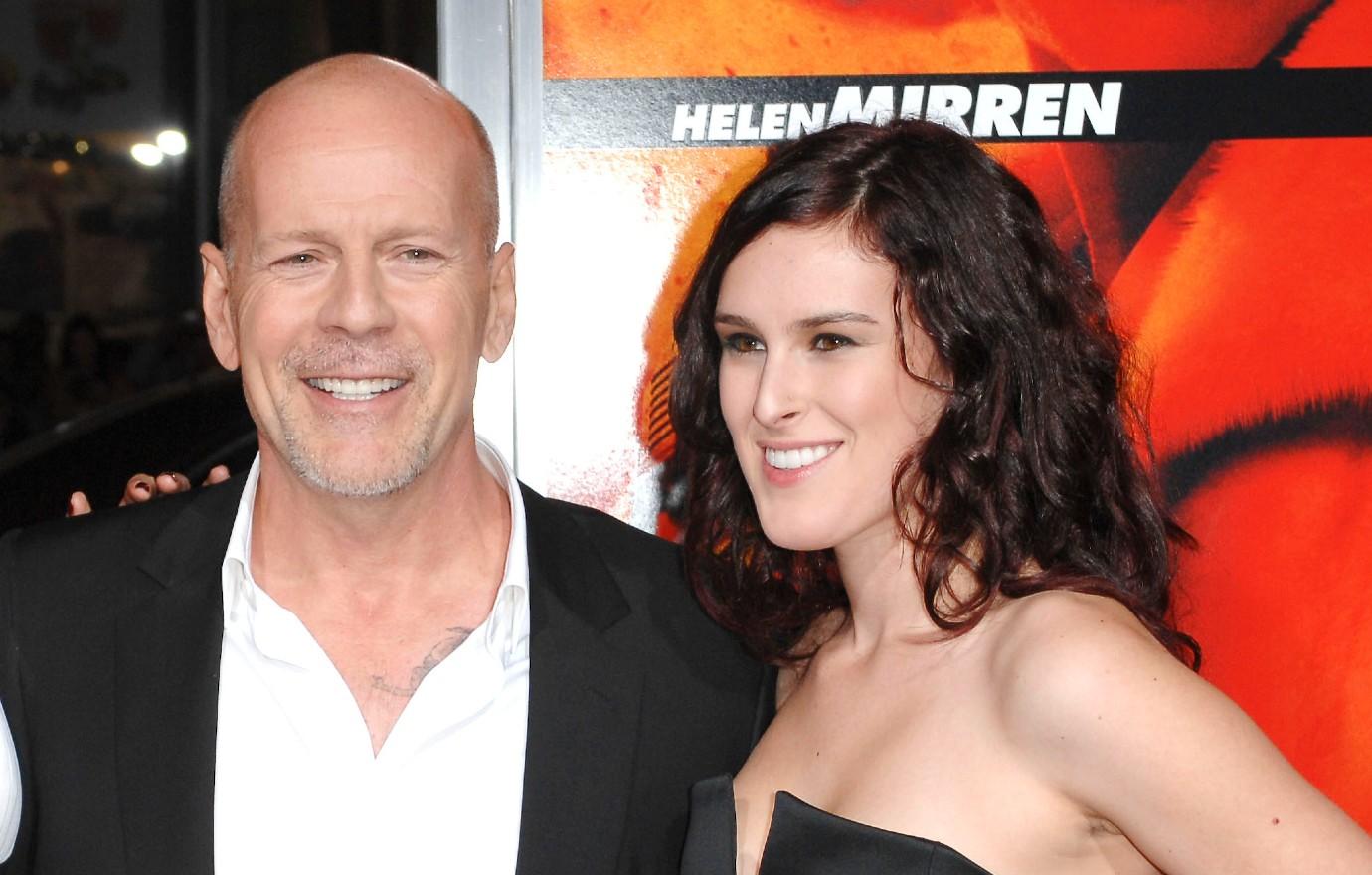 Article continues below advertisement
"It sometimes feels like a force so much bigger than me has taken over the control panel in my [brain]. But I realized the worst thing I can do is try to fight against it or be resistant to it," she explained. "I have to catch myself when I find myself focusing on just wishing it was somehow different."
The Empire alum noted that she tries to "self soothe," though that's obviously easier said than done.
When it comes to her physical health, Willis seems to be in good shape and maintaining her sobriety.
"So grateful for choosing myself above any need to distract or numb out. Especially this past year when so much has come up for not just myself but the world," she wrote in a social media post as 2021 kicked off. "I feel immense gratitude that even when I have no escape from the feelings that come up no matter hard or painful they may be, I try my best to live through them and come out the other side."
Article continues below advertisement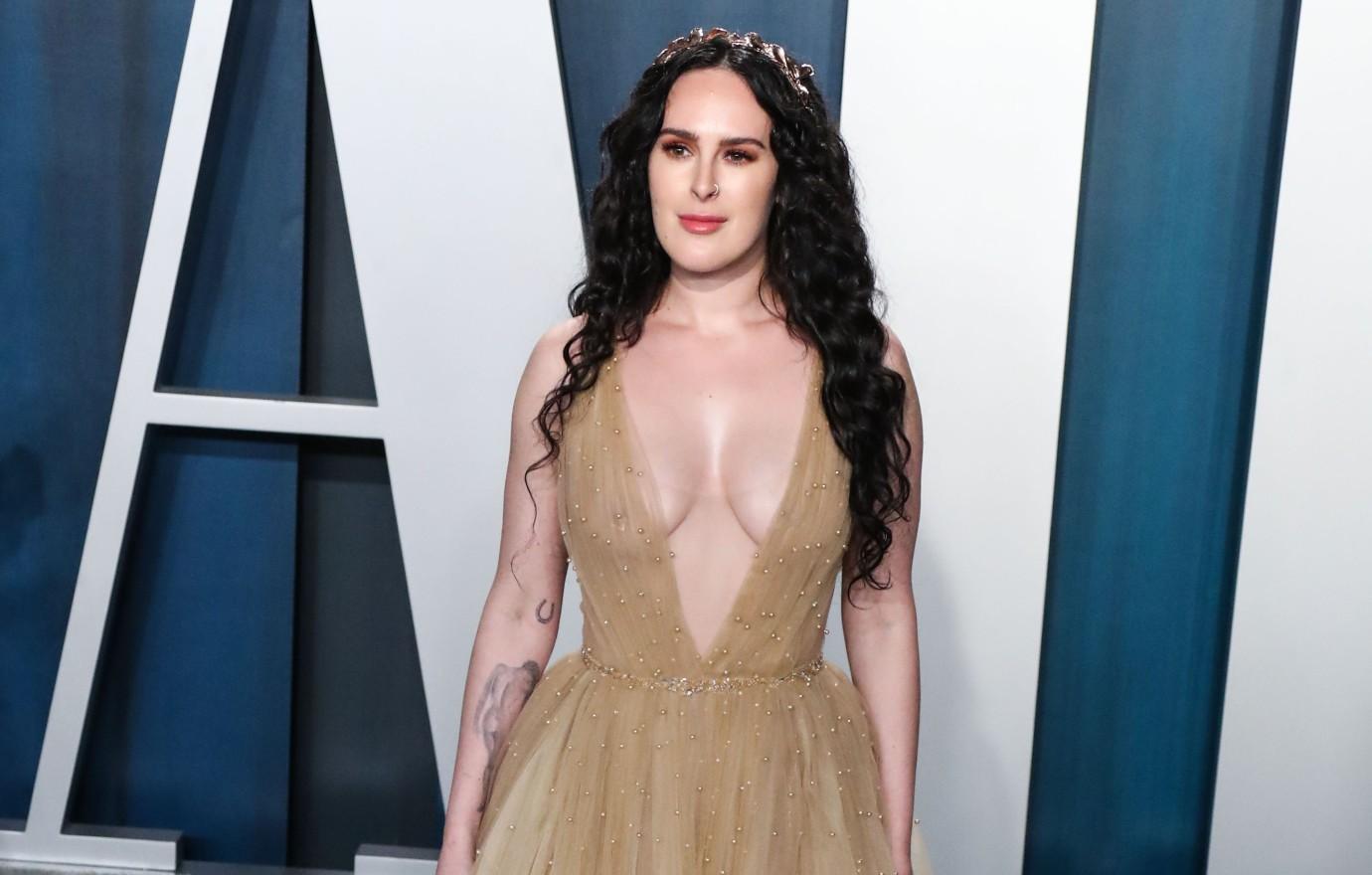 "This year has brought up so many challenges but I know that because I choose to rise to the challenge each and every time I am loving myself and showing myself that I am capable of getting through anything," she continued. "For anyone and everyone who is struggling or has a desire to get sober know that it is not a one size fits all process but it's one day at a time."