BREAKING NEWS
OK! Told You First: Bruce Willis Is 'Stepping Away' From Acting As A Result Of Aphasia Diagnosis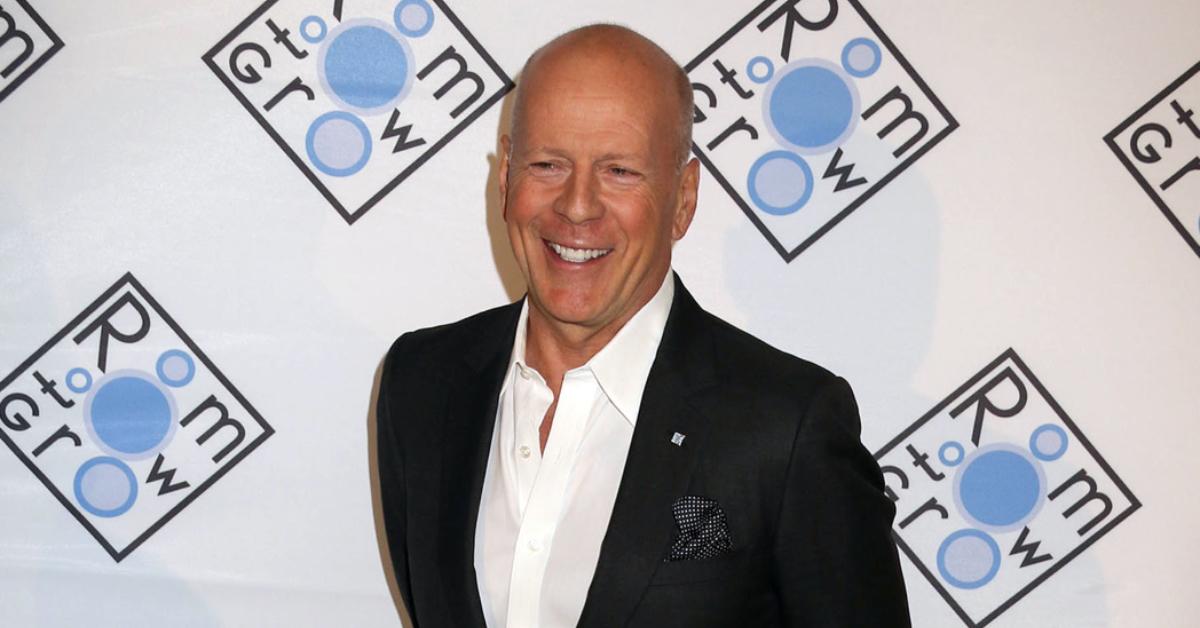 OK! told you first: Bruce Willis has been diagnosed with aphasia, a condition that impairs cognitive ability.
The longtime actor, 67, has been battling complications with his cognition, including early onset memory loss, for the past few years, and his family is now confirming his diagnosis.
Article continues below advertisement
In an emotional Instagram post shared by his wife, Emma Heming Willis, the A-lister's family shared the sad news, letting his fans know that he will be stepping away from his acting career as a result of his condition.
"To Bruce's amazing supporters, as a family we wanted to share that our beloved Bruce has been experiencing some health issues and has recently been diagnosed with aphasia, which is impacting his cognitive abilities," the statement on Wednesday, March 30, read.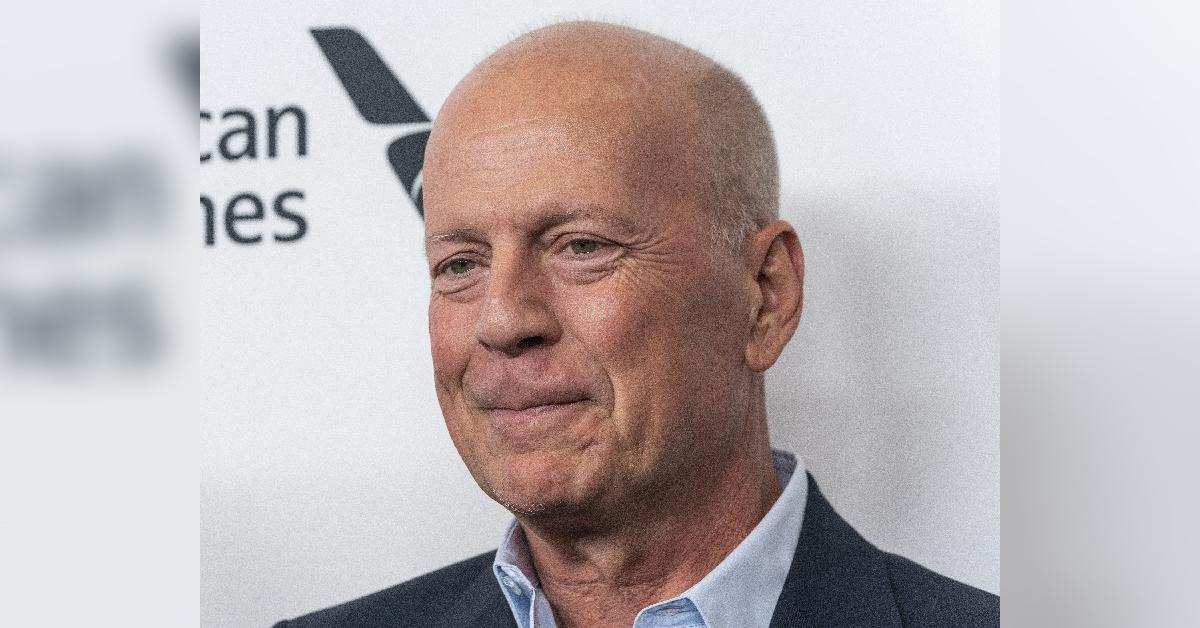 Article continues below advertisement
"As a result of this and with much consideration Bruce is stepping away from the career that has meant so much to him," the caption continued. "This is a really challenging time for our family and we are so appreciative of your continued love, compassion and support."
'DEMENTIA FEARS': THE REAL REASON BEHIND BRUCE WILLIS BEING ASKED TO LEAVE STORE FOR 'REFUSING' TO WEAR A MASK
"We are moving through this as a strong family unit, and wanted to bring his fans in because we know how much he means to you, as you do to him. As Bruce always says, 'Live it up' and together we plan to do just that," the message concluded, with salutations from his wife, his ex-wife, Demi Moore, and his five daughters: Rumer, 33, Scout, 30, Tallulah, 28, Mabel, 9, and Evelyn, 7.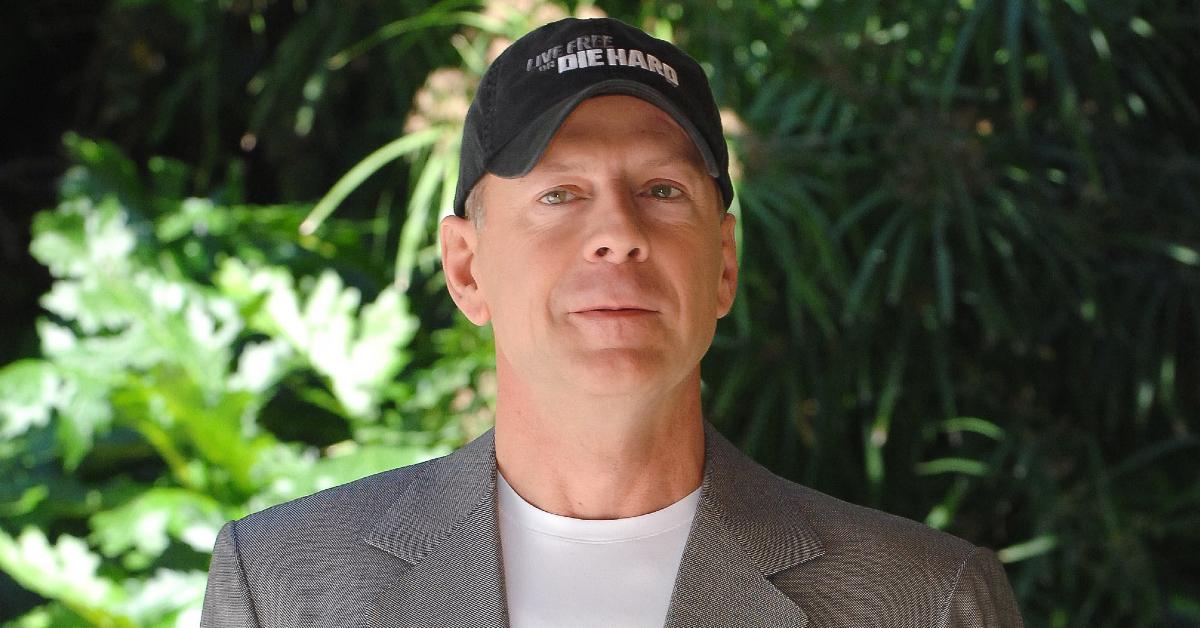 Article continues below advertisement
OK! already had the scoop that something was going on with the Die Hard actor, as he had been "waging a personal war for a number of years," an insider previously spilled.
The source recalled in January 2021 that Willis was struggling with reciting his lines during his Broadway debut in Misery back in 2015, where he was reportedly wearing an earpiece to electronically feed him his lines.
'THEY KNOW HE'S FADING': BRUCE WILLIS 'MADE TRUCES' WITH HIS FAMILY AS 'DEMENTIA FEARS' PLAGUE THE FATHER-OF-FIVE
At the time, the insider insisted Willis' ability to work in Hollywood wasn't greatly impacted yet, noting: "He won't slow down because new technology like ear pieces allows actors of his caliber not to skip a beat."
However, things seem to have taken a turn, as a source recently claimed that his family knew he was "fading" days after he was lambasted last January for not wearing a face mask at a pharmacy during the COVID-19 pandemic.
At the time, Willis apologized for the "error in judgement," although a source spilled that he actually forgot to grab a face mask as a result of his condition, which his family was trying to keep on the down-low.
"Between Demi and Emma, the family the family has always ensured Bruce has the support and care he might need at any given time," the source stated. "It's sad that people are making fun of him."