TRUE CRIME
Mom Of Three Randomly Stabbed To Death By Pair Of Teenagers While Delivering Uber Eats: Report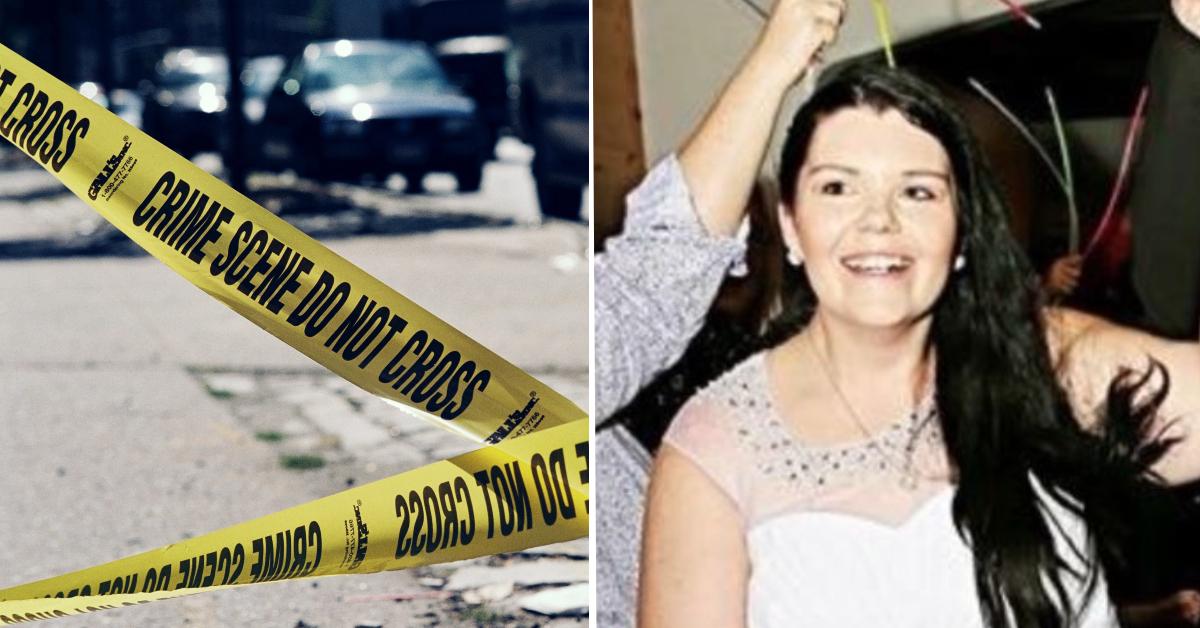 A Dallas-Fort Worth area mom of three, who was delivering Uber Eats to help her family make ends meet, was fatally stabbed by a pair of 14-year-olds as she was fulfilling an order on January 23, according to local news.
Ryan Munsie Graham, 31, was delivering an order to an apartment complex when the teens reportedly jumped her and administered a fatal stab wound to her neck. Police then responded to a report about a person lying on the floor in front of the unit, discovering her body.
Article continues below advertisement
"All of the cameras were fortunately up and recording then," said a representative of the surveillance company. "We just so happened to have one exactly where it needed to be."
However, most disturbingly, officials can't figure out a motive.
Article continues below advertisement
Even the robbery aspect of the crime is relatively minor, as the teens apparently made off with nothing more than Graham's cell phone, which they disposed of and was recovered later in a trash dumpster.
"The Haltom City Police Department would like to remind everyone, especially delivery drivers, to be vigilant in your surroundings in your everyday activities and when in unfamiliar areas," the department warned gig workers in a statement.
A GoFundMe started by one of Graham's friends to help her surviving family, including her husband and children, with funeral expenses has raised almost $75K at publishing time. "I am a mother of 4 and an Uber driver. I was delivering at the same time," one donator commented on the page.