PHOTOS
Ryan Reynolds, Dwayne Johnson & More: Meet Hollywood's Girl Dads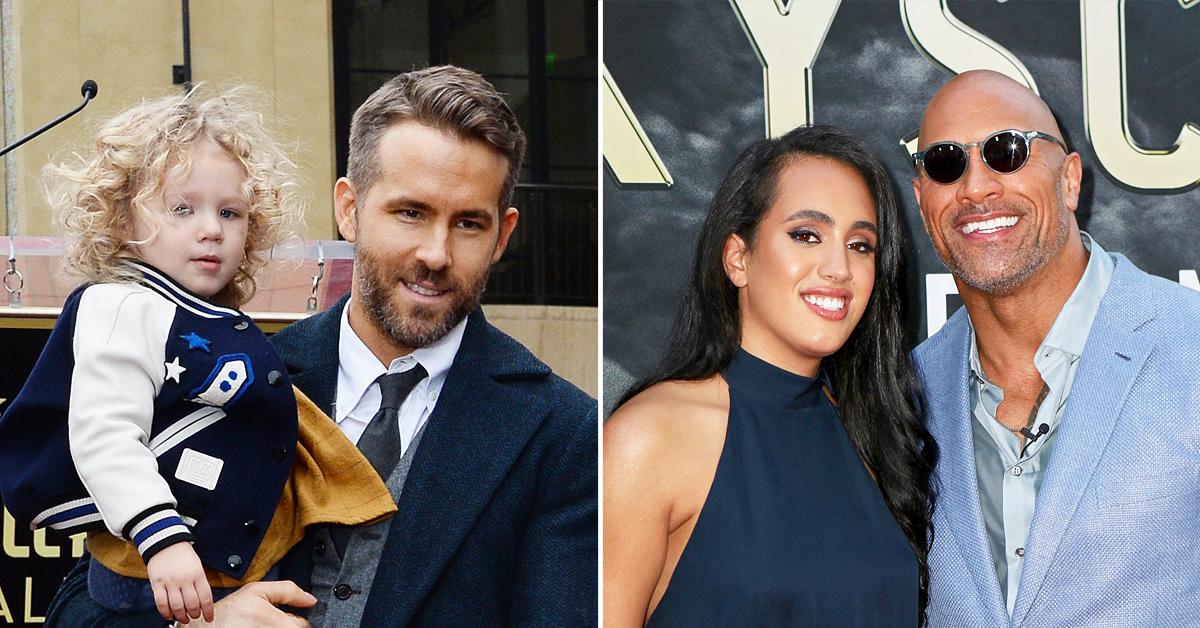 These famous fathers are outnumbered at home — and love everything about it!
Article continues below advertisement
Although these leading men are at the top of their game in their field, when they get home they answer to a woman. From Ryan Reynold's three daughters to Dwayne "The Rock" Johnson's three little princess, these tough men are all softies when it comes to their kids.
Scroll through the gallery below to see your favorite Hollywood #GirlDads
Ryan Reynolds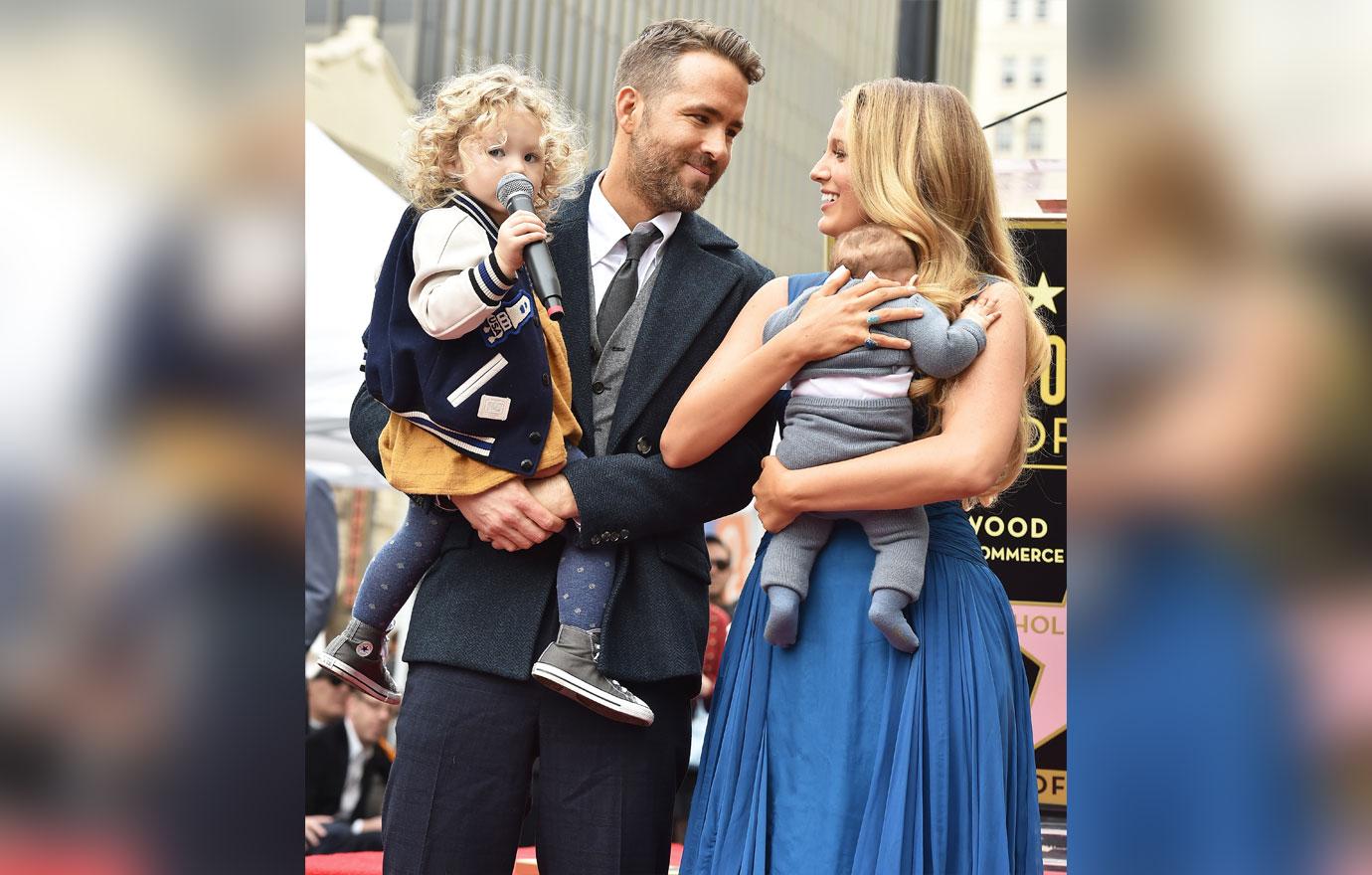 Ryan's favorite role of all time is playing dad to his little girls. "I never in a million years would imagine [having three daughters]," gushed the actor — who shares James, 6, and Inez, 5, as well as 2-year-old Betty with wife Blake Lively. "I'm the youngest of four boys. So, for me [it] has just been such a ride, and I love every second of it."
Article continues below advertisement
Article continues below advertisement
Thomas Rhett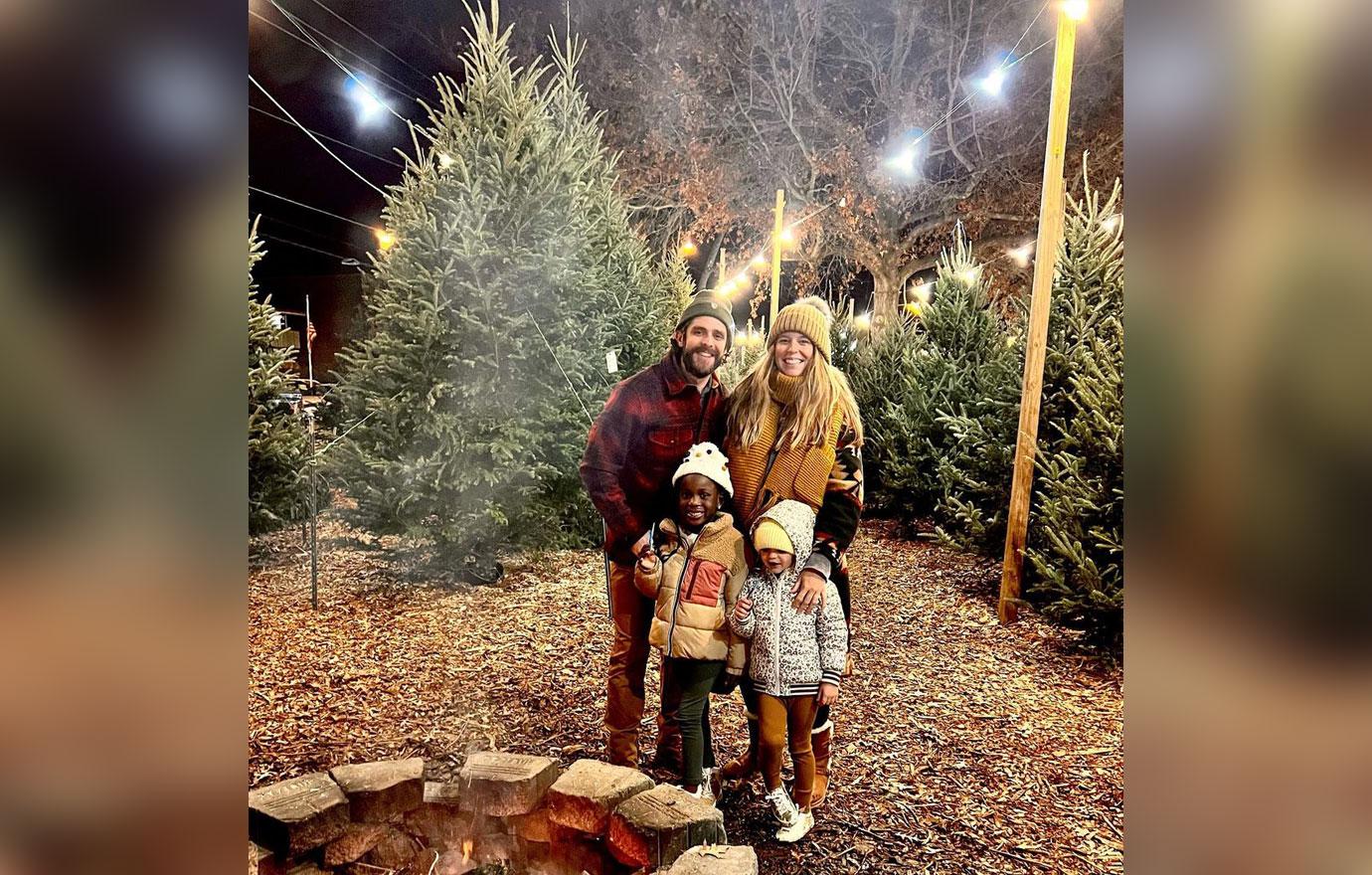 "I always thought that I was meant to be the dad that had boys," the country singer once said. But now that he's welcomed his fourth daughter, Lillie, with wife Lauren Akins, Thomas wouldn't change a thing. With Willa, 6, Ada, 4, and 22-month-old Lennon in his life, "my heart has softened so much," he gushed. "I have never looked at anybody like I look at my girls."
Article continues below advertisement
Tim McGraw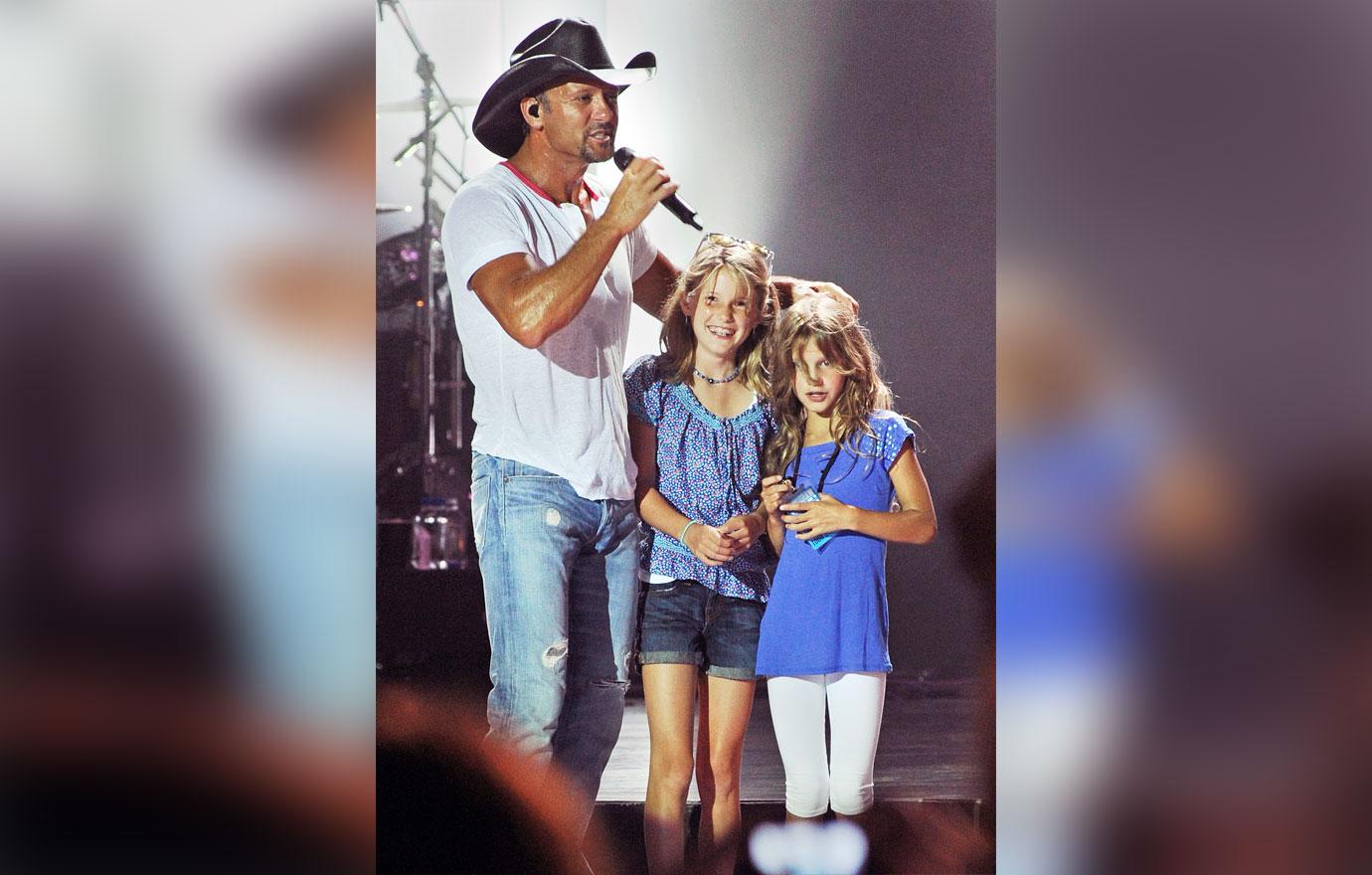 Want to know what living with all women has done to Tim? "I cry at Hallmark commercials," the country singer recently joked. But he has no problem with that. "They have made me such a better man," the crooner said of Gracie, 24, Maggie, 23, and Audrey, 20, with Faith Hill. "There's nothing like three daughters and a wife who are headstrong, smart [and] love you unconditionally."
Article continues below advertisement
Dwayne Johnson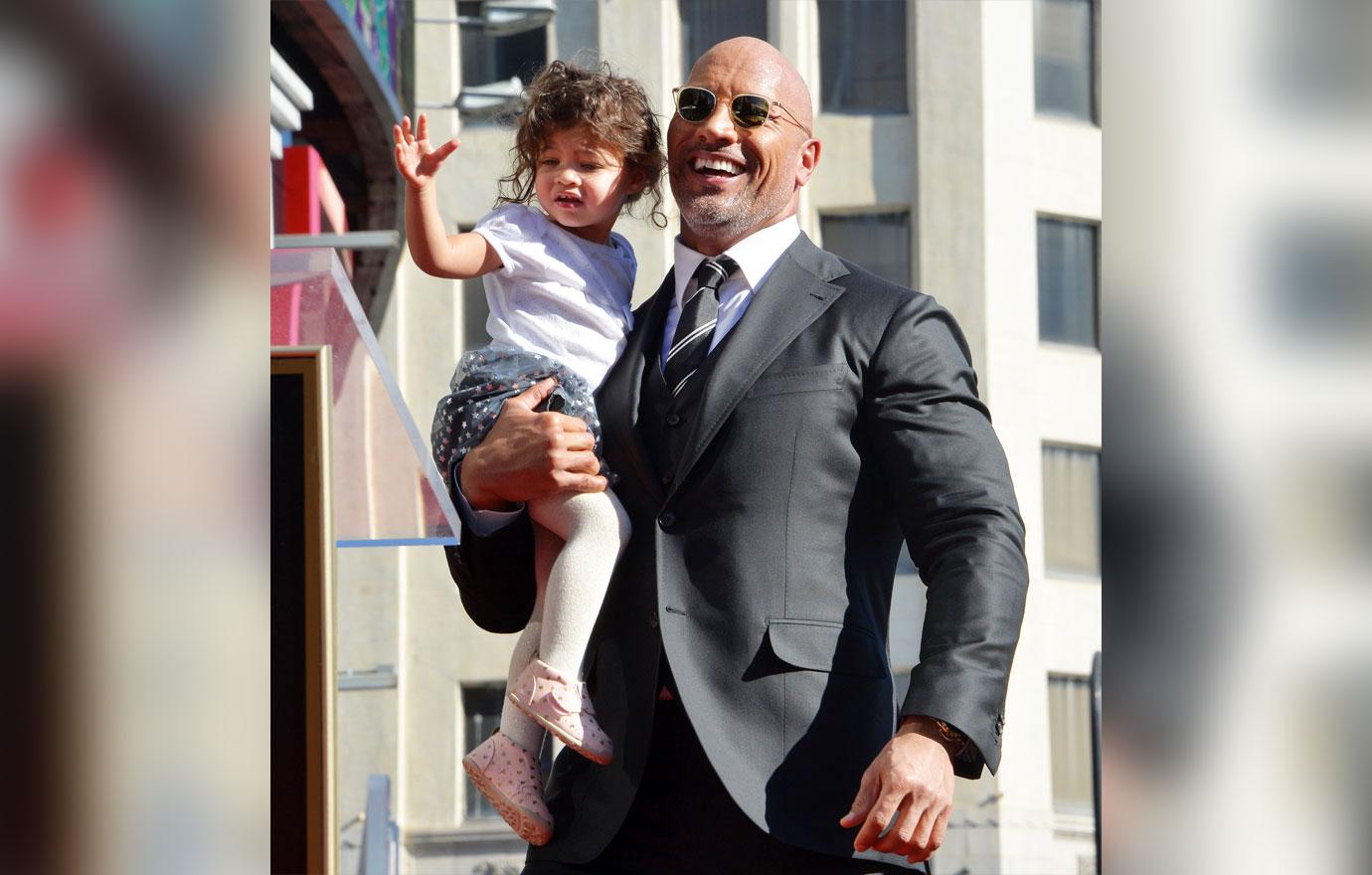 He might be called The Rock, but the star's actually a big softie. "I lean into [being a girl dad] with all 280 pounds of my body," joked the father of Simone, 20 (with ex Dany Garcia) and Jasmine, 6, and Tiana, 3 (with wife Lauren Hashian). "All my girls have become the great equalizers in my life," said the wrestler-turned-actor. "I'm surrounded by estrogen and wouldn't have it any other way."
Article continues below advertisement
Article continues below advertisement
Bruce Willis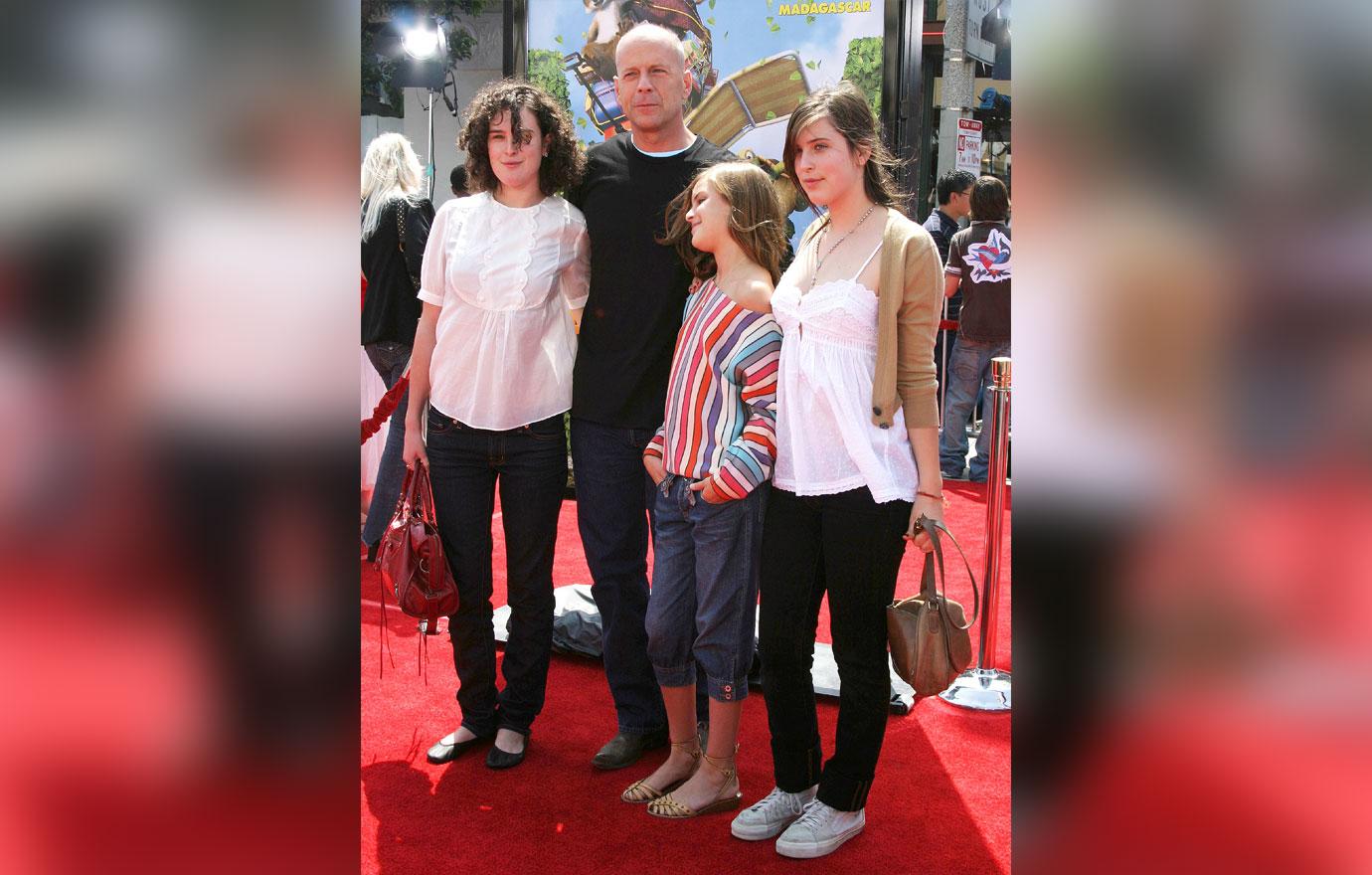 As much as Bruce loves being a dad of five girls — Rumer, 34, Scout, 30, and Tallulah, 27 (with ex Demi Moore), and Mabel, 9, and Evelyn, 7 (with wife Emma Heming Willis) — the actor wouldn't mind a grandson. "He was like, 'So… I need some male energy in this group," Rumer admitted. Still, the actor's very thankful for what he's got. "My favorite job is being a father," he shared, noting that "it's fun" raising daughters. "I enjoy it."