NEWS
Blake Lively & Ryan Reynolds Marriage Is Showing Cracks: 'They've Become Very Good At Faking It': Report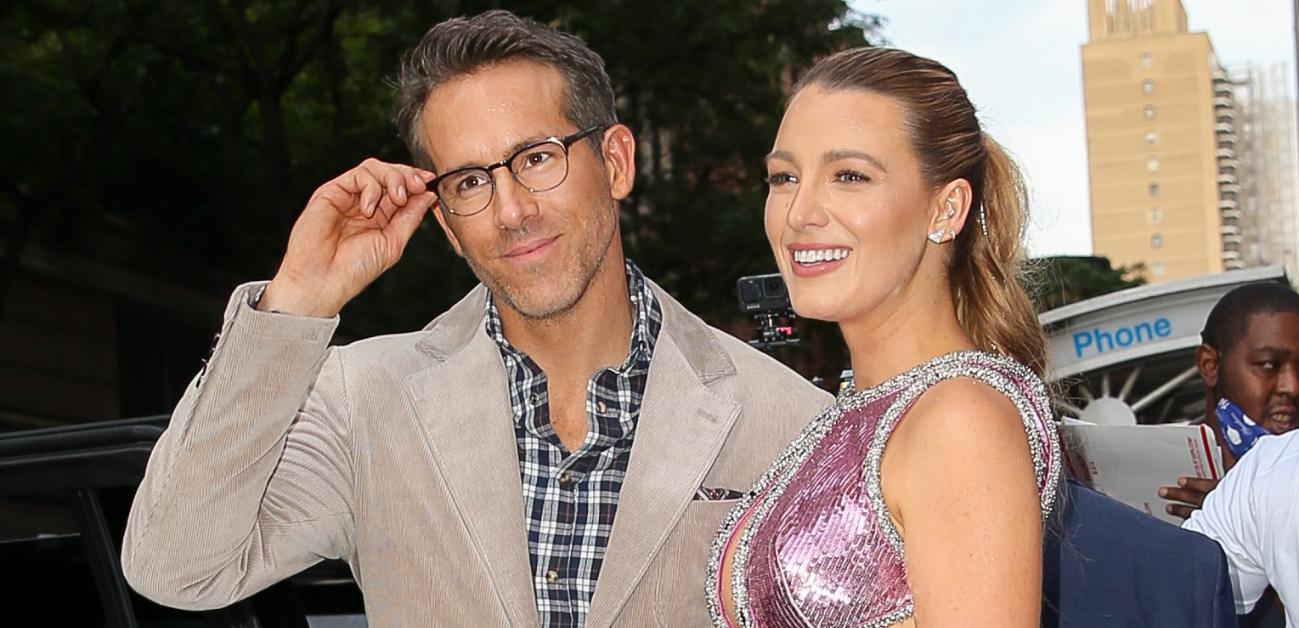 Article continues below advertisement
He's the handsome action star with a six-pack and a devilish sense of humor. She's the stunning actress with an enviable designer wardrobe and down-to-earth charm. Together, they share three adorable children (daughters James, 6, Inez, 5, and Betty, 2) and rustic 1.7-acre home in idyllic upstate New York, where they run errands and host get-togethers with friends in their backyard.
But according to an insider, the 34-year-old Gossip Girl alum and the Deadpool actor, 45, are telling pals things are far from perfect in their nine-year marriage. "Blake and Ryan are generally happy. But it takes a lot of effort and sacrifice to keep their relationship on track," says the insider, adding that things have been rocky for the intensely private pair as they face off over plans for baby No. 4 and talk of leaving Hollywood for good.
Article continues below advertisement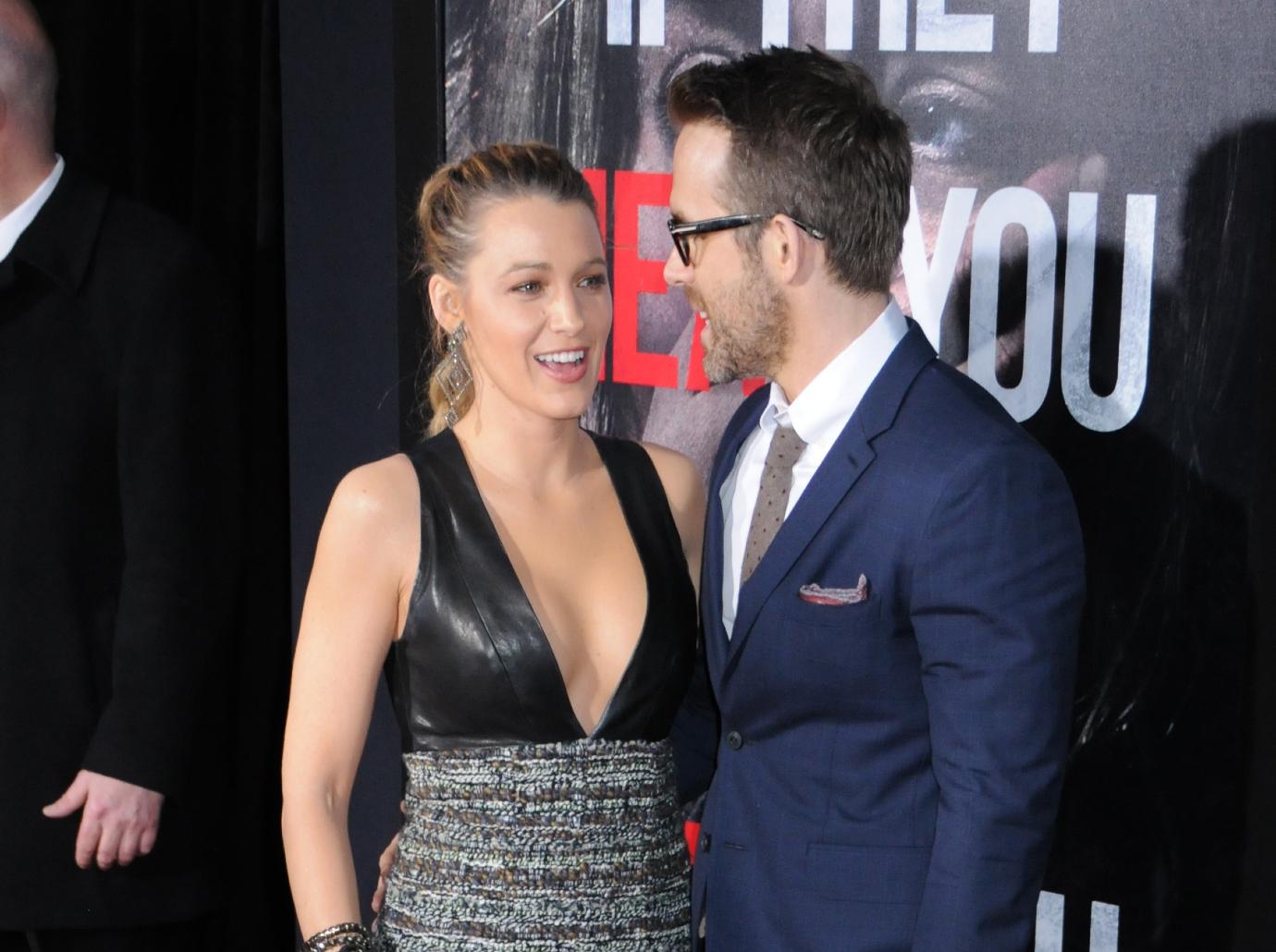 "They've become very good at faking it and hiding things from the public," notes the insider. "They're actors, after all, and it helps both of their careers to portray a certain persona. Plus, they believe they should work things out between themselves behind closed doors."
Article continues below advertisement
In October, Reynolds turned to Instagram to announce he was taking a break from acting after wrapping his upcoming holiday film, Spirited. "Perfect time for a little sabbatical from movie-making," he wrote.
Article continues below advertisement
The actor later opened up about the decision in a LinkedIn interview, revealing he wanted to spend more time with his kids. "When I'm shooting a film, I'm oftentimes in Europe, I'm away, there are incredibly long hours," he explained. "I really enjoy being a present dad. I love taking them to school in the morning; I love picking them up."
Article continues below advertisement
The insider says the real reason Reynolds is leaving Hollywood is that he's under pressure from Lively to lighten his load. "It's hard on her for him to be away for so long. As much as she enjoys her space, it was getting to the point where they were two ships passing in the night." The duo has an agreement that one of them stays home when the other one works, but with Lively's career slowing down as Reynold's skyrockets, the insider says she's become a bit resentful.
"Things get tense when Ryan's filming nonstop and he's not around to help with the kids and the house. He and Blake will bicker over chores and household stuff."
Article continues below advertisement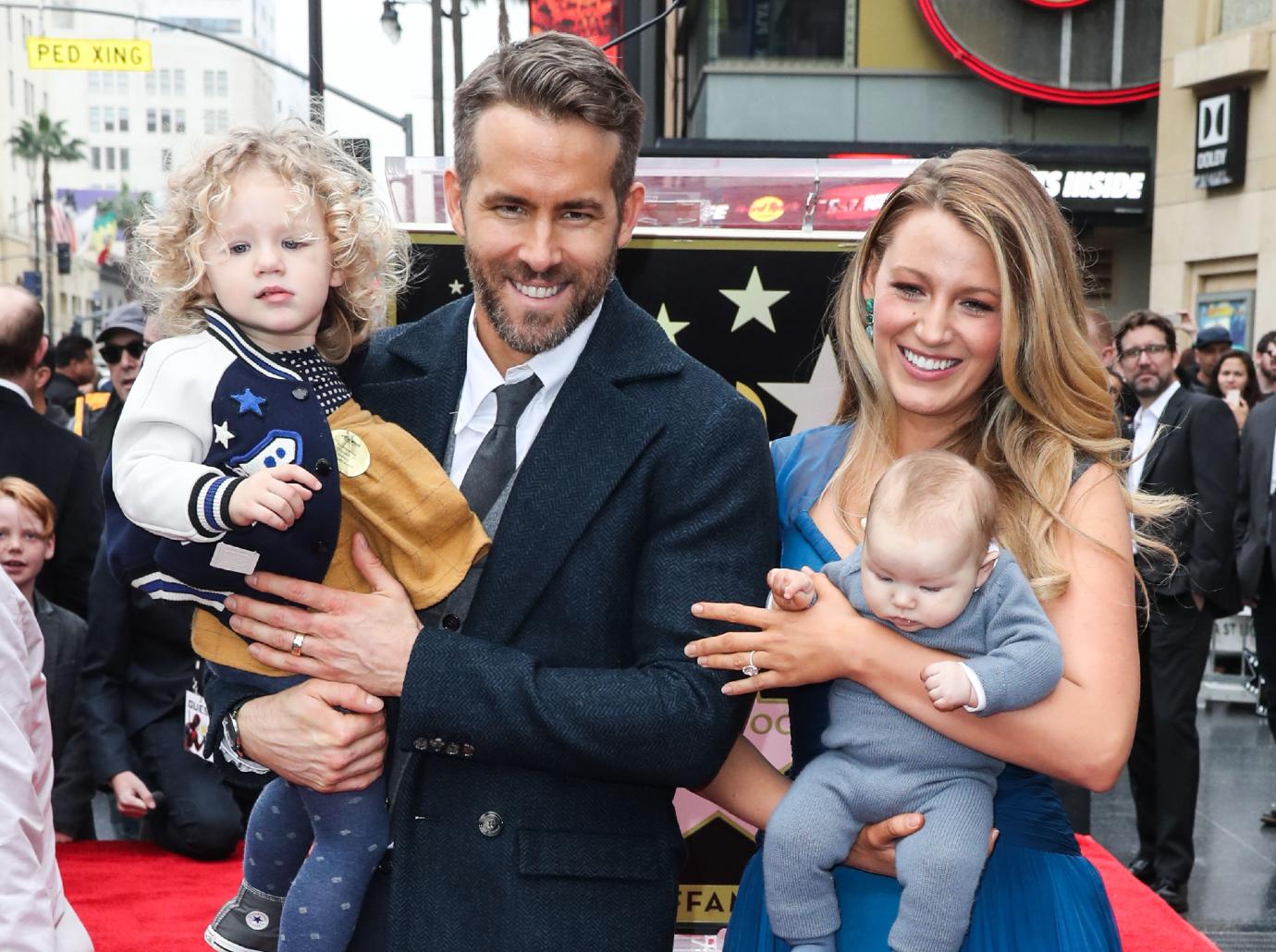 Article continues below advertisement
Meanwhile, they're butting heads about a possible bicoastal move to Los Angeles. "Ryan thinks it will be good for the family. When he gets back to work, it would be easier for him to split his time between home and the studio," says the insider. "He wouldn't be flying back and forth, and he could put the kids to bed and have more quality time with Blake. Also, he wants to take on movies that shoot in L.A., so he won't have to be away from them."
The decision could make or break them, and Lively is wary. "L.A. is a big city and Blake prefers the country life where people don't make a fuss over them," the insider explains. "She'd miss that sense of community, and she's also worried Ryan could get caught up in the Hollywood scene." While Lively hasn't said no, adds the insider, "it's not something she's going to jump into without a lot of thought."
Article continues below advertisement
There's one thing they do agree on— expanding their family of five. "I've always wanted a big family," Lively has said. And Reynolds confessed he'd be thrilled with "a six-person soccer team of girls." But they're not exactly on the same page when it comes to how and when. "They both want more kids, there's no debate on that," dishes the insider. "And they both love the idea of adopting, but while Ryan thinks they should help an older child in need, Blake wants a baby. So they're still going back and forth on what's the best choice for them."
The insider believes Lively may ultimately get what she wants. "At the end of the day, she usually gets her way because she's Ryan's priority, and he'd rather keep her happy," says the insider. "Ryan knows it's not all about him anymore, and he factors in Blake and kids with everything he does. Right now, he wants to focus more on his home life so he and Blake can get back on solid ground again."