Sam Asghari Promises Fans He'll Take Care Of Britney Spears After Judge Suspends Jamie Spears As Conservator: 'I Got You, America'
Her knight in shining armor!
Article continues below advertisement
Sam Asghari took to his Instagram Stories to promise he'll take care of his soon-to-be wife Britney Spears following Wednesday's victory ruling.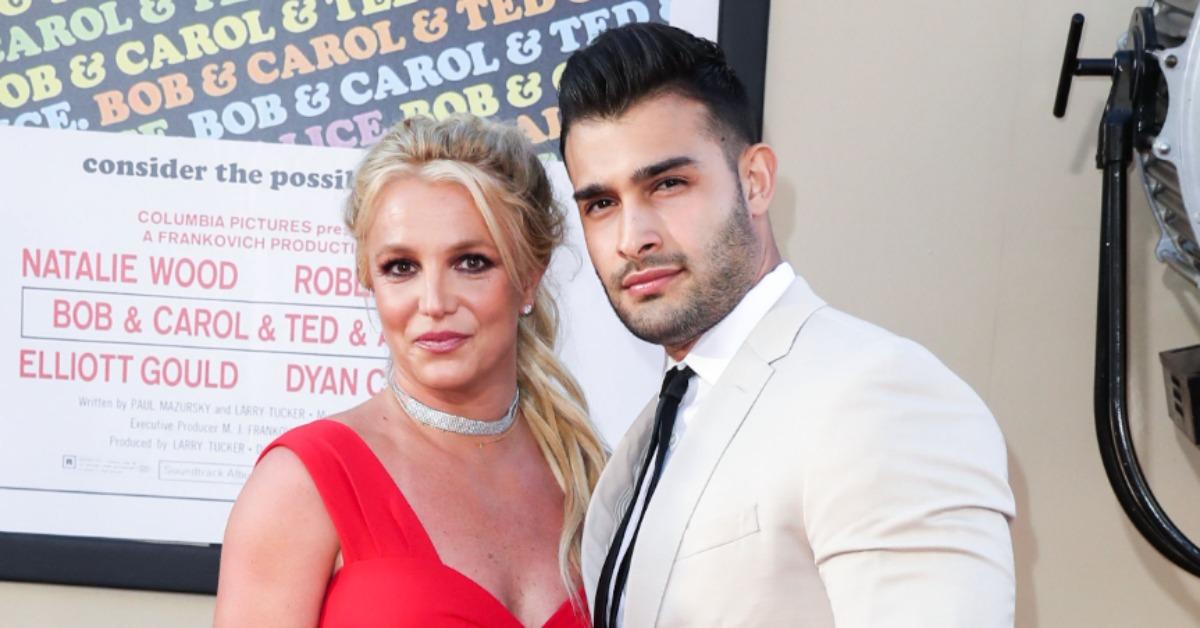 Article continues below advertisement
The hunky personal trainer responded to a fan's comment that read, "@SAMASGHARI TAKE CARE OF OUR GIRL" followed by a kissy face and a peace sign emoji.
Article continues below advertisement
Always having his leading lady's back, the actor wrote back, "I got you, America" and playfully punctuated the promise with emojis of his own including a muscled bicep, a winking face, and praying hands.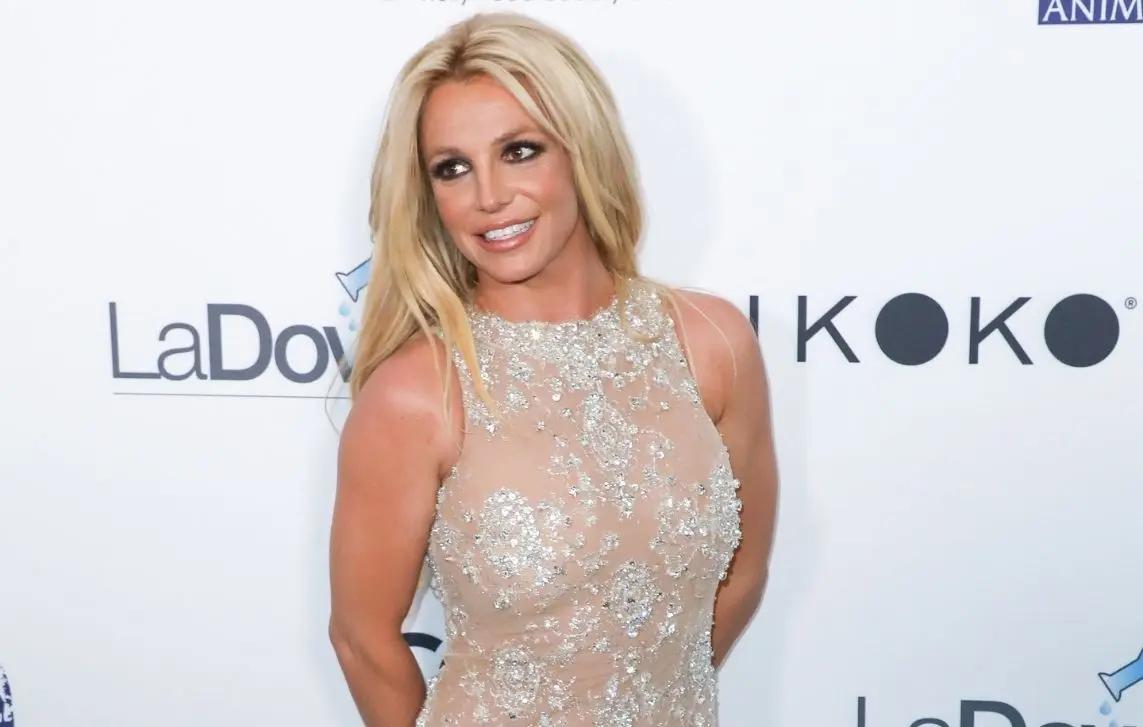 Article continues below advertisement
This comes after OK! reported another moment where the doting boyfriend was feeling a little protective of the pop star when he blasted producers of various Britney Spears documentaries, claiming they "left bad after taste."
Article continues below advertisement
"I don't blame CNN, BBC, or Netflix (wich [sic] got me thru lockdowns) for airing them because as an actor I tell other peoples stories too." Asghari vented on Instagram. "I question producers who made them "just to shed light" without input or approval from subject. Any credit for light being shed should go to #freebritney".
The "Baby, One More Time" singer has also talked about how painful past documentaries have been, claiming that only seeing snippets of them have left her in tears. "I didn't watch the documentary," she wrote on Instagram on March 30. "But from what I did see of it I was embarrassed by the light they put me in ... I cried for two weeks and well .... I still cry sometimes !!!!"
Article continues below advertisement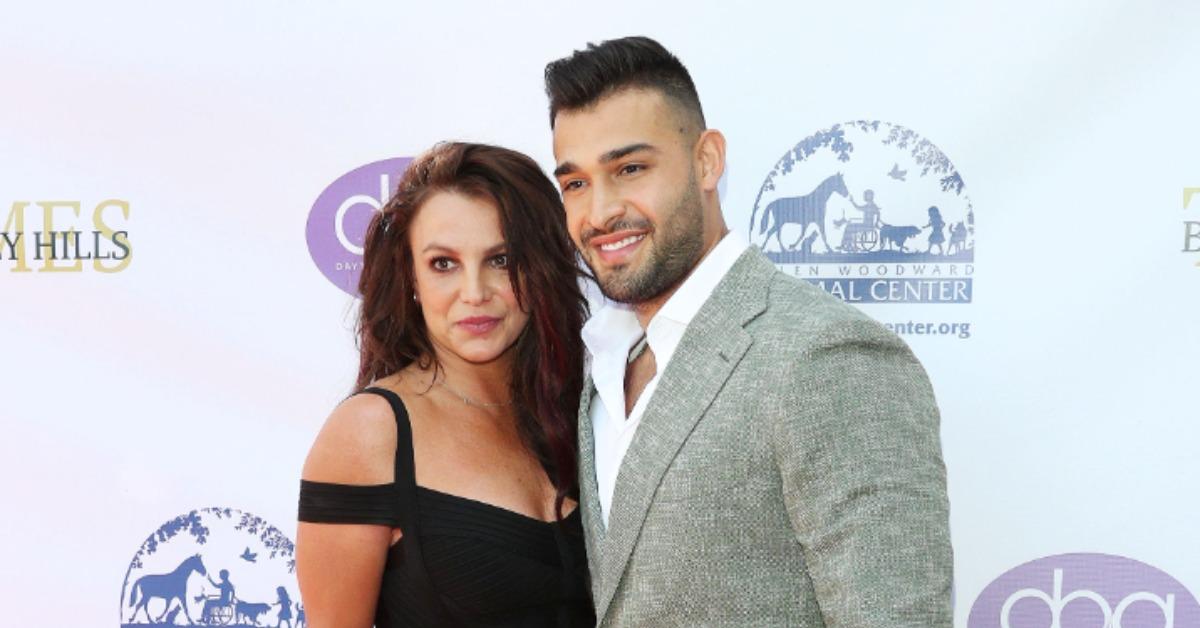 But fans hope there will only tears of joy in the Princess of Pop's future now that Judge Brenda Penny ruled the pop star's father, Jamie, be suspended from the conservatorship, appointing John Zabel as his temporary replacement.
Article continues below advertisement
Penny stated, "I believe that the suspension of (James Spears) is in the best interest of the conservatee, Ms. Britney Spears" calling the conservatorship "untenable" and a "a toxic environment."
An insider spilled to Page Six the news made the Grammy Award winner burst into happy tears and leap for the skies. "For the longest time, she had begun to think that she would never see the day that her father's domineering control over every single aspect of her life would end, but it finally happened."
"She's in shock and at a loss for words but literally jumping for joy," the insider continued. "She hasn't felt joy like this in 13 years."