Sam Asghari Blasts The Producers Of Britney Spears Documentaries: 'Any Credit For Light Being Shed Should Go To #FreeBritney'
New York Times Presents: Controlling Britney Spears premiered on Friday, September 24 on FX and Hulu but the pop star's fiancé Sam Asghari wasn't hiding that he's been less than impressed with past documentaries.
Article continues below advertisement
The fitness guru took to social media to give his opinion before watching the controversial tell-all that promised to "shed light" on never-before-seen details surrounding Britney Spears' oppressive conservatorship.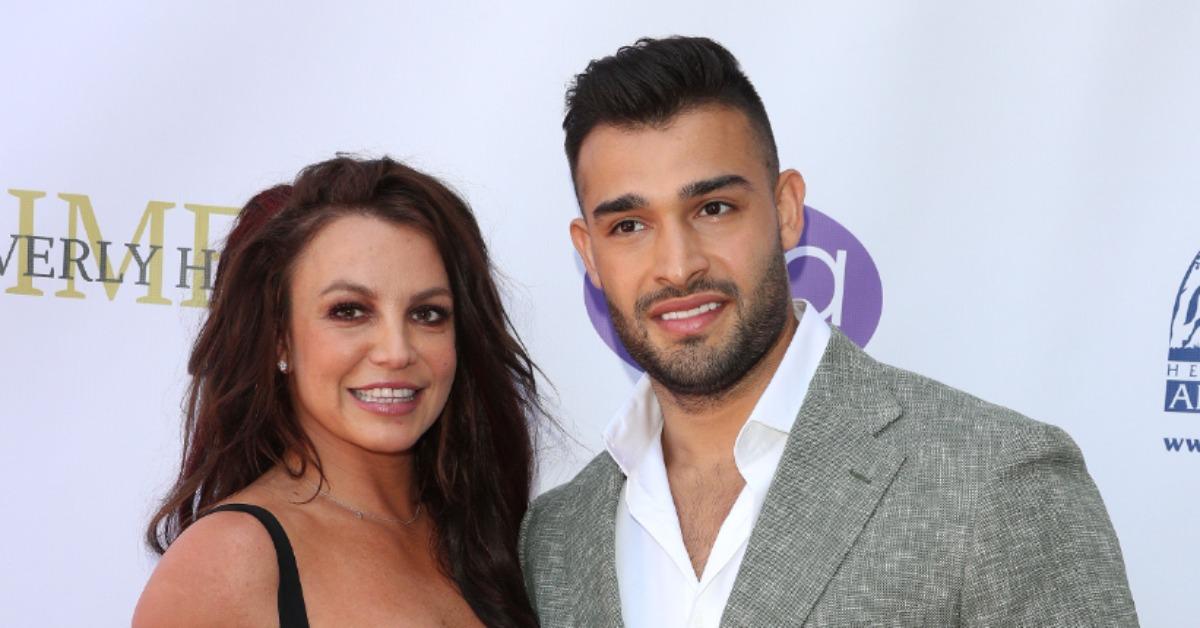 Article continues below advertisement
"Apparently my opinion has increased in value over the last few days. Past docs left bad after taste. I'm hopeful this one will be respectful," he captioned an Instagram Story sprinkled with animated emojis including a judge pounding a gavel, as well as an image of the princess of pop herself.
Article continues below advertisement
"I don't blame CNN, BBC, or Netflix (wich [sic] got me thru lockdowns) for airing them because as an actor I tell other peoples stories too." The post continued. "I question producers who made them "just to shed light" without input or approval from subject. Any credit for light being shed should go to #freebritney".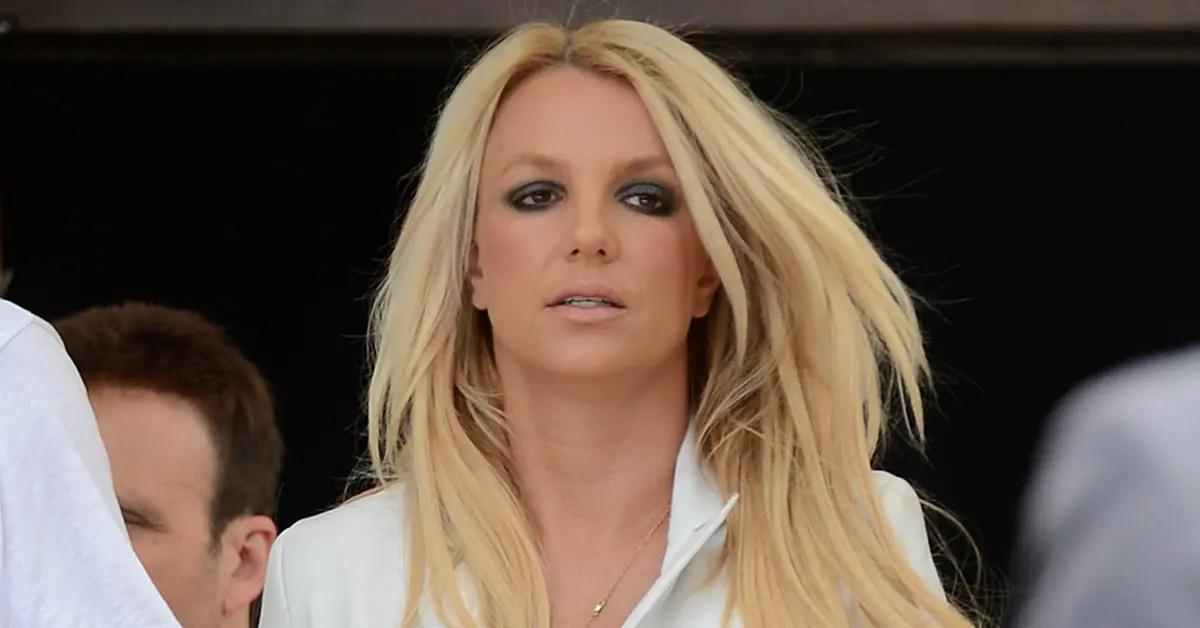 Article continues below advertisement
It isn't surprising that the Grammy Award winning singer's future hubby is feeling a little protective. OK! previously reported a source claimed she found moments in Framing Britney Spears "unsettling and highly humiliating."
Article continues below advertisement
Spears herself opened up on social media about the pain she experienced after seeing snippets of the film. "I didn't watch the documentary but from what I did see of it I was embarrassed by the light they put me in ... I cried for two weeks and well .... I still cry sometimes !!!!" The "Toxic" songstress wrote on Instagram on March 30.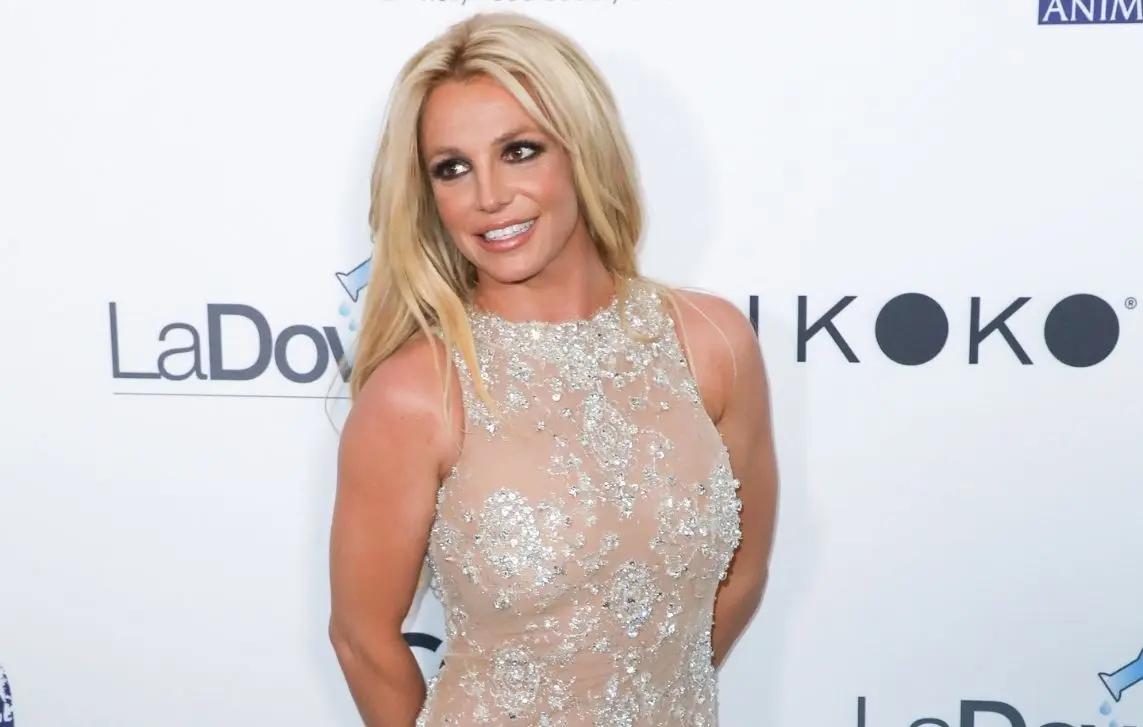 Article continues below advertisement
Though Asghari is yet to comment on his official opinions on Controlling Britney Spears, the shocking doc did indeed drop bombshell after bombshell dishing that the singer's emails and text messages were monitored by security hired by her father, Jamie Spears, and even alleging her bedroom was bugged with security devices that recorded audio of intimate moments.
An employee who worked at Black Box Security, Alex Vlasov, spoke about how heavily the megastar was watched, admitting the reason he was given was to keep an eye out for "bad influences" and illegal activity. "But they would also monitor conversations with her friends, with her mom, with her lawyer Sam Ingham," He went on. "If there's anybody that should be off-limits, it should be Britney's lawyer."
"Even in the sacred place, her home, every single request was monitored and recorded," the former security staffer commented. "Her intimate relations were closely managed. You know, Britney could not have someone in the privacy of her house without those three people knowing."