EXCLUSIVE
Wedding Woes: Sandra Bullock Getting 'Cold Feet' About Marrying Bryan Randall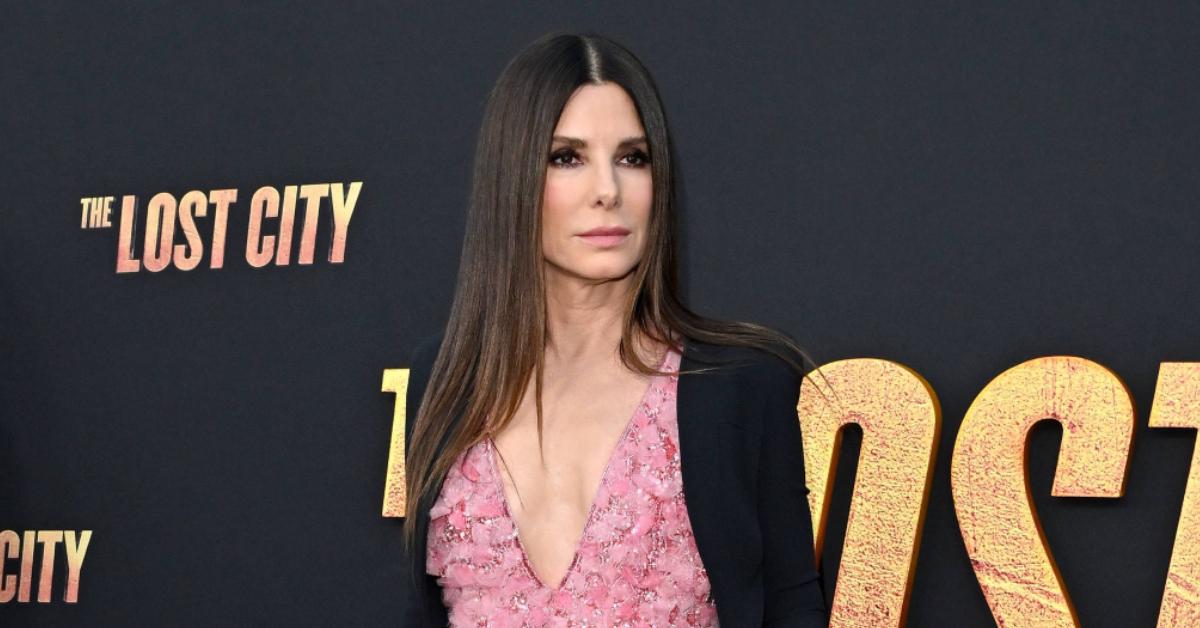 Sandra Bullock is more in love than ever with her hunky photographer boyfriend of six years, Bryan Randall, but she's in no rush to walk down the aisle anytime soon.
"Sandra talks about marrying Bryan, but whenever the conversation gets serious and turns to setting a date or making any solid plans, she gets cold feet," says a source.
Article continues below advertisement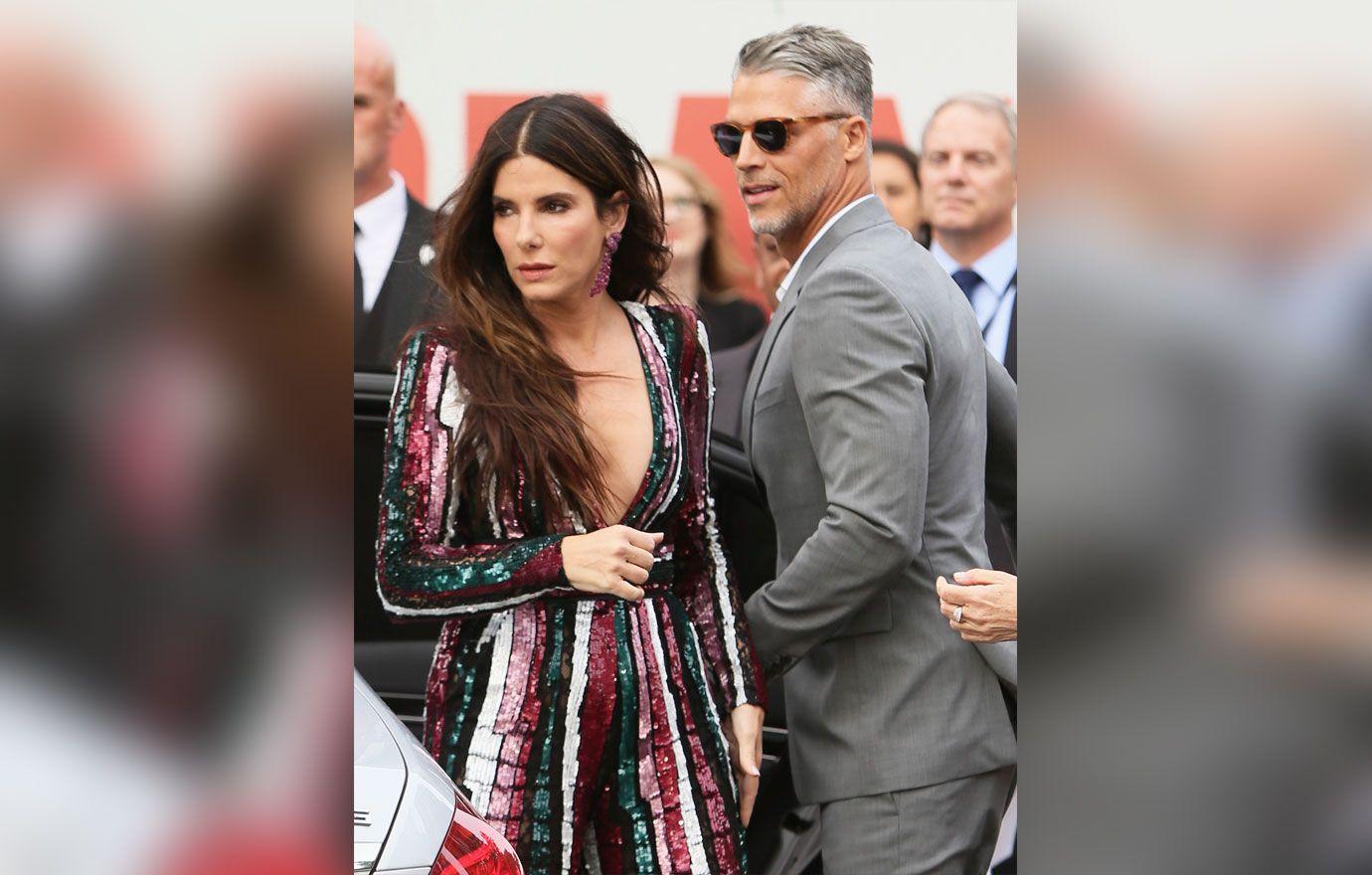 Article continues below advertisement
But Randall, 56, is beginning to run out of patience with the actress, who's mom to Louis, 12, and Layla, 10. "Bryan's proven he's never going to betray Sandra," states the source, "so he takes it personally that she won't take that next step with him."
According to the source, Bullock is totally committed to Randall — but she's stuck in her ways. "Sandra can be very stubborn, and the more he pushes, the more she shuts down."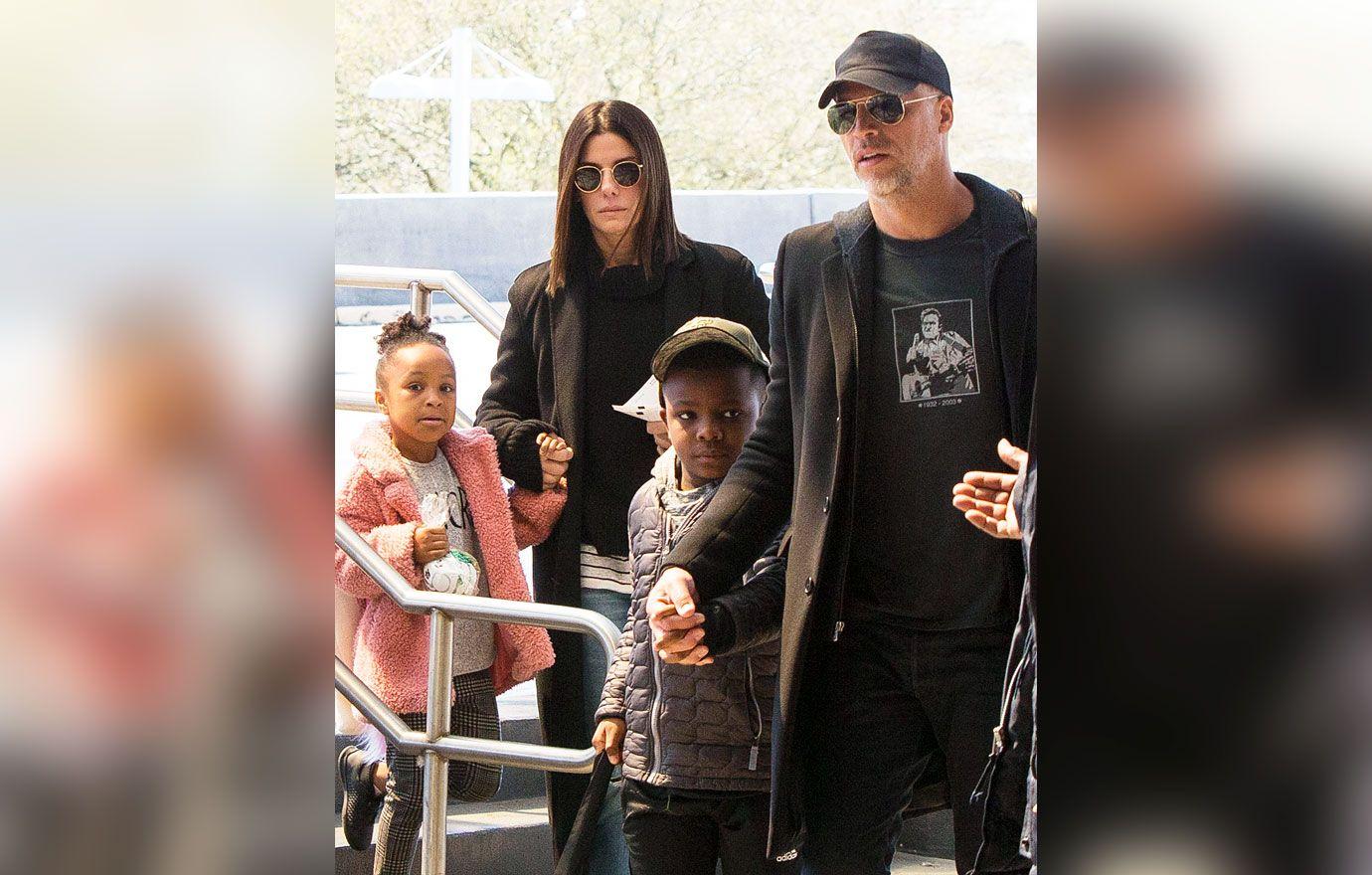 Article continues below advertisement
The idea of a prenup is also a source of contention for the pair. "Bryan doesn't think they need one, but Sandra thinks it's necessary and wants to protect what's hers," says the source. (The Oscar winner is worth an estimated $250 million.)
"It's turning Sandra off to the idea of ever getting married again!" a source notes of the Blind Side star and her hunky man.
Article continues below advertisement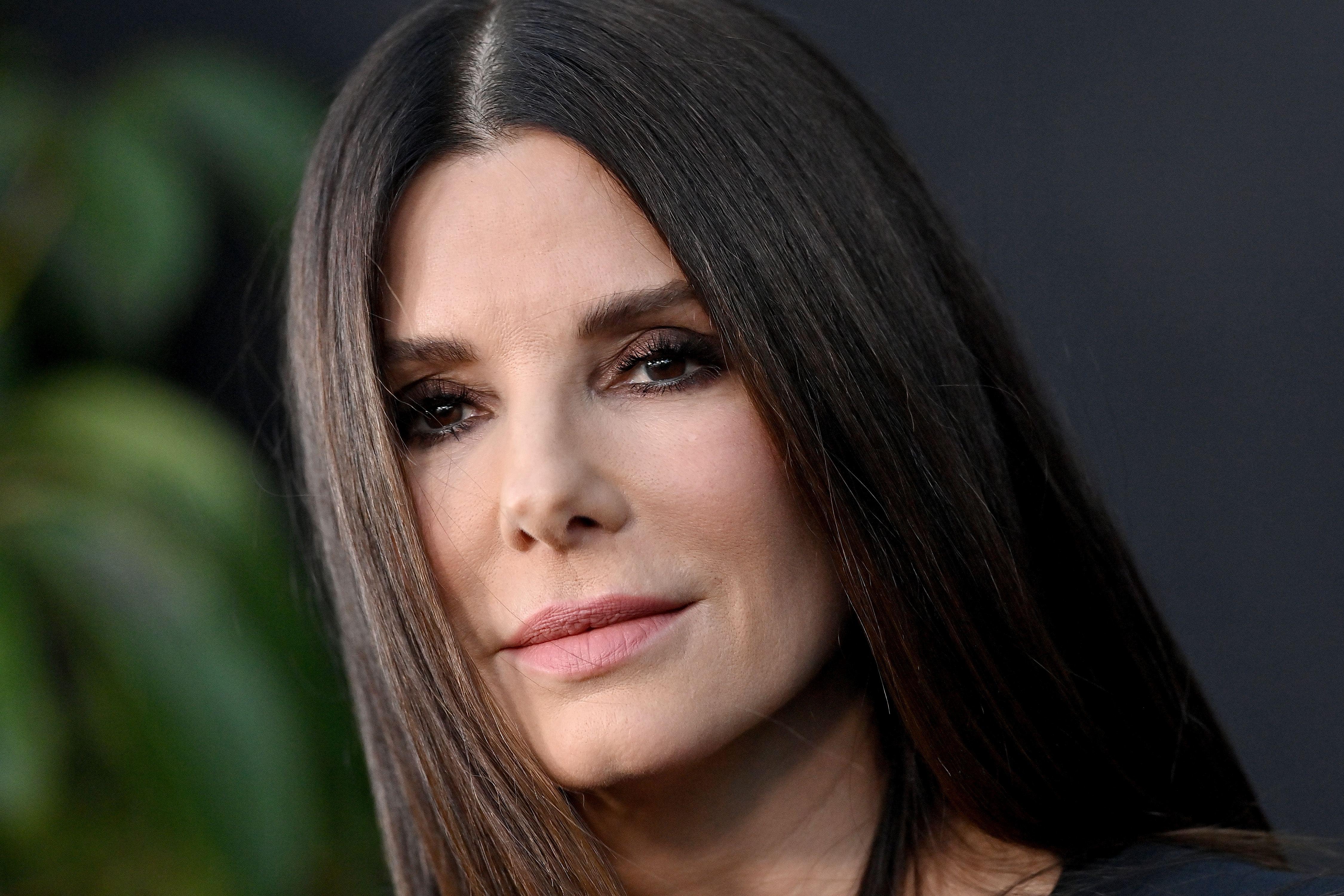 As OK! previously reported, Bullock and Randall have been spending a lot of their time as a family in Texas for a much needed Hollywood break. "Sandy's been filming nonstop for the past few years," the source adds. "It was time for an adjustment."
"No one bothers her there or makes a big deal that she's a movie star," notes the insider. "Plus, Sandy is so down-to-earth that to the locals, she's just people like everyone else."