Sandra Lee & Rumored Fiancé Ben Youcef Waited To Return To U.S. Until Her Ex Andrew Cuomo Stepped Down As Governor: 'She Needed Time To Process Everything,' Says Source
Sandra Lee and rumored fiancé Ben Youcef waited to return to the U.S. from their romantic European getaway until after her ex and former Governor Andrew Cuomo left office, a source claimed.
Article continues below advertisement
The lovebirds touched down at Los Angeles International Airport on Wednesday, August 26, after Lt. Gov. Kathy Hochul officially became the New York governor on Tuesday, August 25, following Cuomo's sexual harassment scandal.
Lee posted a photo of herself on board the flight Wednesday while gushing over the couple's amazing getaway, writing: "Finally coming home again.. loved Paris-loved France. Love you all, thank you for the kind words and support!! Always."
Article continues below advertisement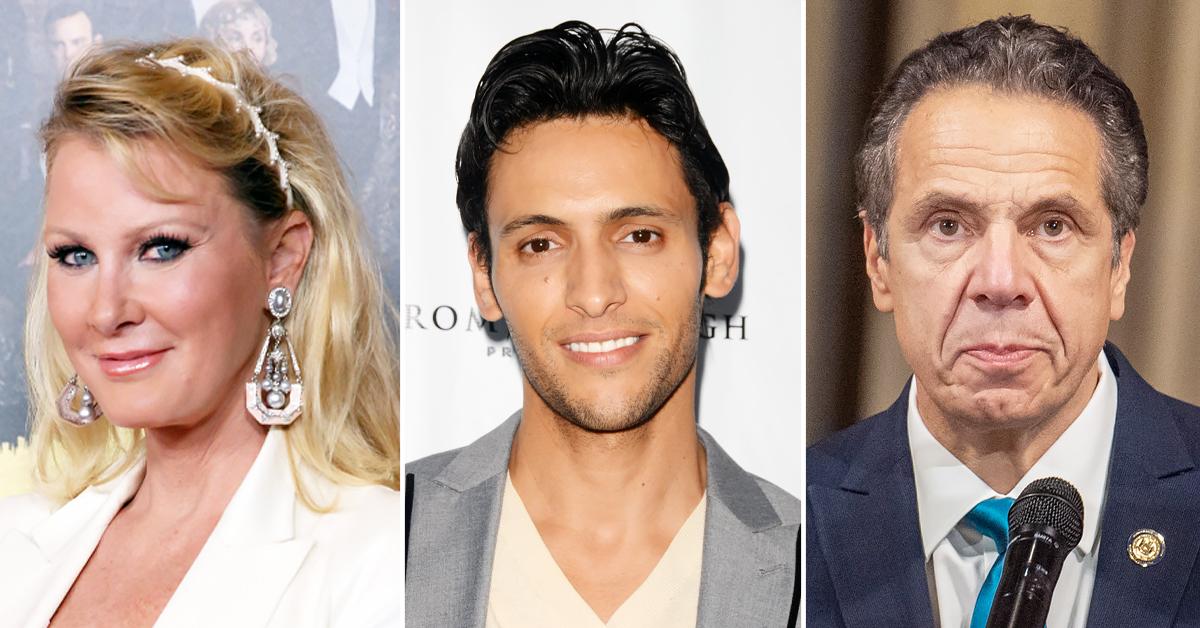 Lee and Youcef had been spending the past few weeks on a loved-up trip where they traveled from France to St. Tropez to Paris. An insider told Page Six the rumored engaged duo waited to fly back to the States until after Cuomo's exit because his scandal took a huge toll on the blonde babe.
Article continues below advertisement
"The past few weeks have been so painful for Sandra," said the source. Cuomo announced two weeks ago that he would be stepping down as Governor of New York following the Attorney General's report, which concluded he "sexually harassed several women."
Article continues below advertisement
"Watching the disintegration of a decade of work was just too much for her to bear. Staying in Europe was the only way for her to emotionally deal with the aftermath," the insider added. "She needed space and time to process everything."
Article continues below advertisement
Lee and the politician, 63, began dating in 2005 after they first met at a swanky Hamptons cocktail party. The chef picked up her life in 2006 and moved from California to New York to be with Cuomo before they split in 2019.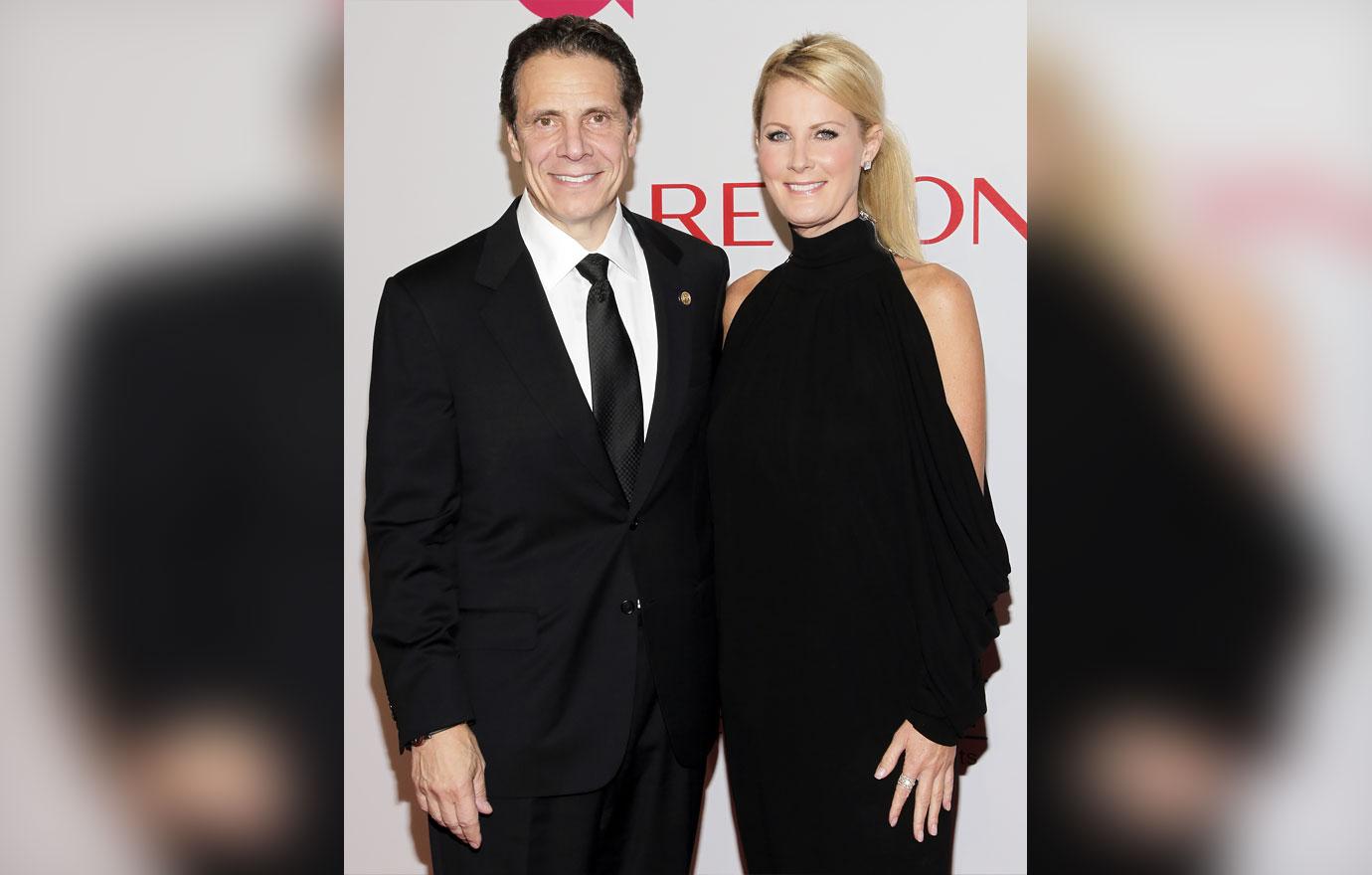 Article continues below advertisement
She met Youcef, 46, earlier this year, and it seems the two have fallen head-over-heels for each other, as she was spotted in Paris with a shiny new piece of jewelry on her ring finger.
The couple has yet to confirm whether they are engaged, but an insider close to the couple said the two are planning the next chapter of their lives together. "Their relationship is poetic … Youcef has never been on dating sites, has no Instagram account and does not drink, he is the antithesis of Cuomo," the insider said, while comparing Lee's former and current beau, per the outlet.
Article continues below advertisement
Lee has also yet to address her ex's resignation; however, she posted a telling message on Cuomo's last day in office while she visited the battlegrounds of Normandy.
Article continues below advertisement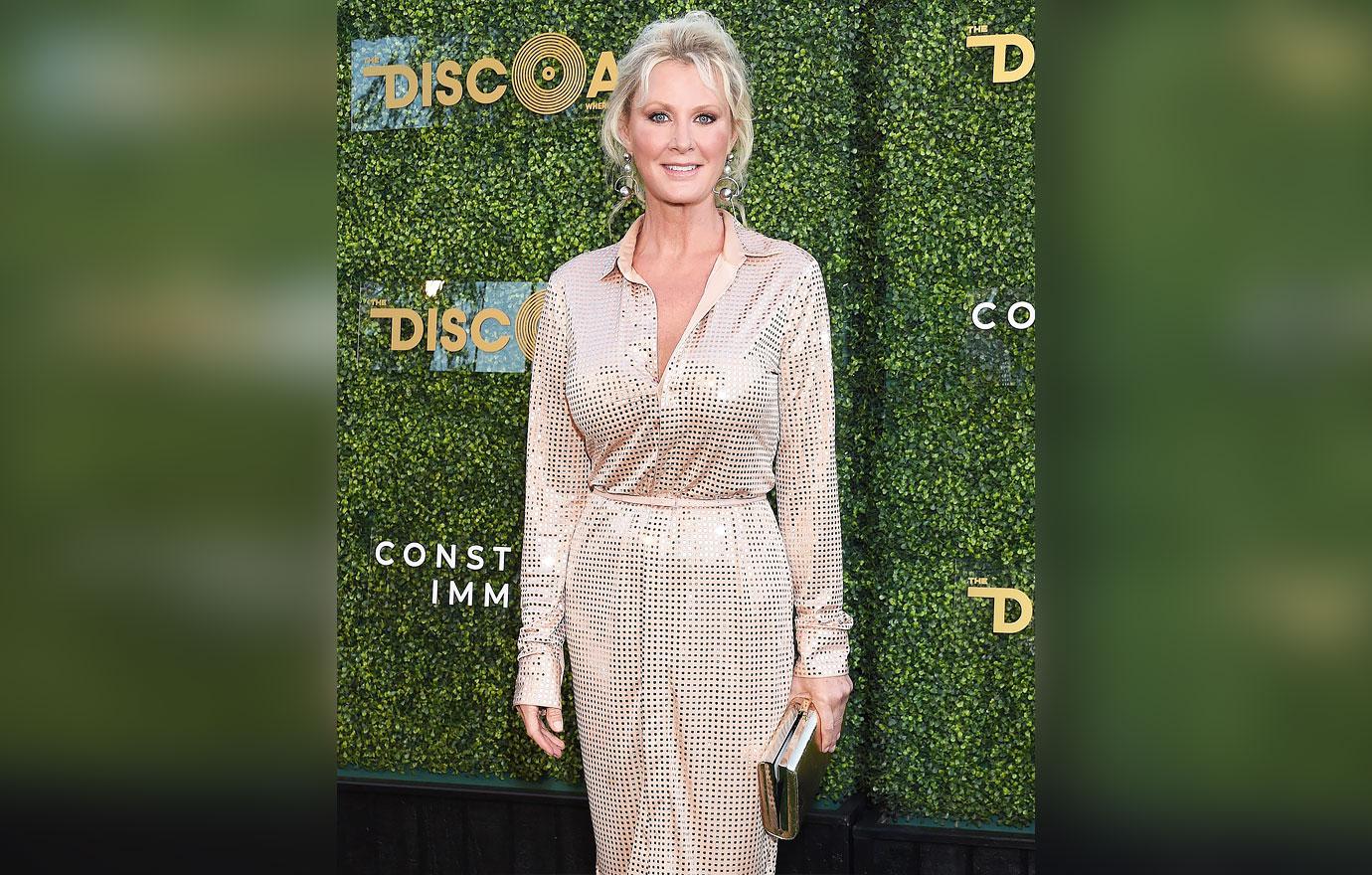 "I have not posted for a while for many reasons, none of which I am ready to address, discuss or share but I can say that today is a sad day…also for many reasons," she declared, "one of them is the story behind the place I am spending this day-Omaha Beach Normandy."
"What a day, what a place, my heart aches today!"" she continued via her Instagram post. "I want to thank all the soldiers that gave their lives, all the families that gave their loved one – Thank you to all-past and present, living and deceased. thank you for your sacrifices."