Sandra Lee's Rumored Fiancé Ben Youcef Is Still Married To Ex & 'Loving The Media Attention He Is Getting,' Says Source
Rumors are running rampant that Sandra Lee and Ben Youcef are engaged — but it may not be a straightforward path down the altar for these two.
Article continues below advertisement
According to Page Six, Youcef is still married to ex Apryl Stephenson and in the midst of a divorce and a custody battle. The estranged couple tied the knot in 2015. He also shares his 5-year-old twins Harris and Hannah with the real estate broker.
"We are going through a divorce and I wish Ben and Sandra the best of luck," Stephenson told the Daily Mail. "But I have nothing more to say."
Article continues below advertisement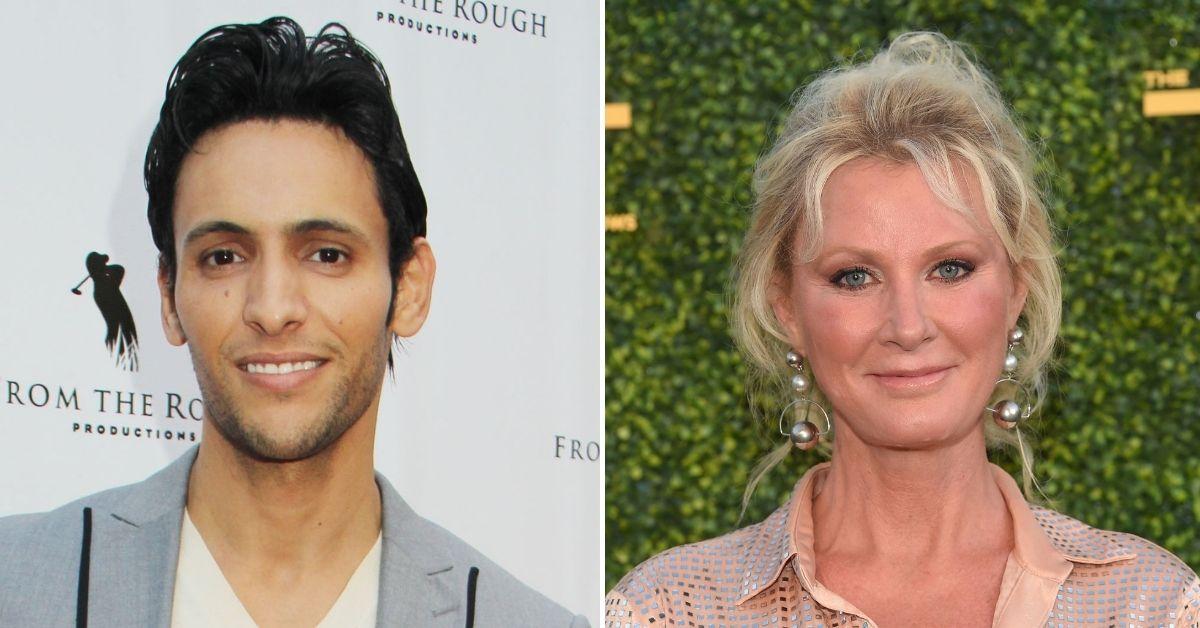 Article continues below advertisement
The 42-year-old wants joint legal and physical custody of the children but Stephenson is fighting against him, Page Six reported. Stephenson filed for legal separation in July 2018. In January 2020, she filed for dismissal of the legal separation and then filed for divorce instead on the very same day.
Stephenson's parents, Dan and Beverly, filed court declarations where they accused the actor of not being responsible when it came to his children's hygiene. Beverly claimed that the marriage had serious problems from day one and that he never moved full-time into the marital home in Murrieta, Calif.. She also claimed that he "was little assistance to Apryl in caring for the children other than holding them" when the twins were toddlers.
Article continues below advertisement
After the split, Youcef reportedly spent weekends with the kids at a guest house on his in-laws' property in Murrieta. Beverly said "he was ill-equipped to properly care for them. He did not honor a routine. He did not bathe them or brush their teeth or take time to change their clothes or comb their hair."
"Ben does love his children and they love him," Beverly said. "I do not believe Ben is capable of caring for his children at this time any more than he has in the past until they are a great deal older and into their teens."
Article continues below advertisement
Youcef slammed the allegations as "baseless" in court documents, with sources close to him telling the outlet that he still financially supports his ex and their kids. A representative told Page Six that the allegations were "lies and fabrications … as you are well aware these sorts of lies are typical in divorce cases."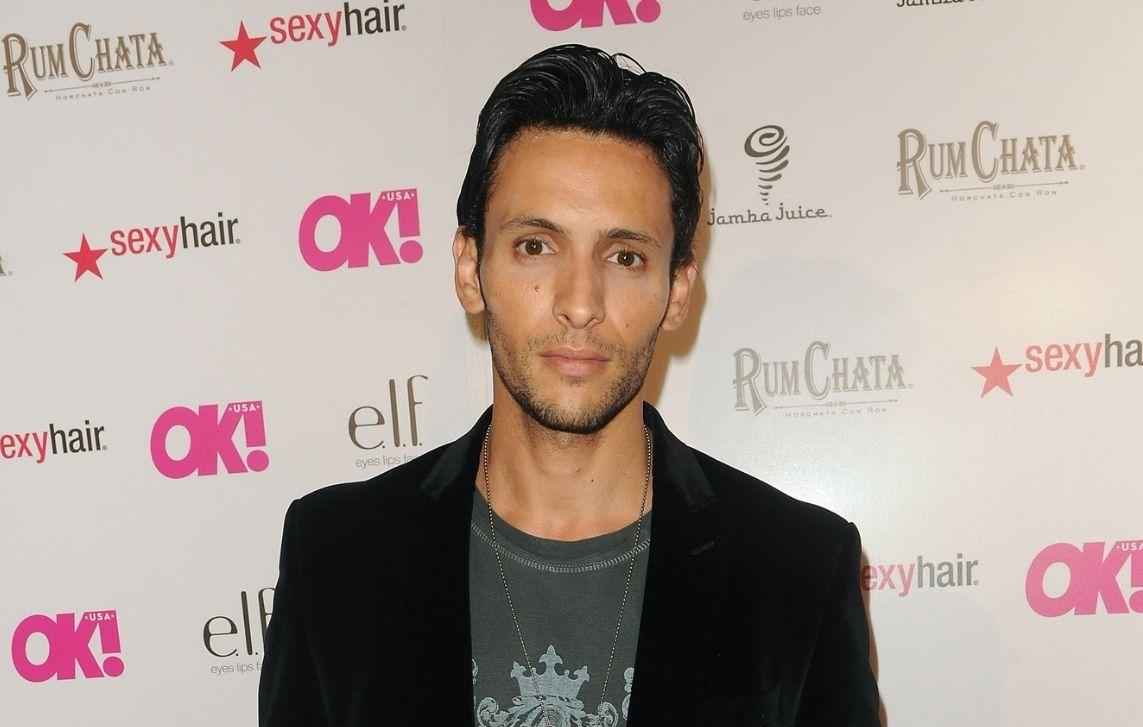 Article continues below advertisement
Article continues below advertisement
"I'm sure he is loving the media attention he is getting. He craved this sort of attention for several years and now he has it. Months ago, he told people he is dating a 'celebrity;' he was so proud to say it," one pal told the Daily Mail. "Poor Sandra. She's gone from a sexual predator in Andrew Cuomo to Ben, an opportunist. He has his own agenda."
Article continues below advertisement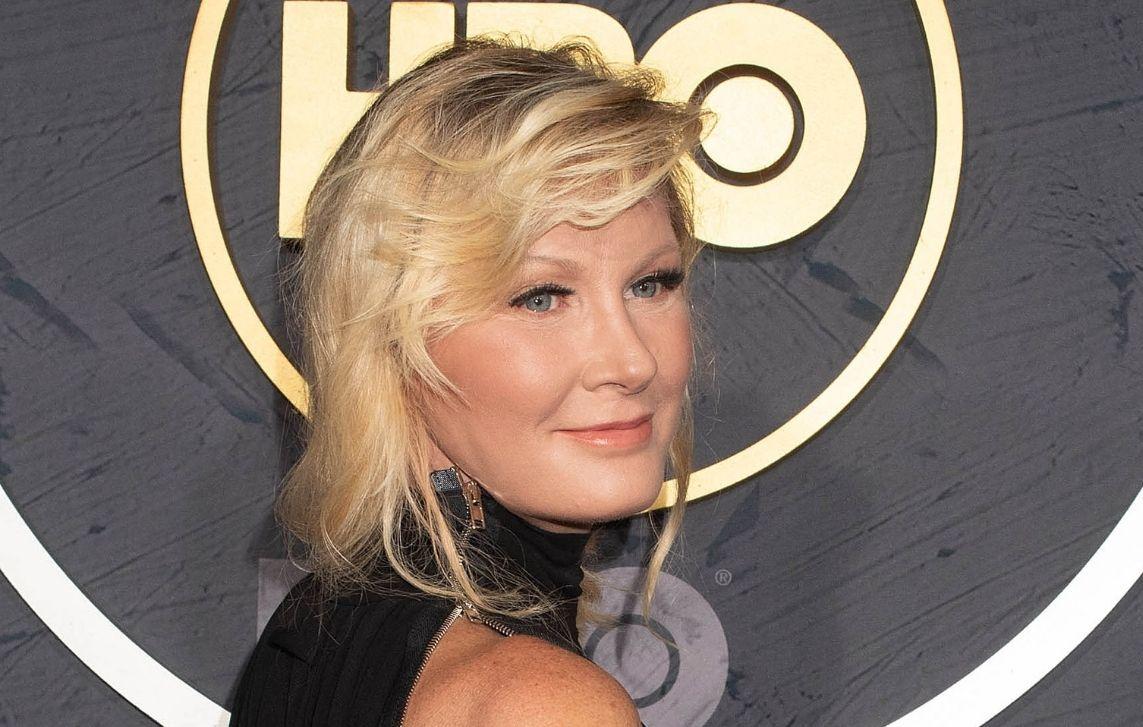 Article continues below advertisement
Lee and Cuomo were together for 14 years and reportedly called it quits two years ago after the 63-year-old allegedly had an affair.
The chef, 55, and her new beau were first spotted in St. Tropez earlier this month. "Between her recent birthday, and feeling great and healthy, Sandra feels especially grateful and blessed for her life right now," an insider told Page Six at the time.