Andrew Cuomo Could Potentially Receive More Than $1 Million In Pension Benefits Over The Next 20 Years
After Andrew Cuomo resigned as New York Governor, he reportedly filed retirement papers to receive an annual $50,000 pension.
Article continues below advertisement
The 63-year-old filed an application for "service retirement," New York State's comptroller said on Tuesday, August 17, per The Sun. His date of retirement was reportedly listed as September 1, 2021.
Article continues below advertisement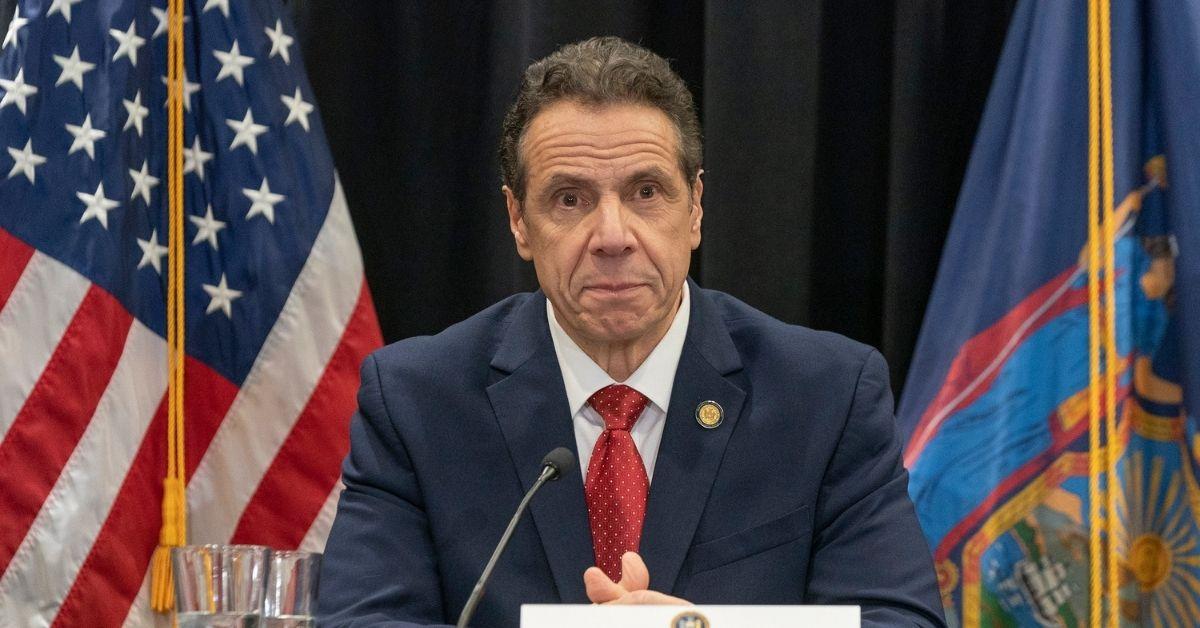 Article continues below advertisement
The outlet noted that resigning or being impeached does not prohibit someone from applying for a pension for state service. The politician has 15 years' worth of state service under his belt. He was governor for 11 years and was attorney general for four years.
If Cuomo lives for another 20 years, he could progressively receive more than $1 million in pension benefits, New York Post noted.
Article continues below advertisement
"So if you're wondering, without a felony conviction and several other steps, Cuomo would be eligible for his full pension, at taxpayer expense, for the rest of his life," Tim Hoefer, president and CEO of the Empire Center for Public Policy, told the outlet.
Earlier this month, Attorney General Letitia James released a report claiming that Cuomo sexually harassed 11 women, several of which are current or former state employees — which was a violation of state and federal laws.
Article continues below advertisement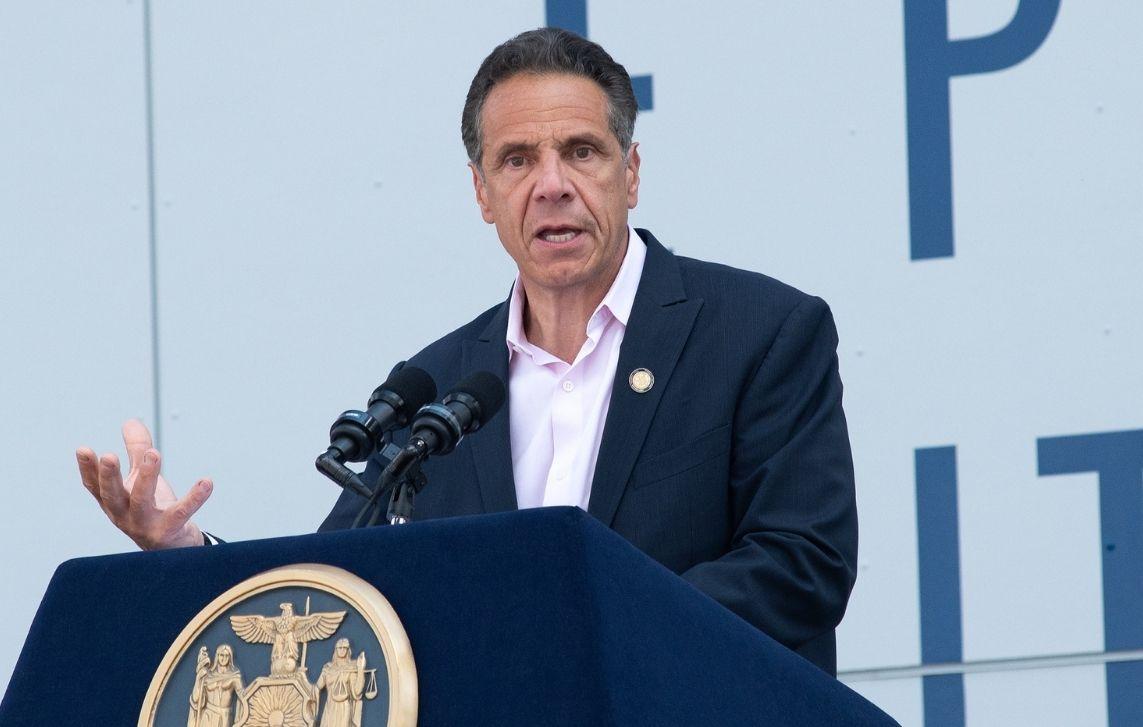 Article continues below advertisement
Cuomo denied the allegations, but apologized when he announced he was stepping back.
"In my mind, I've never crossed a line with anyone, but I didn't realize the extent to which the line has been redrawn," he said at the time. "There are generational and cultural shifts that I just didn't fully appreciate, and I should have. No excuses."
Article continues below advertisement
Cuomo went on to say that the scandal would cause months of political and legal controversy and "cost millions or tax-payer dollars" and "brutalize people." He said that while he wanted to continue to fight, his resignation would be the best option for the people of New York because "I work for you, and doing the right thing, is doing the right thing for you."
It is not clear where Cuomo will move to when he leaves the Executive Mansion in Albany. He previously shared a home in Mount Kisco with ex Sandra Lee, but the home was reportedly in her name and she sold the property in 2020. There does not appear to be any properties in Cuomo's name, according to available public records, per The Sun.
Article continues below advertisement