Sandra Lee Dazzles On Red Carpet At UNICEF Gala In Italy Following Andrew Cuomo Split & Breast Reconstruction Surgery
Sandra Lee is back in business! The 55-year-old reappeared on the red carpet following her split from Andrew Cuomo and since having breast reconstruction surgery.
Article continues below advertisement
The blonde beauty appeared on the red carpet in Italy on Saturday, July 31, at the LUISAVIAROMA and UNICEF Gala in Capri. Lee looked radiant in a strapless yellow Matičevski gown with a sultry slit to show off her legs paired with Miu Miu stilettos, an Amanda Pearl clutch and a 30-carat ruby cocktail ring, PEOPLE reported.
"I'm having the best summer of my life," Lee told the outlet at the event. "I'm here to support UNICEF and the amazing work they do for children around the world," she said, as she marks 25 years as a founding board member of UNICEF's Los Angeles chapter and as the sole International Emissary.
Article continues below advertisement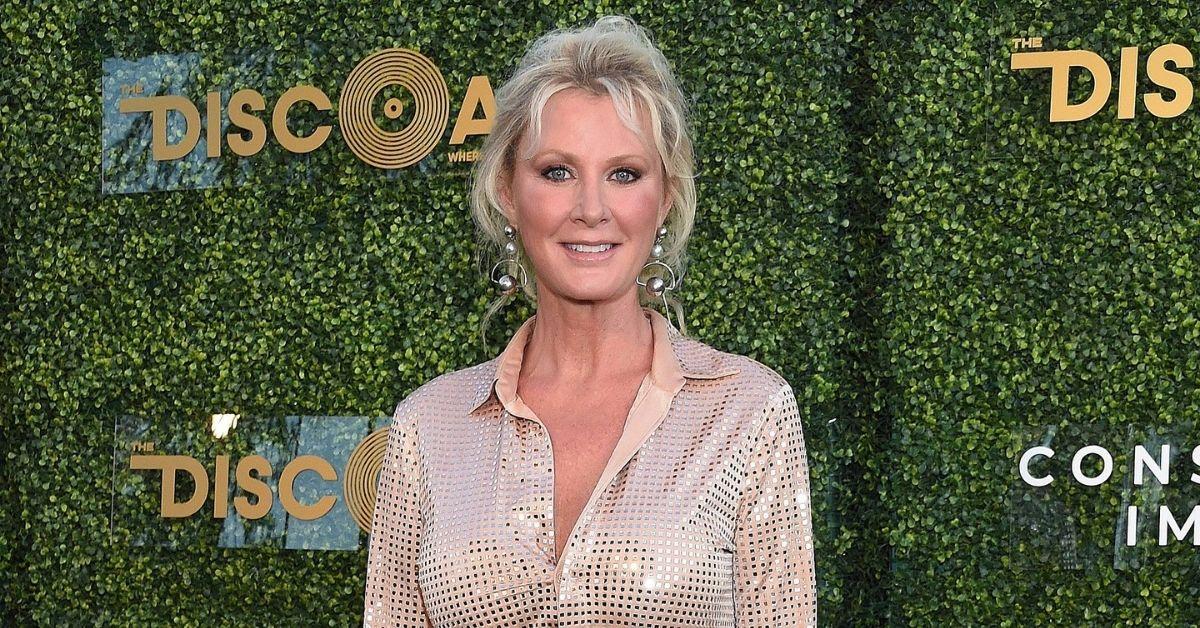 Article continues below advertisement
Lee took her 115,000 Instagram followers along with her for the night and shared a clip of her dancing on Instagram.
Article continues below advertisement
"Welcome to the party…. so so so much fun—love Barry White—I'm going to love ya love ya love ya —literally one of the best nights ever! THANK YOU GOD FOR THIS AMAZING SUMMER!!! Love to you all, always and forever!! Xo sl," she captioned the post.
"You are gorgeous inside and out. And you have a True heart. It is so nice to see you happy," one fan told Lee in the comments.
Article continues below advertisement
"You look gorgeous! Your spark is back!" another gushed.
Lee and Cuomo called it quits in 2019 after 14 years together. "Over the recent past, we have realized that our lives have gone in different directions and our romantic relationship has turned into a deep friendship," the former flames said in a statement at the time.
Article continues below advertisement
The TV chef had a breast cancer battle in 2015 and had a double mastectomy following an early diagnosis. She began her journey getting reconstructive surgery in 2016 and has reportedly gone under the knife several times since then.
Article continues below advertisement
Lee has also been on a weight loss journey and said on Instagram last month that she had only "five more pounds to go. Wanted to meet my goal weight before I turned 55 which is tomorrow but I'm pretty happy with where I am—I feel great!!!"
"Healthy thoughtful weight loss goals are not easy but worth it," Semi-Homemade Cooking star added, having reportedly lost 25 lbs.