Chelsea Handler Reveals She's Not Interested In Dating 'White Privileged' Men Who Are 'Denying What's Happening' In The World — Watch
Chelsea Handler is opening up about the men she's interested in dating, and "white privileged" males who are ignorant to the social and political turmoil in the world aren't making the cut.
Article continues below advertisement
While appearing on SiriusXM's Andy Cohen Live on Monday, June 28, the comedian talked about her dating life while bluntly shaming the men she refuses to date. When asked by host Cohen what her type is, Handler candidly said she is interested in any man who is not a stereotypical white straight male, insisting that that category of men has been failing in recent years.
"I think Black," the blonde babe said of the guys she likes. "I mean, with white men and the way white straight men have been acting for the last couple of years, I think there's only one direction to go in — that's Black, Asian Latinx, anything that isn't, you know, a white privileged male who's denying what's happening."
Article continues below advertisement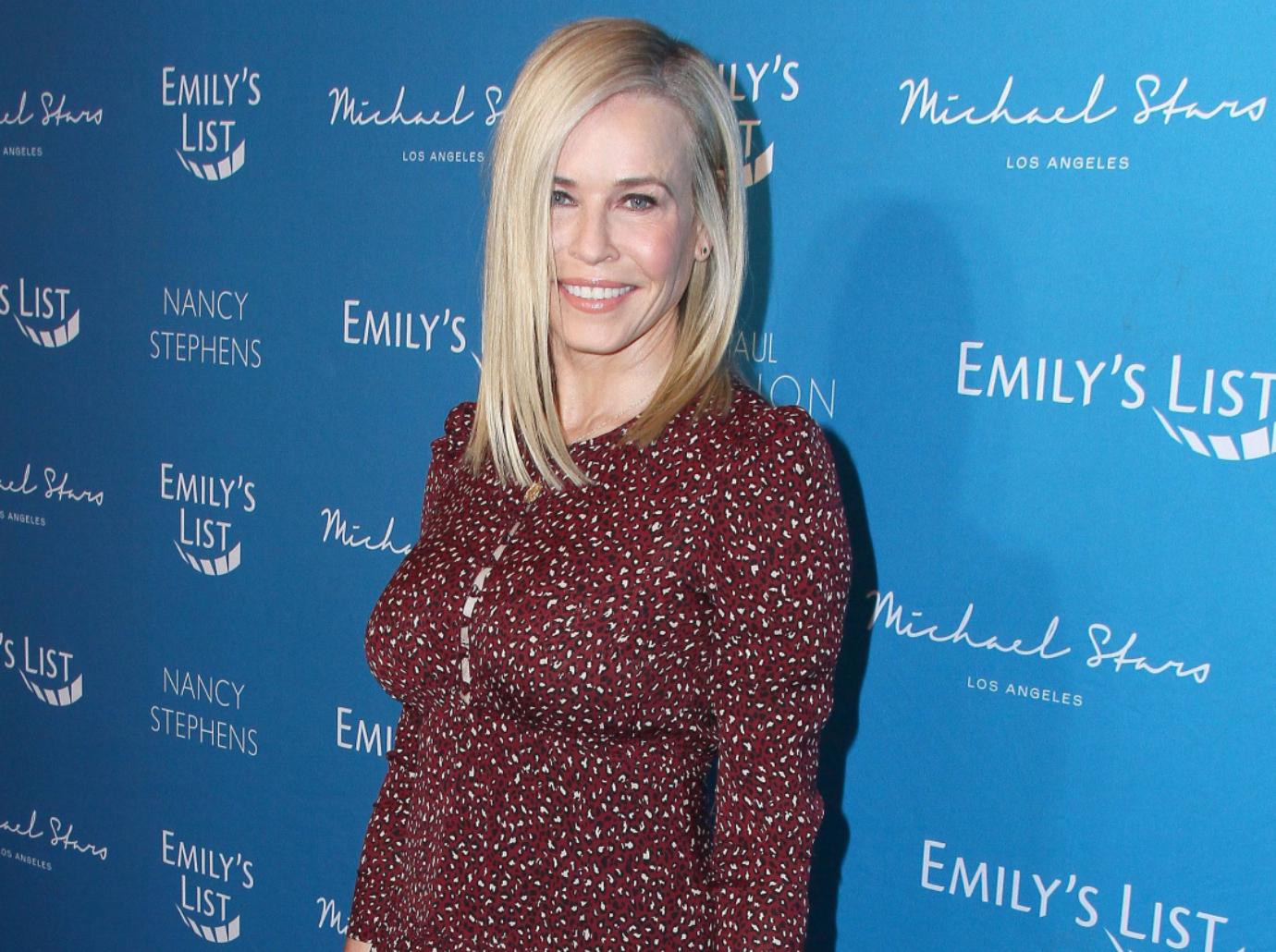 While acknowledging that there are men of that demographic who are "good," she compared them to the good cops in the world who are overlooked because of how all of the bad cops are behaving. She seemed to be alluding to the unjust treatment and killings of Black people and minority groups by police officers.
Article continues below advertisement
"Obviously, we all know that there are good men out there, but very much like the police, there are too many bad apples to overlook as a collective," Handler insisted.
Article continues below advertisement
According to Handler, the group of men in question should make a PSA, apologizing to women and several groups in general for looking down on them. The outspoken activist alleged that these guys would be let back into society's good graces if they just own up to their flaws.
"There has to be a collective reckoning and saying, 'Hey ladies, we're sorry,'" Handler said of what she would like to hear from the specific group of guys. "'You know, for everything we've done, we didn't understand that you were at such a disadvantage or that every marginalized group was at a disadvantage because of us since the beginning of time.'"
Article continues below advertisement
Article continues below advertisement
"F**king listen to what we're telling you and just shut up and say you're sorry," she demanded. "Say you're sorry, and we'll tell you when your probation period is over in about six months to a year."
In regards to what else she looks for in a man, the author told Cohen she tends to go for guys who are not from the U.S., joking that a language barrier is one of her "sweet spots."
"I don't have a lot of like domestic lovers," she said. "They're usually foreigners. They're usually from Canada or Spain." The 46-year-old noted that she gets along with guys "slightly better when there's a language barrier of sorts."