Sara Gilbert & Linda Perry's Divorce Finalized, Former Flames Reach A Custody Agreement For Son Rhodes
Article continues below advertisement
Sara Gilbert and Linda Perry's divorce was finalized nearly two years after the duo called it quits on Friday, October 15.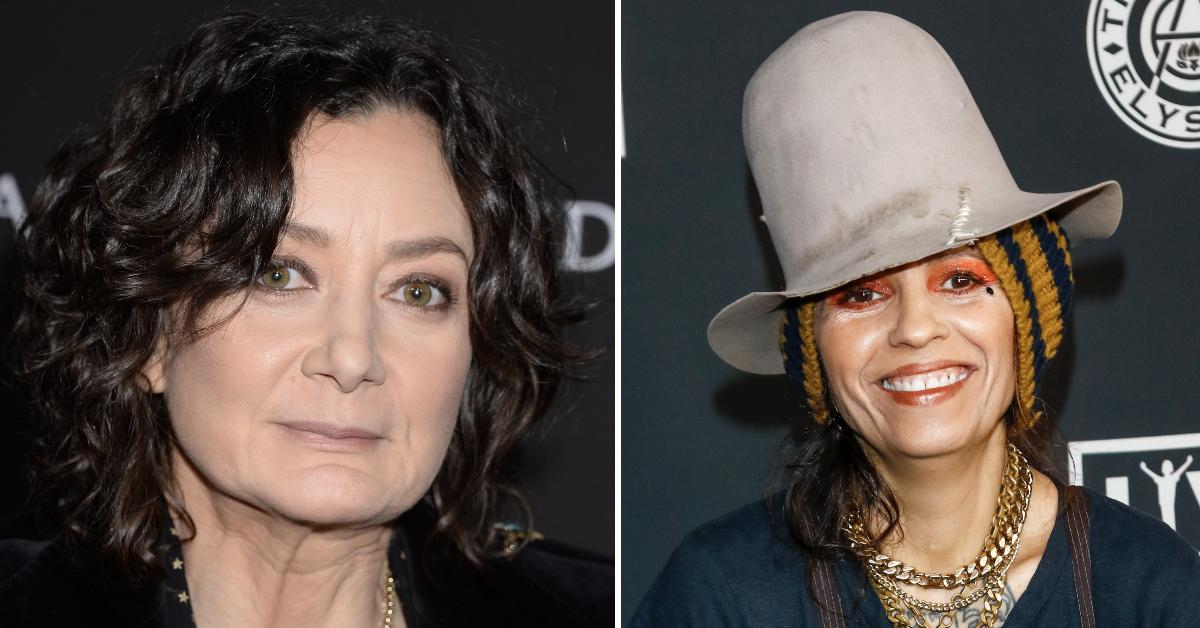 Article continues below advertisement
The former flames were first linked in 2011 and tied the knot in 2014. The ladies welcomed son Rhodes in 2015. The former The Talk cohost shares two children, son Levi Hank, 17, and daughter Sawyer Jane, 14, with ex Allison Adler.
Article continues below advertisement
According to court docs, The Conners star and the singer will share parenting duties as a judge awarded the two joint legal custody of Rhodes, reported PEOPLE. They will share time with their son 50/50.
The ex's also agreed that neither will pay child support. According to reports, the pair negotiated to settle all financial issues, including assets and spousal support separately.
Article continues below advertisement
Gilbert, 46, and Perry, 56, went their separate ways in August 2019 after six years of marriage, filing for a legal separation four months later, citing "irreconcilable differences."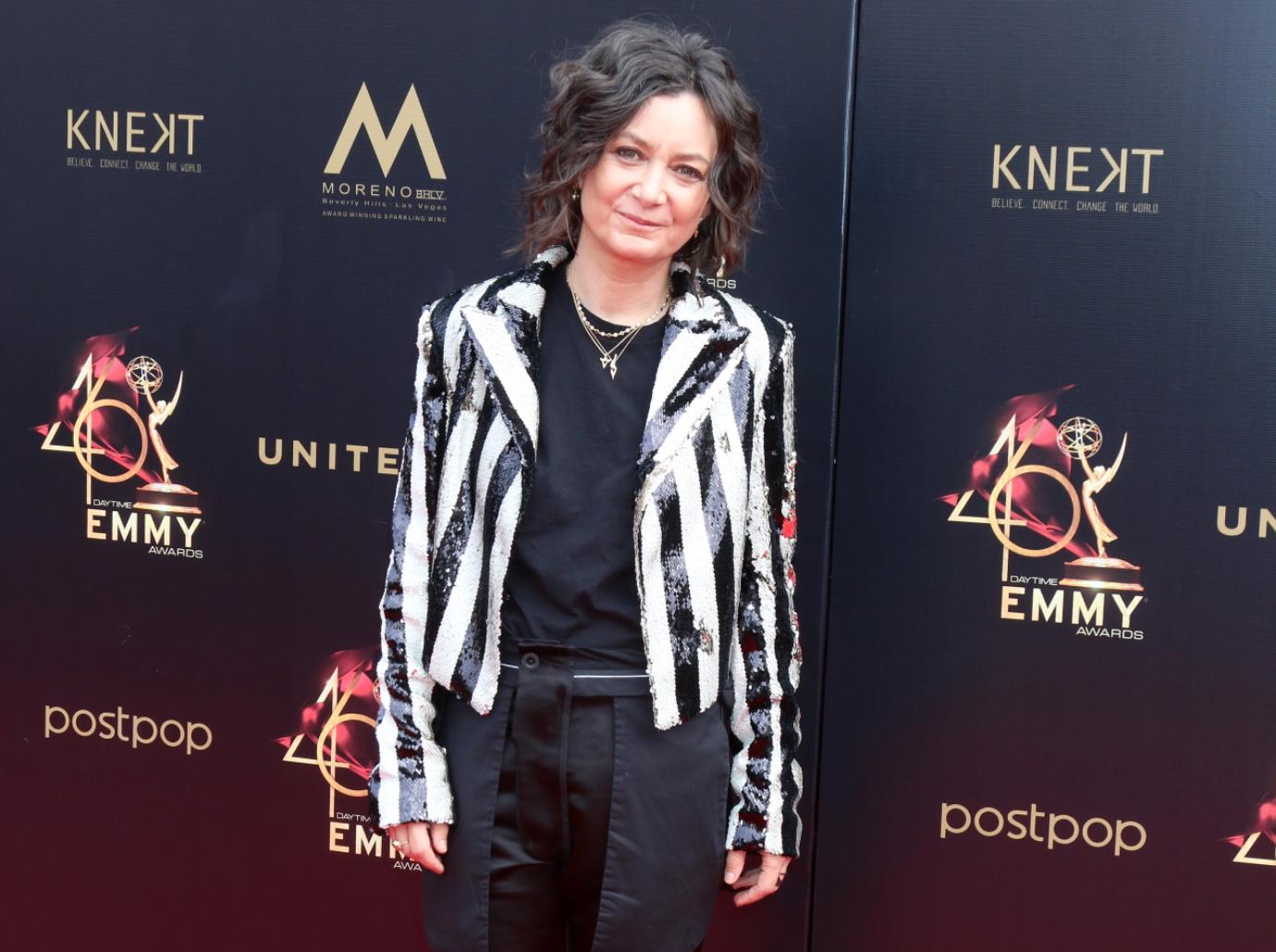 Article continues below advertisement
Following their split, the 4 Non Blondes songwriter opened up about her failed relationship with the actress, saying: "I've had an incredible journey and I'm still on an incredible journey," she spilled to Us Weekly.
Article continues below advertisement
Perry continued: "Things that end [don't] mean they're over or they're bad. It's just you're evolving into a different place and that's kind of how I'm looking at it. I would love to have a year of feeling like I'm worthy of something easy. If the universe could just be gentle to me this year, I'd really appreciate it."
Perry told the outlet her goal in raising her son is to "correct her past" as her childhood wasn't easy. "Maybe my parents weren't that great. Now I get to learn from that and give my son what great is and what I feel like I missed in my life."
Article continues below advertisement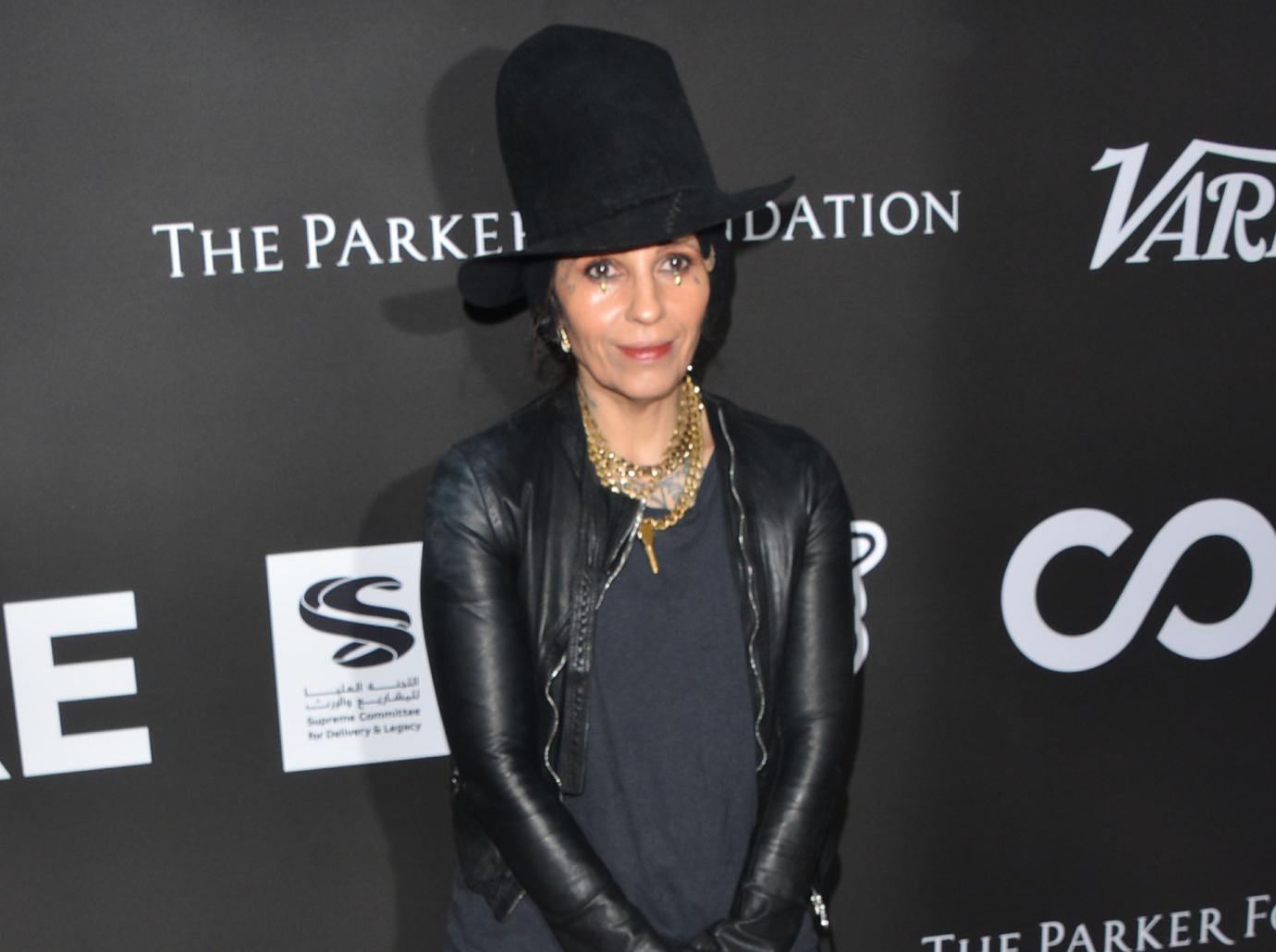 The Grammy winner described herself as a "great mom" and declared parenthood is a "beautiful experience." Gilbert currently stars as Darlene Conner on season 4 of Roseanne spinoff, The Conners.