NEWS
'Saturday Night Live' Bans 'Unpredictable' Kanye West Following Constant Attacks On 'Golden Boy' Pete Davidson: Report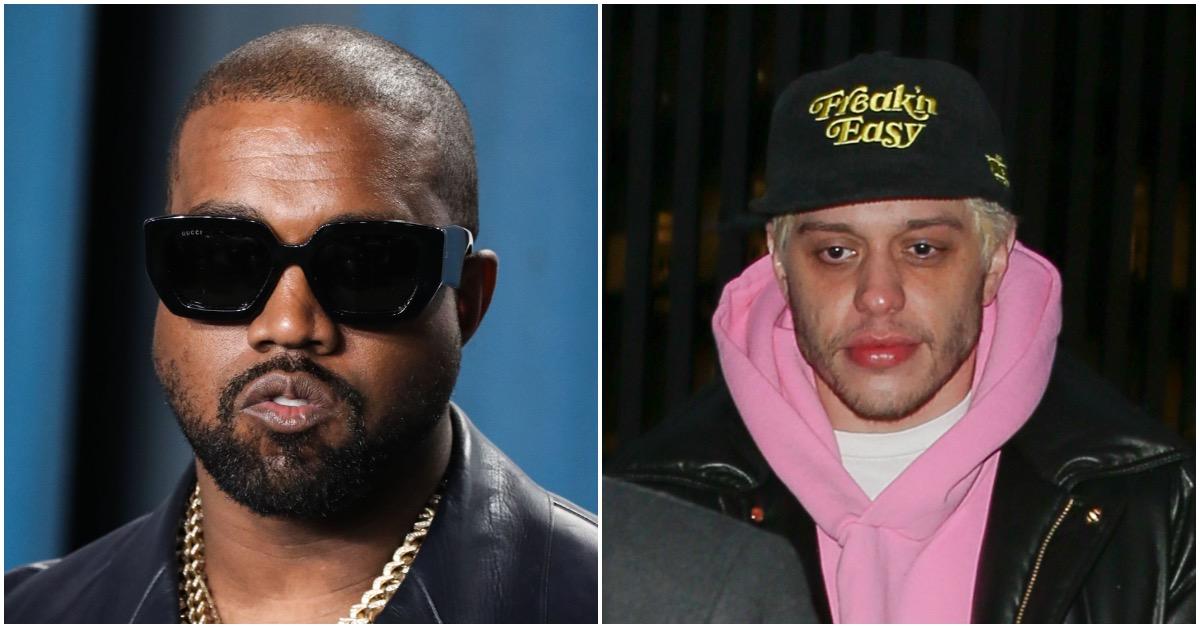 Article continues below advertisement
According to a report from Radar, in the midst of the rapper's constant public attacks on beloved cast member Pete Davidson — the late night comedy show has banned West, 44, from ever appearing or performing on the program ever again.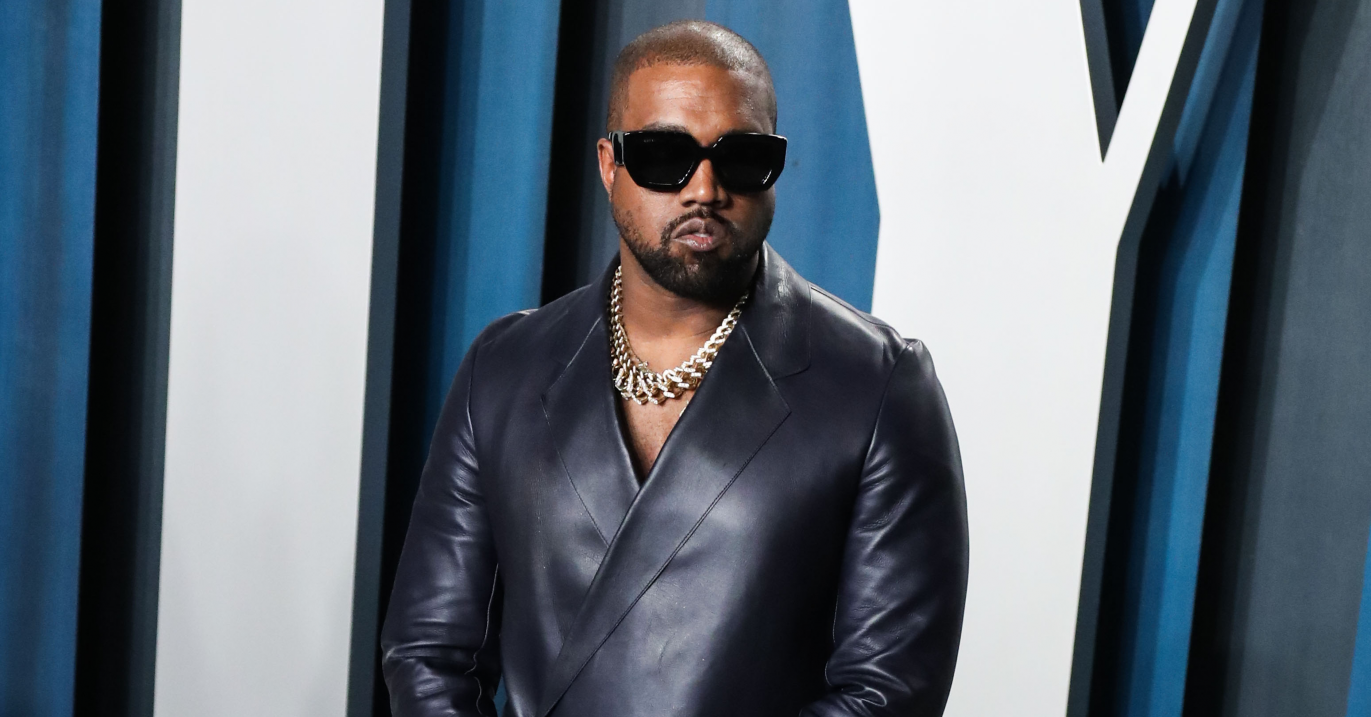 Article continues below advertisement
"Kanye has been banned from the show," an insider close to the NBC hit dished to the outlet. "Usually "SNL" loves controversy and isn't afraid to tackle any story in the news head-on, however, you will not see Kanye on the show or hear his name mentioned again."
Article continues below advertisement
"It is obvious that Kanye needs help and making threats against a cast member is not a laughing matter," the source continued of his vendetta against the funny man. "West is so unpredictable that it just isn't worth it,"
"Officially the show doesn't have a list of banned celebrities, however behind-the-scenes everyone knows it exists. There are certain people that were just so awful that they will never be invited back and other people like Kanye who were great TV but just not worth the drama," the source explained.
Article continues below advertisement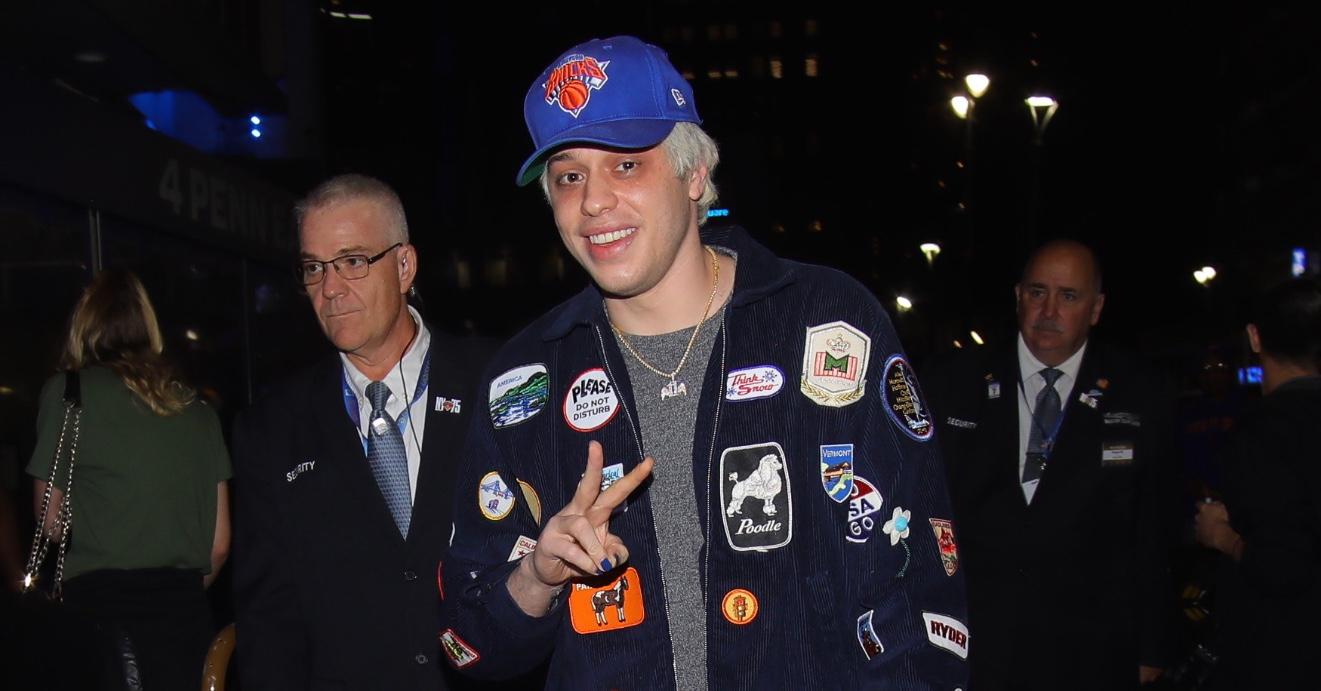 The big boss Lorne Michaels has been a huge supporter of Davidson, 28, over the years — some noting that the executive plays favorites when it comes to the King Of Staten Island star.
Article continues below advertisement
"Pete is the golden boy on the show. Lorne Michaels loves him," the insider noted. "Jimmy Fallon and Seth Myers were both Lorne's favorites and they both ended up with their own shows. There is no doubt that Pete is next."
Article continues below advertisement
The public unraveling of the Grammy Award winner comes as a source told The Sun that West did not take the SKIMS founder's divorce filing seriously prior to her getting with the Staten Island native. "It's really starting to hit home with Kanye," the source stated. "He says he doesn't have the support system he used to have. Kris [Jenner] was like his mother and a huge support and now he feels he lost her too."
Article continues below advertisement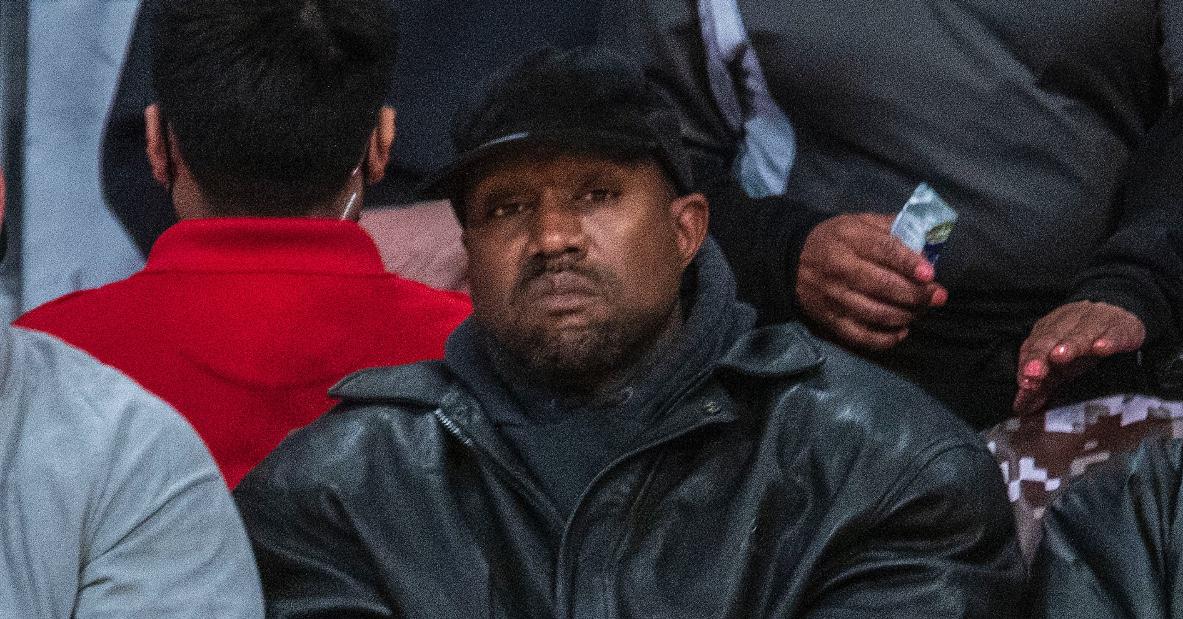 "Kim said either you get the help you need or I'm leaving - she got to her breaking point," the insider told the outlet of Kardashian's ultimatum. "But he didn't take her seriously until Pete and it was a little too late."