Scarlett Johansson & Disney Settle 'Black Widow' Lawsuit, Terms Of Deal Not Disclosed
Article continues below advertisement
The 36-year-old sued Disney in July and accused the company of breaching her contract when Black Widow streamed on Disney Plus while still showing in movie theatres. The terms of the settlement have not been disclosed.
"I am happy to have resolved our differences with Disney," the actress said in a statement. "I'm incredibly proud of the work we've done together over the years and have greatly enjoyed my creative relationship with the team. I look forward to continuing our collaboration in years to come."
Article continues below advertisement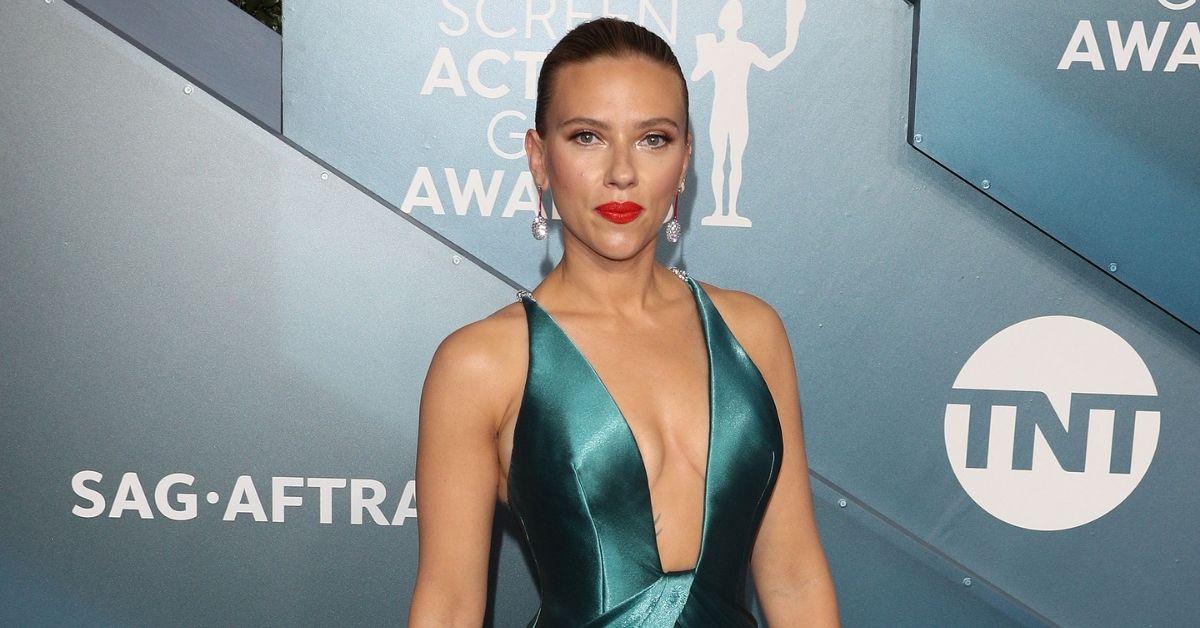 Article continues below advertisement
"I'm very pleased that we have been able to come to a mutual agreement with Scarlett Johansson regarding Black Widow. We appreciate her contributions to the Marvel Cinematic Universe and look forward to working together on a number of upcoming projects, including Disney's Tower of Terror," Disney Studios chairman Alan Bergman said.
Johansson's suit claimed that a portion of her compensation for Black Widow was tied to a box office performance. The Avengers star alleged in the suit that she had been promised an exclusive theatrical release when she signed her deal.
Article continues below advertisement
Disney responded at the time and said "there is no merit whatsoever to this filing." They also said the company "fully complied with Ms. Johansson's contract and furthermore, the release of Black Widow on Disney+ with Premier Access has significantly enhanced her ability to earn additional compensation on top of the $20 million she has received to date."
Article continues below advertisement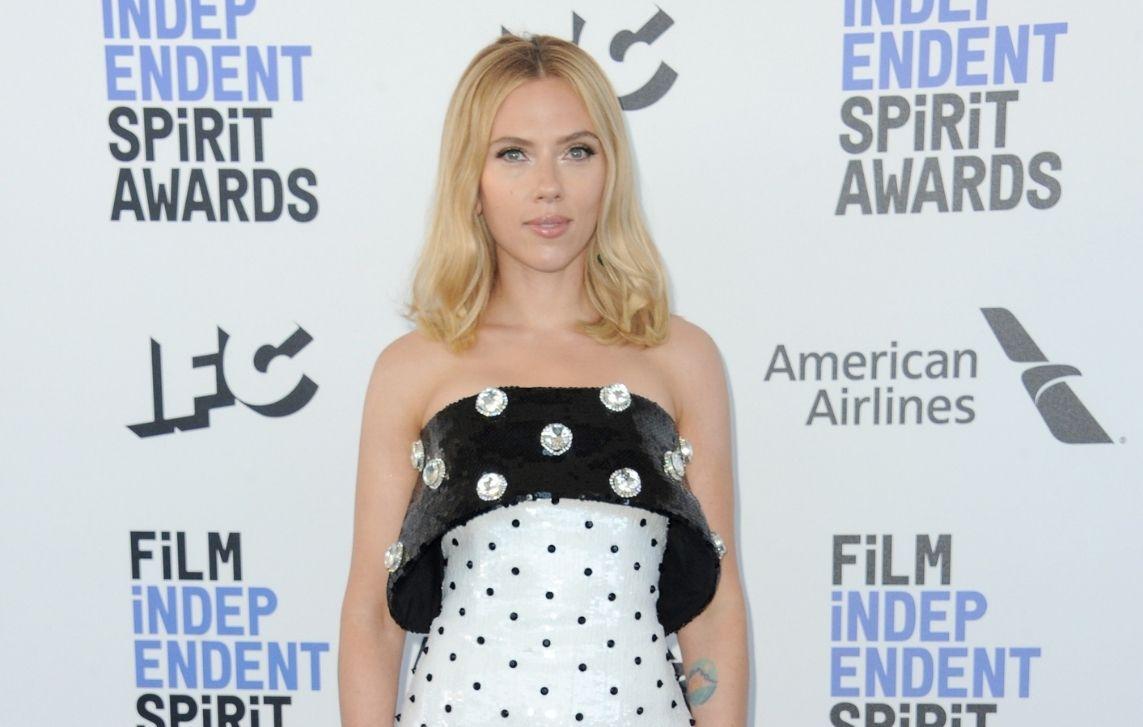 "Why would Disney forgo hundreds of millions of dollars in box office receipts by releasing the Picture in theatres at a time when it knew the theatrical market was 'weak,' rather than waiting a few months for that market to recover?" Johansson's suit noted, per the Hollywood Reporter. "On information and belief, the decision to do so was made at least in part because Disney saw the opportunity to promote its flagship subscription service using the Picture and Ms. Johansson, thereby attracting new paying monthly subscribers, retaining existing ones, and establishing Disney+ as a must-have service in an increasingly competitive marketplace."
Article continues below advertisement
Black Widow reportedly grossed $218 million during its first weekend in the box office. It has since grossed more than $378 million in worldwide box office receipts, according to Box Office Mojo. Disney has reportedly said that the film earned approximately $60 million from streaming purchases within the first 20 days of release.
Article continues below advertisement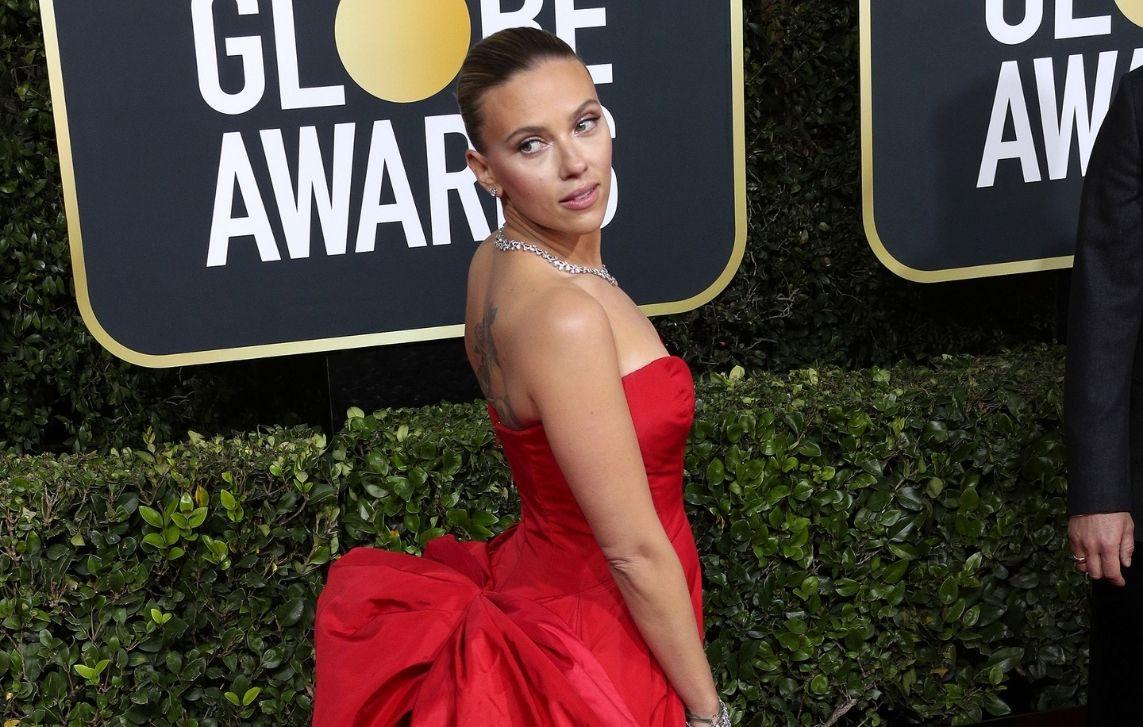 Black Widow was initially slated for release in May 2020 but was postponed several times due to the coronavirus pandemic. Cruella and Jungle Cruise were also released in theaters and on Disney Plus.