ENTERTAINMENT
Getting An Early Start! Reese Witherspoon, Leonardo DiCaprio, Scarlett Johansson & More Celebrities Who Were Child Actors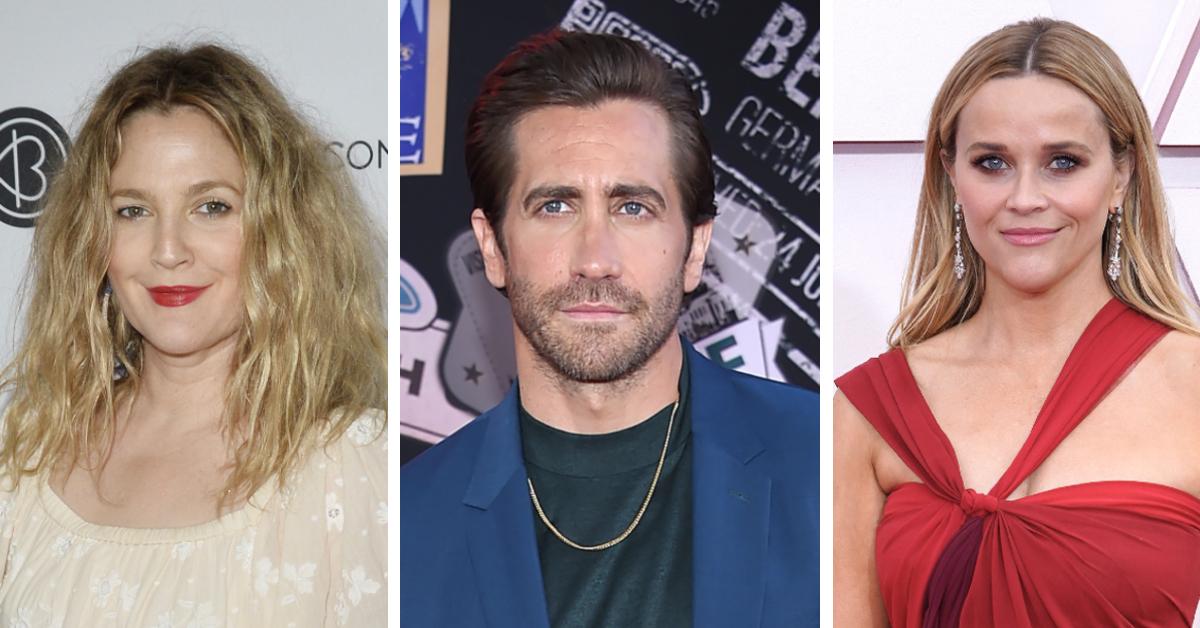 Skipping school for showbiz? These famous faces began their careers when they were just kids.
Article continues below advertisement
Jake Gyllenhaal
No matter how talented an actor Gyllenhaal was as a child, his parents — both Hollywood vets — still had the last word when it came to his career. In fact, the 40-year-old, who made his big-screen debut as Billy Crystal's son in City Slickers (1991) at the age of 10, was forced to turn down a major motion picture the next year: The Mighty Ducks.
"I definitely remember crying on the kitchen counter," Gyllenhaal recalled. "My parents were like, 'You're about to enter junior high school. You've got to get your education. That's the most important thing. I promise you, you'll hate us now, but you'll thank us later.'"
Reese Witherspoon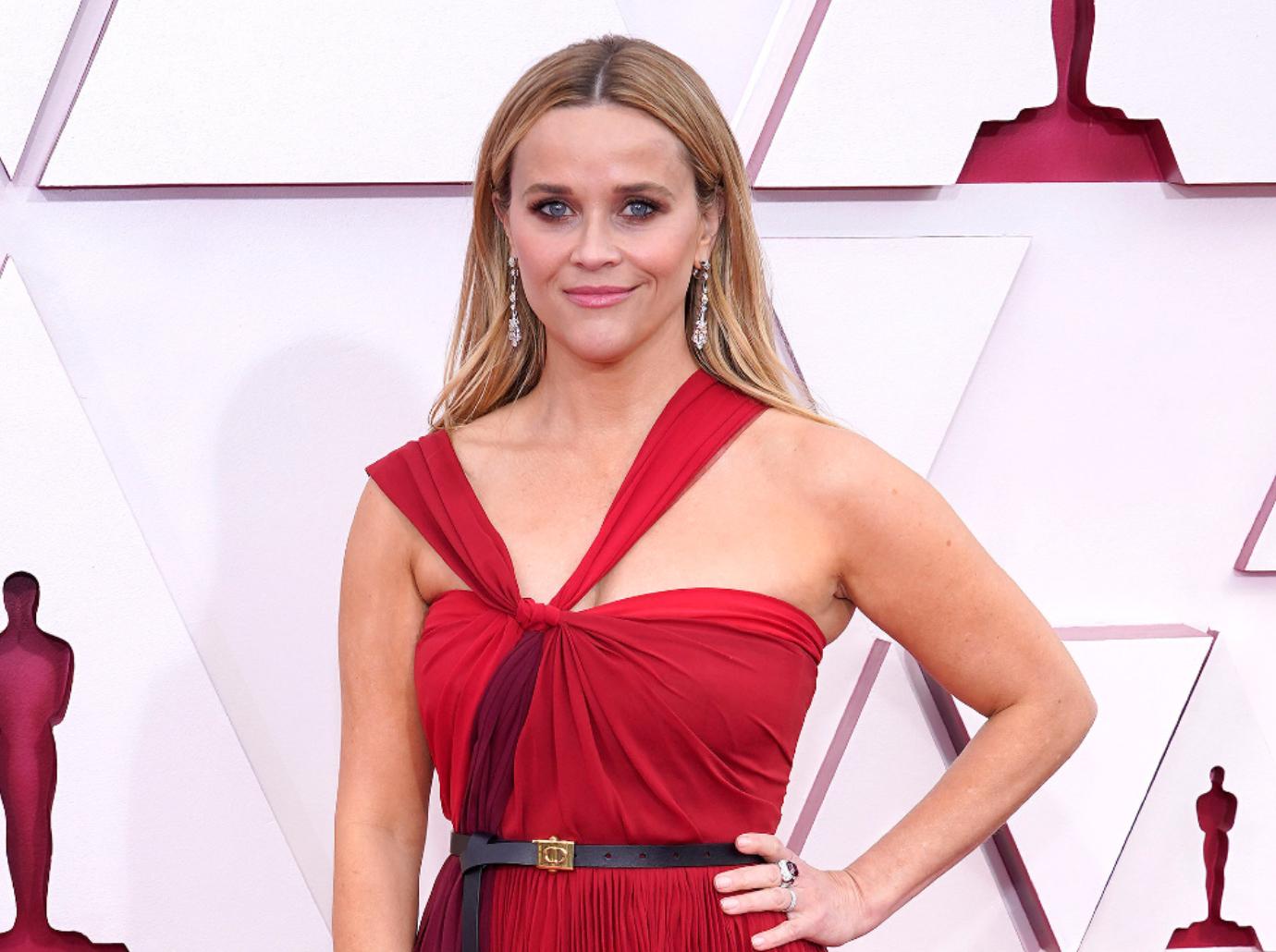 The Big Little Lies star, 45, couldn't hide her massive talent. When a young Witherspoon auditioned to be an extra in 1991's The Man in the Moon, she was offered the starring role of Dani Trant, making her first film at the age of 14.
Critics seemed to agree with the inspired casting choice. "Her first kiss is one of the most perfect little scenes I've ever seen in a movie," said famed "thumbs-up" critic Roger Ebert, who died in 2013.
Article continues below advertisement
Leonardo DiCaprio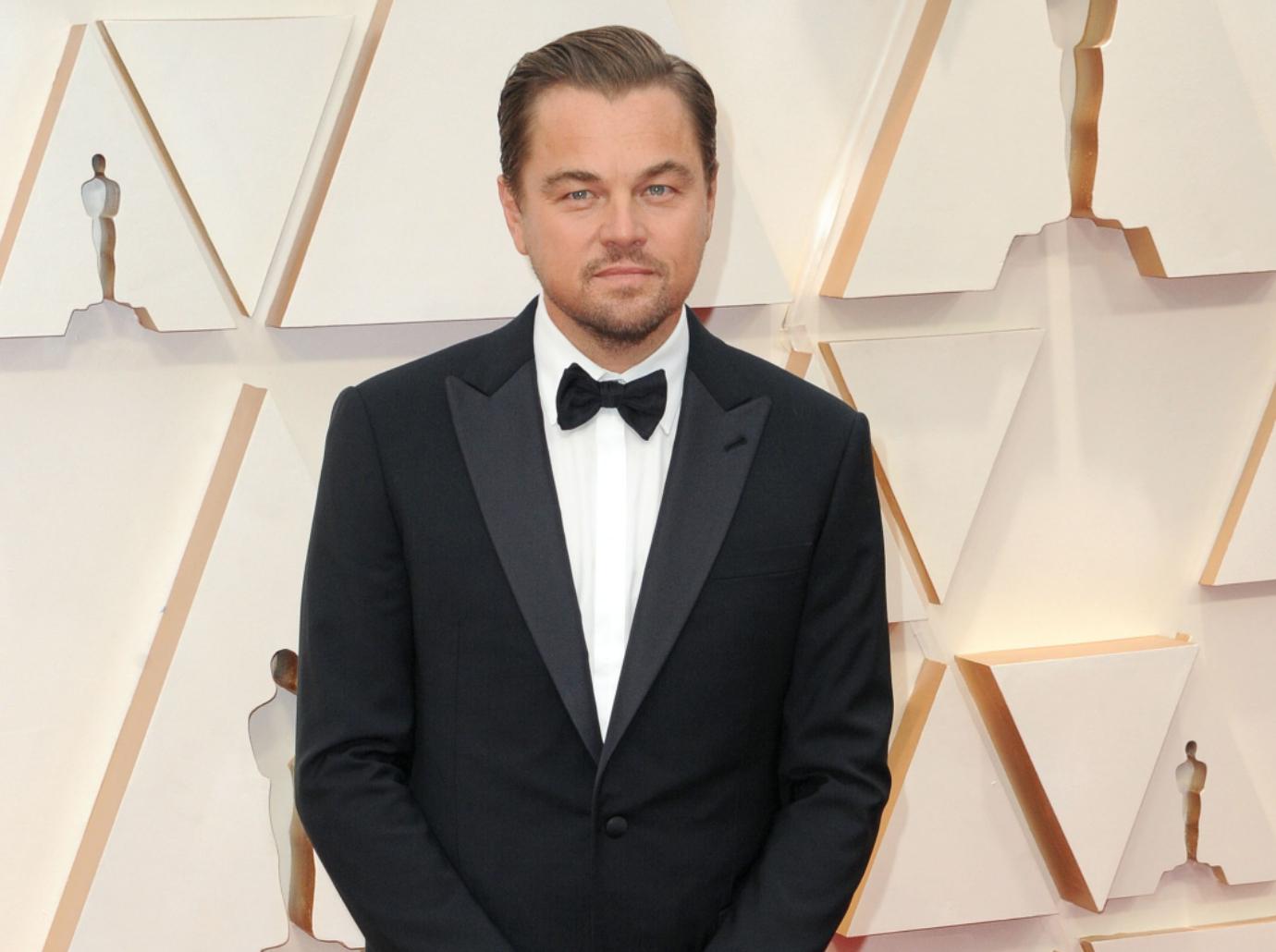 Talk about a bad first impression! DiCaprio, 46, who finally won an Oscar in 2016 for his performance in The Revenant, made his feature debut flick when he was 17 years old in the low-budget horror film Critters 3 — and he's been quoted saying that it was a Titanic disaster.
"It was possibly one of the worst films of all time," he's said. "I guess it was a good example to look back on and make sure it doesn't happen again."
Article continues below advertisement
Scarlett Johansson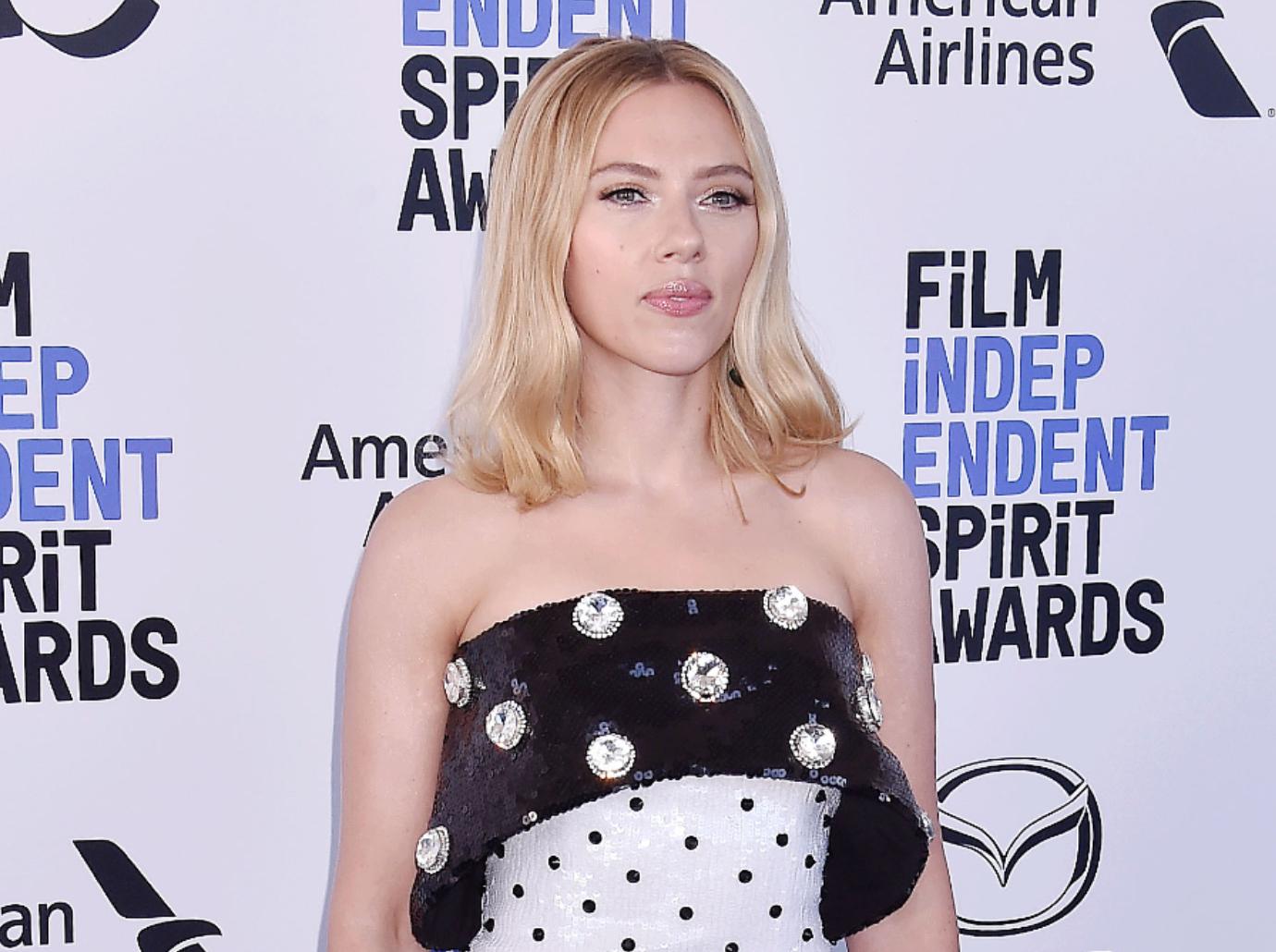 The two-time Academy Award nominee (Johansson, 36, was up for both up for both Jojo Rabbit and Marriage Story last year) has been receiving praise for her performances since she was a preteen.
The star nabbed her first lead role in the 1996 film Manny & Lo, with a review in the San Francisco Chronicle commenting on her "peaceful aura," adding: "If she can get through puberty with that aura undisturbed, she could become an important actress." Clearly, that critic was onto something.
Article continues below advertisement
Neil Patrick Harris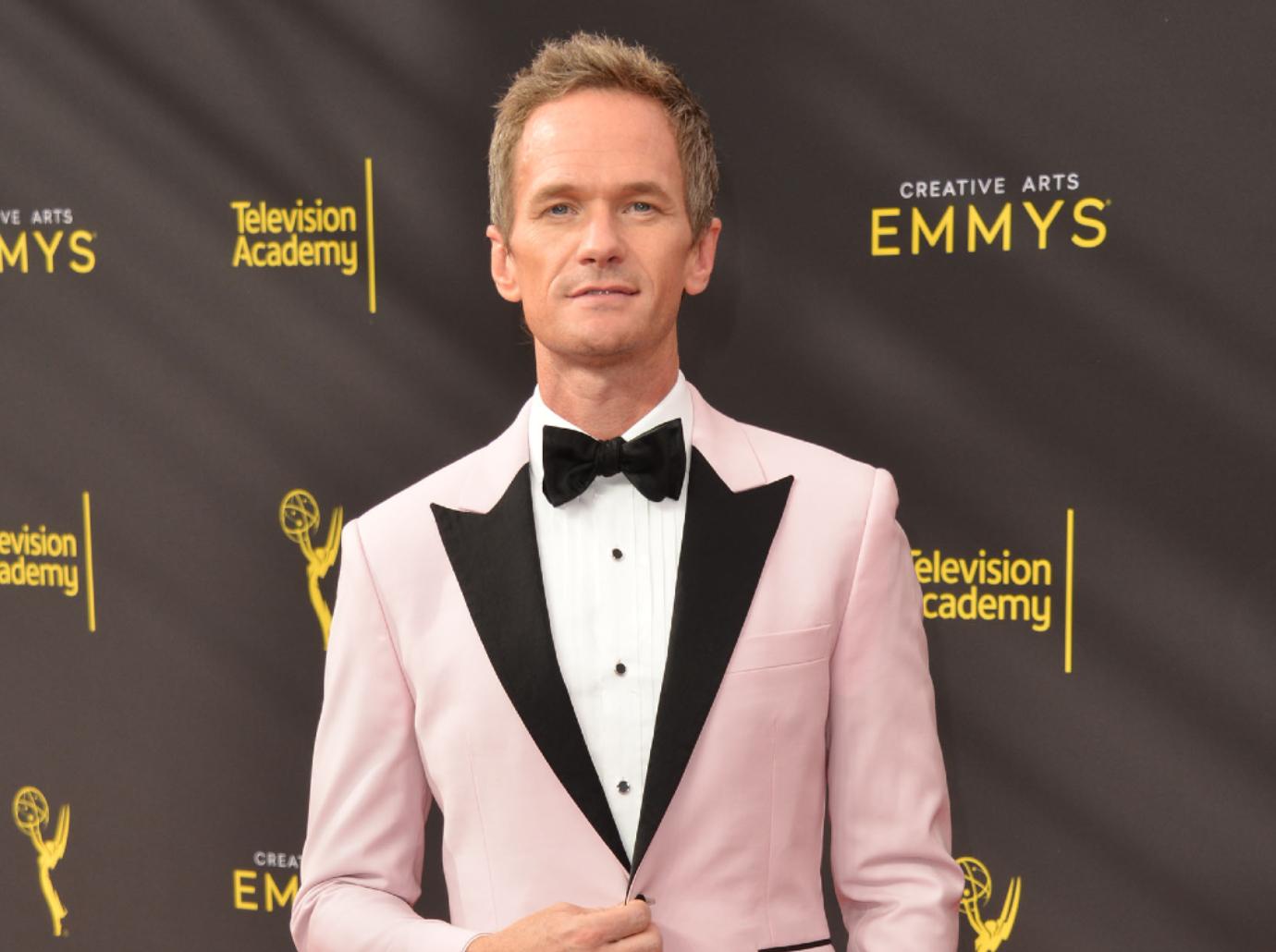 Landing the leading role of Doogie Howser, M.D., in the 1989–1993 TV series of the same name was just what the doctor ordered for the Tony Award-winning actor.
"[It] was incredibly hard work," said the 48-year-old, who went on to star as Barney Stinson in How I Met Your Mother. "I learned good skills of how to act on a set. It wasn't a sitcom with a bunch of laughing audience members… That was sort of my film education."
Article continues below advertisement
Keri Russell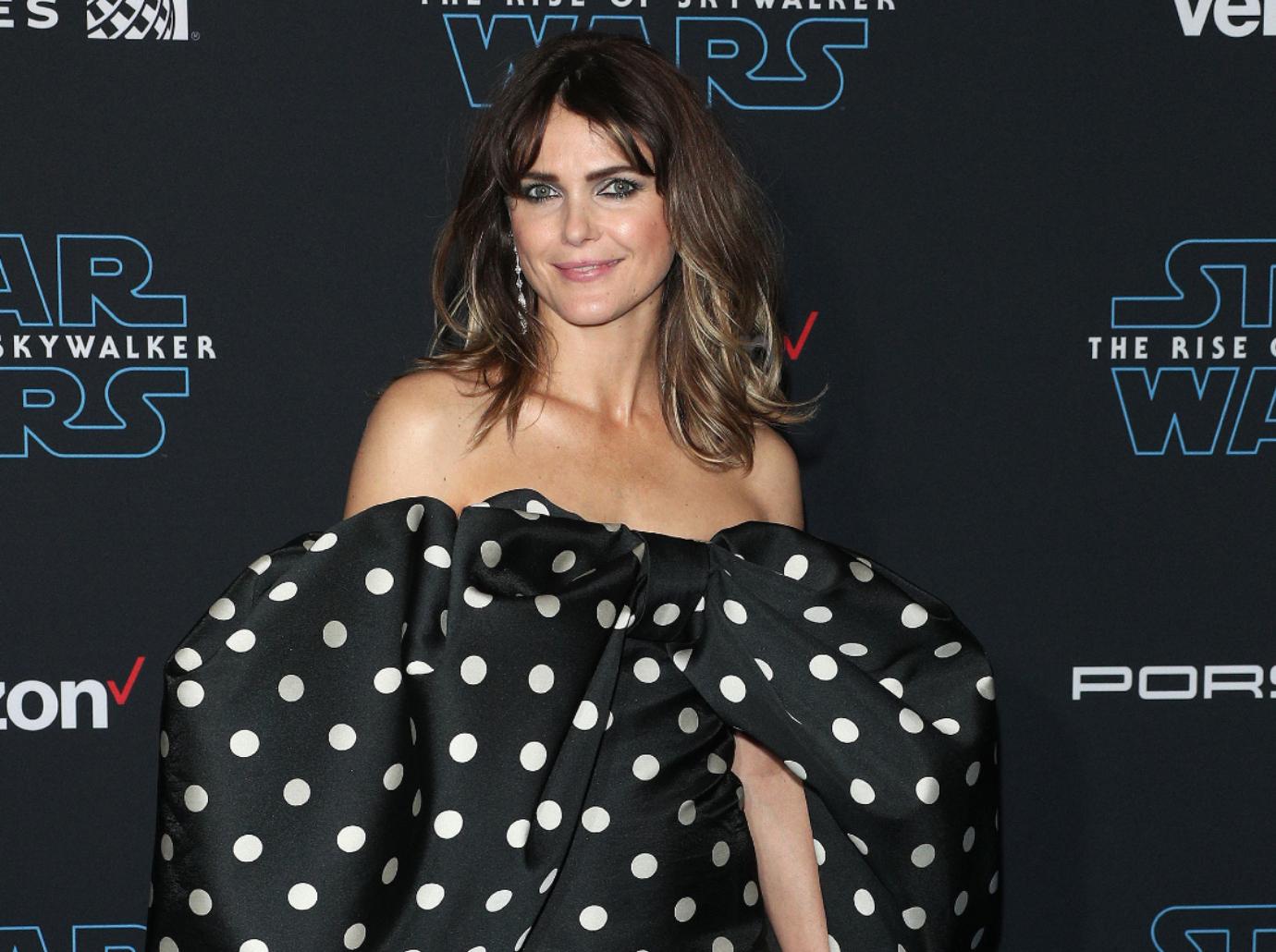 Some of her first showbiz friends included pop stars Justin Timberlake, Britney Spears and Christina Aguilera — all former Mouseketeers. The Americans alum, 45, who made her movie debut in 1992's Honey, I Blew Up the Kid, appeared on The All New Mickey Mouse Club when she was 15 years old, and she still keeps up with her old pals.
During JT's 2017 Oscars performance, "one of my best, best girlfriends that was on The Mickey Mouse Club with me, Ilana [Miller], texted me during the opening number," Russell revealed. "She was like, 'Are you watching this? He's good!'"
Article continues below advertisement
Seth Green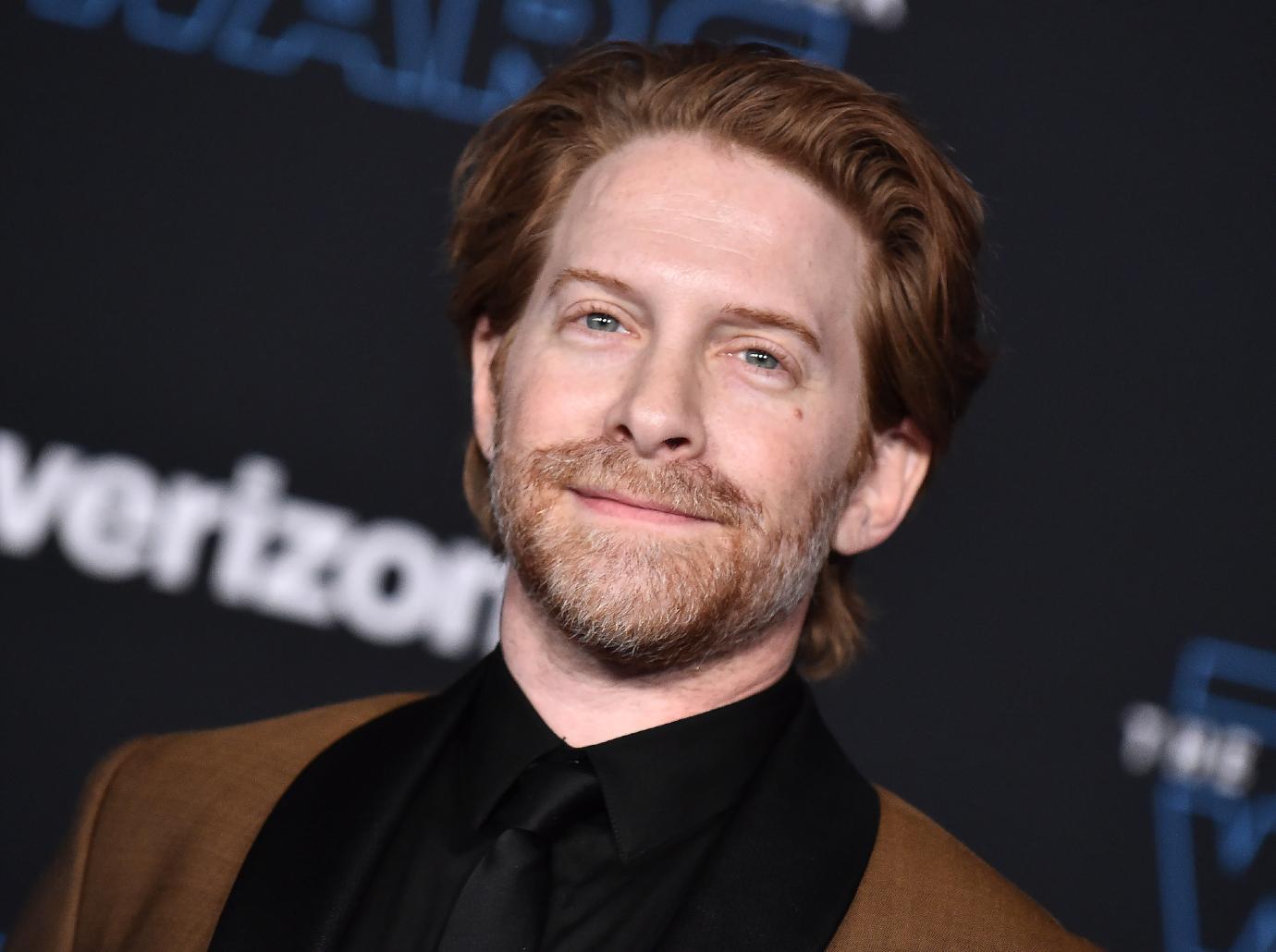 Green, who made his feature film debut at age 7 opposite Jodie Foster and Rob Lowe in Hotel New Hampshire, almost drifted off into obscurity following his childhood career. "Between 12 and 16, I grew — as much as I was going to, anyway — and no longer looked the same," the 5-foot-4 Can't Hardly Wait star, 47, explained.
"Like most child actors, I found it a difficult adjustment… Desperate to maintain my popularity, I was performing all the time. Then, I caught a glimpse of myself at the MTV Music Awards — dressed in leather, grasping for jokes — and set about changing my habits."
Article continues below advertisement
Drew Barrymore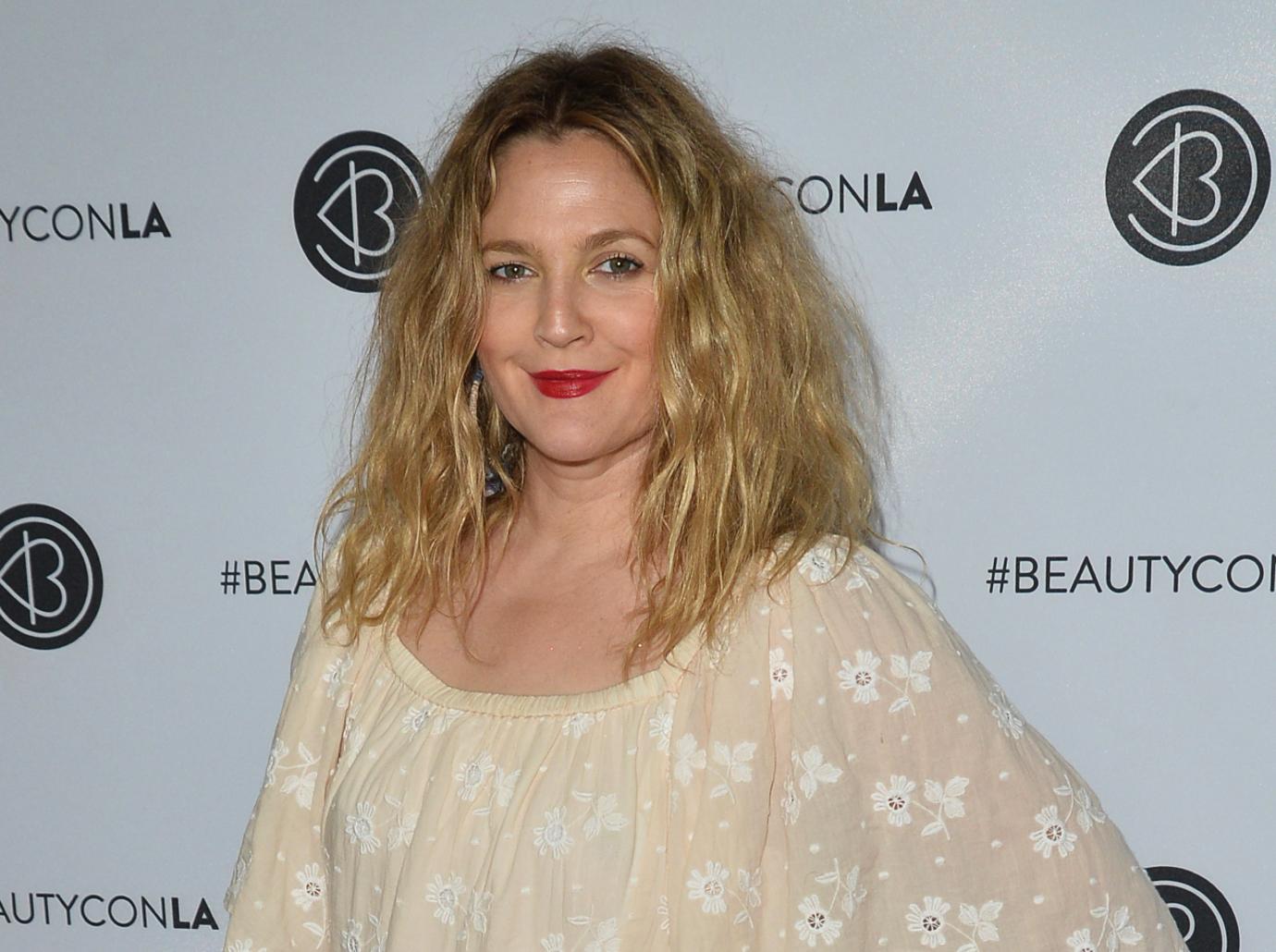 Being a child star isn't for everyone. Barrymore, 46, who rose to fame at age 7 following her performance as Gertie in E.T. the Extra-Terrestrial, hit an extreme low as a teenager and spiraled into alcohol and drugs. By 13, Barrymore had checked into a mental institution and was legally emancipated from her parents by age 14.
"It really is a recipe for disaster," she said of early stardom. "But you know what's exciting? I got my s**t over with at, like, 14. Like, midlife crisis, institutionalized, blacklisted, no family, like, got it done, and then got into the cycle of being my own parent, figuring it out."
Article continues below advertisement
Joseph Gordon-Levitt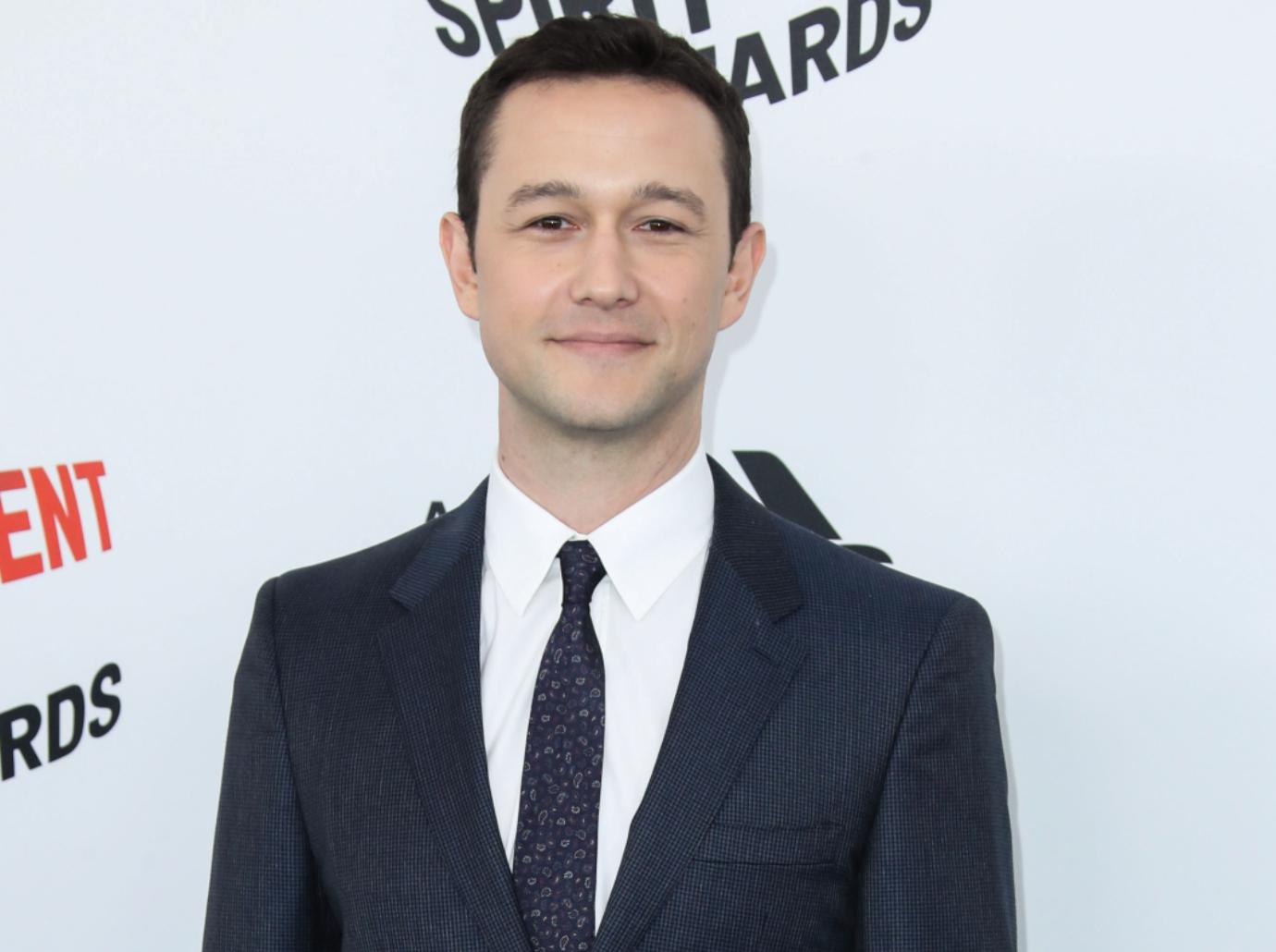 As an adult, he's recognized for his performances as hopeless romantic Tom Hansen in 500 Days of Summer and porn-addicted Jon Martello in Don Jon. But as a child, Gordon-Levitt was known for his iconic bowl cut and irresistible charm.
The actor, 40, was performing by age 6. At 13, he starred in Angels in the Outfield, and at 15, he was working on the sitcom 3rd Rock From the Sun. However, he's admitted that fame wasn't always for him. He left show business temporarily to attend Columbia University and study history, literature and French.
Article continues below advertisement
Hayden Panettiere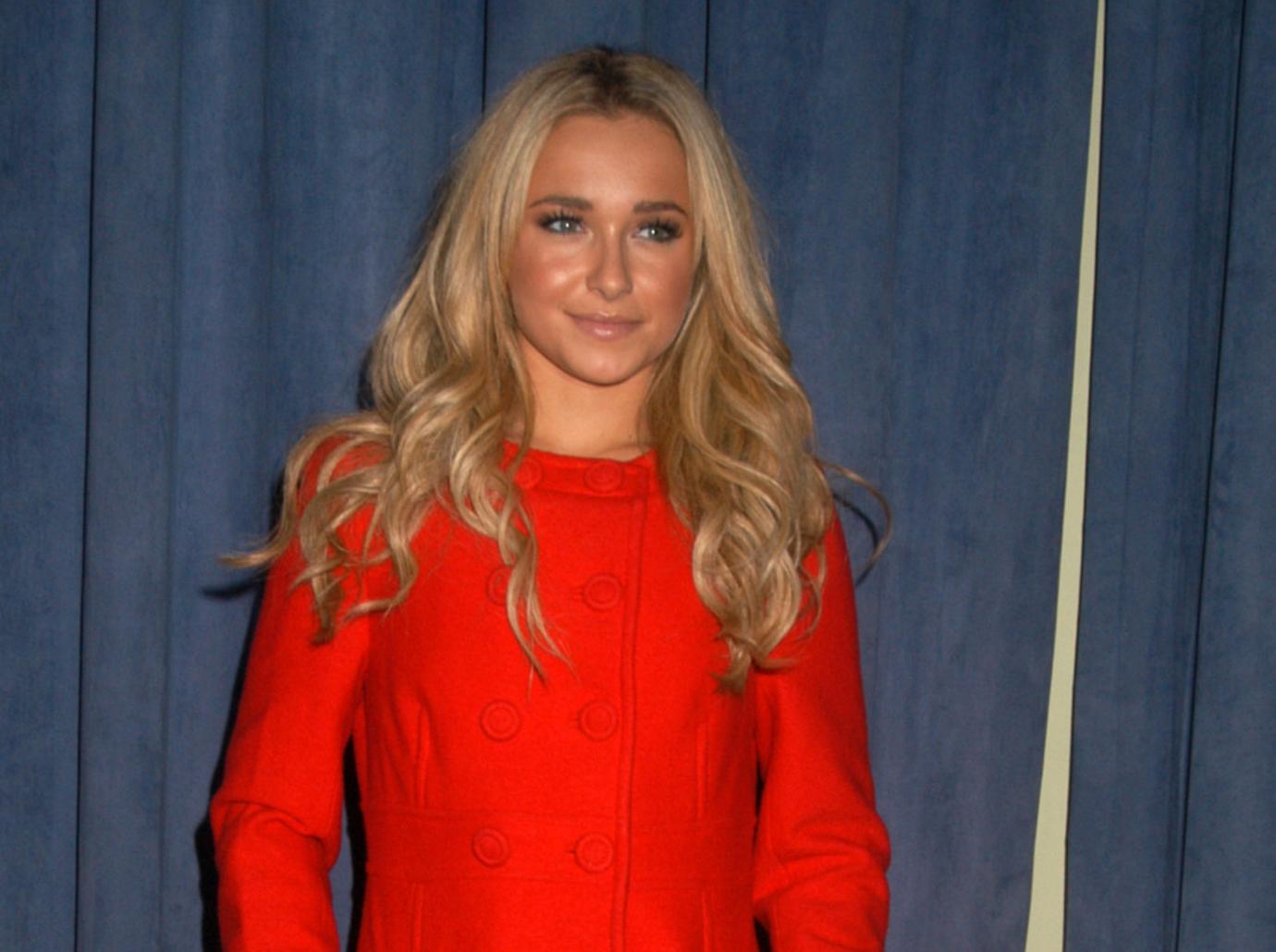 The Nashville star, 31, began working on television before her first birthday. By 11 months, Panettiere was shooting commercials and then went on to have a career in soaps, playing Sarah Roberts on ABC's One Life to Live at age 4 and Lizzie Spaulding in CBS' Guiding Light three years later.
"Your confidence is through the roof," she's said of her younger self. "You could be in your birthday suit, and you could be the most confident person in the room at 7 years old."