Scarlett Johansson Sues Disney For Breach Of Contract, Claims They Stiffed Her Out Of Millions By Releasing 'Black Widow' On Disney+
Article continues below advertisement
The 36-year-old starlet has spent nearly a decade in the Marvel Universe as crime fighting badass Natasha Romanoff a.k.a Black Widow. Her iconic character's long-awaited solo film was released earlier this month — after multiple delays due to the ongoing coronavirus pandemic — in limited theaters and on the network's streaming service, Disney+.
Johansson has filed suit against Disney, claiming the studio breached her contract by releasing Black Widow via its streaming service, therefore screwing her out of a lot of dough. The suit claims that a chunk of Johansson's compensation was tied to a box office performance, and when the company limited its release, it limited the amount of bonus checks she could collect.
Article continues below advertisement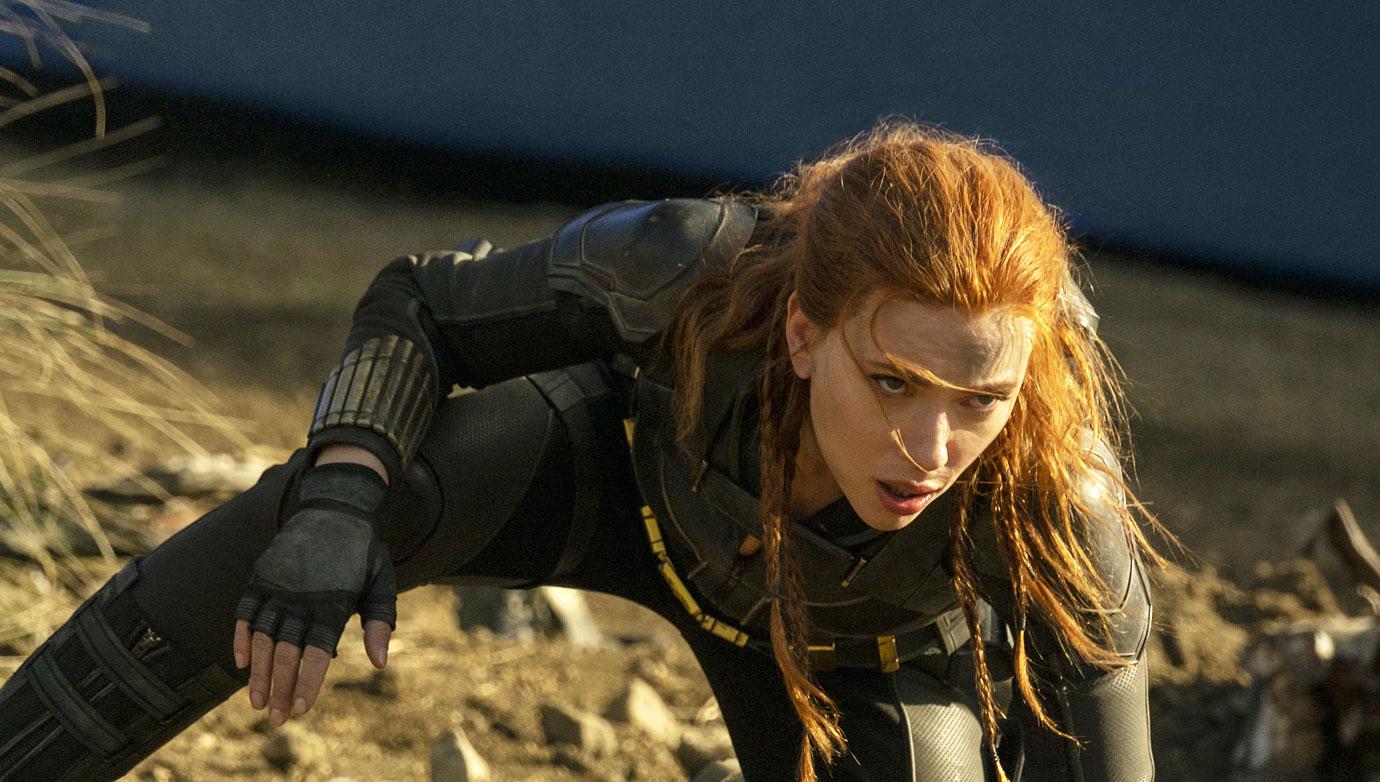 Article continues below advertisement
The court docs allege she was made a "promise from Marvel that the release" of Black Widow would be a theatrical release and not available via video on demand (VOD). An insider close to the situation told WSJ that Johansson stands to lose around $50 million from Disney's decision to air the film on the streaming service concurrently while in theaters.
MORE ON:
Scarlett Johansson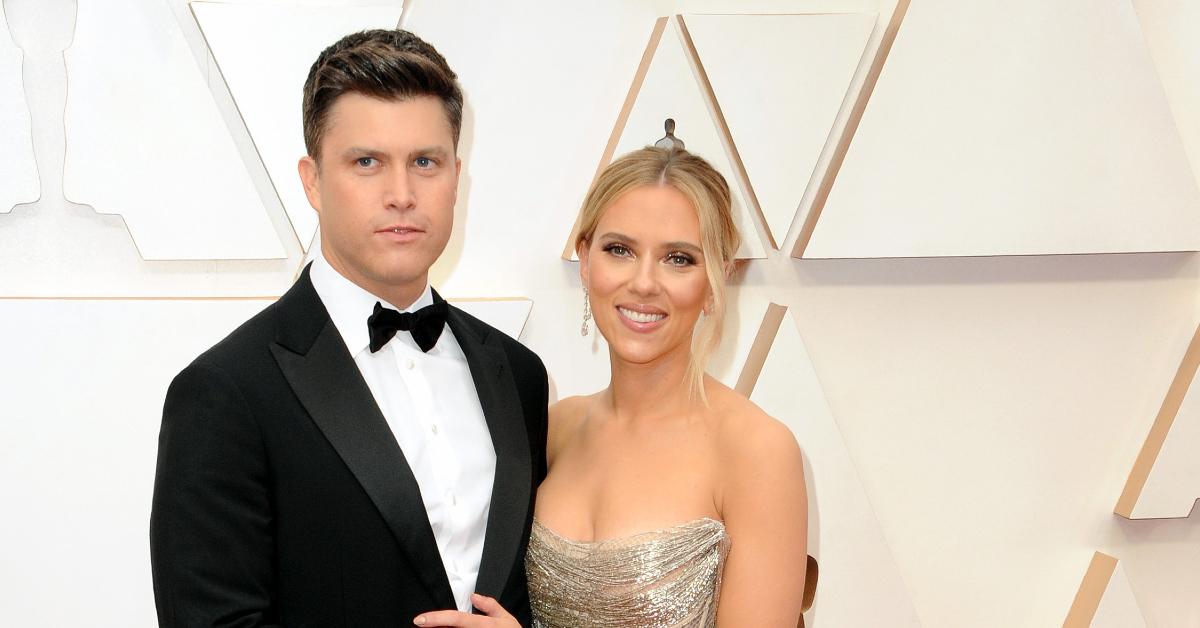 Article continues below advertisement
Following the release of the film, actor Stephen Dorff slammed Johansson and Black Widow, saying he was "embarrassed" for the actress for appearing in the Marvel movie, which he called "garbage."
Article continues below advertisement
The True Detective star seemingly backtracked on his harsh words, telling TMZ that his shady comments were taken "a little bit out of context," adding: "I love Scarlett. [She's] a great actress. I heard she's going to be a mom, so I wish her the best, and she's an old friend of mine, so I felt bad about that comment."
Dorff said that he wrote The Avengers star an apology note after his criticism of the superhero flick made headlines. When asked if he planned on ever seeing the film, he stated no, saying he preferred "darker" movies. "I don't really go to those movies. I like Iron Man. I like when they go a little darker. I love the Joker.' I'm looking forward to the new Batman," he added.