Scott Disick Flakes On Appearance After Demanding Small-Town Restaurant Provide A Private Jet
The Lord will apparently not be with us.
Article continues below advertisement
Scott Disick flaked on an event in upstate New York after demanding the venue make arrangements for a private plane.
Disick, 38, was reportedly scheduled to make a personal appearance at Gaffney's in Saratoga Springs on Friday, July 23 一 but the Keeping Up With The Kardashians alum never showed.
Article continues below advertisement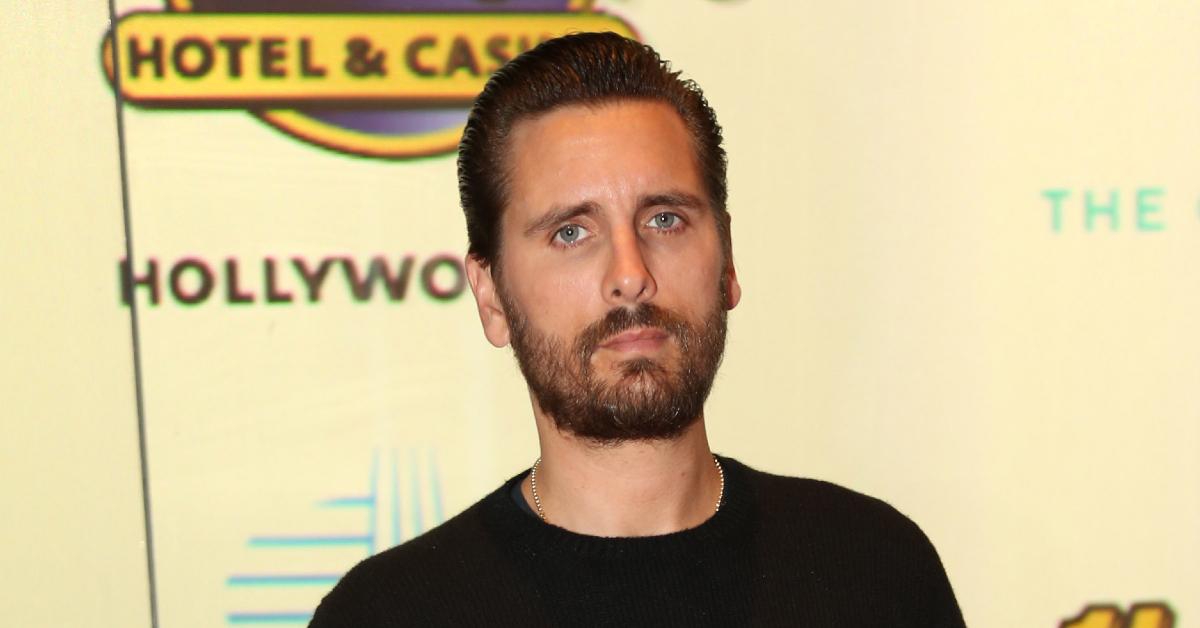 The small-town restaurant and live music venue isn't the type of top-tier megaclub that Disick is used to, but that didn't stop him from calling on Thursday to ask if the restaurant had a "spare plane" that could pick him up from the Hamptons.
Article continues below advertisement
The restaurant initially didn't have a plane, but the Gaffney's team scrambled to arrange for a private jet to bring Disick to the location — something the establishment doesn't usually do.
Article continues below advertisement
Disick's team reportedly called again, this time claiming that they wouldn't need the private jet after all because the TV personality found his own ride.
However, on the day of the event, Disick's team called again to request a helicopter to pick up the special guest.
Article continues below advertisement
The crew at the restaurant quickly obliged once again and attempted to get Disick a private chopper, only to be told that the celebrity once again had made his own arrangements.
Article continues below advertisement
As if there wasn't enough confusion, Disick's team called yet again, this time bearing the news that the helicopter arrangement had fallen through, and that he wouldn't be able to attend the event.
That wasn't the first time the reality star has pulled this stunt. In fact, his appearance at Gaffney's on Friday was supposed to be a make-up event after Disick had canceled on them the week prior.
The restaurant, which was left to refund table reservations that guests booked in the hopes of attending Disick's event, is now considering legal action to recover the losses.