Khloé Kardashian Reveals Rob Is Dating Again As Blac Chyna Lawsuit Continues, Says He's 'Feeling Really Good About Himself'
Article continues below advertisement
When host Andy Cohen asked the 36-year-old if her brother is dating again, she simply responded: "Yes." Khloé insisted that the father-of-one is actually doing great right now, explaining: "I know Rob is feeling really good about himself right now and he's working really hard on himself."
Article continues below advertisement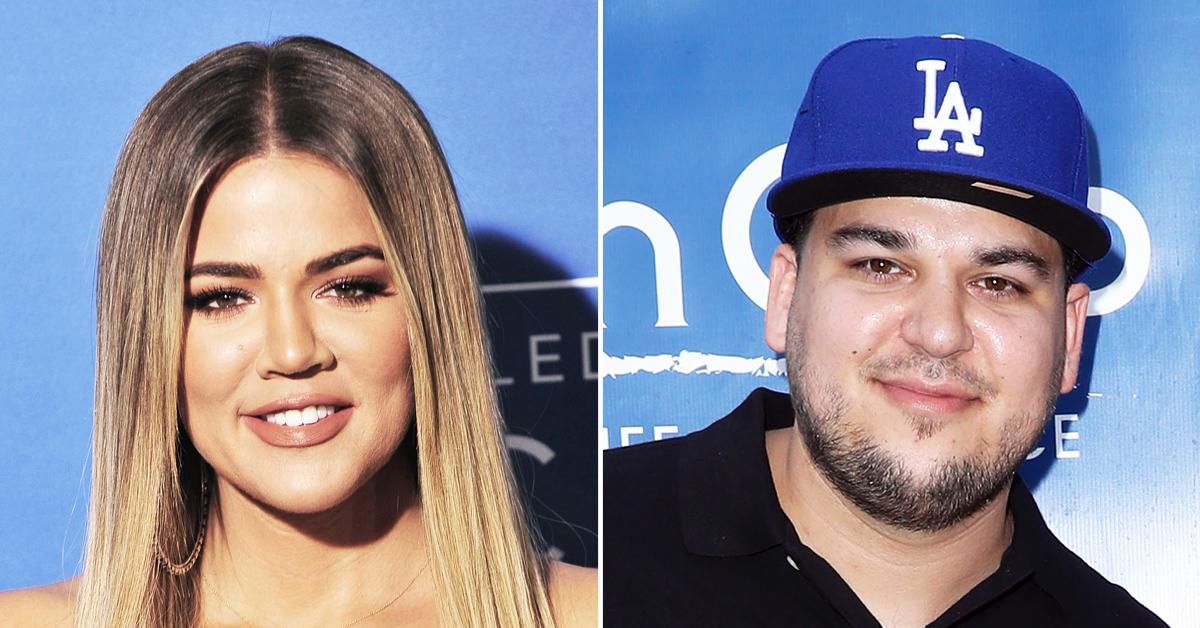 She also discussed the reason for his absence on the KUWTK reality show, alleging that Rob wanted out of the spotlight because he felt used by women in the past to get ahead.
Article continues below advertisement
"I think he just needed a break. I think also a lot of his personal relationships really — it's not so much about physical appearance," Khloé said, referring to Rob's past weight struggles. "It's a lot of how he felt internally about some of the women in his life and how they treated him or how he felt they might of used him to get to certain areas or levels."
Article continues below advertisement
The Good American co-founder told Cohen that she felt Rob's past troubled romances have "really affected him," because he is "such a lover and has the most incredible heart and personality."
While directly addressing one of Rob's past failed relationships, the host asked the famous family about their fallout with Blac, who is suing the family for allegedly conspiring to get the former couple's show, Rob & Chyna, canceled by E! executives.
Article continues below advertisement
"It must be hard co-parenting for him with someone who's suing his entire family," the host bluntly stated.
Article continues below advertisement
"I'm sure it is," Khloé responded while noting the family can "only imagine how hard" it is for Rob to be caught up in the middle of it all.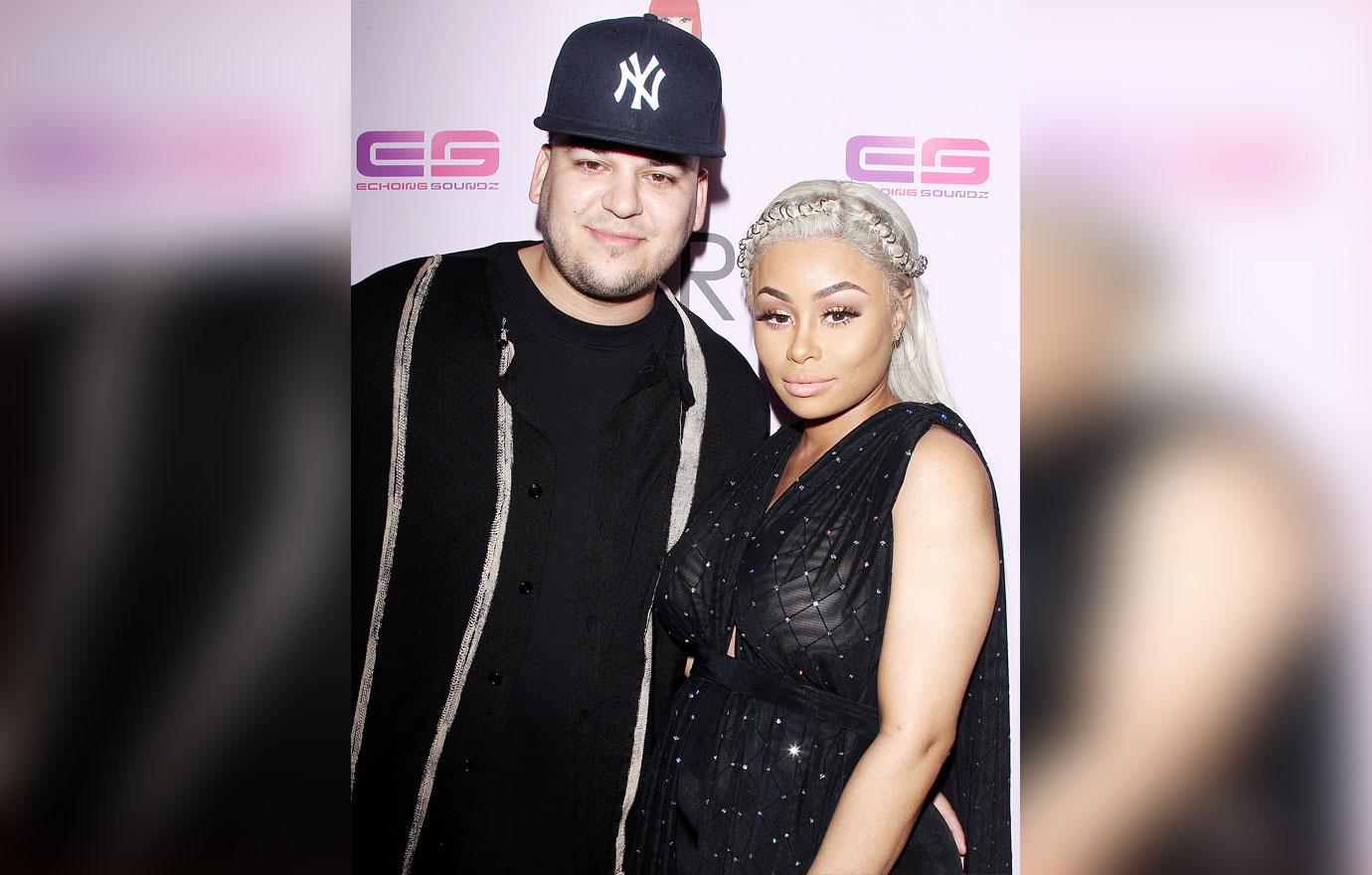 Article continues below advertisement
She revealed that Rob feels partially responsible for the lawsuit, so the Kardashian-Jenner crew would "never make him feel bad about it." Rather than focusing on the co-parents' negative relationship, Khloé praised their four-year-old daughter, Dream, calling her "one of the most incredible little girls in the world."
Rob and Chyna went public with their relationship in January 2016 and were engaged three months later. After announcing the expected arrival of their daughter, who was born November 2016, the former flames were granted their spinoff of KUWTK.