REALITY TV
On The Outs! Scott Disick Heartbreakingly Reacts To Being Left Out Of Kardashian Family Gatherings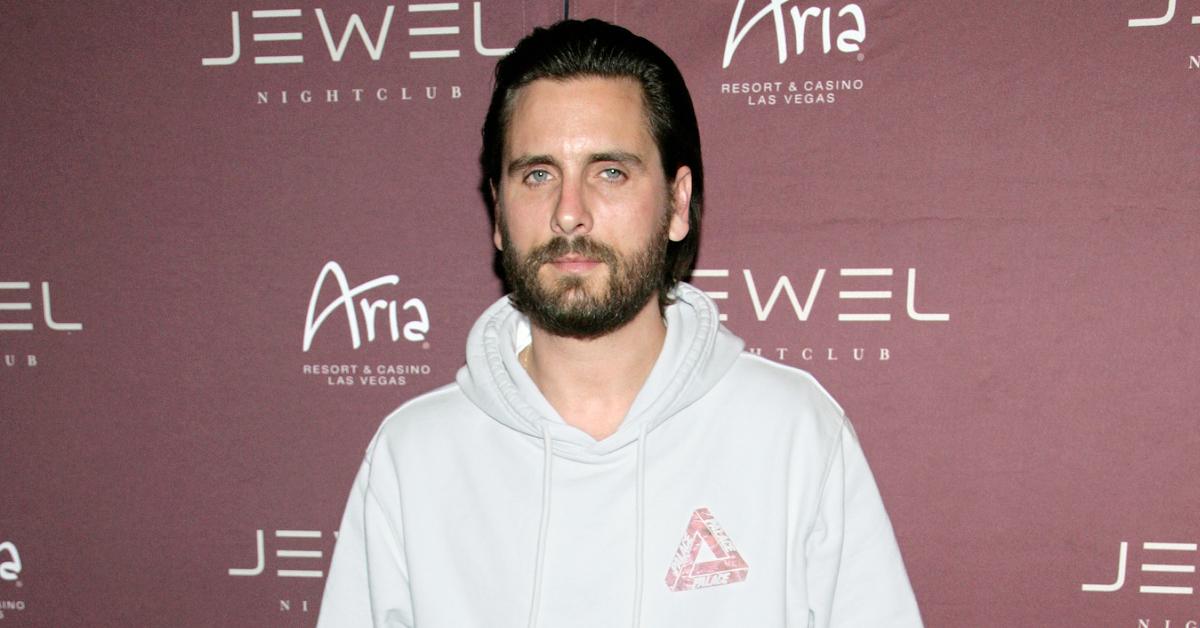 Kardashian blues. Scott Disick appears to be feeling left out by ex Kourtney Kardashian and her famous family.
In the premiere episode of their new Hulu show, The Kardashians — which premieres Thursday, April 14 — Scott is disappointed to find out the Kardashians didn't invite him to a family BBQ bash, leaving him feeling down in the dumps.
Article continues below advertisement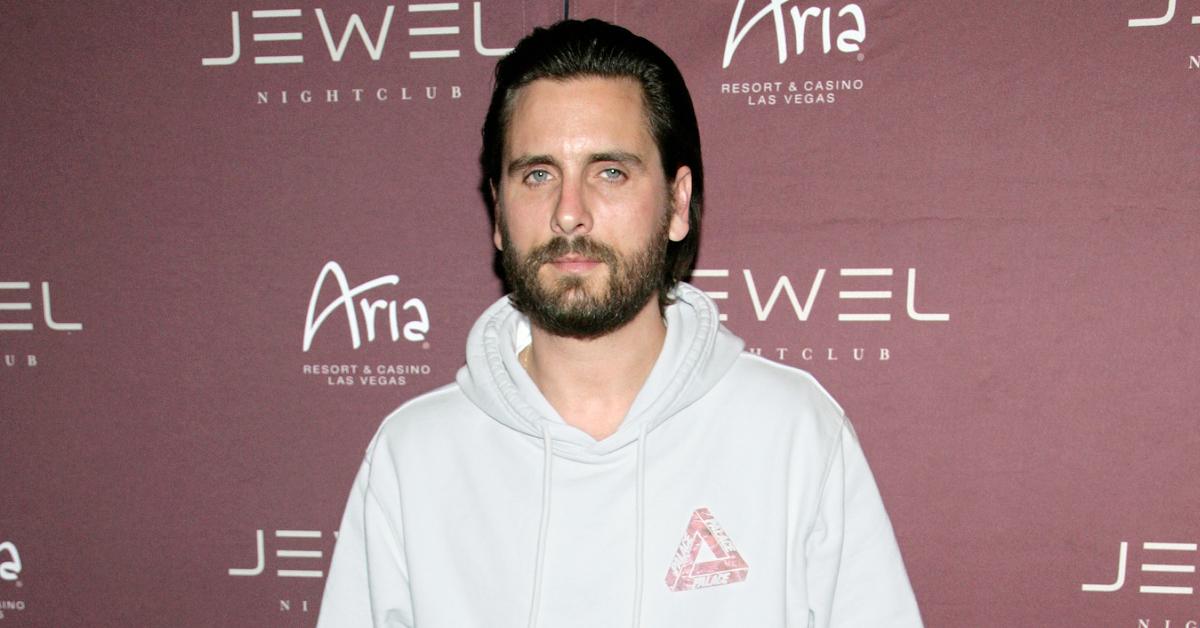 Article continues below advertisement
But Scott and Kourtney's coparenting relationship seemed to shift when she began dating Travis Barker, whom she recently married in an impromptu Las Vegas ceremony last week.
According to the publication, Scott admits in the upcoming episode that he was always holding out hope for Kourtney, especially since most of her family members were rooting for them as a couple all along.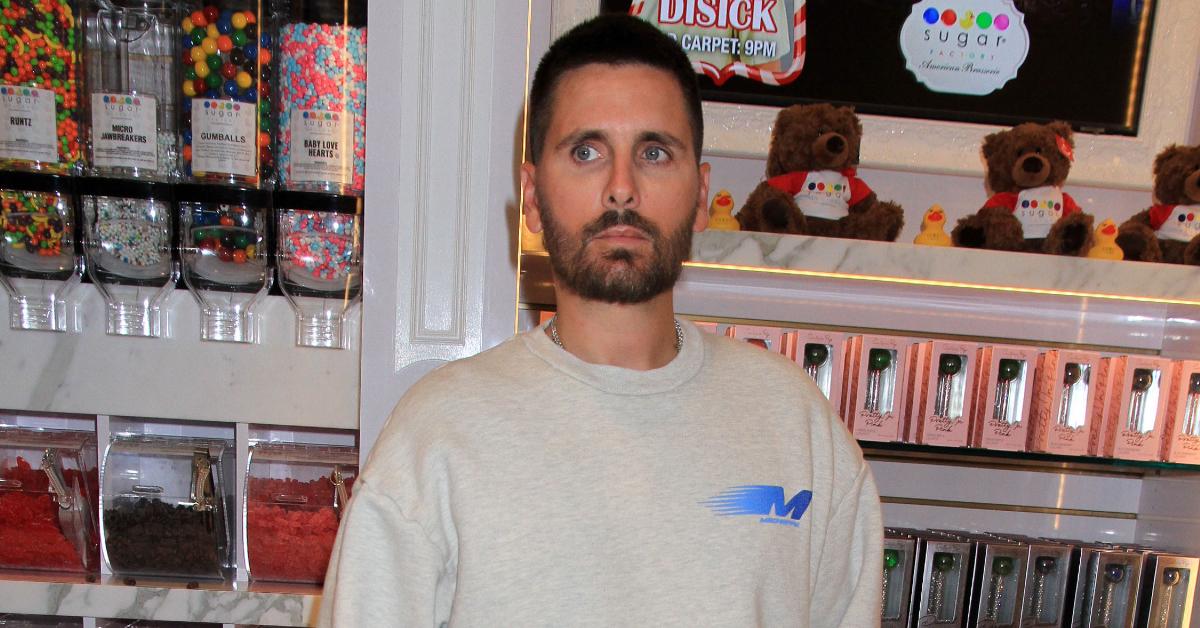 Article continues below advertisement
"I always had her friend or our family in my ear kind of like, 'Don't worry honey, eventually you guys will figure it out and you'll get back together one day.' My foot was always halfway in the door," he explained, per the outlet.
NEW FLAMES! SCOTT DISICK MAKES RED CARPET DEBUT WITH GIRLFRIEND REBECCA DONALDSON AT 'THE KARDASHIANS' PREMIERE
He also said the Poosh founder going from his "best friend" to a co-parent was "probably one of the most difficult things in my life."
But the Flip It Like Disick star certainly understands why Kourtney feels the way she does, reportedly admitting: "I did so much wrong to her over so many years."
"Kourtney has [the] right to despise me and the way I treated her, because it was horrible," the reality star acknowledged.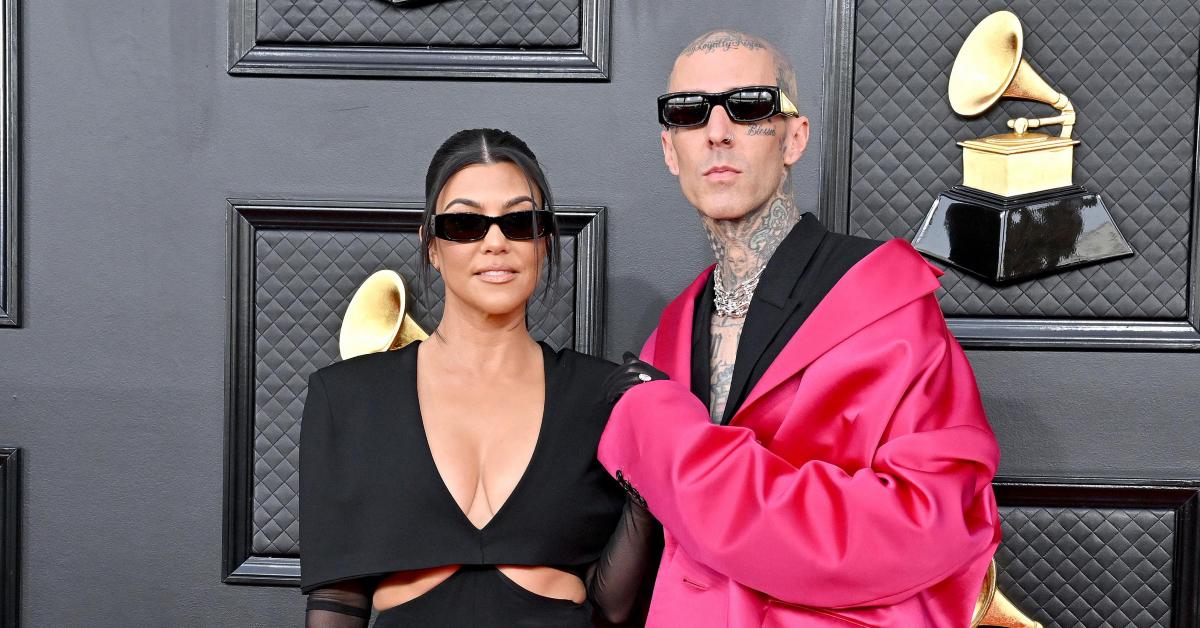 He also confessed he has been coming to terms with Kourtney's whirlwind relationship with Travis, stating: "Now that Kourtney's got her life with Travis, as hard as it is, it does give me a place to finally be able to move on."
According to the outlet, Scott also claimed he would rather spend time with Kourtney and her new beau if it means getting to be included on their family events.