NEWS
Scott Disick's Past Sexual Comments Towards Khloé Kardashian Resurface, Leaving Fans Divided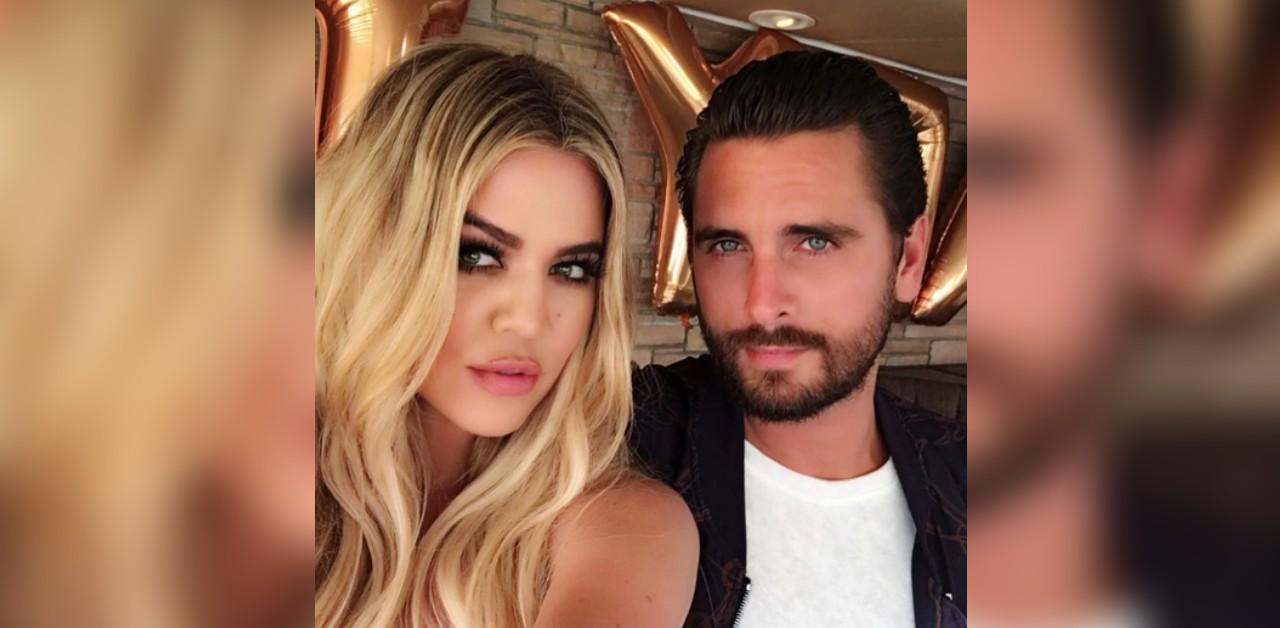 Now that Kourtney Kardashian is officially off the market, fans have speculated as to whether baby daddy and ex-boyfriend Scott Disick will ever make a real move on her sister Khloé Kardashian — especially since the dad-of-three, 38, recently left a flirtatious comment on the Good American founder's Instagram.
Article continues below advertisement
But Disick showering the mom-of-one with compliments is nothing new, as proved by a Reddit user who posted an old clip from Keeping Up With the Kardashians in which he may have went a little too far.
In the clip, Khloé, 37, was trying on a black dress and asked for the Flip It Like Disick star's opinion, questioning, "If you saw me at a wedding like this, would you be like ... "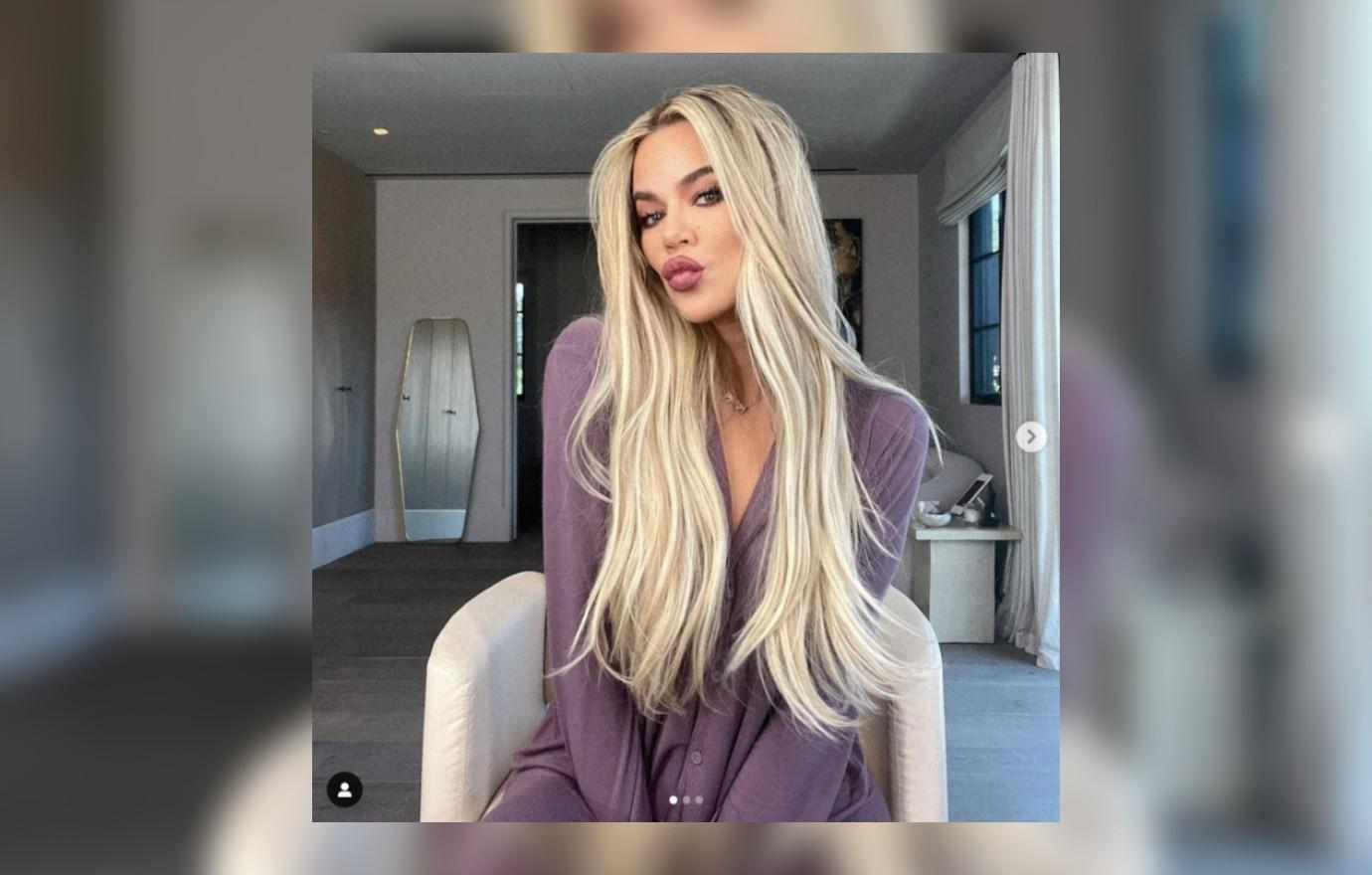 Article continues below advertisement
"... I'd be like, damn!" insisted Disick, to which Kardashian replied, "[You'd be like], 'I wish that b**ch was on my arm."
He then kicked things up a notch by adding, "On my d**k, not arm." The Strong Looks Better Naked author smiled and laughed, though her stylist wasn't thrilled, telling Disick, "You're not allowed to come to my fittings anymore."
"Monica, I love you, and I think you do an amazing job, but just let her get a little t***y out. I mean s**t," he responded.
Article continues below advertisement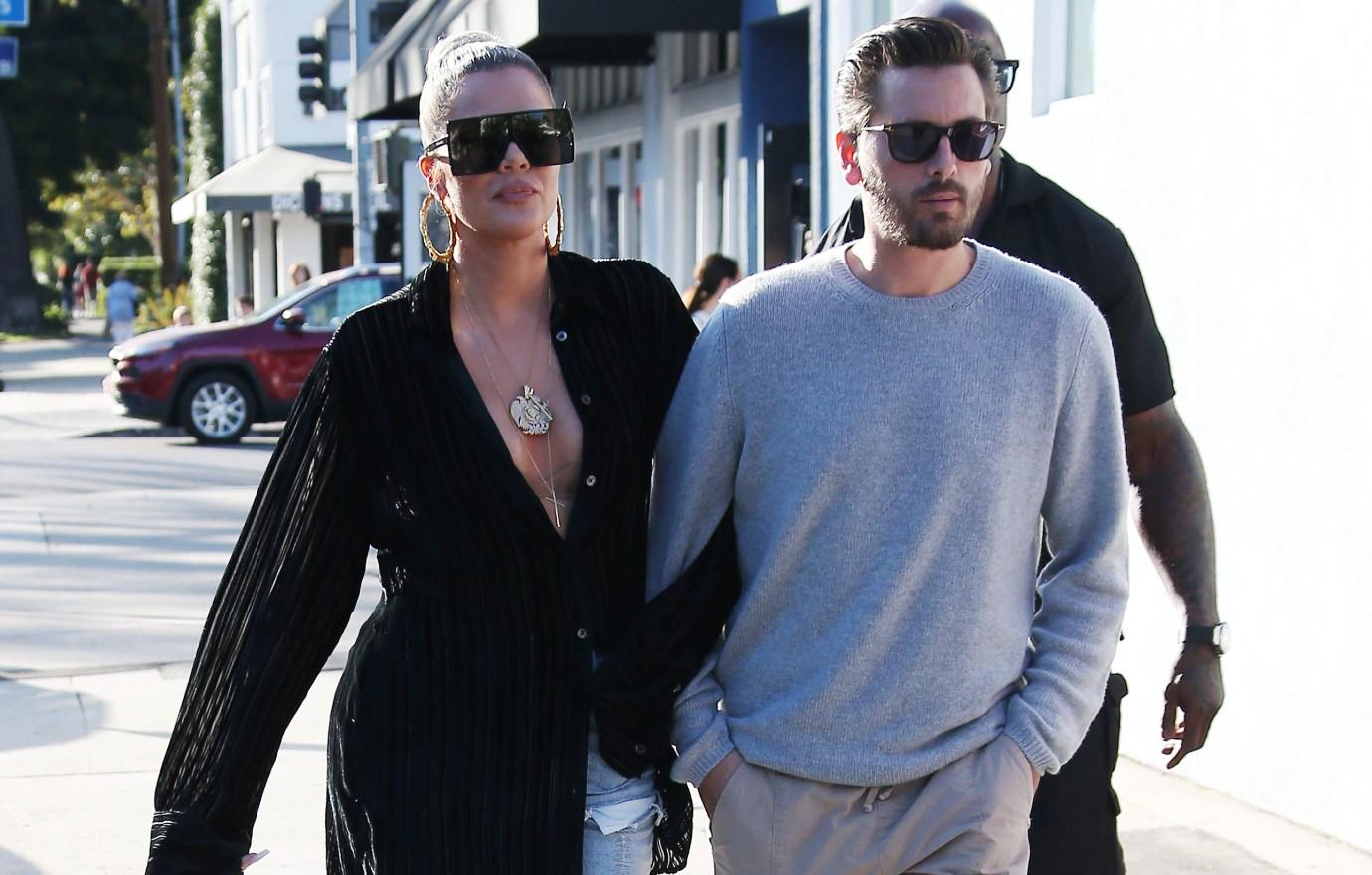 "I've said it many times when this gets brought up, I noticed the chemistry when they were in the bathtub together years ago in the Hamptons," one Reddit user wrote. "I don't think they have or ever will hook up though. Just a mutual flirtation. She eats it up and he likes feeding it."
Echoed another, "They both thrive on the mutual flirting and the 'will they won't they' energy they both serve up to each to other. I think she appreciates the male attention she gets from him, and I think he appreciates the loyalty and fondness she directs at him."