NEWS
Kris Jenner Under Fire For Praising Cheating Tristan Thompson's Mother's Day Gift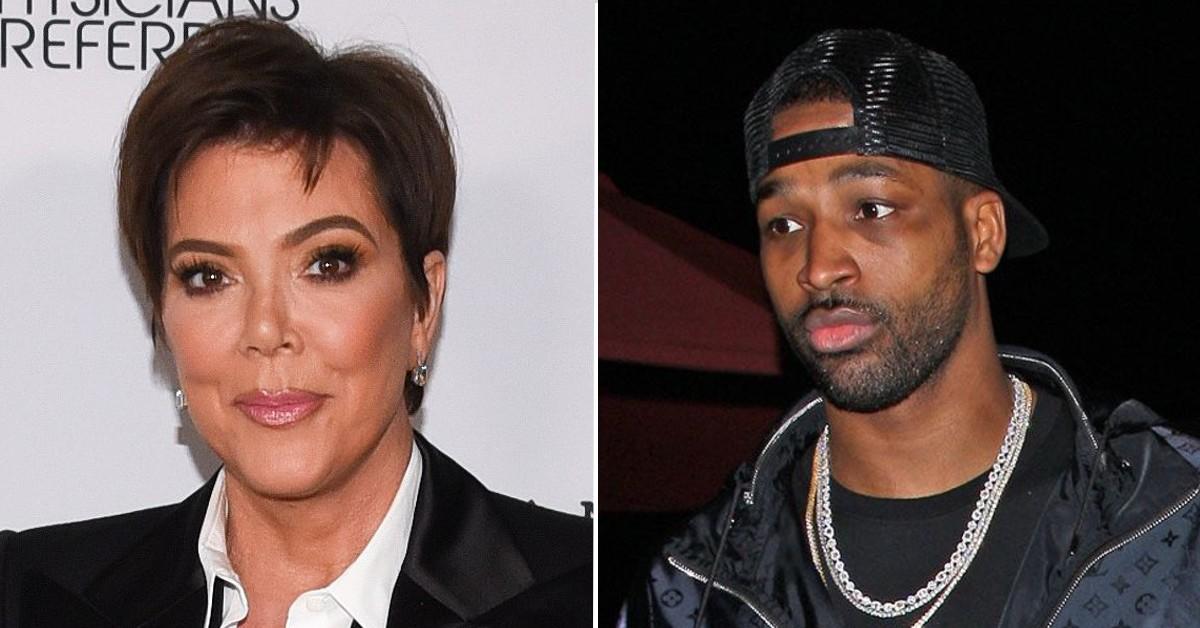 Mama under fire! One day after praising mothers around the world, momager Kris Jenner found herself on the receiving end of backlash for gushing over her daughter's cheating ex for sending her flowers on Mother's Day.
Jenner showcased the plethora of gifts she received on the special day via her Instagram Story. Apart from the usual suspects who showered the reality star with flowers, including Khloé Kardashian, Kim Kardashian, Rob Kardashian, Kylie Jenner and Kendall Jenner, Kris revealed Tristan Thompson also sent her a bouquet of white and pink roses.
Article continues below advertisement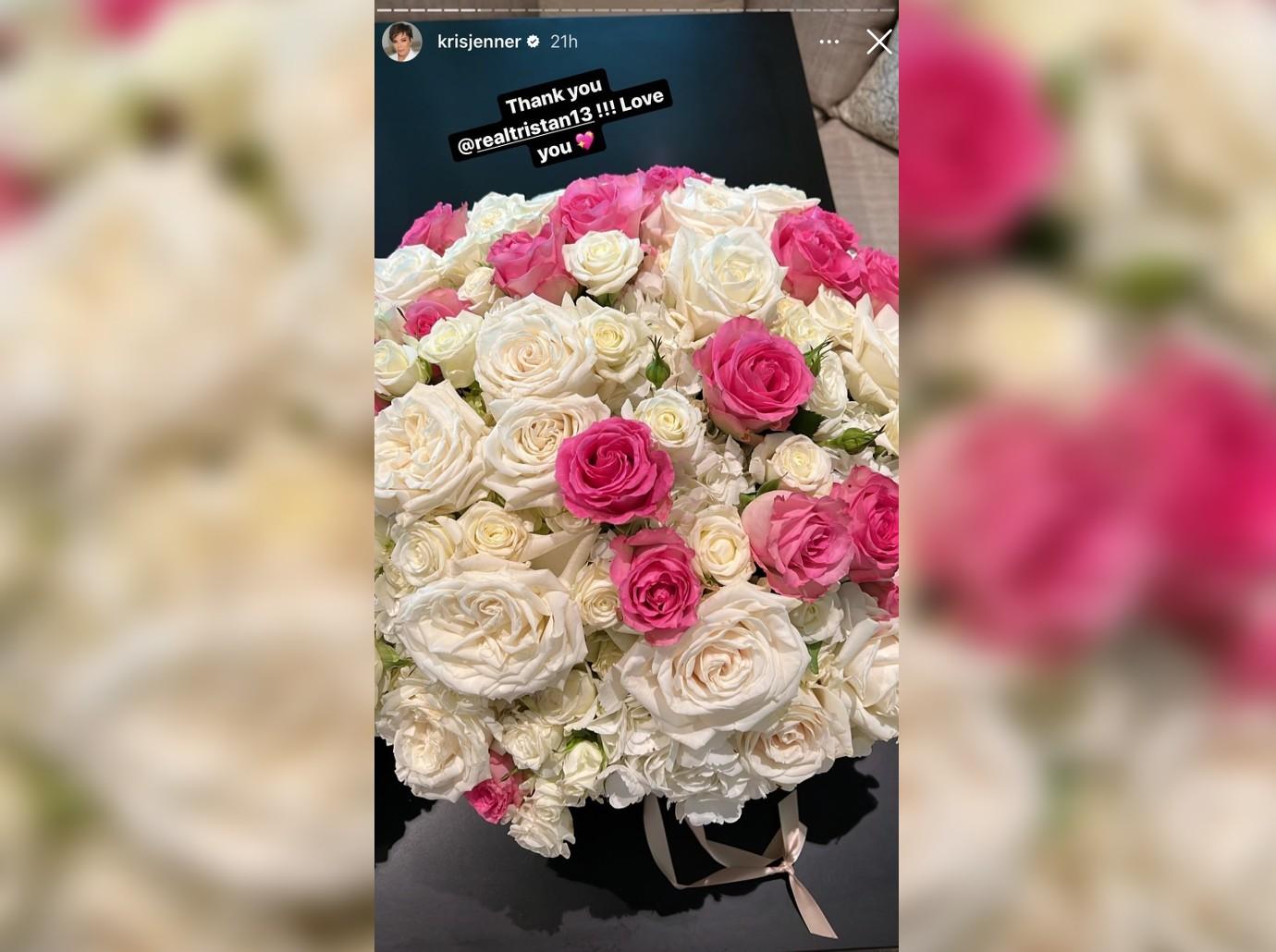 Article continues below advertisement
"How, as a mother, can you associate with someone who embarrassed your daughter and treated her like trash. Like, how?" one Reddit user wrote, per Mirror, while another questioned where her loyalty lies: "Does loyalty exist in their world."
Another seemingly tried to understand where Kris was coming from, noting she was probably just trying to remain amicable with Tristan, but her mistake was publicly praising the womanizer. "I feel like this would be so disrespectful," they wrote. "If I had a daughter in Khloe's position, I'd keep it civil for the sake of their child, but never openly accept gifts/affection."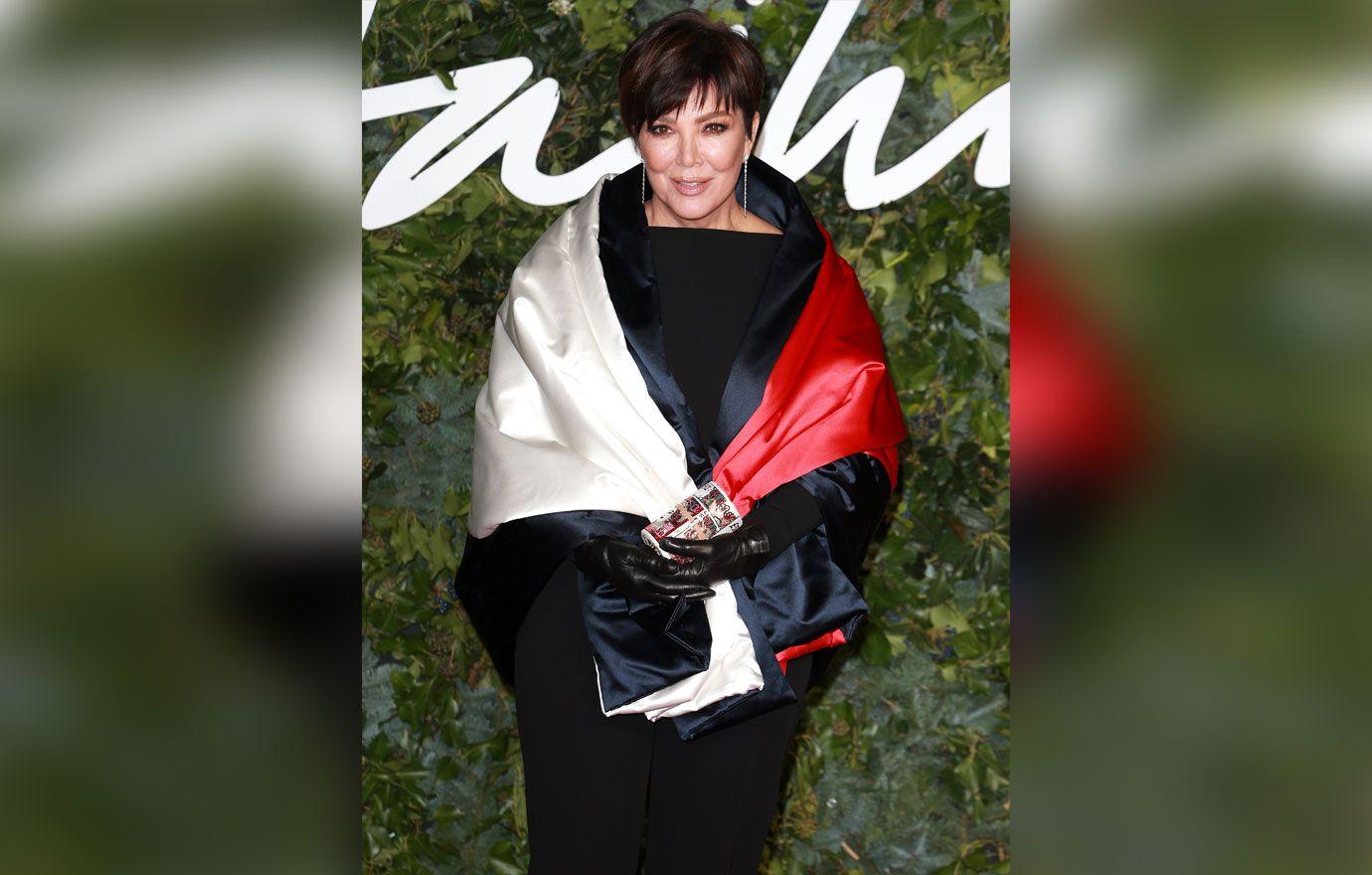 Article continues below advertisement
Kris — who also remained extremely close to Kourtney Kardashian's ex and baby daddy Scott Disick after the two split years ago — revealed the sock designer sent her a gift of flowers as well. In addition, it seems the SKIMS founder's new man, Pete Davidson, is trying to stay on the matriarch of the famous family's good side, as he sent her a colorful arrangement of flowers too.
Despite Tristan cheating on her daughter on more than one occasion, Kris still seems set on the idea that he's the one for Khloé. As seen in the latest episode of The Kardashians, Kris teased Tristan about when he'll be popping the question to the Good American cofounder, to which he responded with an awkward giggle.
Article continues below advertisement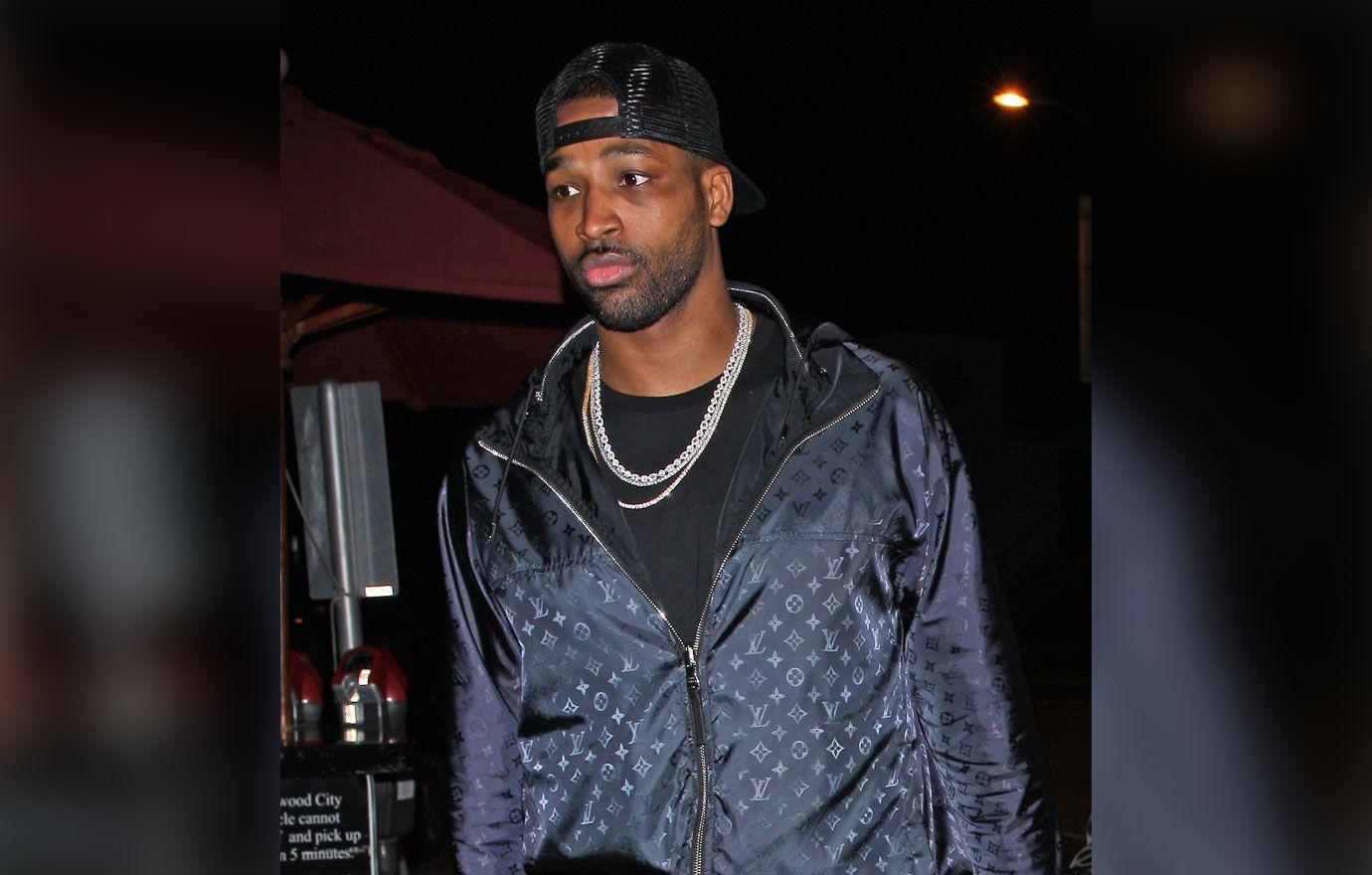 As if the scandal wasn't bad enough, it was revealed in the new Hulu series, partly filmed in October 2021, that Khloé was working towards getting back together with Tristan only to find out months later he had been unfaithful again — and this time around, it resulted in the birth of a little boy.