EXCLUSIVE
Sean Stewart Admits 'The Hills' 'Portrayed Me In A Different Way That Wasn't Really True,' Shares His Future Acting Endeavors & Clothing Line Dreams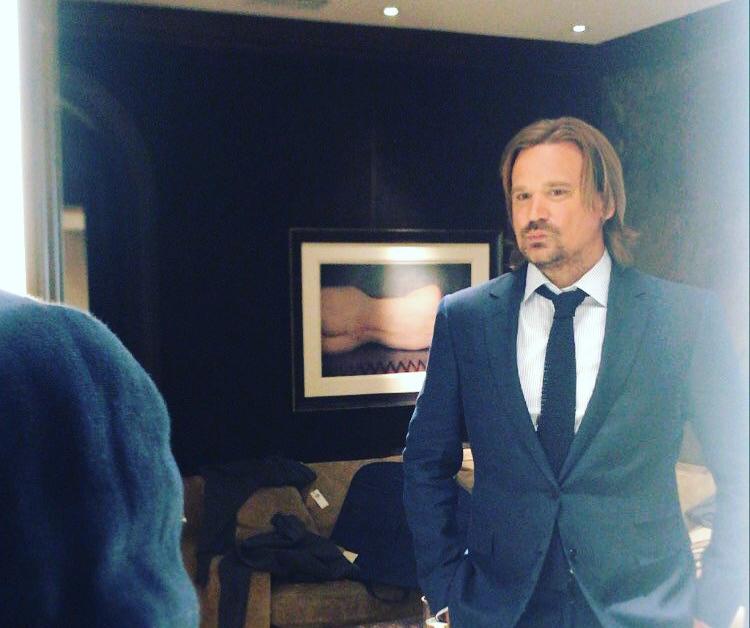 Sean Stewart is used to being in Hollywood, as his parents are Rod and Alana Stewart, but when he was featured on MTV's The Hills in 2021, fans got to learn more about the star.
"It was a really good experience. They portrayed me in a different way that wasn't really true, but it was a good experience. I did it because work is work," the 41-year-old exclusively tells OK! while talking about his new clothing line Dirty Weekend.
Article continues below advertisement
During his time on the show, Stewart, who is friends with Brody Jenner and Spencer Pratt, went on a few dates with Audrina Patridge, but he said that viewers didn't get the whole story.
"It made it look like I was so into Audrina, which I really wasn't," he admits. "They wanted me to do the show, and I was like, 'Alright, fine, I will do it. It will be fun, and it wasn't something. I was like 'No, we didn't vibe.' We are more friends than anything."
All in all, Stewart was happy he got to dabble in the reality TV world, as he knows "how to work the camera."
"I know how to control what I say, and I know how to be funny and not really push it too far," he says of his process.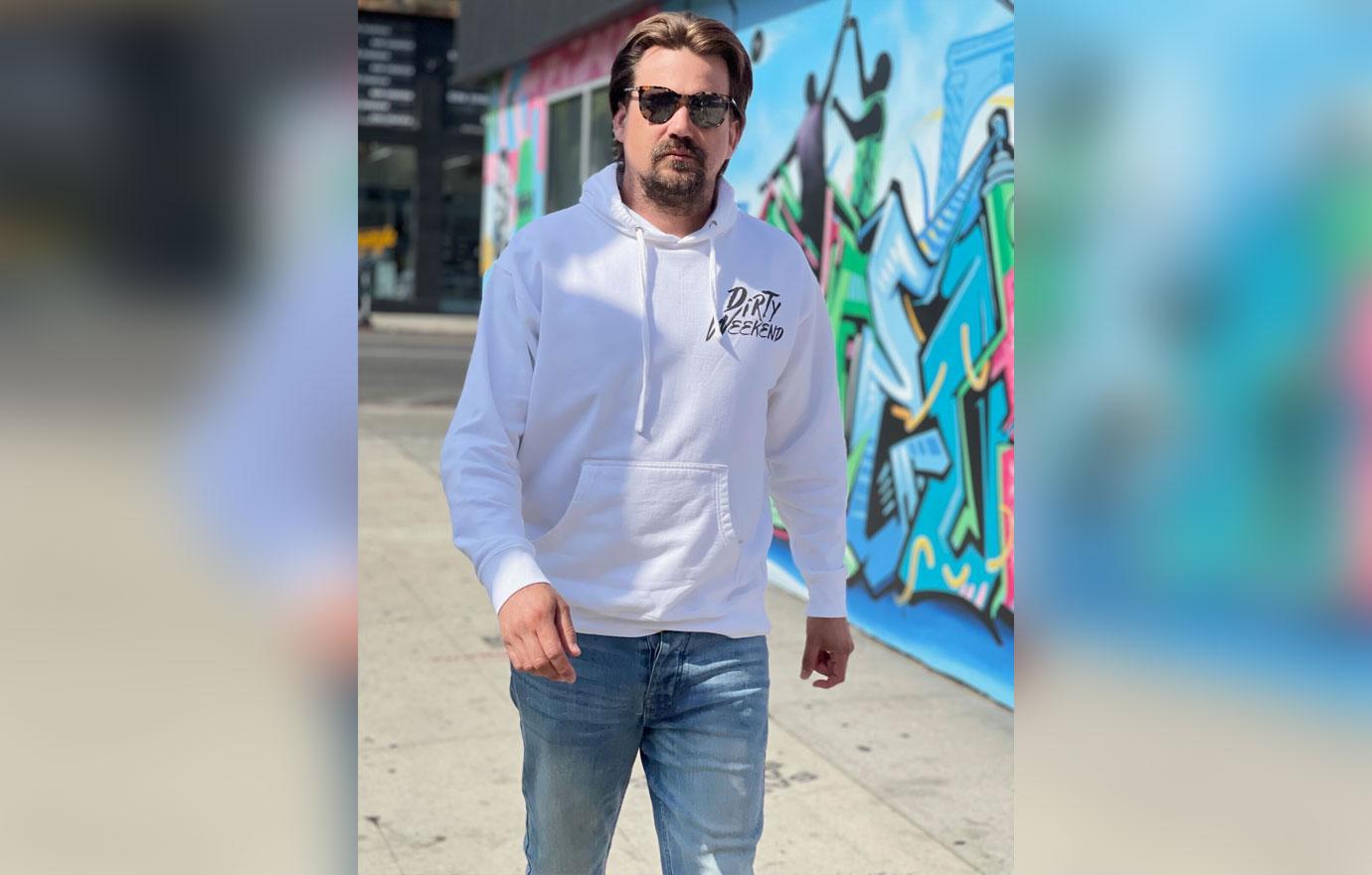 Article continues below advertisement
These days, the California native certainly has his hands full, as he is currently auditioning in Tinseltown, in addition to appearing on reality TV once again.
"I have a few shows that I am working on right now. I actually want to get into acting as well," he says. "When I was around 12 or 13, I was in improv. I am really good at improv, I am really funny, I come up with great characters. I went on this first audition for a big time movie called Camp Nowhere. I tried out for the main character, and I actually got three callbacks. It was between me and this one kid and the other kid got it because I was never in a movie. It was the first movie I was up for, but just to show people that the first audience I ever went on, I got three to four callbacks, and I was almost up for a main part."
"I think my dream in acting is coming up with a funny character and turning it into a movie and making everybody laugh," he adds.
Article continues below advertisement
Additionally, Stewart is excited about getting the word out about Dirty Weekend, which is a Los Angeles made lifestyle streetwear fashion collection that is affordable — and looks great! From sweatshirts to hats, there's something for everyone.
"I have always loved fashion and I have always loved the way dressing up makes a person feel, so I came up with the idea of Dirty Weekend," he shares, adding that after the pandemic is when he really wanted to focus on growing the brand. "Who doesn't look forward to the weekend? Whatever your weekend is, get dirty, have fun."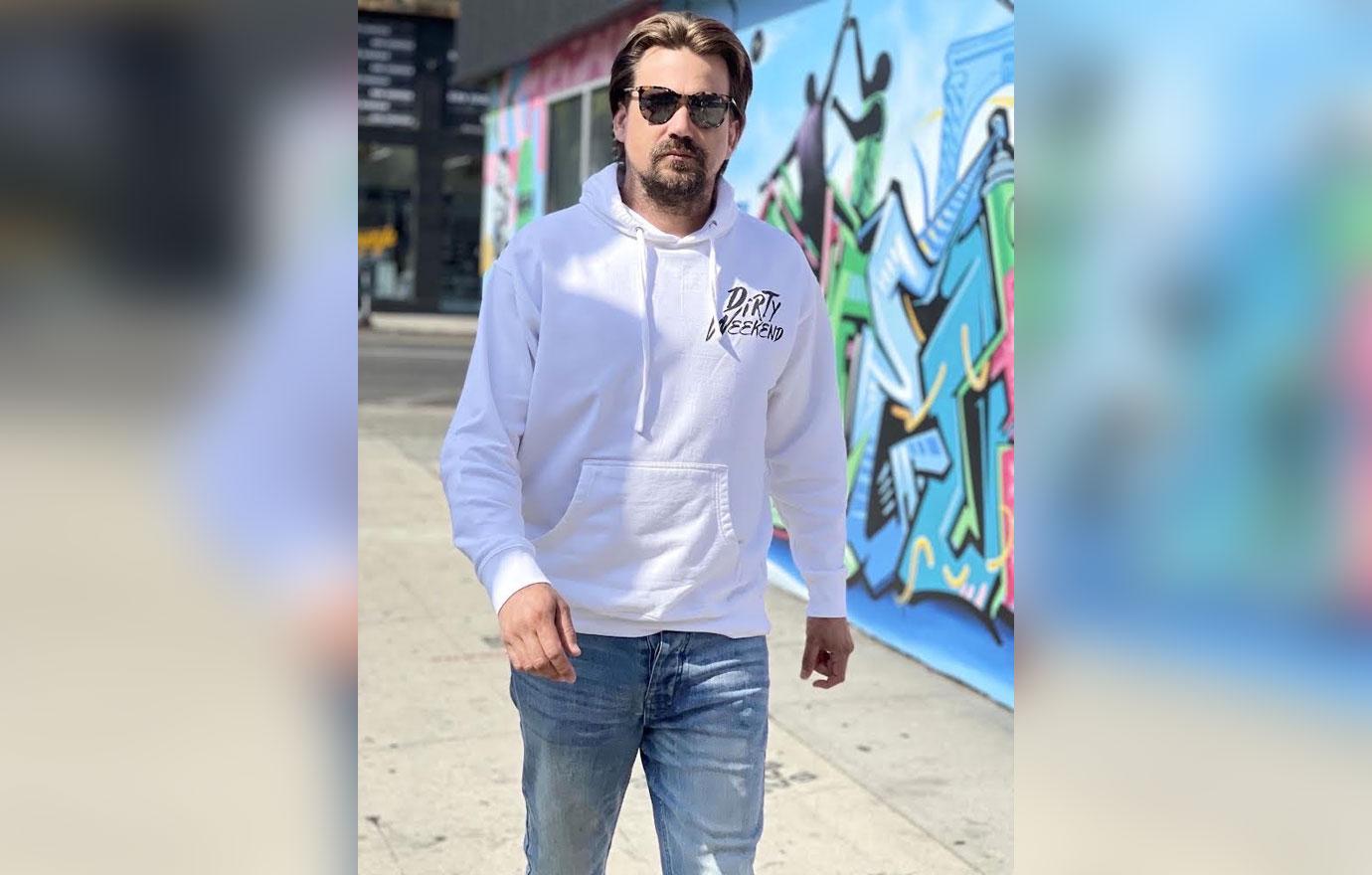 Article continues below advertisement
Stewart says being in the fashion world has "always been my thing," as he frequently sports both suits and streetwear.
"I love to wear sweaters, jeans, or sweatpants with a great matching outfit because I like to feel comfortable during my day, so I want Dirty Weekend to be a brand that people can wear during the day and actually go out at night and feel sexy and have fun wearing it," he says. "I want to build the biggest luxury lifestyle brand in the world, and I won't stop until I do that. I want to grow this into something big. Right now, we're working on the luxury travel essential brand of Dirty Weekend. I want this to be a brand that everybody wants, that everybody wants to wear because they want to have fun while they're wearing it."
What's even better is that Stewart's passions may end up colliding, as he wants to do a reality show on the making of Dirty Weekend.
"It would really show building the brand and building my empire," he explains. "I hope people can really tune into and really see me building Dirty Weekend from the ground up and to see the drama that goes on behind it."
Article continues below advertisement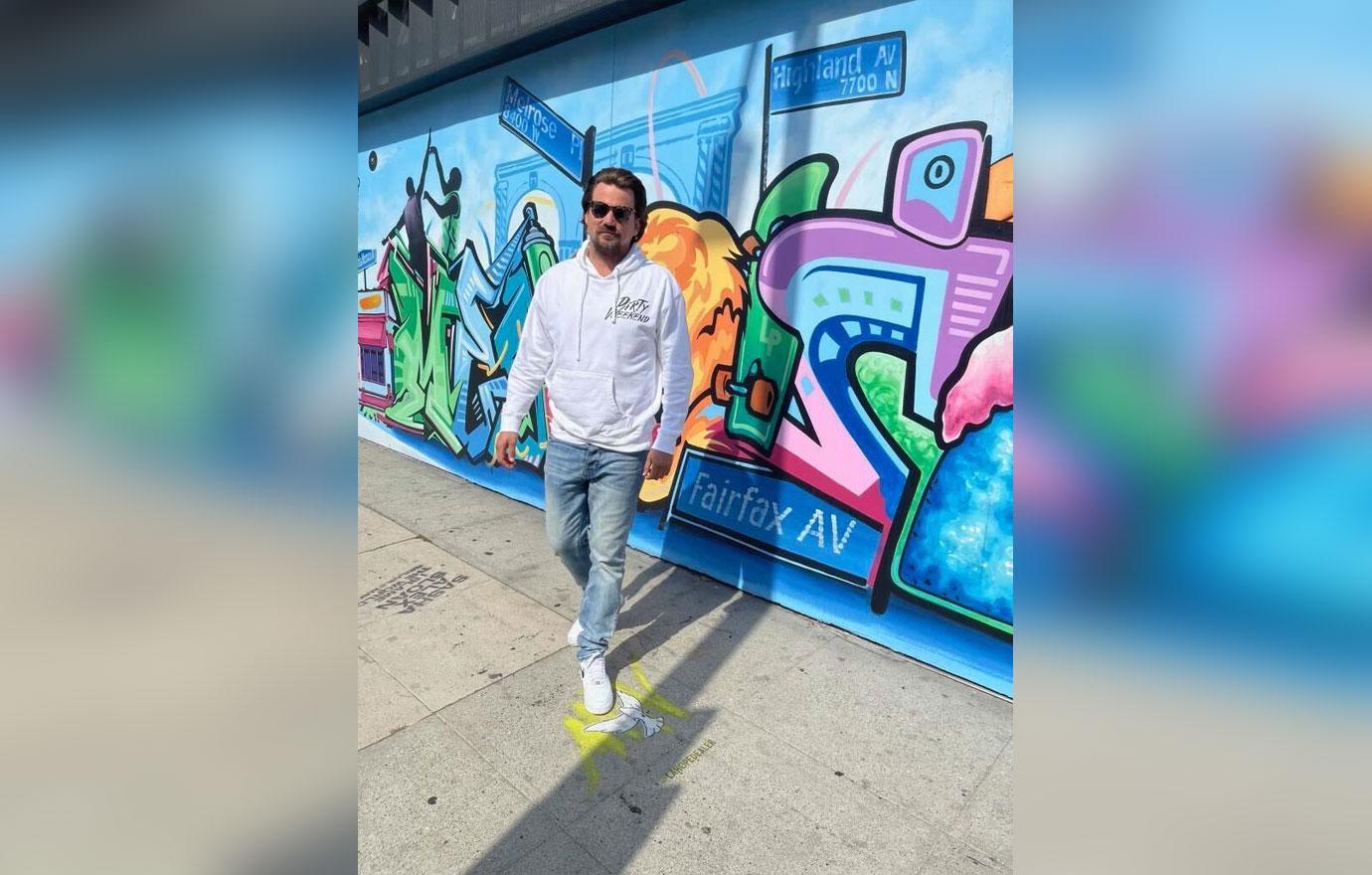 For more information on Dirty Weekend, click here.