EXCLUSIVE
Spencer Pratt Dishes On Being Perceived As The Villain Following 'The Hills': 'I Didn't Get To Be Batman, I Only Got To Be The Joker'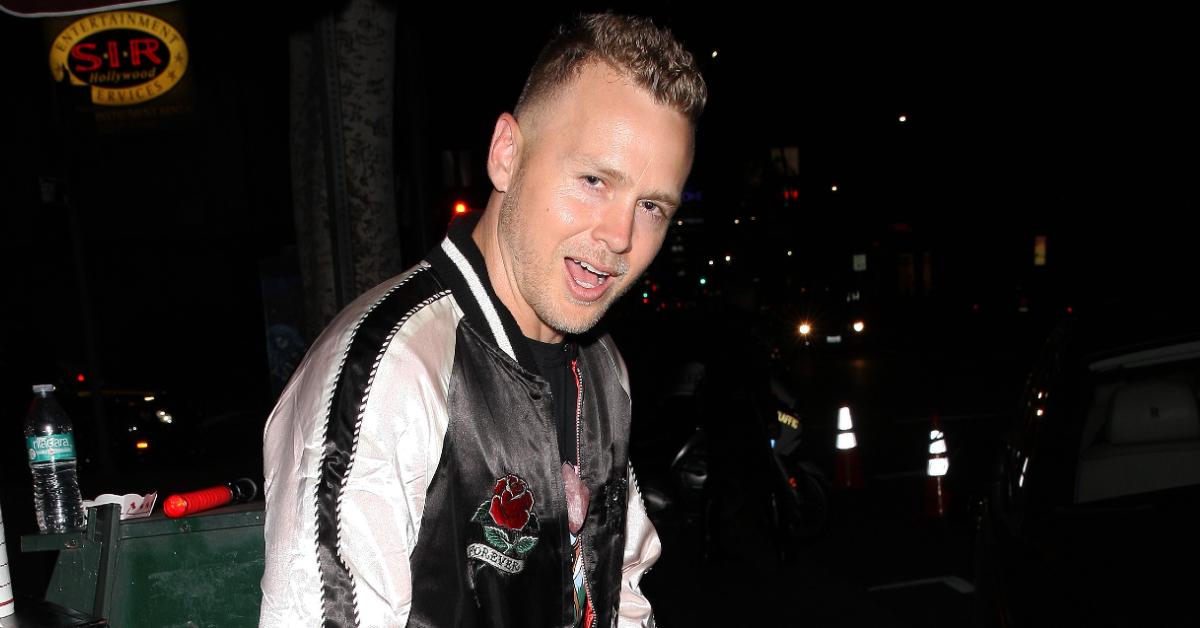 While the saying goes: You either die a hero or live long enough to become the villain, Spencer Pratt can confidently say he's been deemed the enemy from the start.
Article continues below advertisement
Talking exclusively to OK! about his upcoming show, Judge Me, that settles online disputes on the revolutionary platform Looped Live, the reality star talks all about his memorable time on The Hills and the misconceptions that followed him afterwards.
When asked if he sees himself as the villain in the reality star world, he admits: "I would say definitely if you just go off of, you know, The Hills," noting the same wouldn't be said about his time on Wife Swap and both his appearances on Big Brother.
Article continues below advertisement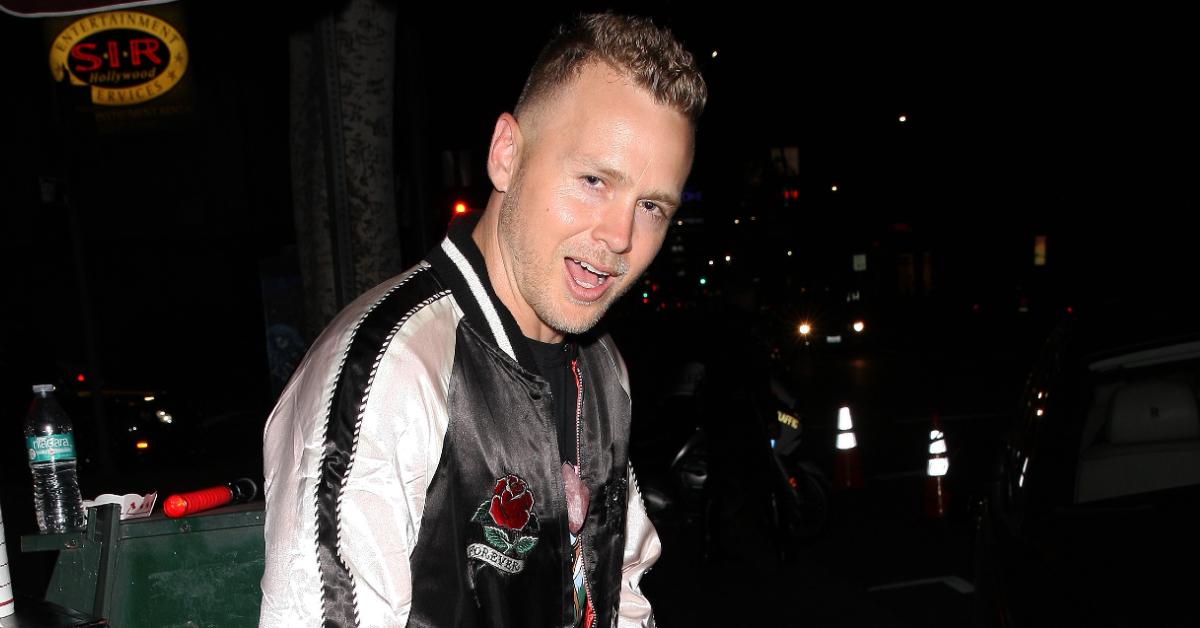 Given that Pratt, 38, and wife Heidi Montag — who met in 2006 while filming The Hills and butted heads with several cast mates upon becoming a couple — were embroiled in controversy throughout their time on the show, the crystal guru explains they never got their chance of redemption to prove they were in fact not the bad guys.
Article continues below advertisement
"I feel like Heidi and I were so wronged. We weren't the villains," he insists to OK!, noting that was just the role they happened to have gotten on the show — and they weren't going to walk away from it all after helping the hit series become successful.
Article continues below advertisement
Nevertheless, he points out: "In all shows there's redemption, and The Hills never gave us redemption."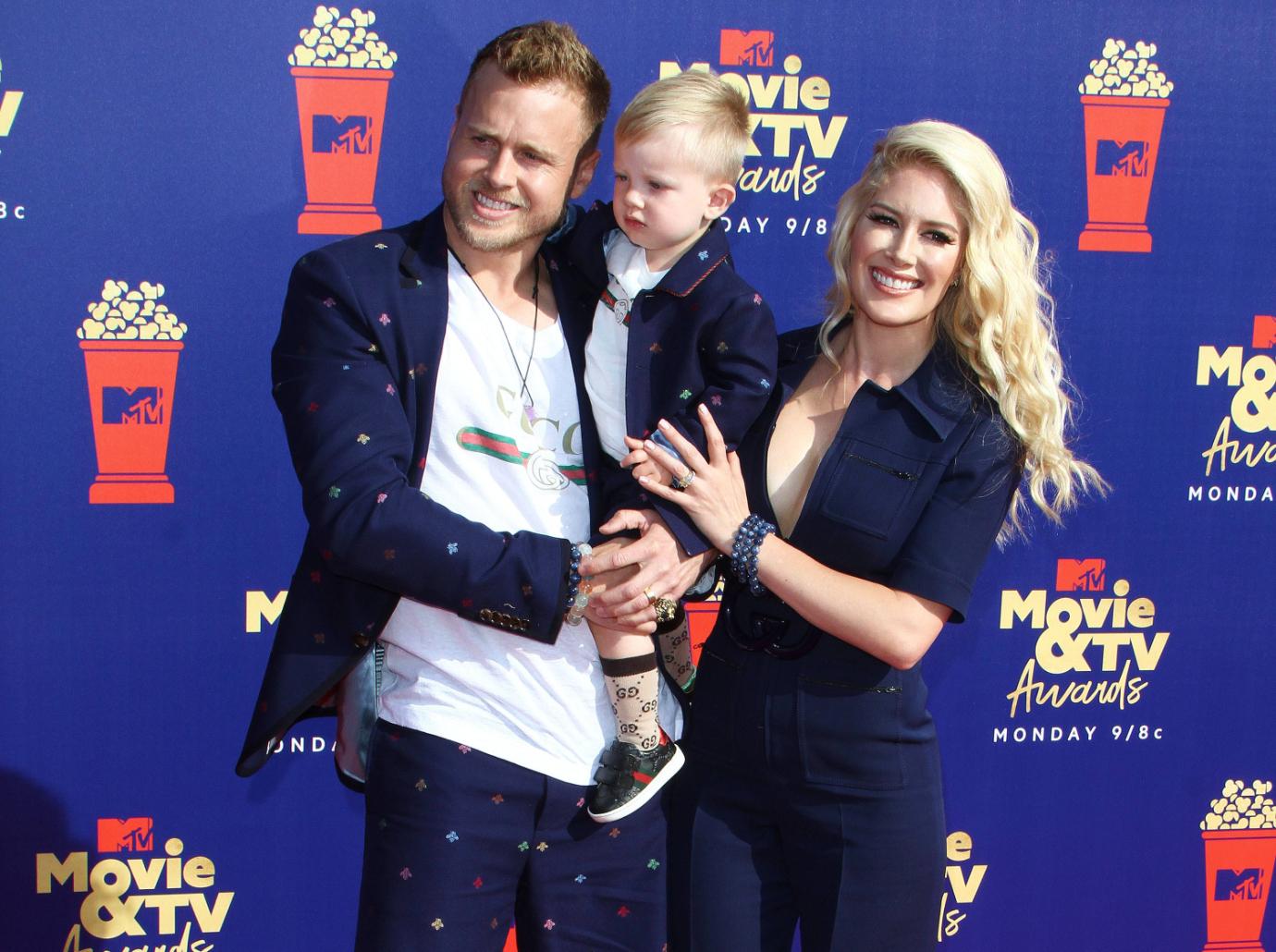 Article continues below advertisement
"We did in the first season of the reboot," he adds of him and his blonde babe being able to show who they really are and what they're about on The Hills: New Beginnings. "I will say shout-out to Lauren Weber, the showrunner for that season. Her whole thing was 'I'm going to follow the truth,' and when you follow the truth, Heidi and I aren't bad people."
"We're actually the good guys and that's why the cast got her fired, and she was not on season 2 of the reboot, and that's why there isn't a season 3 — because we stopped following the truth," Pratt concludes of the reboot.
Article continues below advertisement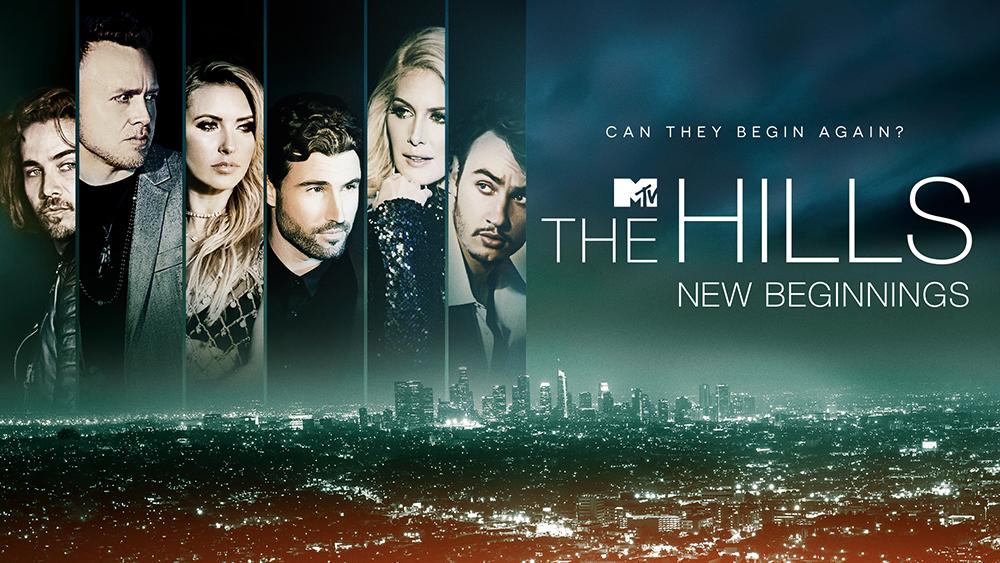 Article continues below advertisement
Pratt — who eloped with Montag, 35, in Mexico in 2008 — also touches on a major misconception The Hills fans most likely have regarding his and Montag's relationship.
For starters, when people say, "Heidi and I weren't a great couple."
"All of our fighting and our drama was for the show, scripted, multiple takes," he says of how the show portrayed the duo, who welcomed son Gunner Stone in 2017.
Article continues below advertisement
"The time I told her to get out of my car, we did that 12 times, different angles," he recalls of a past fight between the reality stars for the show. "She got back in my car and we went to Don Antonio's for dinner."
Article continues below advertisement
Noting the cast was essentially making Gossip Girl before its time, Pratt points out: "We just didn't realize we were sabotaging our actual identities trying to be actors when we're not being credited as actors: kind of a mistake, kind of not."
Article continues below advertisement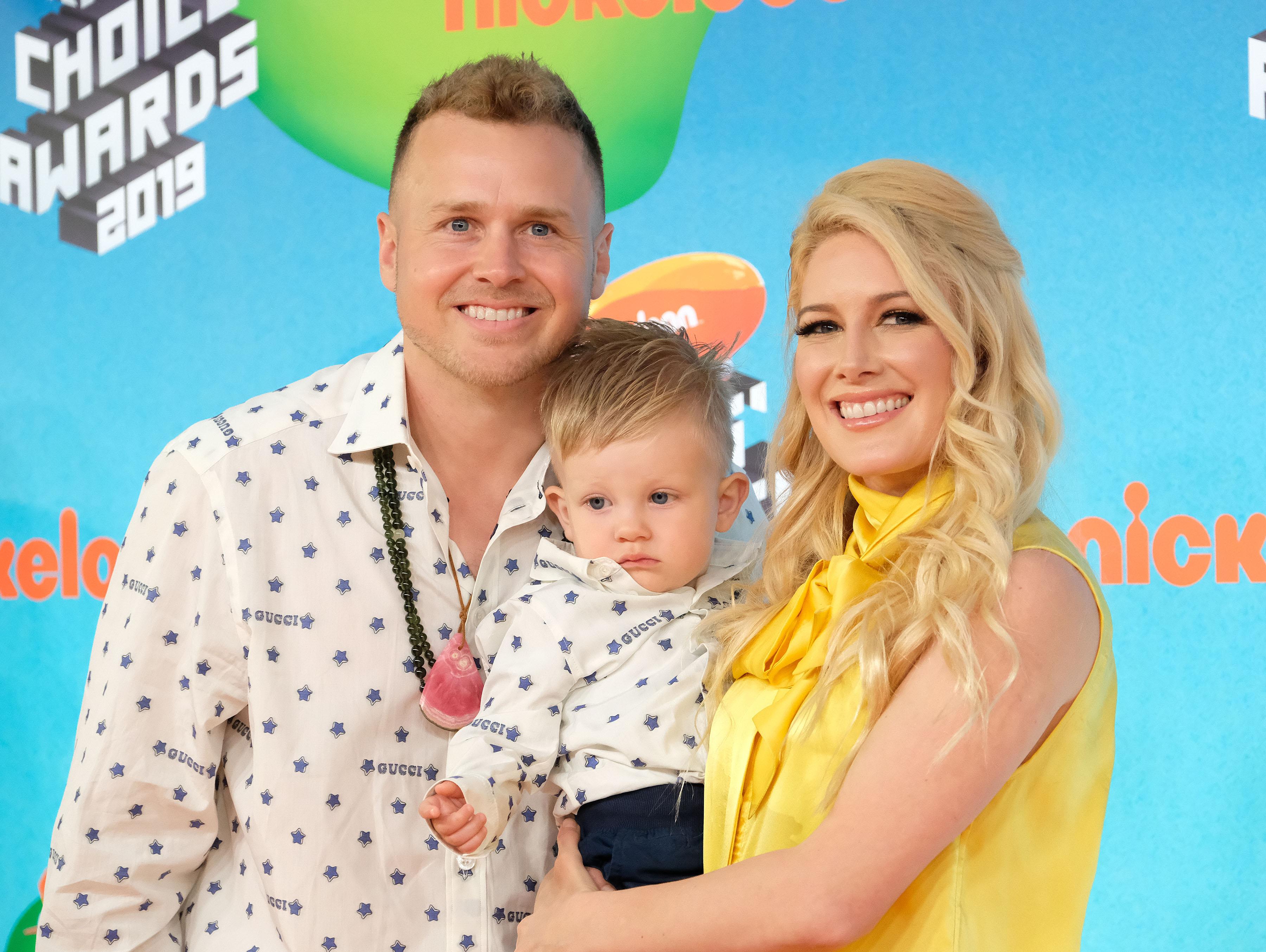 "I know it looked so crazy and awful but reality is that I didn't get to be Batman, I only got to be the Joker," he candidly says. "If you would've paid me to be the good guy, that would've been fun too."
Article continues below advertisement
Despite his 20-year run on reality TV, Pratt isn't ready to hang up his jacket yet, as he's gearing up for his new reality series that will redefine fan engagement through interactive experiences — but instead of playing the villain this time around, he'll get to be the judge.
Judge Me debuts exclusively on app.loopedlive.com Thursday, February 17, at 5:30 PST/8:30 EST.