EXCLUSIVE
'It Was My Best Year Ever': How 'Selling Sunset' Star Mary Fitzgerald Is Killing It In Quarantine, Gives Essential Tips For Buyers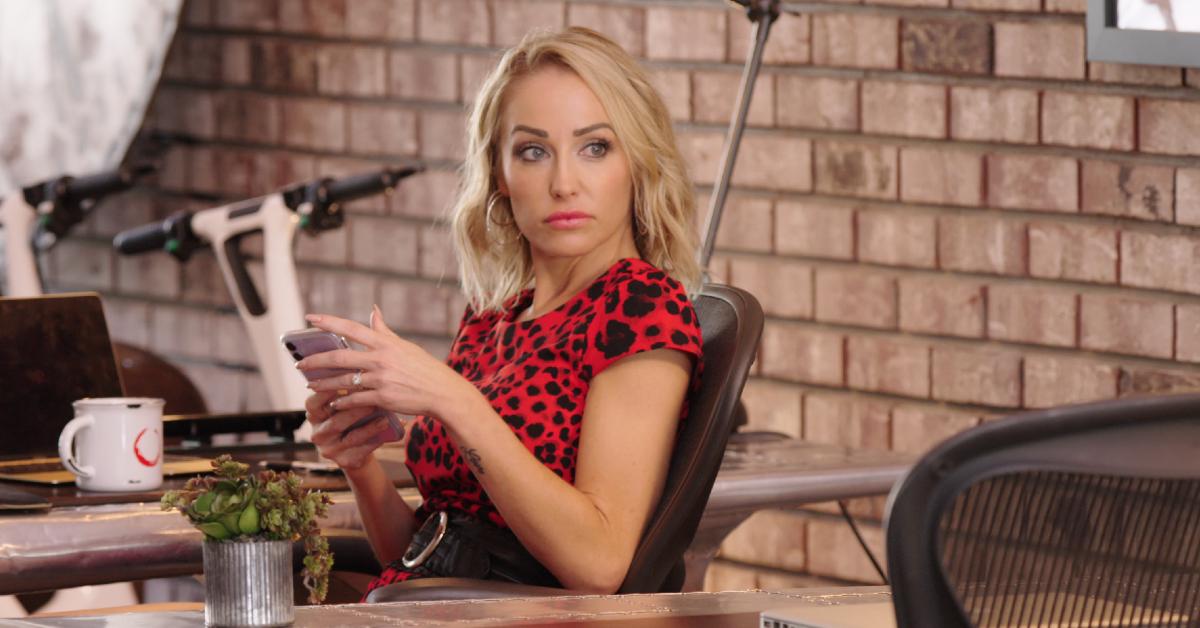 Article continues below advertisement
Any update on the next season of Selling Sunset?
We're all kind of in limbo because of COVID. I would expect us to be able to start filming something in a couple of months, probably March or April.
How has the pandemic affected the market — and your industry?
Oh, it's on fire. It was my best year ever. Because of quarantine, everyone needs bigger homes and office space. Some people are getting pregnant, [and] some people are getting divorced because they've been in lockdown with their partners. There's just a lot of change going on, and so there's many people moving.
SELLING SUNSET'S HEATHER RAE YOUNG IS A SIGHT FOR SORE EYES — AND HER FIANCÉ AGREES! SEE HER SEXY SNAPS
Advice for first-time homebuyers?
Take advantage of the interest rates right now and look in up-and-coming areas. You'll make a lot of money going forward in a very short amount of time. Single-family homes are more in demand, and condos aren't selling as well, so it could be a great time to snatch [a condo] up in a good location that, after the pandemic, people will start buying again.