PHOTOS
The Truth Behind 'Selling Sunset': The Secrets & Scandals Of The Cast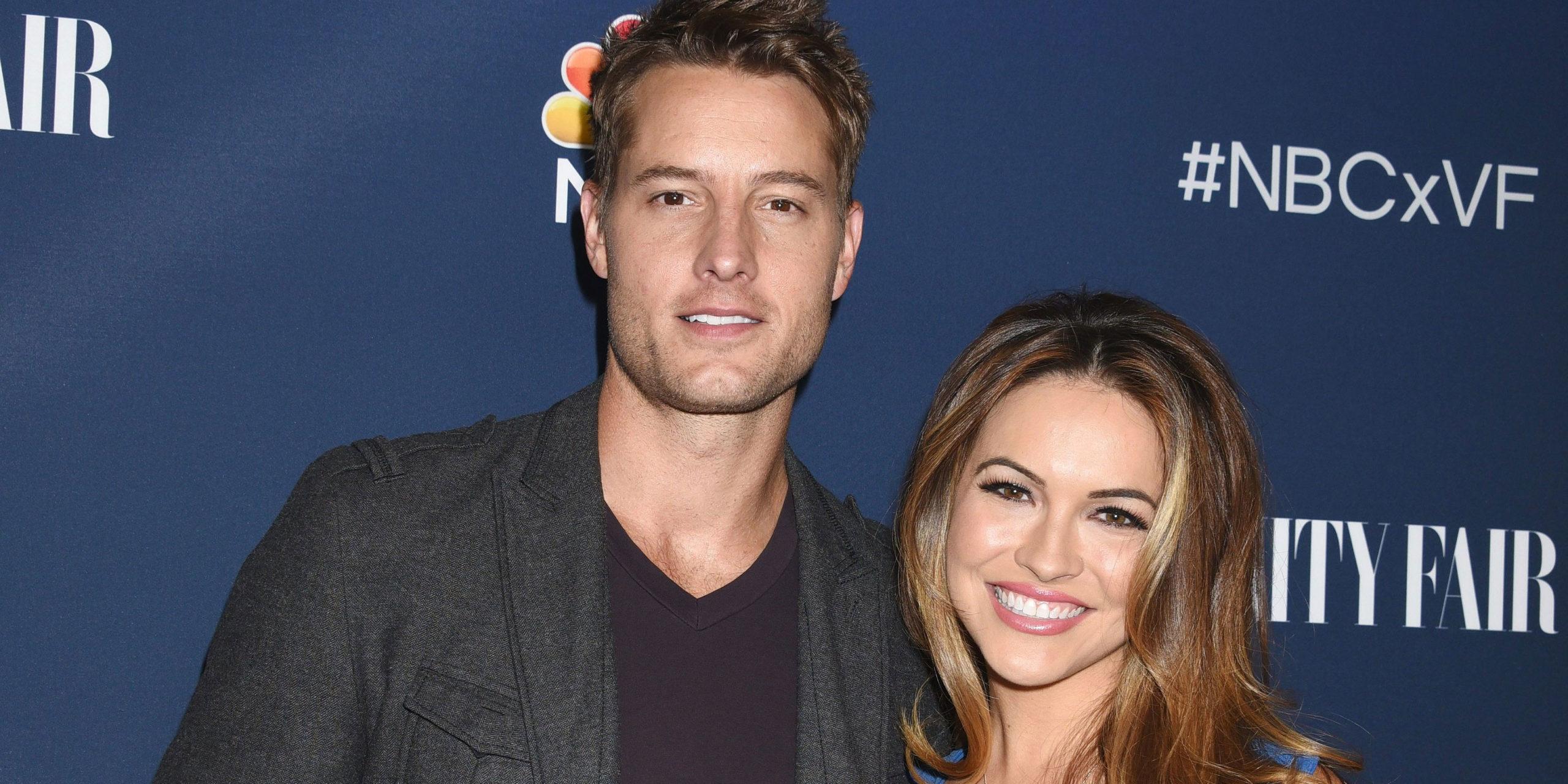 Reality shows are known to stretch the truth a bit in hopes of increasing viewership, but Netflix's Selling Sunset has raised many questions on whether the hugely popular show is scripted or not.
If the look and feel of the reality show seems a bit too familiar, that would be because executive producer and creator Adam DiVello was also the hand behind MTV's reality television series The Hills and The City, and also developed and executive produced Laguna Beach: The Real Orange County.
Article continues below advertisement
There is plenty of on-screen drama, but OK! did some digging and came up with seven secrets and scandals of the cast that most don't want aired in public.
Christine Quinn meeting future husband was faked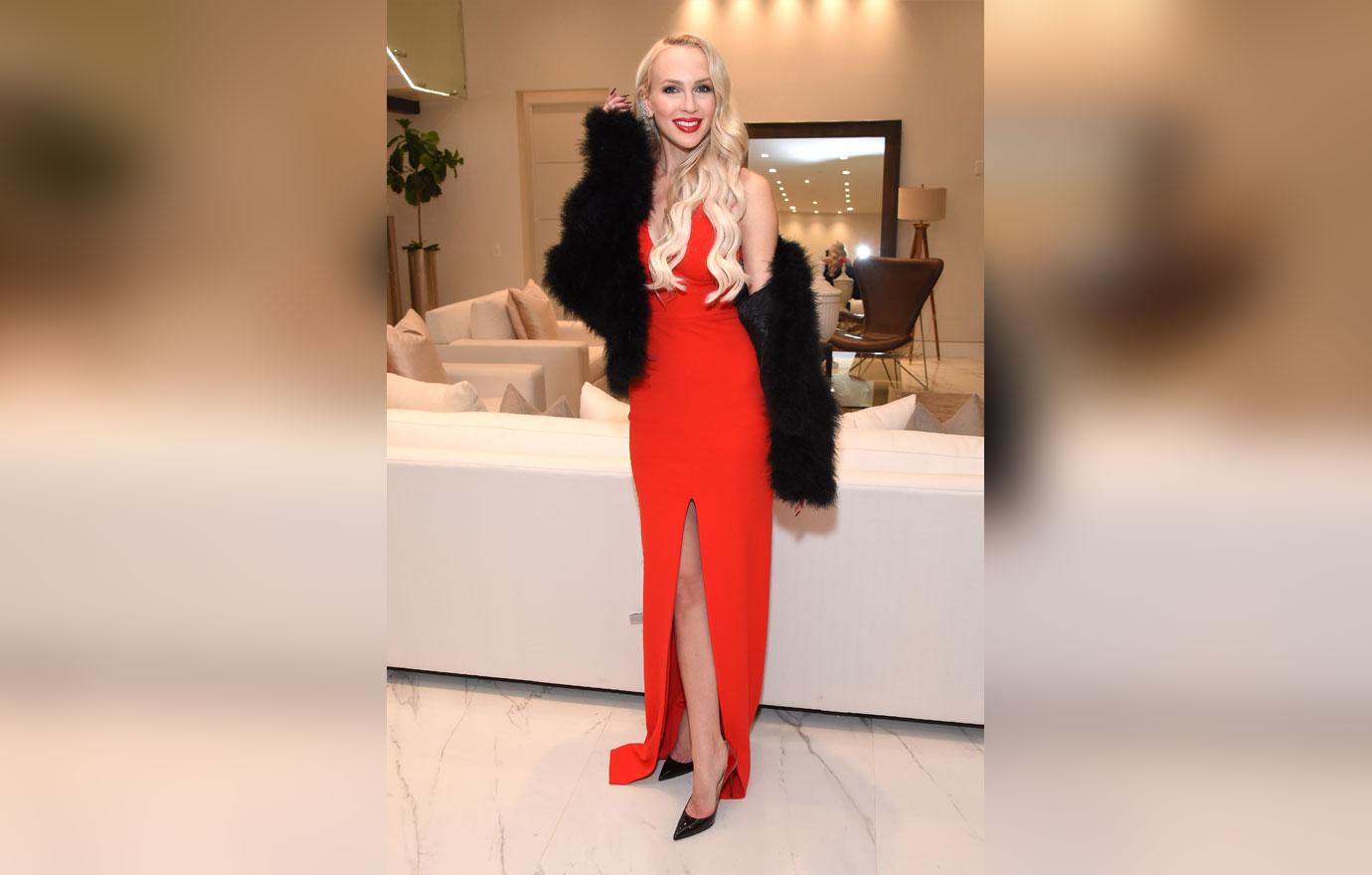 Christine Quinn meeting future husband was faked
Cast member Christine Quin admitted that when she seemingly met future husband Christian for the first time during a segment for the show, they had been dating for several months already. "That was amped up a little, I'm not going to lie. I actually met him through a girlfriend of mine, but Mary spun this story that he was a client. We were dating for three months and then we bought a house together, but television is fun." She also admitted that while most of the show is unscripted, some elements are embellished or twisted.
Article continues below advertisement
Heather Rae Young is a Playboy Playmate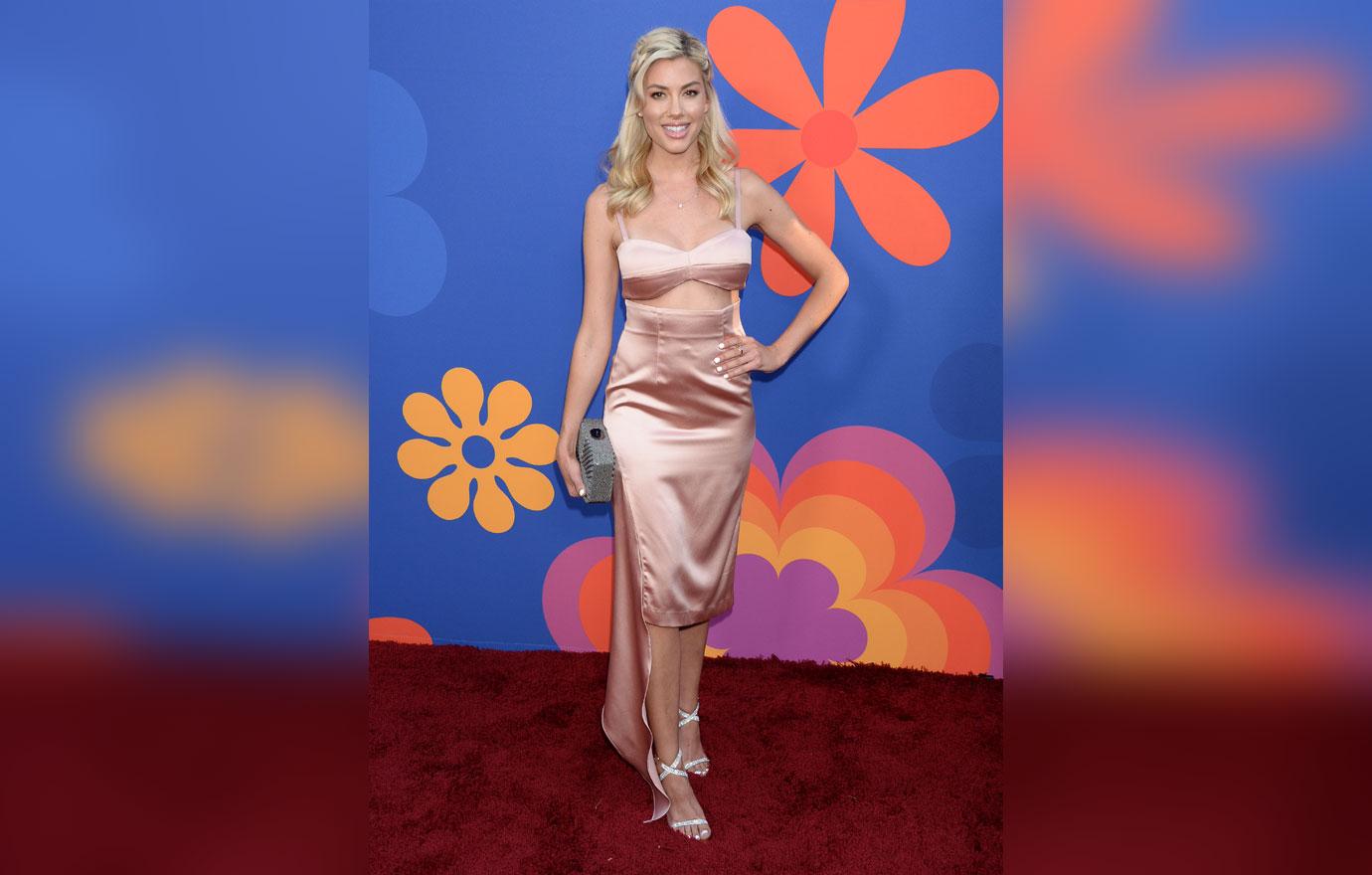 Male viewers of the show might recognize Oppenheim Group realtor Heather Rae Young – not for her selling ability, but for her modeling career. Rae Young is a former Playboy model and posed fully nude for Playboy Playmate Miss February 2010. She has also appeared in eight B-grade films including Love in the Time of Monsters and as an exotic dancer in the comedy The Internship.
Article continues below advertisement
Quinn finds it hard to work with men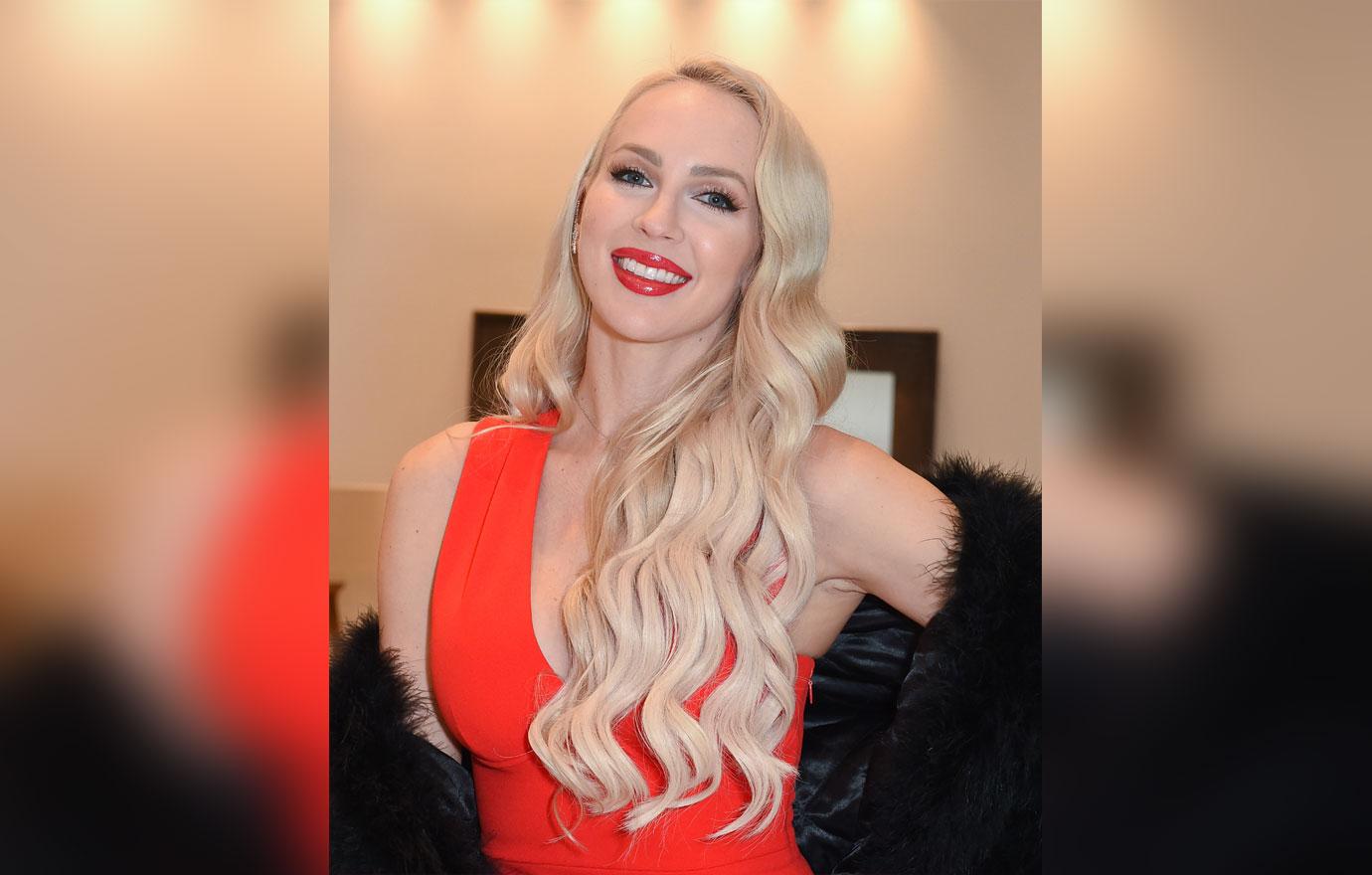 Quinn recently admitted that she finds it hard to work with men, and if she had to leave the show, it would be to join an all-female work environment. "All I'm going to say is, it's hard-working for a man. It is. I'm not going to lie. So, there's times where we've definitely thought about doing other things… Right now, I do like being a part of the family, I really, really do. I like having that dynamic, but it needs to have a little bit of healing and mend itself first. If I ever saw myself leaving, it would be to work with only women," she said.
Article continues below advertisement
Chrishell Stause would never have been invited to Quinn's wedding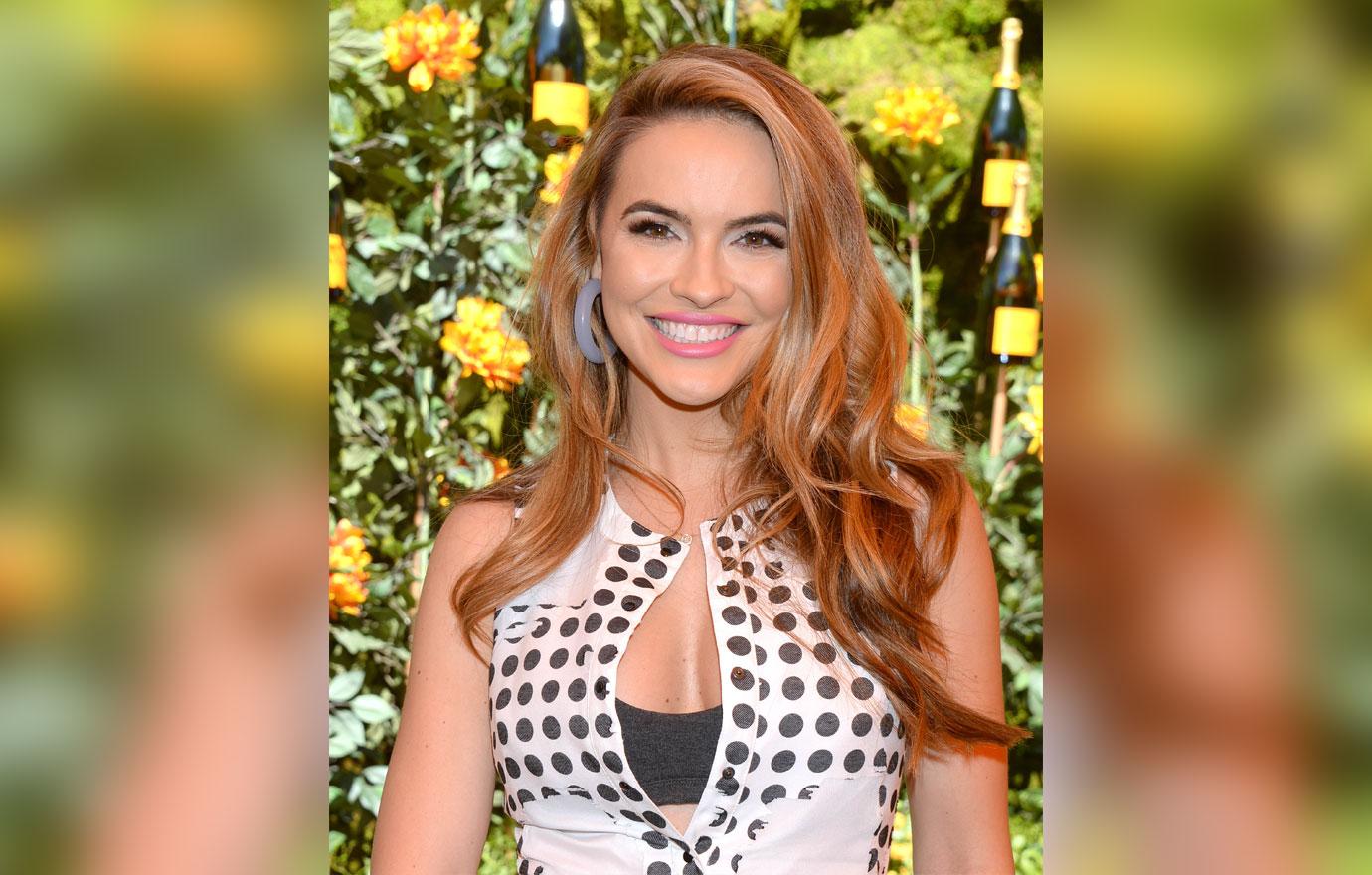 Fellow house sellers Chrishell Stause and Mary Fitzgerald would never have been invited to Quinn's wedding if it wasn't for the show. When asked if the pair would get invitations, Quinn was fast to respond with "God no." She added that working in the office with the other cast members has become a bit of a drag. "I used to enjoy going to the office, it used to be fun for me. It used to be something I would love to do. And I don't think that's because of Miss Rona, I think that's because of Miss Drama. It's awkward. It's definitely a weird, weird vibe."
Article continues below advertisement
Jason Oppenheim could cause Maya Vander to quit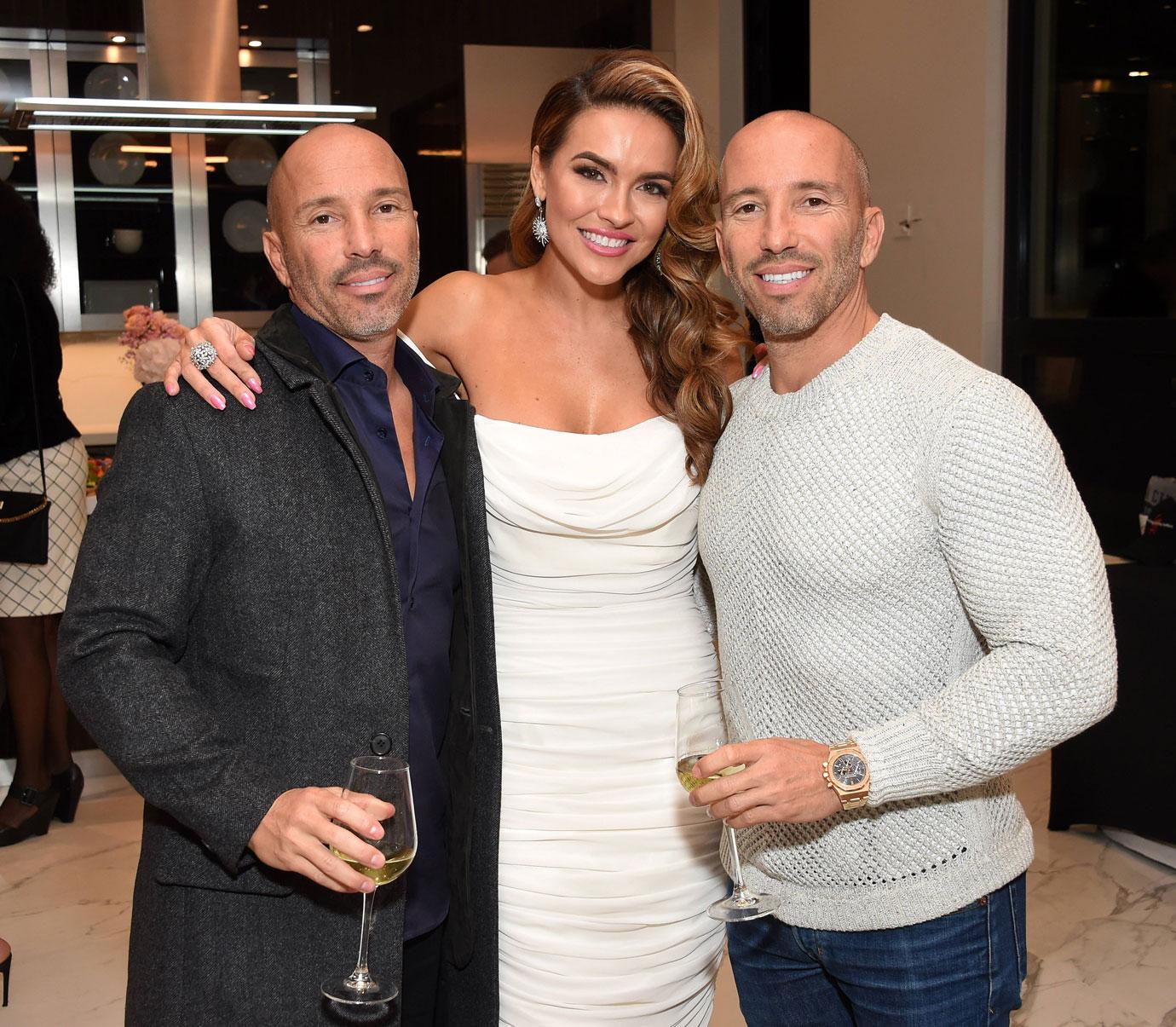 With all the drama going on, it is hard to keep track of plotlines, but it seems like there is some resentment brewing in Maya Vander. The star recently revealed that her boss's relationship with Mary Fitzgerald is not good for her business. "They (Jason and Mary) have a history. It works for Mary because Jason is very generous in helping her with real estate. I respect the relationship and everything, but if I'm in LA and spending time selling, I would hope that he would help me and give me a potential client or something like that," she said. This further sparked rumors that Vander might quit the show for good, as she enquired on-screen about the resigning process and leaving The Oppenheim Group.
Article continues below advertisement
Mary Fitzgerald's husband is 13 years her junior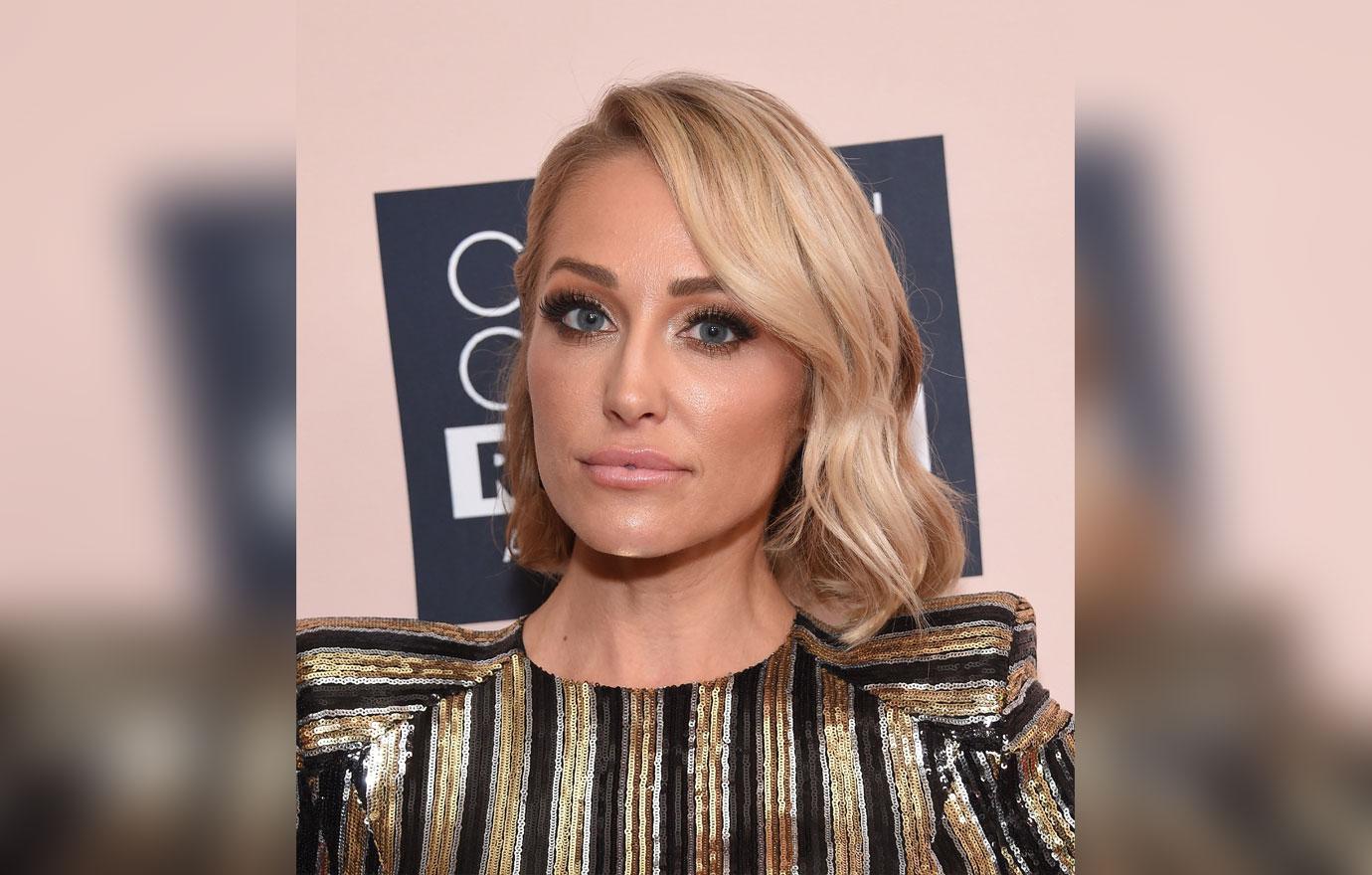 Fitzgerald married her 26-year-old French model Romain Bonnet in secret seven months before making it public. The couple even tied the knot in one of her own listings, which she managed to sell before the wedding even happened. "I end up selling my wedding venue on my wedding day, which was amazing: I paused the wedding and sold it in the middle of getting ready. Everyone thought I was out of my mind, but I told the seller when he allowed me to book it for the wedding venue that I won't let the wedding planning or doing it there get in the way of selling it," she revealed.
Article continues below advertisement
Quinn has had breast augmentation and a nose job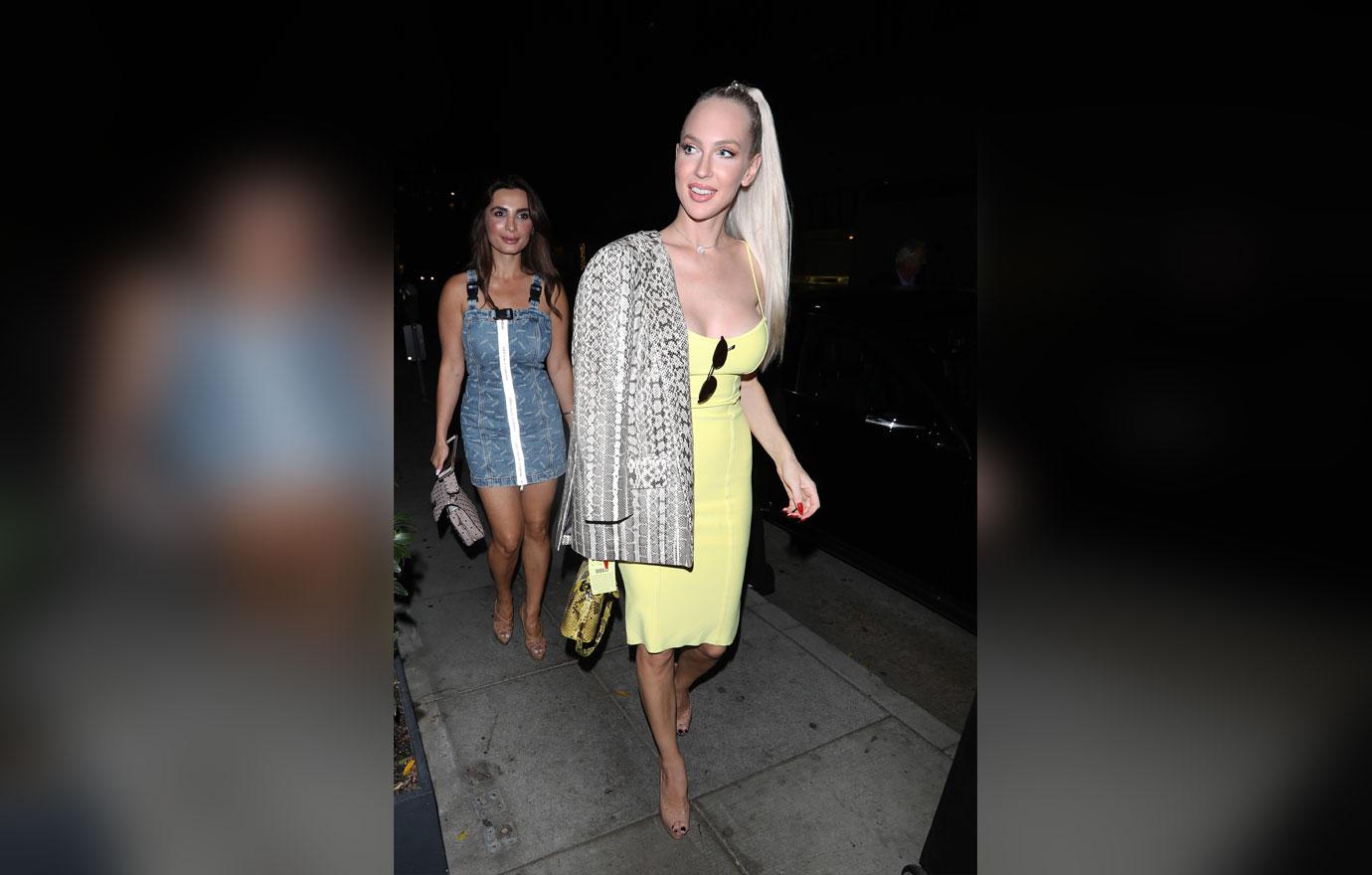 Fame can make people do all sorts of things, and it seems that after season 1 of Selling Sunset, Christine Quinn wanted to perk things up a bit. Fans noticed that the star looked a bit different, and a cosmetic surgeon speculated that she might have had breast implants and a nose job. "It is possible that Christine has undergone a surgical breast enlargement. Christine may have requested full, rounder breasts while keeping in proportion to her frame," the surgeon said. As for her nose, he added: "Her nose appears thinner across the bridge of her nose and the tip. A nose changing shape in such a way is usually only achieved through surgery rather than contouring."