Serena Kerrigan Says Amelia Hamlin & Scott Disick Split Is 'Hard', Told The Model She Has The 'Whole World' At Her 'Fingertips'
Article continues below advertisement
Actress Serena Kerrigan opened up about how the 20-year-old is doing on the MTV Video Music Awards red carpet on Sunday, September 12. "We talked about Scott, yeah. It's fresh. It's hard," the 27-year-old told Us Weekly.
"I was like, 'You're super young and super hot and have the whole world at your fingertips, like, you're fine.' She was like, 'You're right,'" the blonde beauty added.
Article continues below advertisement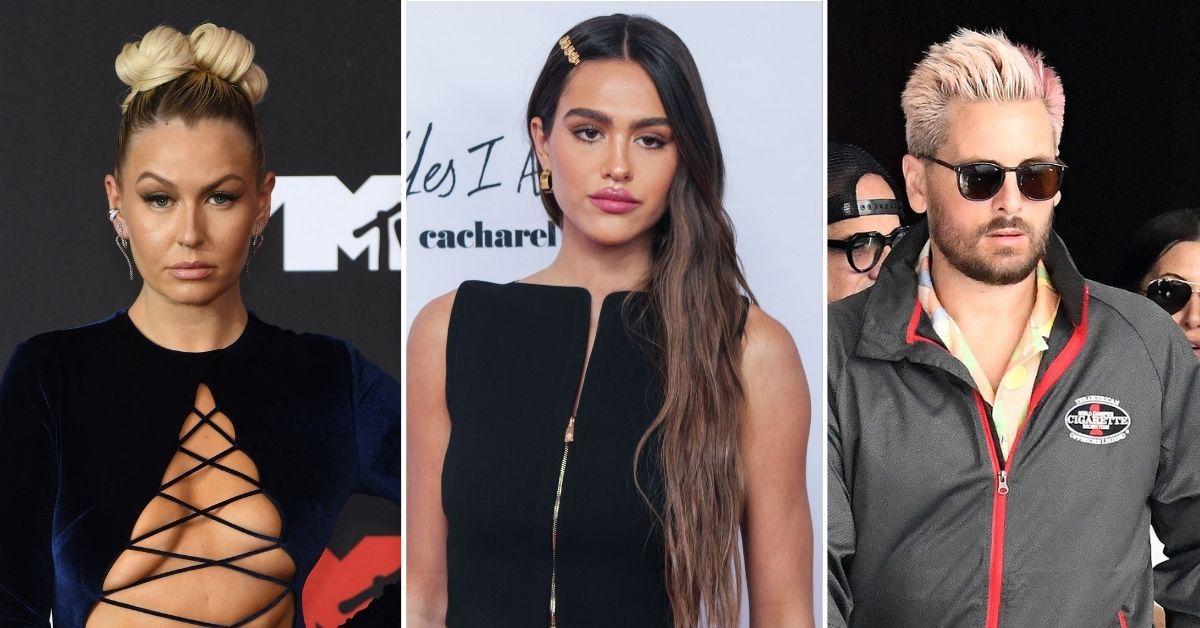 Article continues below advertisement
Kerrigan also gushed about how "awesome" getting to know the model has been and said that her mom, Lisa Rinna, is "iconic."
"We were just talking about our upbringing and how her mom was always super supportive of her being a model [and] in the spotlight," Kerrigan said. "My parents on the other hand were like, 'Stay in school.' And was like, 'Why? I want to be on TV.' But I got there eventually."
Article continues below advertisement
Hamlin and the Keeping Up With the Kardashians star reportedly called it quits earlier this month after less than a year together.
Article continues below advertisement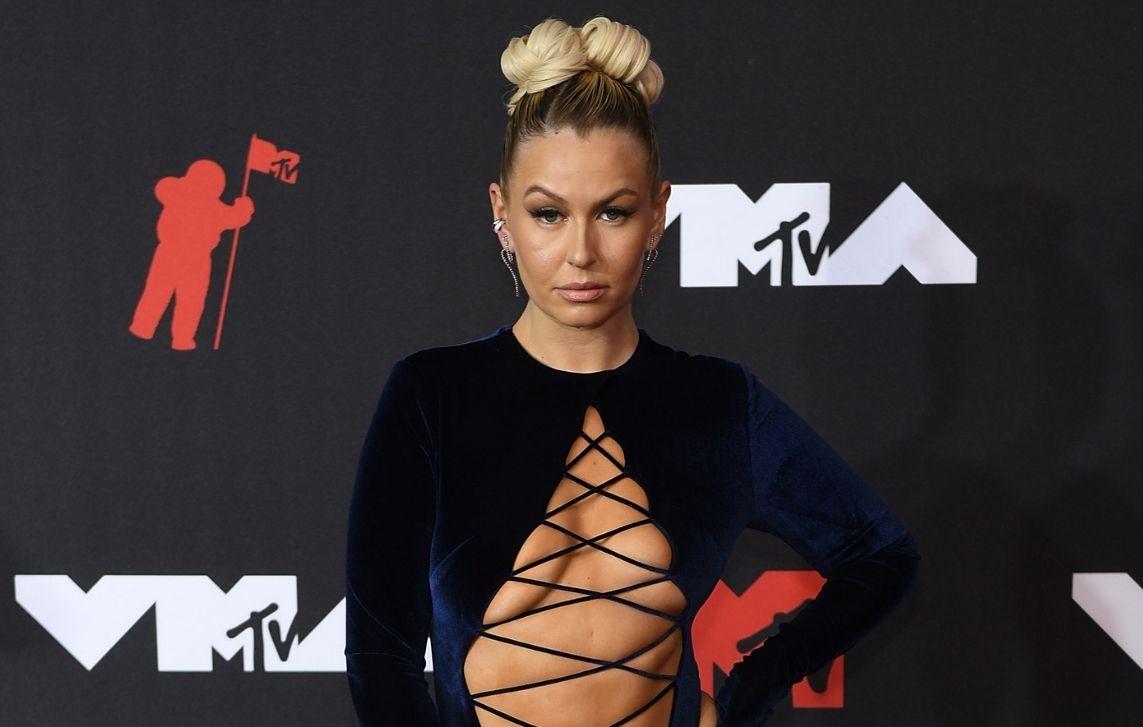 Article continues below advertisement
According to an OK! insider, Rinna would rather her daughter date a movie star and not another reality star. "Lisa married a movie star, Harry Hamlin, and wants the same for her kids. Yes, she is on reality show and has great respect for reality stars, but that doesn't mean she wants her daughter to date one," the insider explained.
The Real Housewives of Beverly Hills star was said to not have been fond of the romance and behind closed doors, was hoping it would fizzle out.
Article continues below advertisement
"Like every mother who isn't thrilled with who her daughter is dating, Lisa had to be careful. You don't want to be too aggressive and push the lovebirds together, yet at the same time you want to exploit every opportunity you can to break them up. Scott messed up a lot but when it became clear he was still obsessed with his ex, Kourtney Kardashian, it was Lisa's moment to strike," the insider said.
"At the moment things are very tricky. Lisa doesn't want to say too much as there is a chance that Scott and Amelia will get back together. But at the same time, Lisa will make sure that Amelia gets introduced to some young up-and-coming movie stars as quickly as possible," the source added.
Article continues below advertisement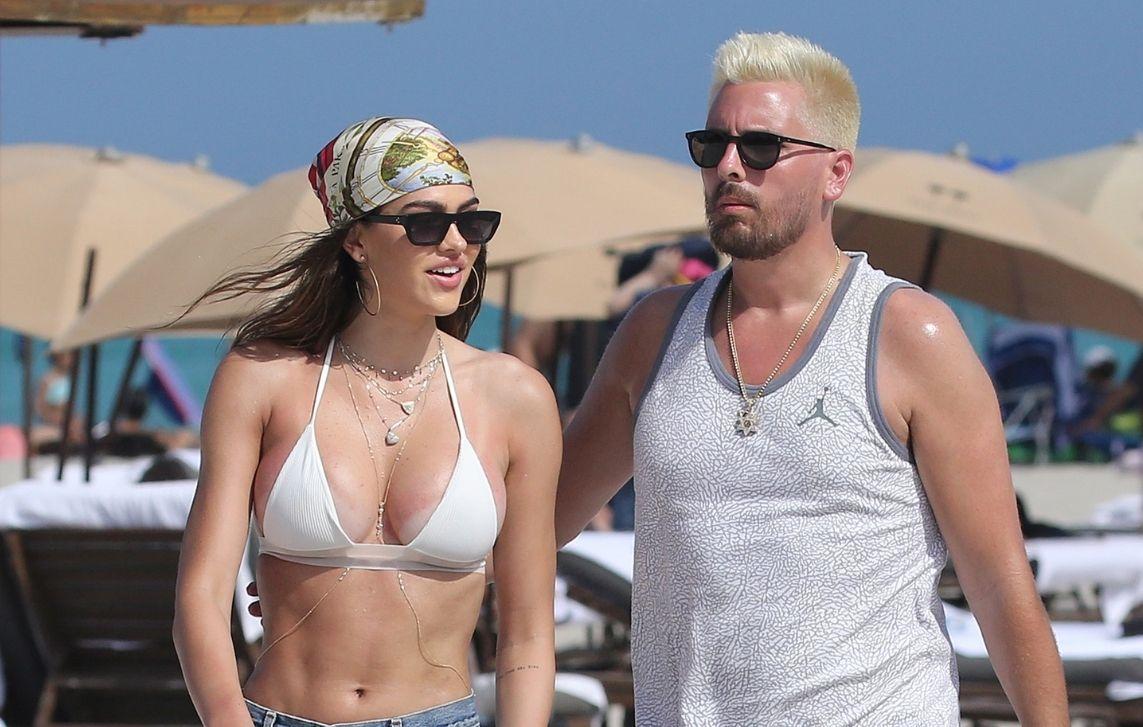 Article continues below advertisement
The split came not too long after the self-proclaimed "Lord Disick" was embroiled in drama with Kardashian's ex Younes Bendjima earlier this month. The 37-year-old allegedly sent Bendjima a photo of the Poosh founder and Travis Barker enjoying a romantic getaway and made a comment about their PDA.
"Shortly after Scott [allegedly] DMed Younes, Amelia and Scott were still trying to make New York Fashion Week plans together. Scott was trying to write the situation off as nothing, but as the days went by, Amelia was more and more hurt by the whole thing," an insider told Entertainment Tonight.