Serena Williams Drops Bombshell That She Is Skipping The Summer Olympics In Tokyo
Tennis pro Serena Williams dropped a bombshell at Wimbledon on Sunday when she said that she will not be competing in the Olympics in Tokyo, Japan this Summer.
Article continues below advertisement
According to reports by TMZ, Williams stated candidly, "I'm actually not on the Olympic list, not that I'm aware of." The tennis star added, "If so, then I shouldn't be on it."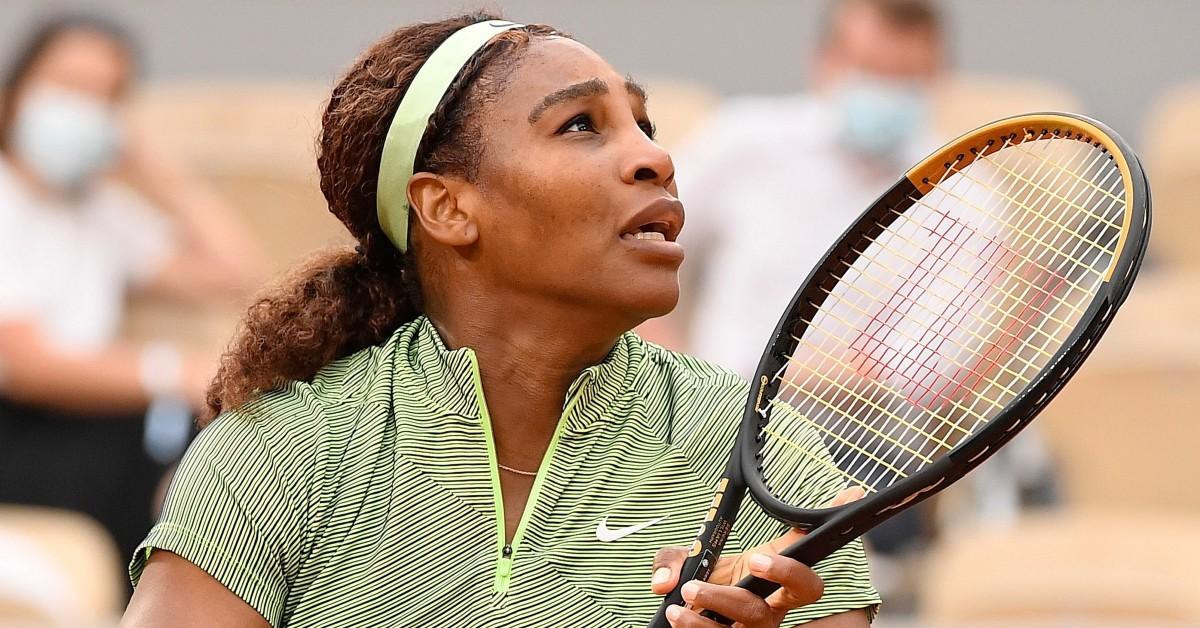 Article continues below advertisement
The powerhouse professional athlete went on to explain why she made the surprising choice. "There's a lot of reasons that I made my Olympic decision. I don't really want to. I don't feel like going into them today. Maybe another day. Sorry."
Article continues below advertisement
A 4-time gold medal winner in the 2012 Olympics, Williams is no stranger to the Olympics, but this year, she said that the cherished sporting event has simply not been on her mind, and she prefers to keep it that way.
"In the past [the Olympics] has been a wonderful place for me," Williams said. "I really haven't thought about it, so I'm going to keep not thinking about it."
Article continues below advertisement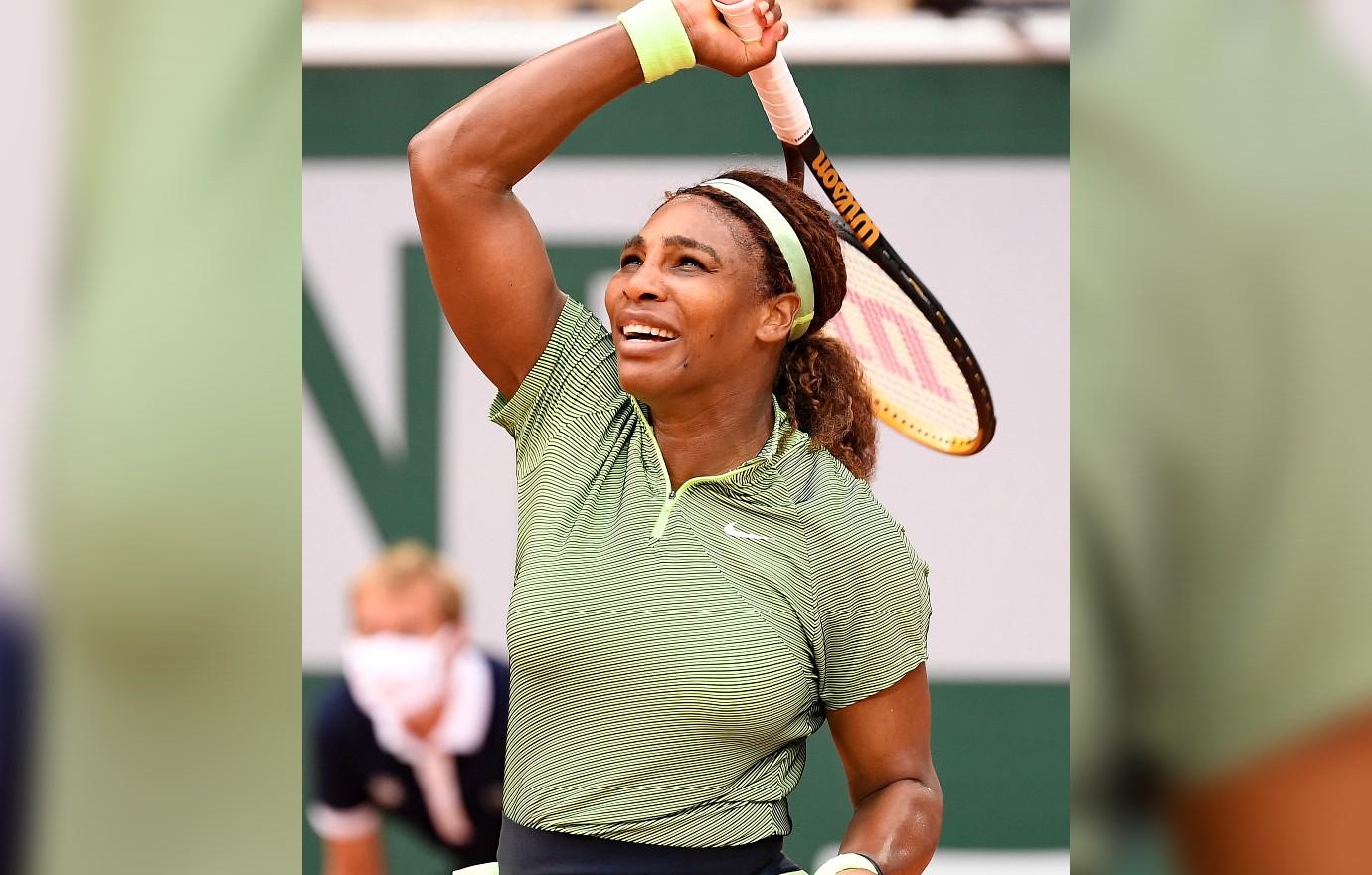 Article continues below advertisement
William's isn't the only tennis star unafraid to give herself a professional break when she needs it. As previously reported by OK!, Pro player Naomi Osaka shocked many fans and other players when she abruptly exited the French Open on May 31 for the sake of her mental health.
Upon being fine $15,000 for refusing to do press for health reasons, and being threatened with expulsion from the competition, Osaka made the move herself and dropped out of the tournament.
Article continues below advertisement
She took to social media to explain her decision, and like Williams, said that it was for personal reasons that she dropped out, rather than the fault of the event or press.
"Though the tennis press has always been kind to me (and I wanna apologize especially to all the cool journalists who I may have hurt), I am not a natural public speaker and get huge waves of anxiety before I speak to the world's media," Osaka wrote in her Instagram post.
Despite mixed reactions from the public, it is hopeful that more professional athletes, the press, and those that run sports events will learn from greats like Williams and Osaka, and recognize the importance of not only personal desire when it comes to competition, but overall physical and mental wellness.