NEWS
Her 'Career Is In Danger': Tennis Phenom Naomi Osaka's Shocking Exit From The French Open Met With Mixed Reactions
Tennis phenom Naomi Osaka shocked everyone when she decided to exit the Grand Slam tournament on Monday, May 31, following a dispute with organizers over her refusal to participate in press conferences during the sporting event.
Article continues below advertisement
Osaka — who is currently ranked No. 2 in the world — tweeted on Wednesday, May 26, that she would not "do any press" during the tournament to protect her mental health. Within hours of her big announcement she was fined $15,000, and leaders of the four Grand Slam tournaments threatened to expel her from the event if she continued to avoid the press conferences.
Article continues below advertisement
Following her first-round win on Sunday, May 30, the 23-year-old announced she was removing herself from the competition.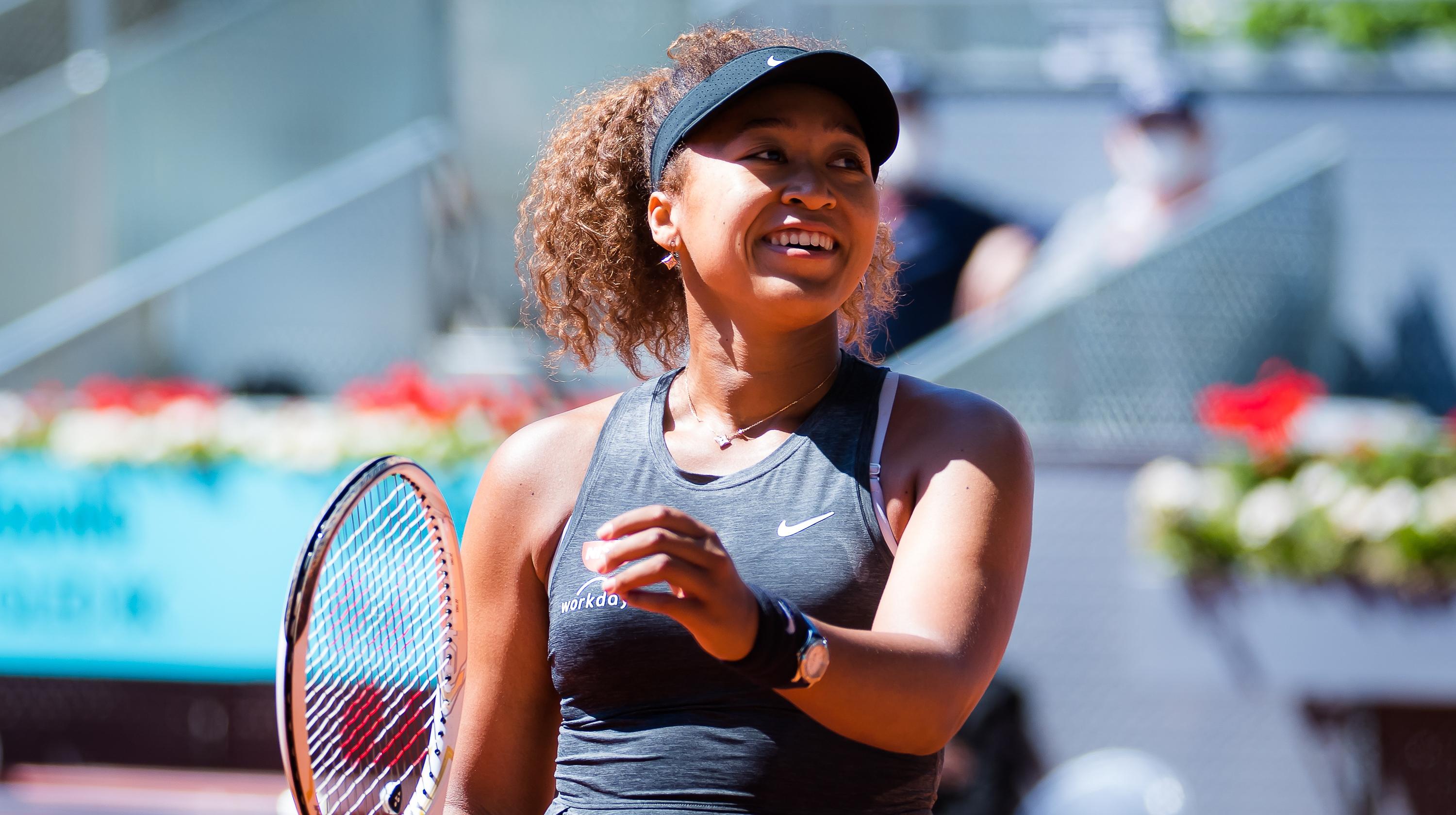 Article continues below advertisement
"This isn't a situation I ever imagined or intended when I posted a few days ago," she wrote via Instagram, referring to her previous statement about not partaking in press conferences for mental health reasons. "I think now the best thing for the tournament, the other players and my well-being is that I withdraw so that everyone can get back to focusing on the tennis going on in Paris. I never wanted to be a distraction and I accept that my timing was not ideal and my message could have been clearer."
The athlete explained that her original statement was not meant to "trivialize mental health," as she has "suffered long bouts of depression" since 2018 — where she stunned the world by defeating tennis legend Serena Williams to win her first Grand Slam.
Article continues below advertisement
"Anyone that knows me knows I'm introverted, and anyone that has seen me at the tournaments will notice that I'm often wearing headphones as that helps dull my social anxiety," she continued in her post. "Though the tennis press has always been kind to me (and I wanna apologize especially to all the cool journalists who I may have hurt), I am not a natural public speaker and get huge waves of anxiety before I speak to the world's media."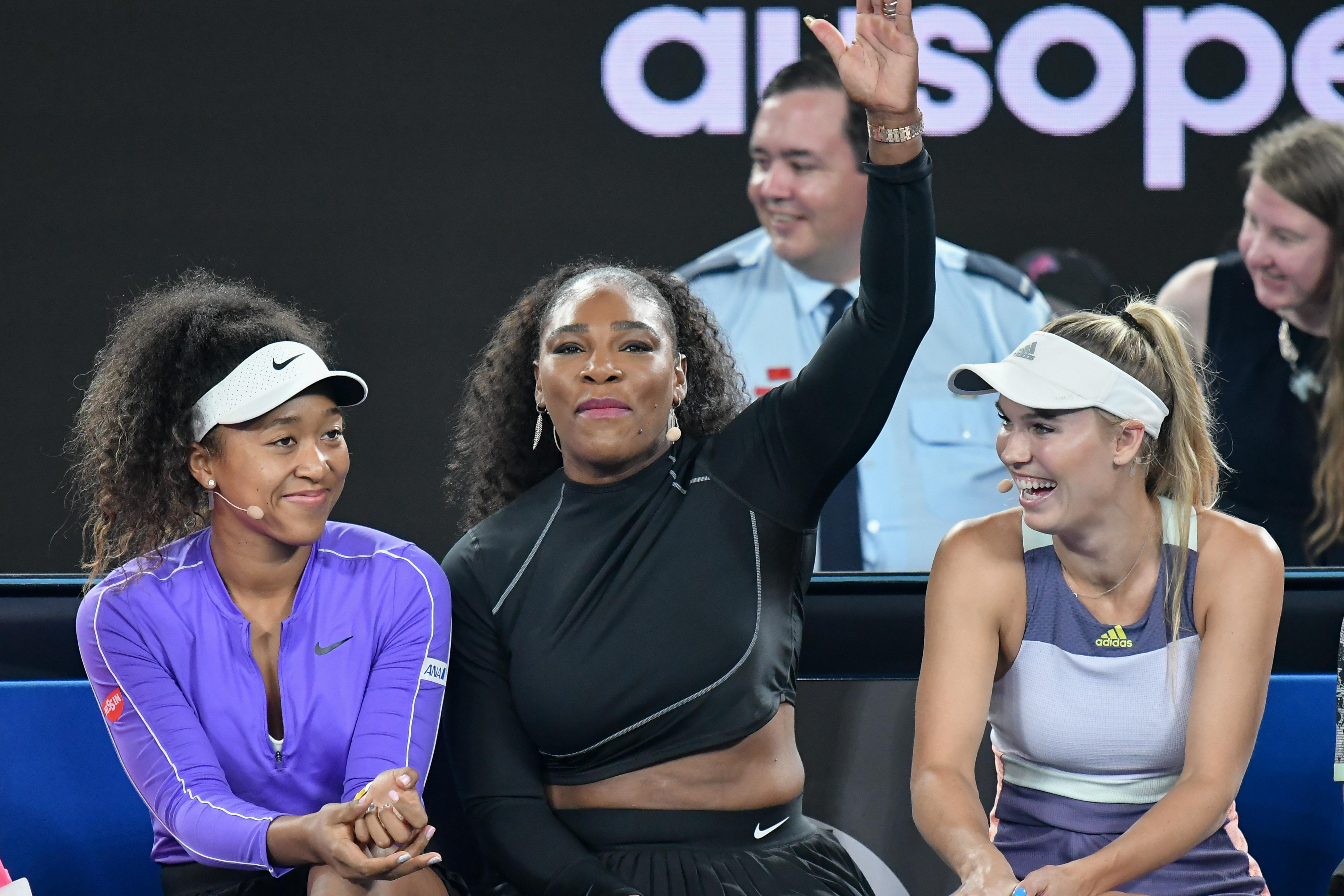 Article continues below advertisement
Osaka concluded her post by declaring she is going to "take some time away from the court right now," adding that she wants to continue the discussion about players' mental health at a later date. "When the time is right I really want to work with the Tour to discuss ways we can make things better for the players, press and fans," she wrote. "Anyways hope you are all doing well and staying safe, love you guys I'll see you when I see you."
Article continues below advertisement
Her sudden withdrawal from the competition was met with mixed reviews. Williams said in a post-match news conference following her first victory in the tournaments that she can relate to Osaka's struggles with anxiety, noting "I feel for Naomi", she told the Associated Press. "I think she is doing the best she can," Williams added.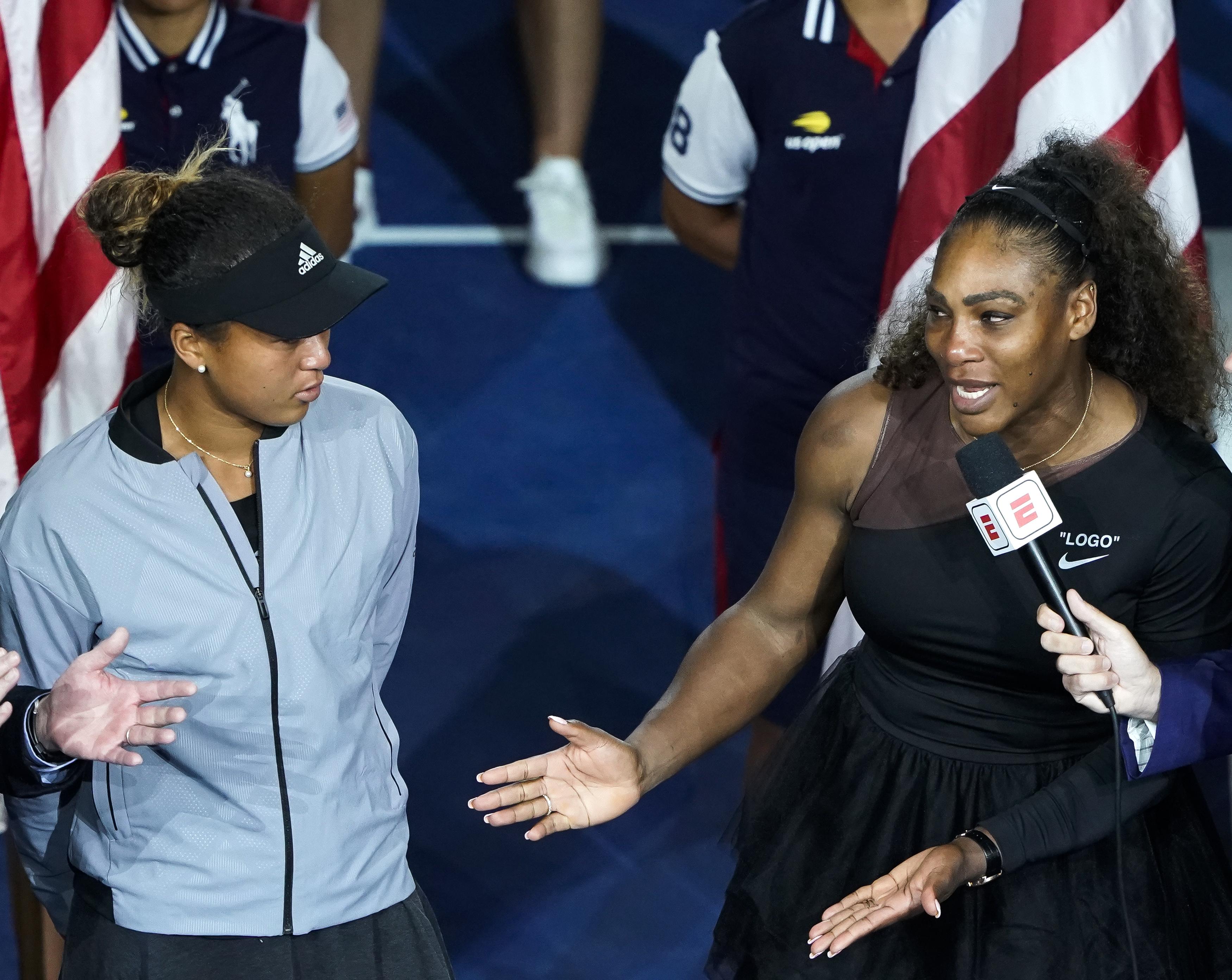 Article continues below advertisement
Sports apparel giant Nike came out in support of Osaka. The iconic brand — who signed a sponsorship deal with Osaka in 2019 — applauded the athlete for bravely detailing her struggle with depression. "Our thoughts are with Naomi. We support her and recognize her courage in sharing her own mental health experience," Nike said in a statement, according to CNN.
Article continues below advertisement
Six-time Grand Slam winner Boris Becker on the other hand warned that Osaka's "career is in danger" after her decision to withdraw from the French Open. "I heard her first response a couple of days ago about this media boycott and that is something to be always taken seriously, especially from such a young woman," he said, reported Tennis 365. "She couldn't cope with the pressures of facing the media after she loses a match, but that happens frequently and you have to deal with it."
Becker explained that he hated the media but understood it was part of being a world-renowned athlete to talk to reporters. "I always believed the media was part of the job. Without the media, there is no prize money, no contracts, you don't get half the cake. I hated the media and I didn't like talking to journalists, but you had to do it," he added.