NEWS
Sharon Osbourne Looks Back On Violent Marriage To Ozzy Osbourne: 'We Would Beat The S**t Out Of Each Other'
Article continues below advertisement
During an interview with DailyMailTV in a story published on Thursday, September 16, the 68-year-old opened up about her violent past with the Black Sabbath frontman.
Article continues below advertisement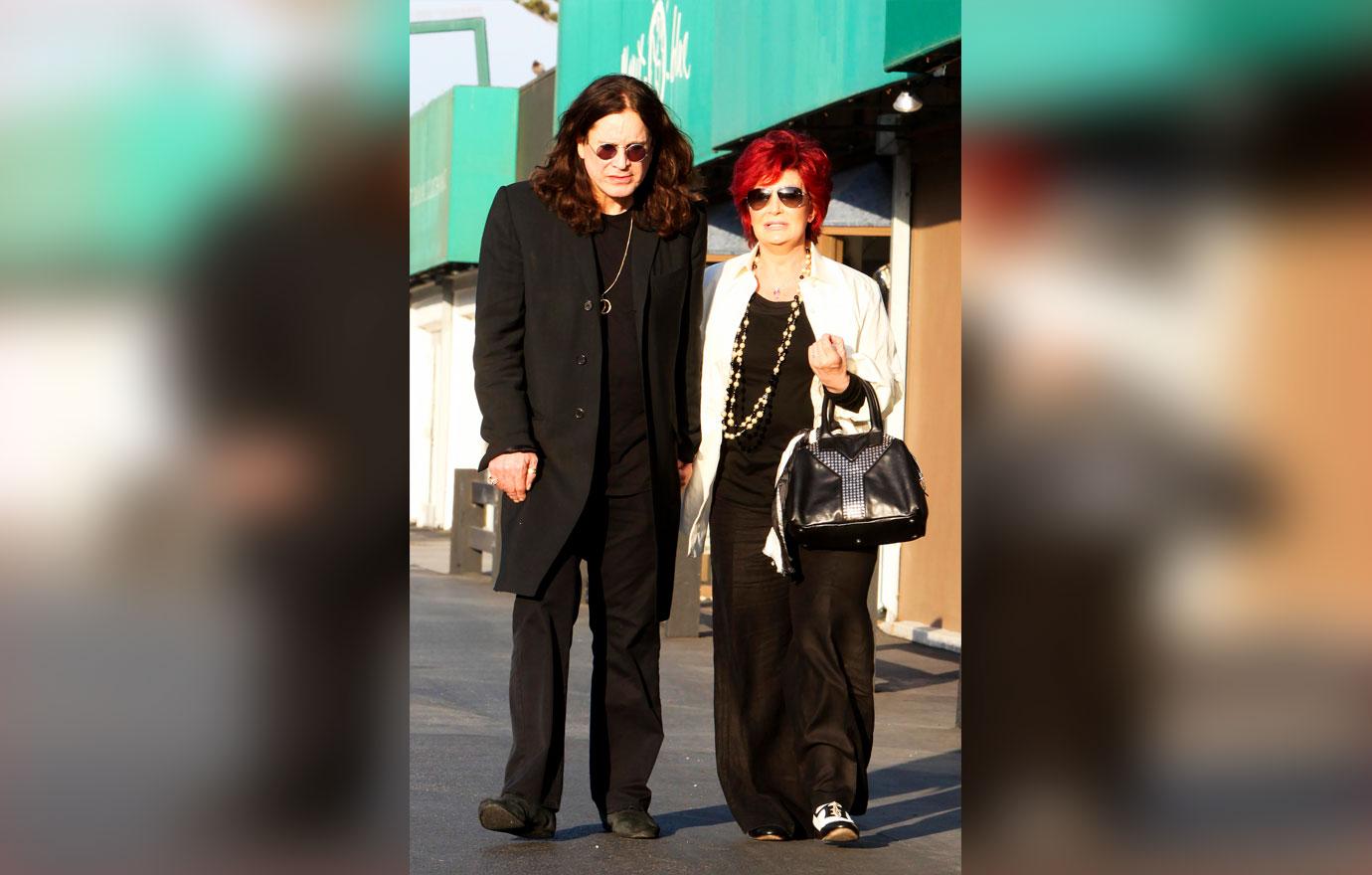 "Our fights were legendary," Sharon told the outlet. "'We would beat the s**t out of each other. It stopped, must be, 20 years ago — but we had a good run."
Article continues below advertisement
The couple began dating in 1979 and shortly after, Sharon took over as Ozzy's manager from her father Don Arden. The pair married in 1982 and later welcomed Aimee, 38, Kelly, 36, and Jack, 35.
Article continues below advertisement
However, Ozzy's long-documented addiction issues began to affect their marriage — and in 1989, he was arrested for attempted murder after he attacked Sharon while under the influence.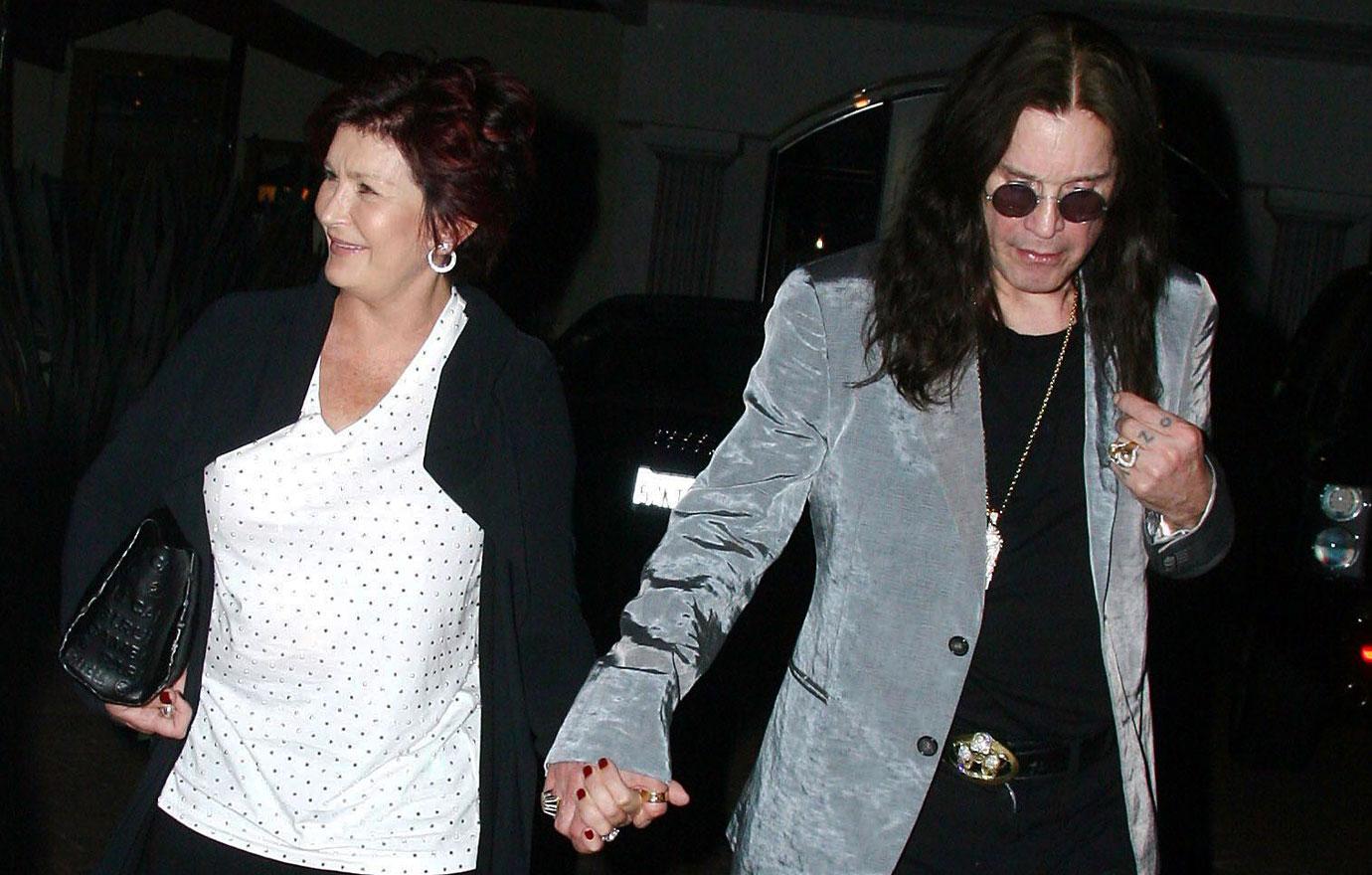 Article continues below advertisement
"I called the police, and they locked him up," the former The Talk star said following the incident, per Guardian. "I didn't press charges but he went into rehab for three months. He was totally insane from all the drink and drugs he was doing, and well, these things happen."
Both Kelly and Jack — who has been sober for 17 years — have also struggled with addiction. Earlier this year, the Fashion Police alum revealed she had relapsed, admitting during a candid video shared on Instagram, "I've learned it truly is one day at a time."
Article continues below advertisement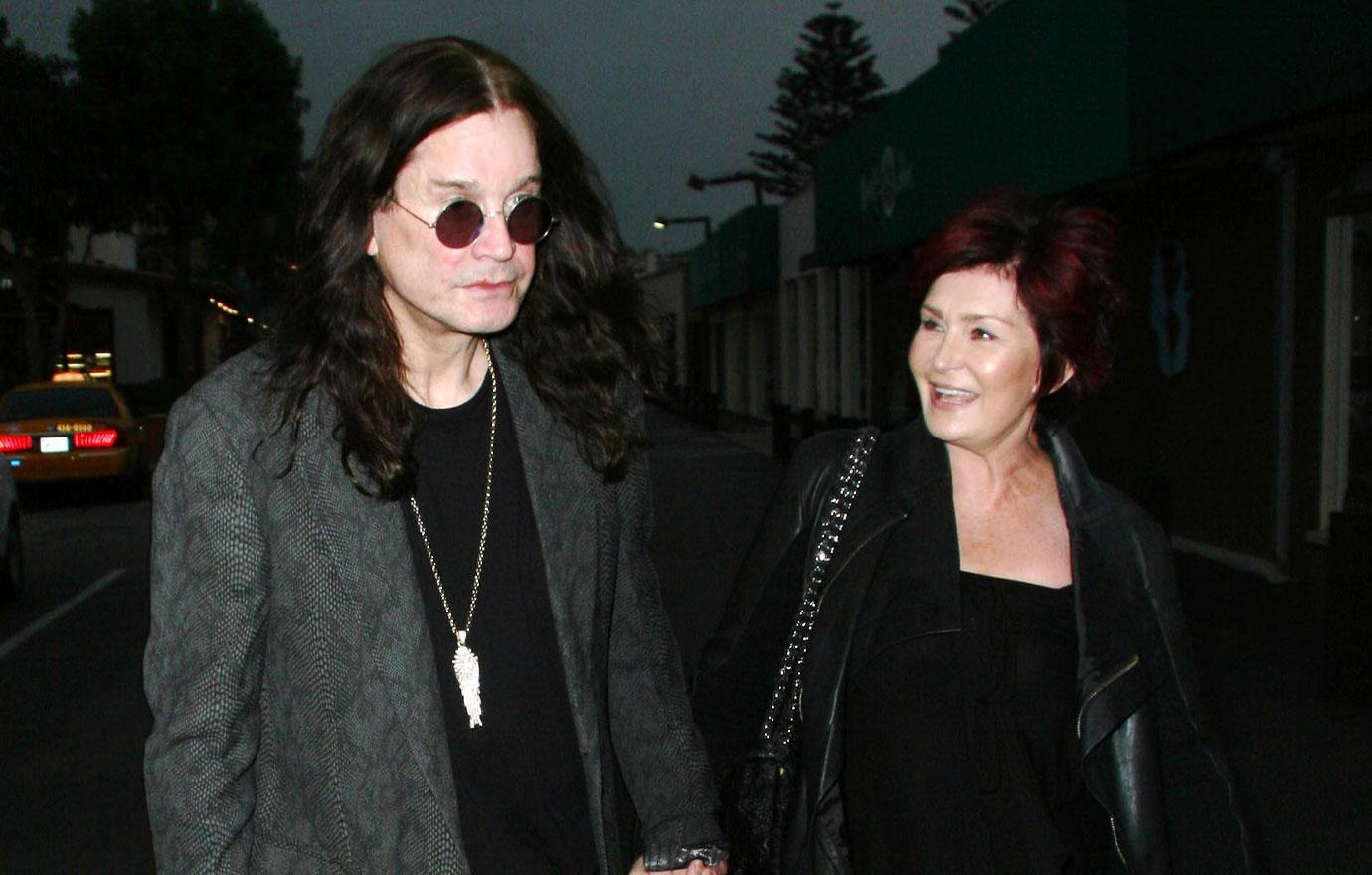 Article continues below advertisement
During her interview with DailyMail, Osbourne also shared an update on Ozzy's health. The 72-year-old rocker was diagnosed with Parkinson's disease in 2019, and was forced to cancel his North American Tour a year later.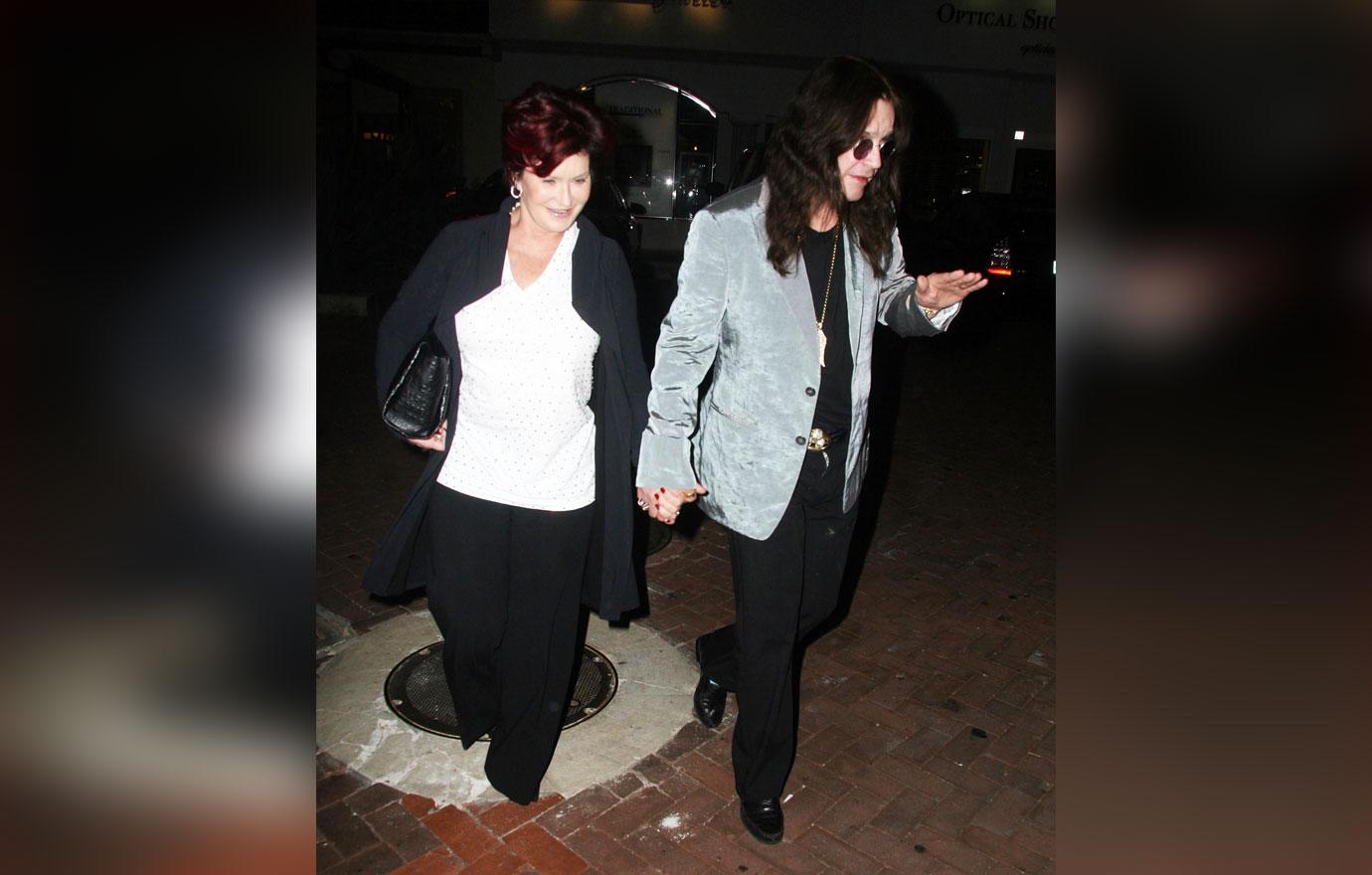 "It breaks your heart, he wants to get back, he misses his friends, his musicians, they're his partners and he misses that life," Sharon admitted, "but with his Parkinson's, he's fine. He's got it under control."