Sharon Osbourne Reveals She Felt 'Betrayed' & 'Not Protected' By CBS Following Her Tumultuous Exit From 'The Talk'
Article continues below advertisement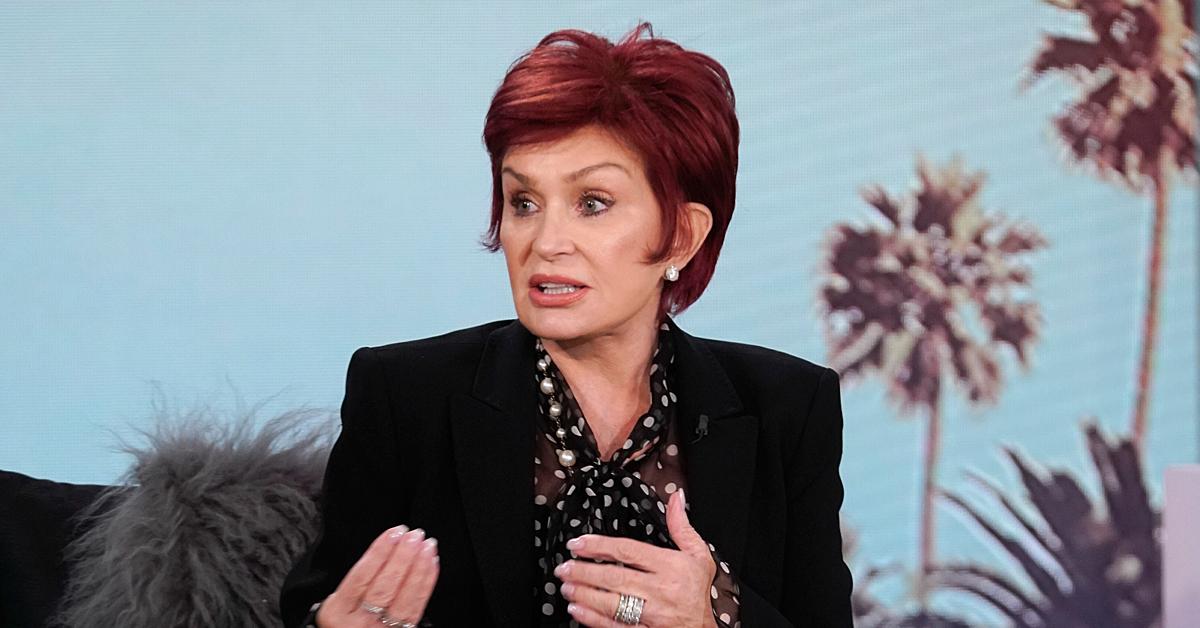 In an exclusive interview with The Daily Mail, the 68-year-old claims that her on-air spat with co-panelist Sheryl Underwood was allegedly planned by a show executive, leaving her feeling blindsided.
Article continues below advertisement
"It was a freedom of speech matter. It was pure freedom of speech. A journalist friend of mine who wrote something that people didn't like and then a few crazies out there, some thugs go - 'you must be racist, that's why you're saying it' - about my friend Piers. It's like, come on," Osbourne said about her view of the controversial live discussion.
Article continues below advertisement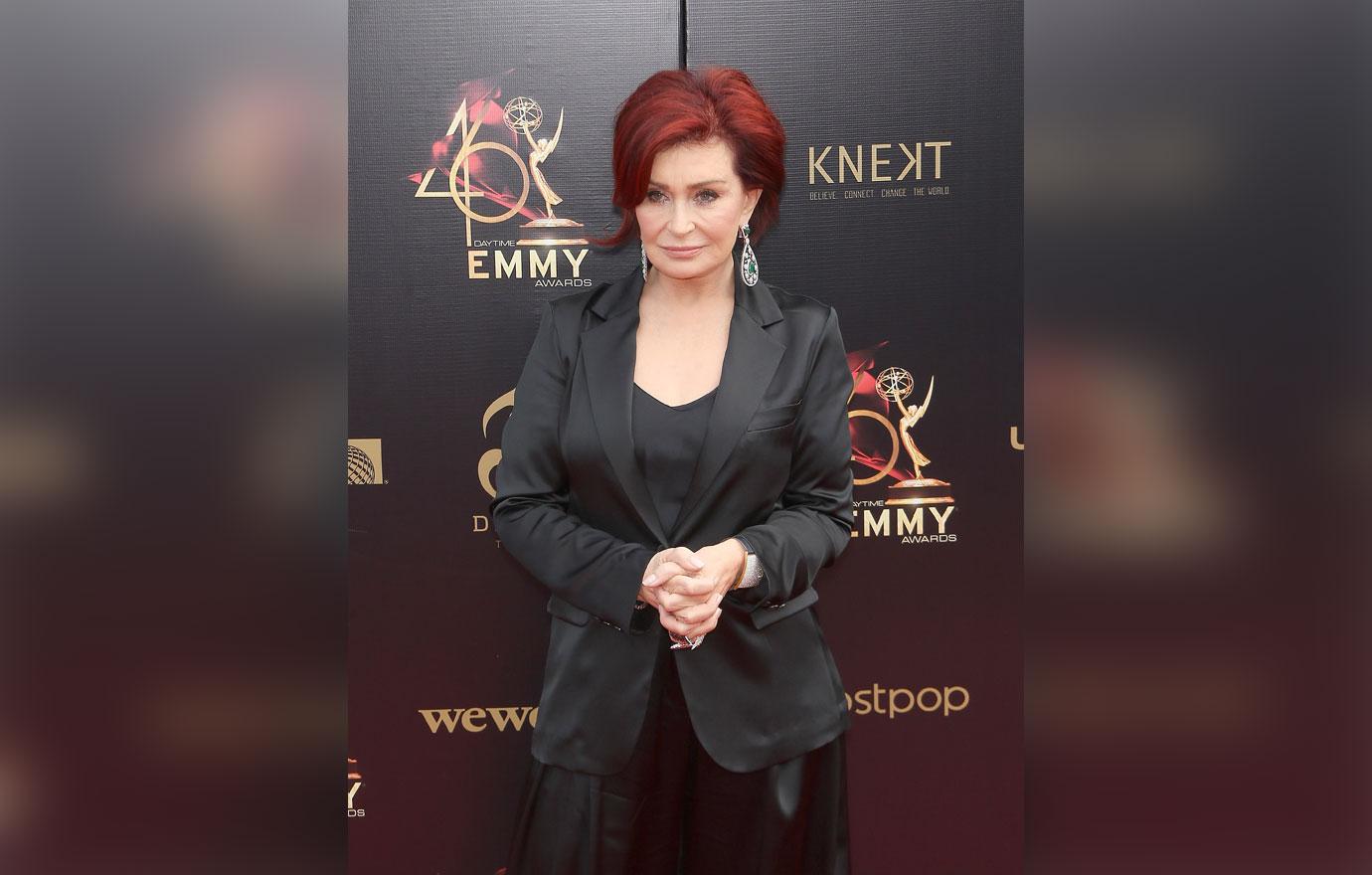 "They all knew the question and they all knew what was going down. I felt totally betrayed," the former reality star revealed. "We had a disagreement and I told her [Underwood] she shouldn't be crying, it should be me that should be crying and that didn't go down well. Then in the commercial break, she wouldn't talk to me. I was begging her to talk to me and she wouldn't, and basically I said, 'go f**k yourself.'"
Article continues below advertisement
For Osbourne, what was the most difficult to wrap her mind around was that she thought that she and Underwood had a friendship that could withstand tough conversations. "I would say that to any one of my friends. When you say it to a friend, it's different than saying it to somebody, a stranger. If you can't get real with somebody who you've worked alongside for 10 years, then you don't have a friendship, and that's the way I look at it," the wife of Ozzy Osbourne said.
Article continues below advertisement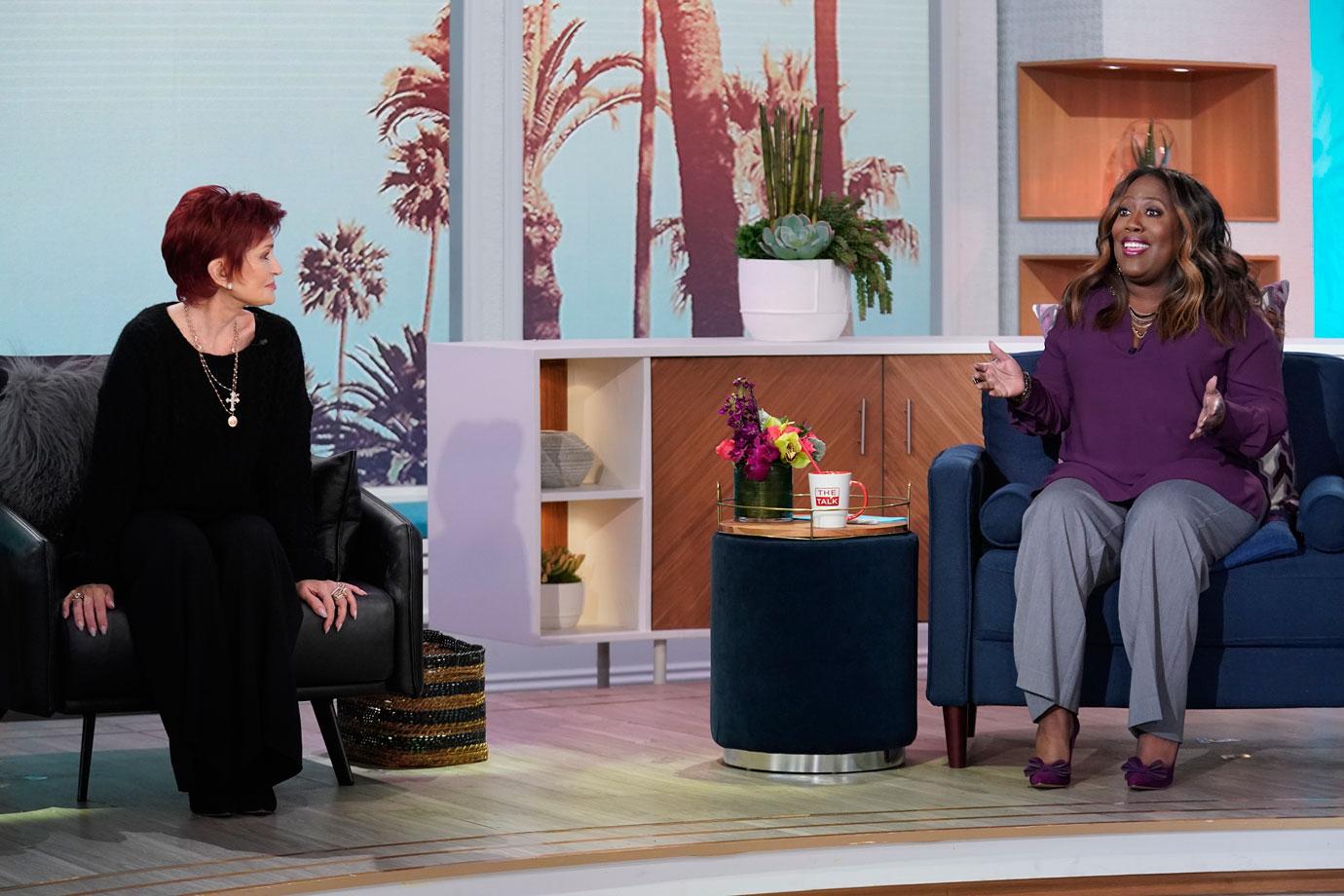 "To leave me for 20 minutes on live TV ... on live TV ... unprepared, not produced, not knowing what's going on. Wait, where's their apology to me? They could have cut at any time and gone to a commercial break, and why didn't they cut?" the music manager said as she continued to point the finger at the behind-the scenes team at the talk show.
Article continues below advertisement
Once again, the Diary of a Madhouse author doubled down on her claims that people at the show used her as a pawn for scandal. "They didn't cut because they liked the controversy and they liked that everybody would be talking about this because they needed something for the show that was going into the toilet," Osbourne stated.
Article continues below advertisement
The mother-of-three continued, "I felt totally betrayed, not protected by CBS. I felt used. I felt like an old shoe."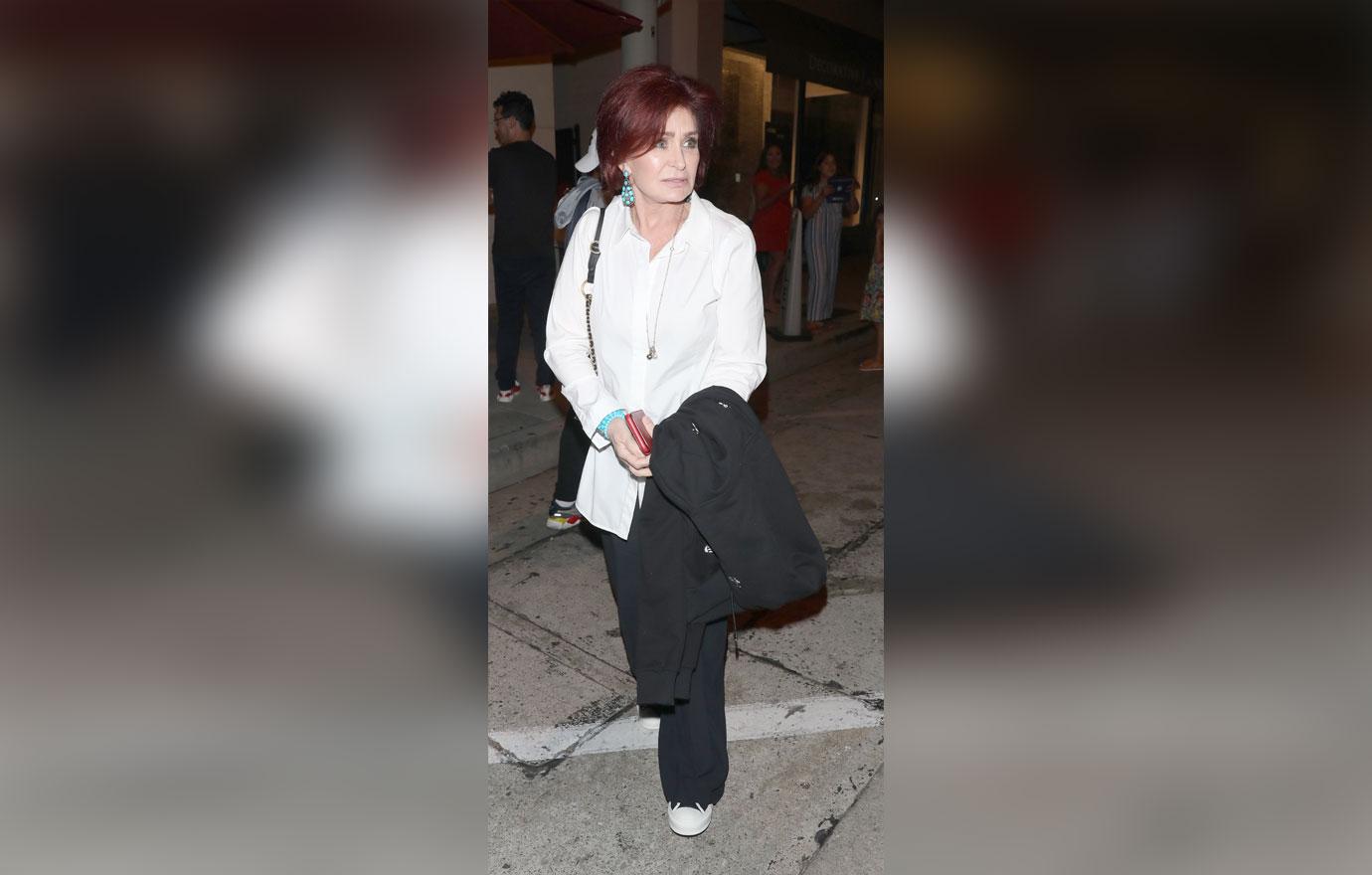 As OK! previously reported, Osbourne made her exit from The Talk in March after 11 seasons. According to Page Six, she reportedly walked away with a hefty paycheck. The source said, "Sharon is walking away with a $5 to $10 million minimum payout and was able to spin that it was her decision [to leave the show]."